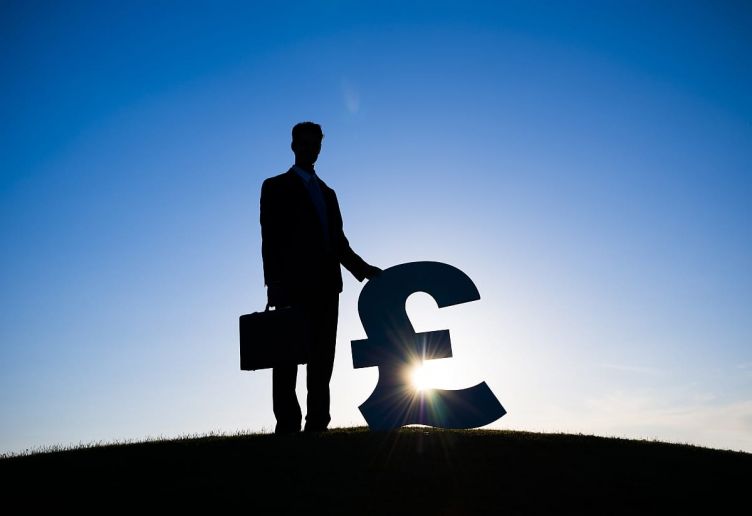 Based in the UK and looking for a franchise to start? From fitness and food to education, retail and many more industries besides, there are a great number of brands looking for franchisees to partner with to grow their customer base.
The franchise sector in the UK is growing, with the number of franchises in operation having increased by 10 per cent over the last five years, according to the 2018 Franchise landscape report by NatWest and the British Franchising Association (BFA). And it's not hard to see why. Companies find it a more sustainable way of spreading their presence across the country, while new entrepreneurs are seeing the benefits of running a business with the backing of a larger brand.
Many different industries in the UK are exploring the franchise business model. If you're based in the UK and interested in franchising, there are thousands of opportunities for you to get involved in. We've selected a few of the best franchises in the UK for you to explore.
Sell tech and services from the massive BT Brand
BT is one of the most recognised brand names in the country. With a long history of providing telephone, TV, and internet services for millions of customers, you can't get more British than BT. A firmly UK-based business, BT is looking for franchisees to join its BT Local Business network. You will be independent but benefit from BT's considerable resources to sell technology and services in your chosen local area. There are 34 franchise partners based around the UK — could you be the next?
Mr Electric UK is looking for franchisees across the country
Are you interested in electronics? Opening a Mr Electric UK franchise could be right for you. With this franchise, you'll benefit from an extensive marketing training programme and software to help you run a franchise in the most crucial of industries: electric services and repair. With electric vehicle sales surging to one in every 12 new cars sold, this is a fantastic business endeavour in a vastly growing sector, giving you plenty of opportunities to generate income.
Provide specialised gifts and badges with Recognition Express
Recognition Express is a UK-based business that originated in 1979 and prides itself on providing a wide range of branded and personalised products and workwear. Your clients will be other businesses, varying from large corporations to small local enterprises. The franchise fee of £35,000 plus VAT comes with a trading license and a startup package, which includes a training programme to give you all the tools you need to get started.
Get into fitness with Dawn Breakers
This fitness company decided to embrace the franchise model in 2017 after experiencing considerable success. Dawn Breakers provides fitness and nutrition courses that take place — as the name suggests — in the early morning to meet the demands of those looking to kickstart their day with a workout. Dawn Breakers franchisees typically offer four classes per day and have the option to contract additional teachers to run even more. This is one of the best franchises in the UK for you to get involved in if you're a natural early bird looking for flexibility, as you can run this franchise either full or part-time.
Help children get active with Foundation Sports
If you love sports and want to make money from your passion, this UK franchise could be perfect. Foundation Sports is based in Essex but is looking for franchisees across the country to expand its reach. As a franchisee of Foundation Sports, you'll provide sports coaching and classes for children at schools and via other organisations. There are three packages to choose from, starting from £2,999 plus VAT — this is the best UK franchise for those with a lower starting budget.
Interested in playing a part in one of the best franchises in the UK? Find out more about how to get started or discover other franchises for sale at What Franchise. Your next business opportunity could be waiting for you!
Our Guide to Getting Started in Franchising
Grow yourself from a franchising no to a franchising pro!