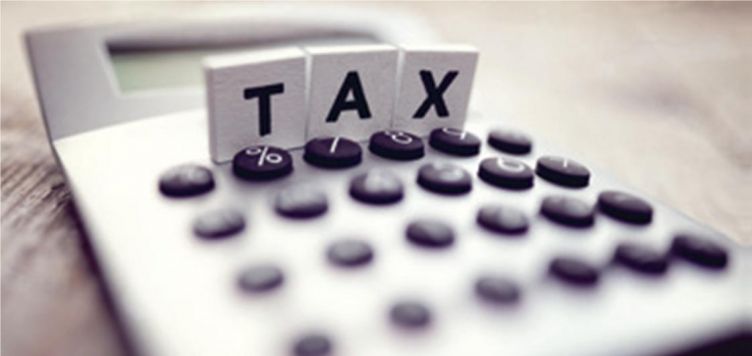 It's been rumbling around the political arena for what seems like years now, but the deadline is creeping up and it's important for businesses to start preparing now to avoid a last minute panic.
Making Tax Digital is the government's plan to bring the tax system into the digital age by providing businesses with a modern, digital, streamlined system to keep their tax records and provide information to HMRC.
There are some details still to be released as to exactly how the system will work. However, it's been confirmed that it will do away with the current annual tax return system and instead require businesses to submit information to HMRC quarterly, as well as a final annual submission.
Start date
Making Tax Digital for business will begin on April 1, 2019, with VAT registered businesses with a turnover above the threshold of £85,000 being the first to have to keep digital records and submit VAT returns quarterly using compatible software.
By 2020, most other businesses, including companies, partnerships and self-employed taxpayers, will also be required to manage their tax affairs digitally every quarter.
To do this, bookkeeping must be completed through software that has been approved by HMRC, such as QuickBooks and Xero (a full list of compatible software is available on the HMRC website). This will allow you to send updates and submit returns to HMRC throughout the year.
It may be that within your franchise you've already seen the many benefits of bookkeeping software and it's already being fully utilised. In this case, you're already on the right path to being ready for Making Tax Digital.
For any businesses not using bookkeeping software, this will be a significant change. These businesses will need to either learn to do their bookkeeping using approved software or find someone who can do it for them in order to be ready for the upcoming compulsory Making Tax Digital requirements.
A good accountancy practice or bookkeeper should be able to help you get set up and running on suitable software sooner rather than later.
Save time and money
Bookkeeping software can save you and your business money, time and hassle. The software can be securely set up with automatic bank and credit card feeds, which bring in your transactions quickly and accurately, meaning you'll reduce time spent manually entering data and managing information. As a result, your business' overall operational efficiency will increase. You can also create and keep track of invoices directly from the software. Clear dashboards provide you with an instant, up to date overview of your income and expenses, allowing you to monitor the financial health of your business at a glance.
Best of all, it's portable, so you can securely access your accounts from any computer or smartphone with internet access, meaning your information is always there when you need it.
Making Tax Digital is a big change, but one that's moving forwards with the times we live in. And that's not a scary thought at all - it's exciting and can actually make life a lot easier for many small businesses.
Our Guide to Getting Started in Franchising
Grow yourself from a franchising no to a franchising pro!