The information you submit via our enquiry form is shared only with the franchise business(es) that you have selected.
The franchise business will contact you by means of email and/ or telephone only to the email address and phone number you have provided.
By submitting the enquiry form you are consenting to send your personal information to the selected franchise business.
You also agree to receive further newsletter email marketing from What Franchise.
Close
Did you know?
Business Sales Plus is eligible for funding support!

Request free information in just 60 seconds!
Take the first step in becoming your own boss!
Minimum Investment
£5,000
Business Type
Business & Professional Services
Expected Revenue After 2 Years
N/A
About Business Sales Plus
Business Sales Plus (BSP) is a well-established, fast-growing nationwide franchise pioneering a new generation of business brokers using an innovative business model. Coupling over 40 years of seasoned industry experience with new technology and its own unique systems to successfully buy and sell businesses every day.
How does the franchise model work?
The Business Sales Plus franchise provides you, the business broker, with the opportunity to become a director of business in your local region or as it calls them 'local business experts', where you'd be overseeing the sale and purchase of small businesses from across your nearby area. With millions of firms on sale all over the UK every day, the demand for its services is ever-growing and your responsibility would be to guide these buyers and sellers along each step of the way of the transaction, organising viewings, facilitating negotiations and ultimately, helping complete the sale.
This is a home-based business broker franchise where franchisees are provided with full training and support in all aspects of the business, including ongoing marketing assistance, in return for an initial franchise fee. Training takes place at Business Sales Plus' head office and in-territory.
Franchisees have access to the company's customer relationship management system - enabling them to deliver exceptional customer service - and are given an initial marketing materials package, branded stationery and a comprehensive franchise operations manual. They also benefit from Business Sales Plus advertising on national websites.
What training and support is provided to Business Sales Plus franchisees?
Beyond a bespoke and professional service, Business Sales Plus will assist you in a range of different aspects of the company, providing you with the tools necessary to run your business successfully and sustainably.
Training and support
Guided franchisee support is central to the early process, with full training provided at the company's head office. It will provide accommodation in the affluent Yorkshire spa town of Ilkley, where the head office is located during this period. All initial training is conducted on a one-to-one basis to ensure you get a tailor-made experience with particular emphasis placed on your individual strengths and your chosen area's characteristics.
Software
Additionally, you will be given exclusive access to Business Sales Plus' own purpose-built customer relationship management system alongside an initial supply of marketing materials, branded stationery and a comprehensive franchise operation manual.
Flexible working
The low-cost business model empowers you to choose your own workspace, with operations easily run from home or an office depending on your preference.
You also get:
• An initial five-year agreement, renewable at no extra cost
• An interactive website, CRM and e-mail
• A low-cost business model
• Initial marketing materials package
• Initial stationery package
• Head office admin support
• Ongoing marketing and operational support
• Franchise operations manual
• Advertising on national websites
• Appointment making telesales and marketing support from head office

"I am thoroughly enjoying my experience as a Business Sales Plus franchisee, it is an exciting new journey. The training from Paul (MD of Business Sales Plus) has been superb, including the support from the head office team. It is great to be part of the Business Sales Plus team, I love getting to know each of the businesses. I am looking forward to what the future holds."
– Franchisee Kevin Hammon
Did you know?
Business Sales Plus is eligible for funding support!

Request free information in just 60 seconds!
Take the first step in becoming your own boss!
What's the earnings potential of a Business Sales Plus franchise?
You can earn a fixed annual income with unlimited potential sales commission. Depending upon the number of hours you put in and the market in your region, there is the capability to make substantial sales commissions in the six-figure region in your first year. Particularly as you gain experience and increase the scale of the sales you are brokering, then there is scope to emulate the success of current franchisee directors.
There is 100 per cent funding available through the government Start Up Loans Scheme. Business Sales Plus makes your appointments and the head office team supports your admin.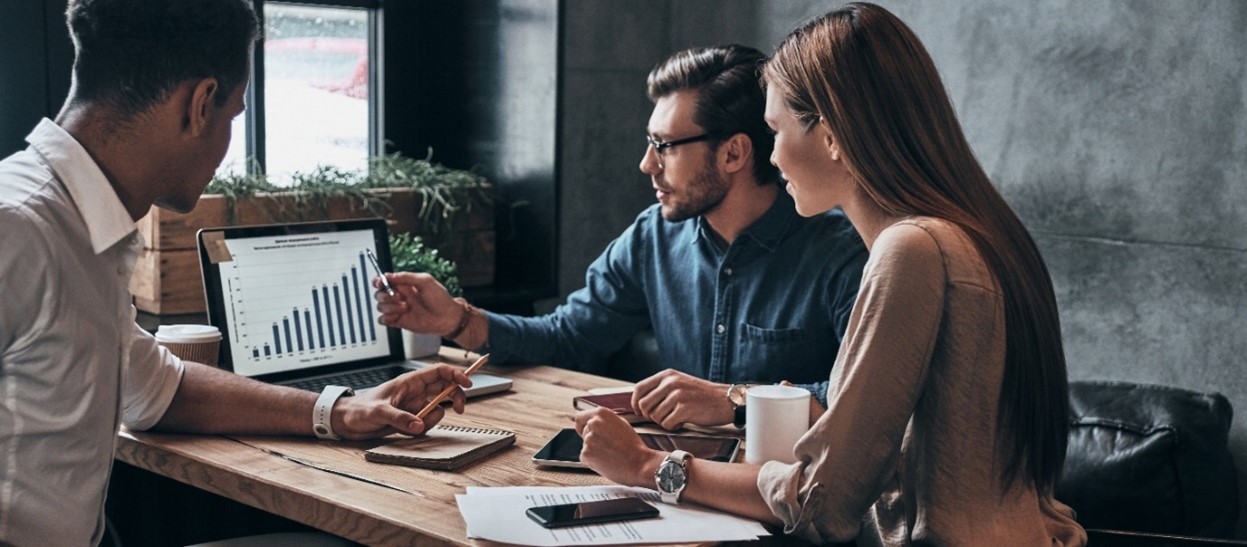 What type of franchisees is Business Sales Plus looking for?
BSP is always on the lookout to recruit dedicated, confident and client-focused individuals with a successful sales background and an understanding of the corporate nous required to thrive at a rapidly growing company. You should be capable of demonstrating natural communication skills, leadership abilities, have a professional approach to running your own business and, most importantly, possess the self-motivation and ambition to pioneer new markets and drive your business forwards.
How in demand are the services provided by Business Sales Plus?

Incredibly, Business Sales Plus has been able to thrive during this turbulent and uncertain economic landscape. With the likes of Brexit and the COVID-19 pandemic prompting a flurry of activity nationwide across the business brokerage market as business owners have been looking to sell their businesses whilst widespread redundancy pay-outs have encouraged potential buyers looking to create their own income stream or move into new sectors.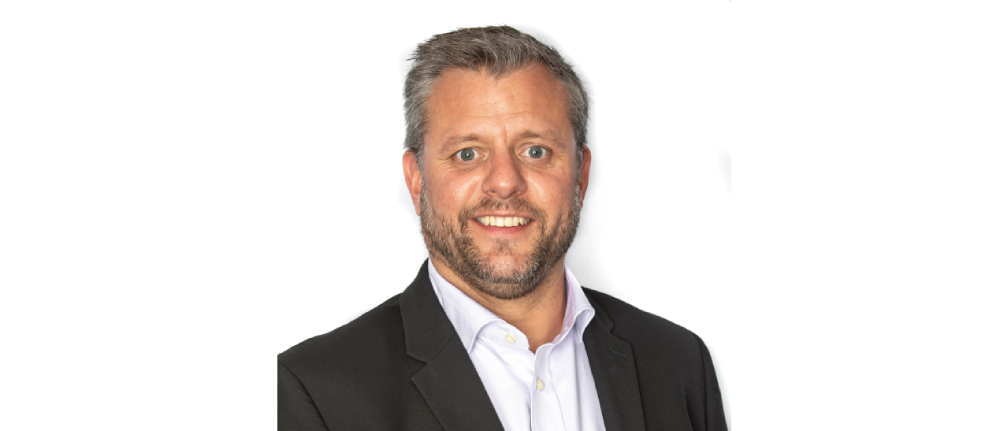 "Joining Business Sales Plus was certainly the best decision I have made. The directors are very supportive and have a lot of experience to learn from. The leads generated with the friendly telesales team are of a high quality and I am looking forward to what the future has to hold with Business Sales Plus."
– Steve Lee, franchisee in North Yorkshire
What locations or territories is Business Sales Plus looking to operate in?

BSP is always searching for new locations in previously untapped regions to grow the brand further and develop into exciting new markets. Register your interest today by filling out the enquiry form on this page and BSP can evaluate the market potential for its services in your local area.
What are the franchise terms of agreement and renewal?

The initial franchise agreement lasts for five years and is renewable at no extra cost.
Why is Business Sales Plus such a good investment?

According to Business Sales Plus, franchisees can earn six-figure incomes in their first year of trading.
In addition, admin and appointment setting is managed centrally.
How do I start setting up my own Business Sales Plus franchise?
To request further information about the franchise opportunities offered by this company, complete the form below and click on the 'Request Free Information' button now.

Request Free Information
Send a free enquiry to Business Sales Plus for further information!
Enquire into this franchise today