The information you submit via our enquiry form is shared only with the franchise business(es) that you have selected.
The franchise business will contact you by means of email and/ or telephone only to the email address and phone number you have provided.
By submitting the enquiry form you are consenting to send your personal information to the selected franchise business.
You also agree to receive further newsletter email marketing from What Franchise.
Close
Did you know?
The Franchising Centre has outlets available across the UK

Request free information in just 60 seconds!
Take the first step in becoming your own boss!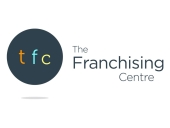 The Franchising Centre
First-choice advisors to prospective and practising franchisors and their franchisees
Business Type
Business & Professional Services
Expected Revenue After 2 Years
N/A
About The Franchising Centre
Established over 20 years ago, The Franchising Centre's consultants have helped thousands of people when it comes to taking the next step in franchising, whatever that step may be.
The Franchising Centre are first-choice advisors to prospective and practising franchisors and their franchisees, providing flexible solutions for the mutual achievement of business and personal goals to any organisation or person at any stage of their franchise development anywhere in the world.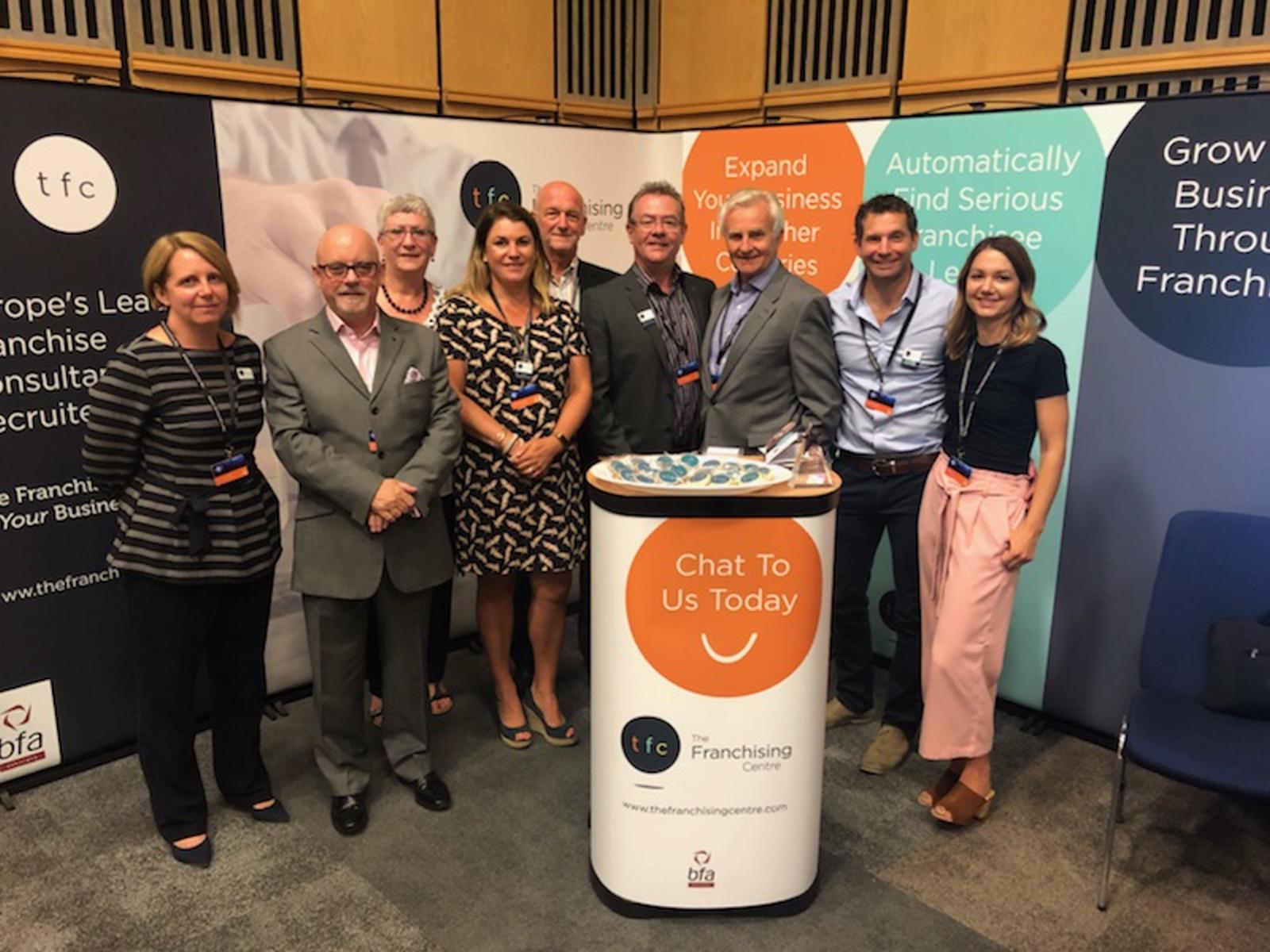 Interested in franchising?
Fill out the simple form below and include a message with what you need, and an expert from The Franchising Centre can email you relevant information to help, and be available to chat when you're ready.
Areas The Franchising Centre can help with
Franchising your business
• Are you a business owner thinking of franchising?
Finding franchisees
• Want help to generate and then automatically find your most serious franchise enquiries?
International expansion
• Seeking advice for international expansion?
• Are you a company/franchise seeking high net worth investors?
• We have franchise associates in over 100 countries
Franchise opportunities
• Are you a high net worth investor looking for the next big brand?
• Are you simply wanting your own business which is a franchise?
Franchise executive recruitment
• Looking for a senior executive/manager?
• Want experienced support staff for your franchise network?
• Fancy a new job within franchising?
Hear what The Franchising Centre's clients have to say…
"The Franchising Centre helped us to start our first UK franchise business and, of course, becoming a franchisor in the UK. They then helped us to go into Ireland, as our first international foray, and we're now working with them closely to go further afield around the world…and actually, I think that relationship will continue for as long as Water Babies is around. We've got a very good, strong working relationship with The Franchising Centre."
- Paul Thompson, Water Babies
"Alan, from The Franchising Centre (TFC) has been working alongside us as our franchise consultant for the past 18 months. Prior to meeting him and the rest of the team at The Franchising Centre, we had little knowledge of the industry so it has been hugely reassuring to have his expert guidance throughout the various stages of our franchise development and beyond. As well as being able to tap into Alan's many years of experience in the industry, we have found him very easy and pleasant to work with. He genuinely cares about the success of our business and is always willing to take time to discuss issues and respond to queries. Since our launch 10 months ago, Alan has guided us through the recruitment of 3 franchisees and it is without hesitation that we recommend his services and those of The Franchising Centre."
- Colin & Jo Murphy, Choice Home Tutoring
Did you know?
The Franchising Centre has outlets available across the UK

Request free information in just 60 seconds!
Take the first step in becoming your own boss!
"It was a great pleasure to work with Farrah Rose on creating a strategy for our international franchising vision. She gathered our requirements and provided a very clear set of deliverables which will give us the best chance of success. I was also impressed by the detail to risks & opportunities which were highlighted. This gave us the opportunity to evaluate and plan accordingly as to where Morley's would be most successful. The experience, knowledge and character Farrah brings to such a project is priceless and I am very happy we had the opportunity to work with her."
- Selvendran Shan, Morley's Chicken
"Dugan Aylen, from The Franchising Centre, has great in-depth knowledge of the franchise industry and consequently is highly efficient at developing systems to enable us to recruit our franchise owner network. Quite simply if you want to recruit franchisees speak to Dugan at The Franchising Centre."
- Tony Williams, Countrywide Signs
"Without hesitation, we would highly recommend the expert services of The Franchising Centre team to any business for whatever franchise development requirements they are seeking definitely value for money."
- Tony Pruett, Mac Tools
"The Franchising Centre has been of great help in developing our Franchise set up. There is a great deal of hard work required in terms of putting together a strategy, creating a franchise agreement, marketing etc and Pam has led us through this process from the start. Don't try and do it alone!! I would highly recommend the Franchising Centre and Pam in particular."
- Richard Mayle, First Vehicle Finance

Request Free Information
Send a free enquiry to The Franchising Centre for further information!
Enquire into this franchise today