The information you submit via our enquiry form is shared only with the franchise business(es) that you have selected.
The franchise business will contact you by means of email and/ or telephone only to the email address and phone number you have provided.
By submitting the enquiry form you are consenting to send your personal information to the selected franchise business.
You also agree to receive further newsletter email marketing from What Franchise.
Close
Did you know?
Kare Plus has outlets available across the UK

Request free information in just 60 seconds!
Take the first step in becoming your own boss!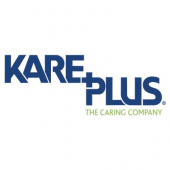 Kare Plus
Supplies experienced care professionals to work in hospitals, nursing homes, residential homes and homecare services
Minimum Investment
£60,000
Business Type
Care & Elderly Services
Total Investment
£75,000 + VAT
Expected Revenue After 2 Years
N/A
In Brief
Growing demand – easily break into the thriving healthcare sector. Funding support – benefit from delayed repayment of half the initial fee or receive up to 70% funding from high street banks. Multiple income streams through a multi-service model – run two separate but linked businesses for nursing and homecare. Fast ROI – break even within one year. National brand provides close links with national healthcare organisations and extensive ongoing support.
About Kare Plus
As an established provider of residential and regulated care services, Kare Plus builds positive relationships and delivers workable solutions to today's challenges by working in partnership with the wider care industry, nationally and locally.
But what is it that sets Kare Plus apart from other care providers and recruiters? Not only do we offer a unique model built around multiple revenue streams, but our team also provides an industry-leading level of support.
With a prestigious thirty-year-long history in the sector and well-established links with many national healthcare organisations; Kare Plus empowers franchise owners to make a positive difference across local communities, on a national scale, all while running a successful and profitable business.
The Kare Plus franchise story
Kare Plus Group Managing Director, Steve Welsh, began his Kare Plus journey as a franchise owner with the organisation in 2007. Using the knowledge gained from owning and operating a Kare Plus franchise, Steve acquired the brand and restructured the business. Over the past decade, Steve has built and developed Kare Plus in tandem with an expert management team into a network of over 90 franchises across the United Kingdom.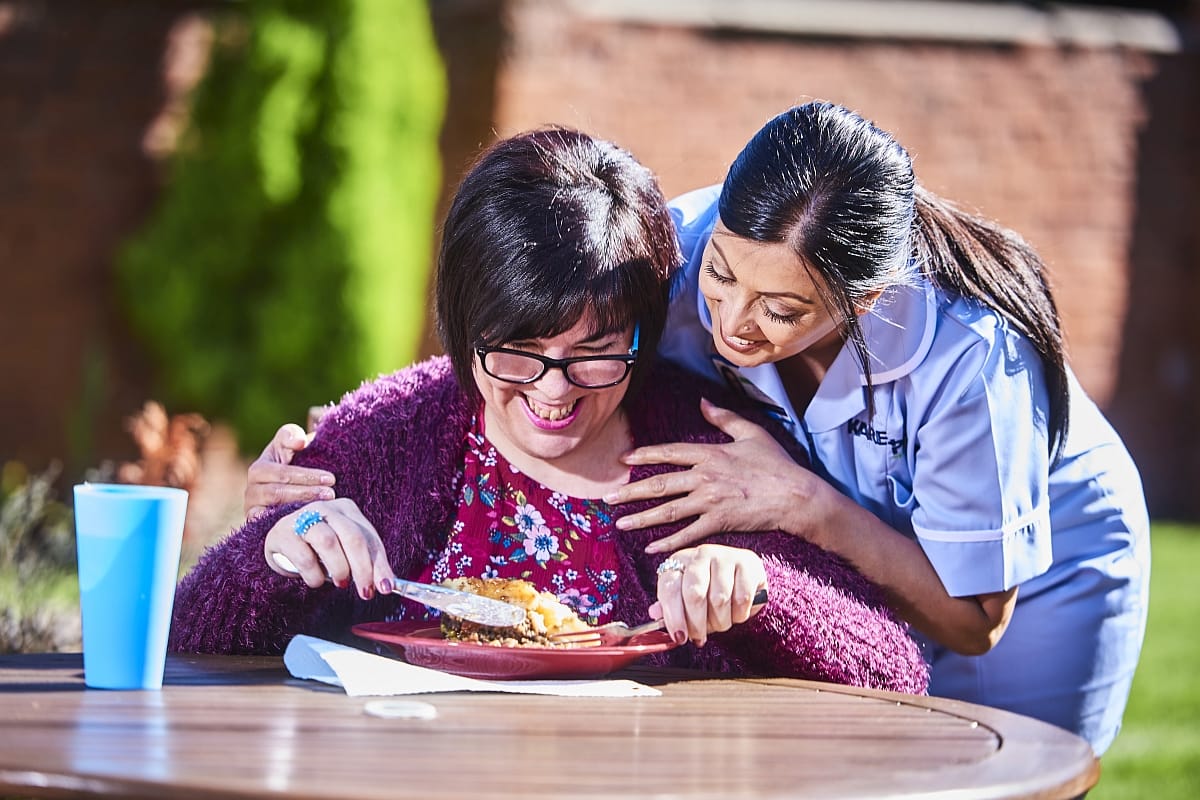 The Kare Plus franchise opportunity
The success of any industry can never be assured, but healthcare is one driven by a constant and universal demand. With 18 per cent of the population aged 65 and over - a figure that's predicted to increase - and the general population expected to break 80 million by the end of the century, the demand for public and private healthcare services will only increase as the population grows.
Our dual model approach to healthcare enables Kare Plus franchise owners to work with local healthcare establishments - such as hospitals, nursing homes and medical centres - while also working in the community to support customers in their own homes by providing a number of regulated services.
The adaptability of the Kare Plus model allows franchise owners to capitalise on the growing demand for healthcare in residential establishments and in the homes of customers.
The homecare model grants aspiring entrepreneurs the ability to focus on the provision of regulated services. Working in-line with the standards set by the Care Quality Commission (CQC), franchise owners deliver a range of regulated services tailored to the varying needs of customers. Homecare and other associated services place our franchise owners at the hearts of communities where they make a real difference to - and empower - the lives of customers up and down the country.
The United Kingdom Homecare Association (UKHCA) estimates that 249 million hours of homecare are delivered in England each year. There are roughly 350,000 people using homecare services in the UK, and there is a growing demand for services that support the elderly, those with learning/physical disabilities and individuals with mental health problems. There is a lot of scope in the Kare Plus franchise model to support the changing needs of the healthcare market in an equitable and profitable way.
Our Dual Model Offer - As well as delivering care in a person's own home, our dual model franchisees can also supply care into residential and nursing homes. Allowing the franchisee to run two, separate but linked business models out of one office, increasing stability and adaptability. The franchise fee is £40,000+ VAT, with an additional minimum working capital of £120,000
Did you know?
Kare Plus has outlets available across the UK

Request free information in just 60 seconds!
Take the first step in becoming your own boss!
Due to our experience and proven business format, we have developed a close working relationship with many major UK banks, allowing potential franchisees the option of a loan that covers up to 70 per cent of the total cost and the ability to break even within the first year.
Why franchise with Kare Plus?
Kare Plus believes the future lies with the quality and performance of our franchise owners and our vision is to become the market leader in the provision of healthcare services. This will be achieved by recruiting and working closely with franchise owners, and by integrating new services into our model so that we can always meet the ever-changing requirements of the healthcare sector.
We believe in putting the franchisee first, which is why we recently announced the Platinum Business Group. A collection of the most successful franchisees in the Kare Plus network who will work alongside directors to help the franchise network achieve excellence. Working with franchise owners allows Kare Plus to develop projects from the ground up, building them around the needs of our network with support from those leading it at the front.
We seek to award our franchise opportunities to applicants who have a passion for providing quality, who are driven by ambition and who have the experience to grow a substantial and rewarding business.
We ensure every business owner is supported, and with either of our franchise models you will be provided with key support tailored to your personal requirements, this includes:
● Employment Compliance Support
● IT Expertise and Equipment
● Clinical Lead
● Marketing Support
● Your Own Microsite for Marketing and Recruitment
● Social Media Pages
● Marketing budget for materials and signage
● Access to National Contracts
● A Regional Support Manager
● Operations and Marketing Manuals
● Intensive Week-long Training Followed by Ongoing Training Sessions
● Bespoke Software
● Dedicated Support Team
● Staff Recruitment Support
● Additional Training for Your Staff
● Quality Assurance Management and Audits
● Accounting Support
What do our franchisees say about Kare Plus?
Don't just take our word for it. Here's what some of our franchise owners have said about Kare Plus, the franchise model and the support we provide:
"I employ over 350 people and my business turns over £6,000,000 a year. Something that wouldn't have been possible without the support of Kare Plus."
Imran Qureshi, Kare Plus Oxford
"When the market crashed in 2014, we began researching new sectors and we both really liked the healthcare industry. As it's domestic and not subject to international pressures too much, and with an ageing population, it is steadily growing and presenting many good opportunities."
Andy Boardman & Jo Boardman, Kare Plus Southport & Kare Plus Blackpool
"Before we started, the marketing team worked with us to create a coming soon campaign, while they also ran a national recruitment campaign. This meant we had numerous applicants from the start, which was very beneficial."
Mindaugas Sviens & Raminta Navickaite, Kare Plus Exeter
Find out more about franchising with Kare Plus
For more information and to secure your place on one of our discovery events, please complete the enquiry form on this page to request further information.

Request Free Information
Send a free enquiry to Kare Plus for further information!
Enquire into this franchise today