The information you submit via our enquiry form is shared only with the franchise business(es) that you have selected.
The franchise business will contact you by means of email and/ or telephone only to the email address and phone number you have provided.
By submitting the enquiry form you are consenting to send your personal information to the selected franchise business.
You also agree to receive further newsletter email marketing from What Franchise.
Close
Promedica24
The Promedica24 franchise offers specialist live-in care, including short-term care, and continuous long-term care
Minimum Investment
£1,000
Business Type
Care & Elderly Services
Franchise Fees
£20,000 +VAT
Expected Revenue After 2 Years
£65,000
In Brief
Low initial investment with up to 70% bank funded - achieve ROI in four months with no staff costs, regulatory fees or insurance premiums. Time-saving admin support is provided and CQC registration is covered by the parent company. No industry experience required and no recruitment or training – get instant access to fully trained and vetted staff.
About Promedica24
Promedica24, which was established over 10 years ago, is now the biggest provider of specialist live-in care in Europe. It delivers round-the-clock live-in care as a real alternative to residential care homes.
The Promedica24 franchise takes into account the fact that many individuals want to maintain an independent lifestyle in the home that they may have known for many years with its family memories and strong sense of belonging. The company's specialist offering means that people can stay in that home and maintain their strong bonds with friends and neighbours.
Promedica24 franchises provide various forms of in-care services, including short-term care, continuous long-term care, respite care, care for couples, holiday relief and home from hospital care.
Promedica24 offers companionship and support to help customers with shopping, cooking and cleaning, as well as general companionship. It delivers home care for those who may be bed-bound, require palliative care or have other needs; short-term care is offered to aid recovery from illness at home; urgent live-in care which can be arranged in three-to-five days.
Promedica24 takes pride in the ethical nature of its franchise opportunities and its strong workforce are monitored and regulated by the Care Quality Commission. Carers are carefully matched to the needs of the client to ensure a friendly and excellent professional service.
How does the Promedica24 franchise model work?
When you lead your own Promedica24 franchise you will have the opportunity to develop the established business care model in your own territory by means of local marketing.
While you benefit from the brand, you are able to cater for the specific needs of you own clients, ensure that the right care staff are deployed and work closely with customers to ensure that they are satisfied. The Promedica24 franchise provides you with an expert source of support and it will ensure that you have access to the very best care staff to fulfil Promedica24 jobs. Such provision will allow you to run your business in a fast and reliable way.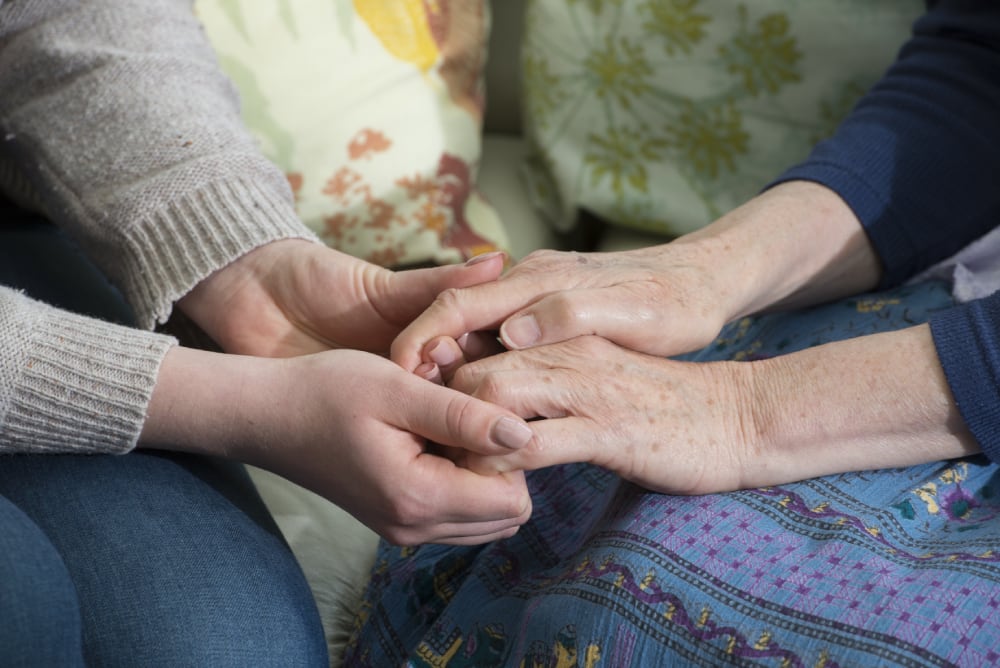 Why do customers choose the Promedica24 franchise instead of its home care competitors?
The Promedica24 franchise offers an excellent and affordable choice for home care provision, so that loved ones do not have to go into residential care. The cost is less than that of its competitors, securing a significantly higher ROI as well as personal satisfaction. Promedica24 is well established in the home care market in the UK.
Promedica24 helps franchisees with the recruitment and training of all care staff to save both time and money. There is also other administrative support in the form of invoice and payment processing and marketing support, such as business cards, social media support, local advertising and so on. Moreover, there are no staff costs, regulatory fees or insurance premiums.
Overall, Promedica24 focuses on the live-in part of the care sector and this means that the responsibility for providing the service does not only rest with the franchisee but also with Promedica24.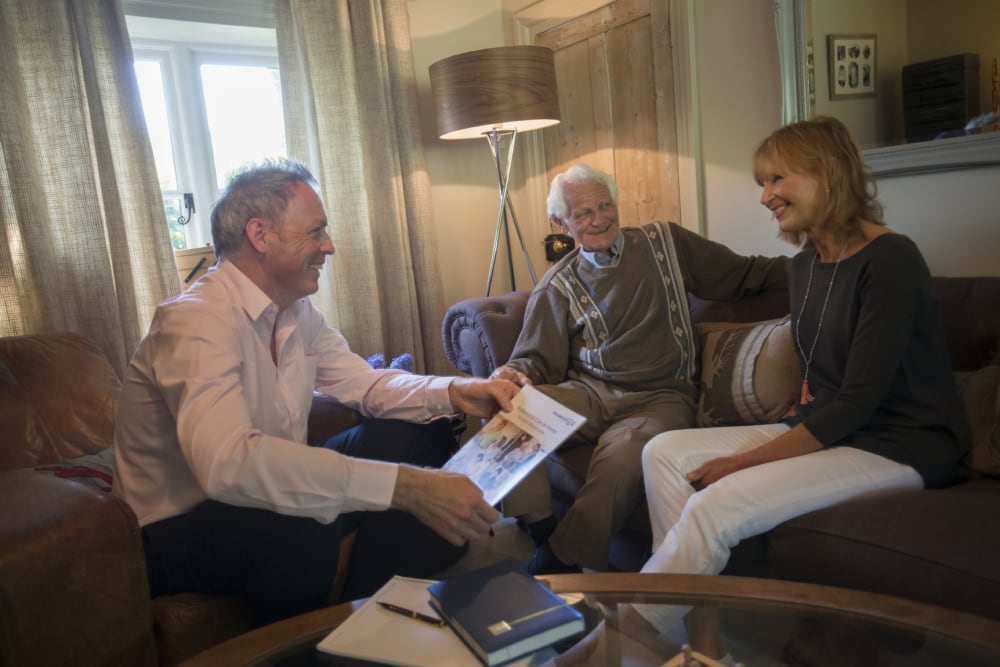 What kind of experience or qualifications must you have to become a Promedica24 franchisee?
Franchisees often have previous industry experience, but this is not required. Existing partners come from a range of different backgrounds, including education, social care and business.
Promedica24 recognises that these are highly profitable opportunities; however, the company seeks compassionate individuals Who are genuinely committed to making a difference to people's lives.
Potential franchisees must show dedication to person-centred solutions and must be prepared to learn to do something that is life-changing and meaningful. They will need to be strong communicators who can provide the right advice to people who need help and support.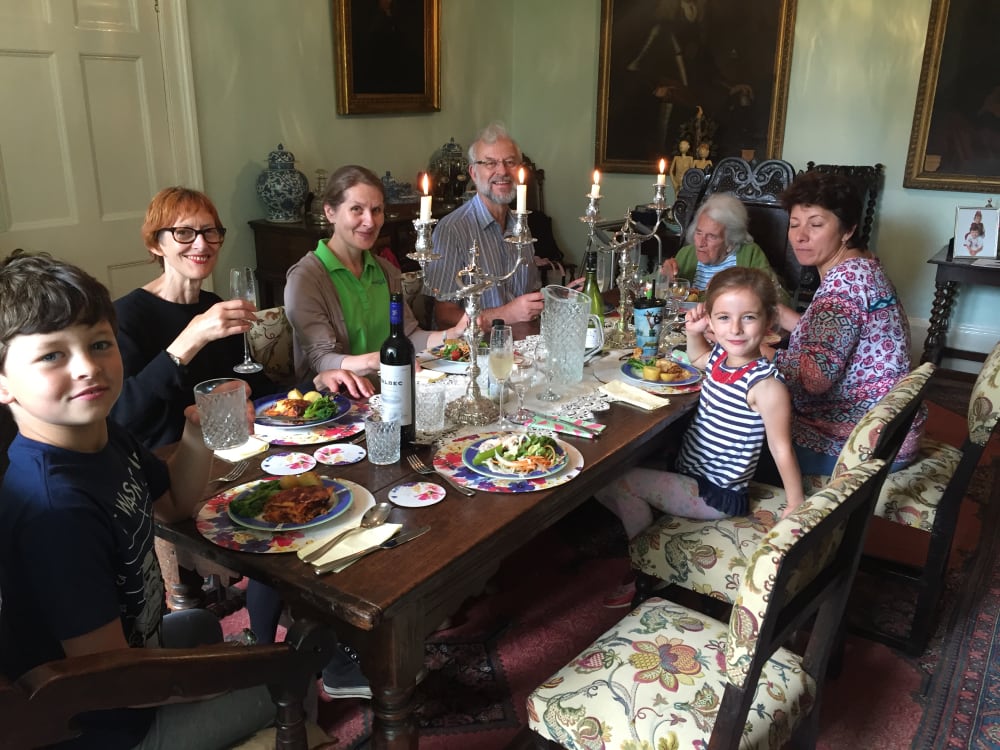 Can franchisees expect initial financial support?
Yes, Promedica24's successful business model is often supported by major banks and you may be able to secure between 50-70 per cent of your costs, depending on your financial history.
How can I contact the Promedica24 franchise about becoming a franchisee or finding out about franchises for sale?
You can fill in an online form on this page to receive more details about the franchise opportunity.
Promedica24 will give interested parties the time and space to think about their decision. The approach is very open and the organisation wants potential franchisees to do their research first by speaking to any of the franchise partners in private.
Can I change my mind?
If, having done the research, you decide not to proceed then you are free to act as you wish. Those who do wish to proceed will have to show commitment and bear in mind that the contract lasts for a period of five years.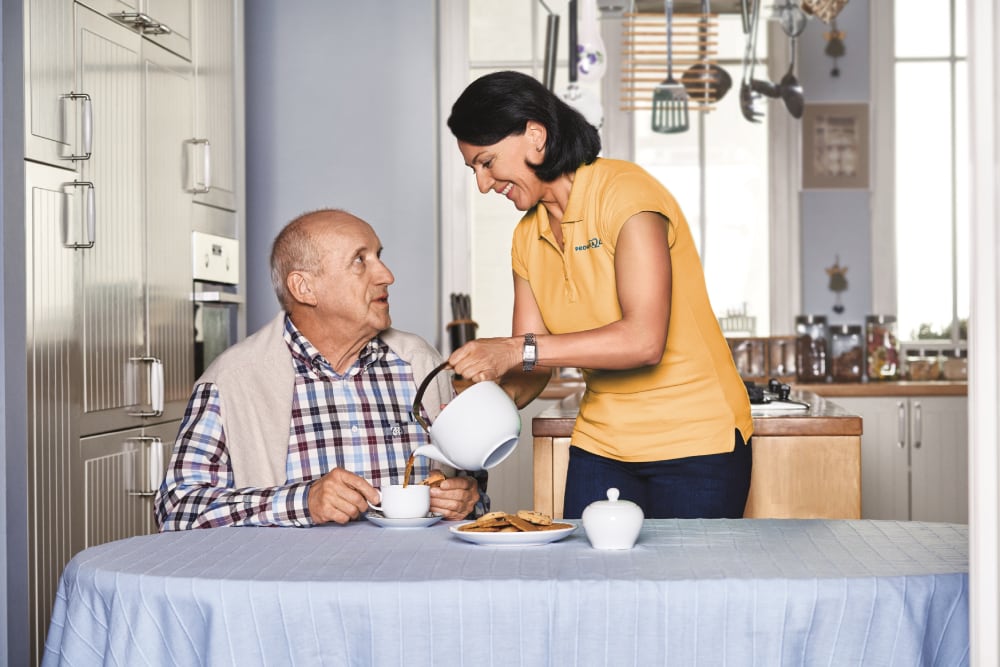 Do I require an accountant to run the business?
Basic accountancy skills will be useful, but you will receive substantial support with invoicing and professional documentation that will allow you to focus on growing your business.
What training does Promedica24 franchisees receive?
Comprehensive initial training will take place over one week at Promedica Watford (the company's UK head office) followed by a further three days at the international Promedica24 HQ in Warsaw.
This training will equip franchisees with the appropriate knowledge of everyday care operations, sales, marketing, business and IT support. Training will then continue at regional meetings on a quarterly basis, which also act as a Promedica forum.
New franchisees will benefit from the ongoing support of a business development manager who will help them to monitor their businesses through a series of reviews to ensure that your business is strong.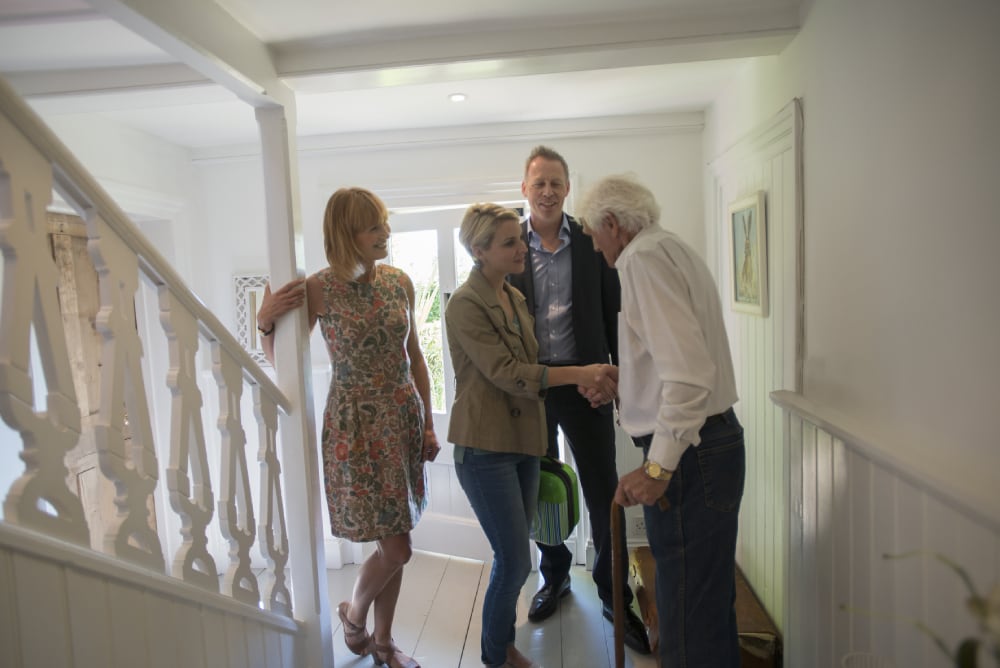 When might I return a profit?
While many businesses will struggle to make a profit in the first year, Promedica24 franchisees can expect to do so within four months. The experience of existing franchisees has shown that it is entirely realistic to make hundreds of thousands of pounds within the first year.
Where can I find Promedica24 franchise reviews?
An example of a successful case study can be found here.
What Promedica24 nursing home UK franchises are for sale?
Promedica24 is looking for new franchisees in London, the South East, South West, Midlands, East Anglia and the North West. However, it has a growing presence in other parts of the UK too, including Scotland, so the company will be pleased to hear about your territory of interest.
Request Free Information
Send a free enquiry to Promedica24 for further information!
Enquire into this franchise today