The information you submit via our enquiry form is shared only with the franchise business(es) that you have selected.
The franchise business will contact you by means of email and/ or telephone only to the email address and phone number you have provided.
By submitting the enquiry form you are consenting to send your personal information to the selected franchise business.
You also agree to receive further newsletter email marketing from What Franchise.
Close
Did you know?
Getir is eligible for funding support!

Request free information in just 60 seconds!
Take the first step in becoming your own boss!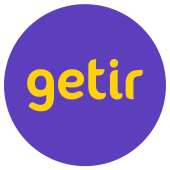 Getir
The pioneer of ultra-fast, grocery delivery, which is proving to be a booming industry
Minimum Investment
£75,000 - £ 200,000
Business Type
Delivery Haulage
Funding Support
Yes, with Natwest and HSBC
Total Investment
£140,000-£200,000
Franchise Fees
No franchise fees
Expected Revenue After 2 Years
N/A
About Getir
Getir is the pioneer of ultra-fast grocery delivery, delivering orders from their locations to customers' front doors in minutes. In 2021, Getir introduced its franchise model to the UK market, welcoming entrepreneurs who are looking for the next challenge to join Getir at this exciting time in their expeditious growth.
The Getir franchise business provides a straightforward, proven, business model with scale-up potential. From day one you will have a fully operational business, including premises, staff, and stock all arranged for you when you open. All orders are carried out through a central database with customer orders automatically assigned to your store for you to pick and deliver.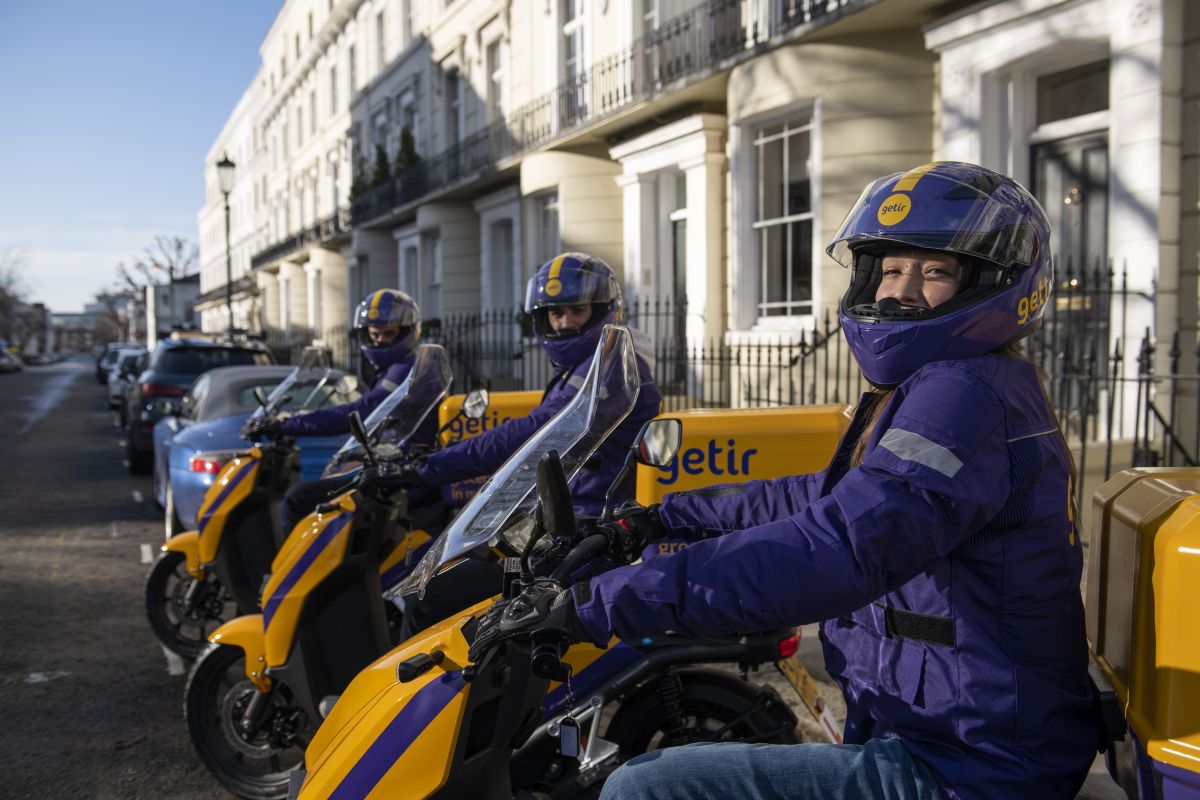 How does the Getir franchise model work?
Getir offers a unique franchise opportunity, providing a turnkey business solution. Getir will manage the set-up of the business for the franchisee - as such the franchisee application process can be as quick as a couple of months before you launch your new business. Getir provides vast amounts of ongoing support from a financial, marketing and operations standpoint.
Getir will work closely with the franchisee to ensure their store is well run and fully supported. We provide the stock, technology, and customers. All we ask of the franchisee is to provide a fantastic service to their customers and complete deliveries in under 10 minutes.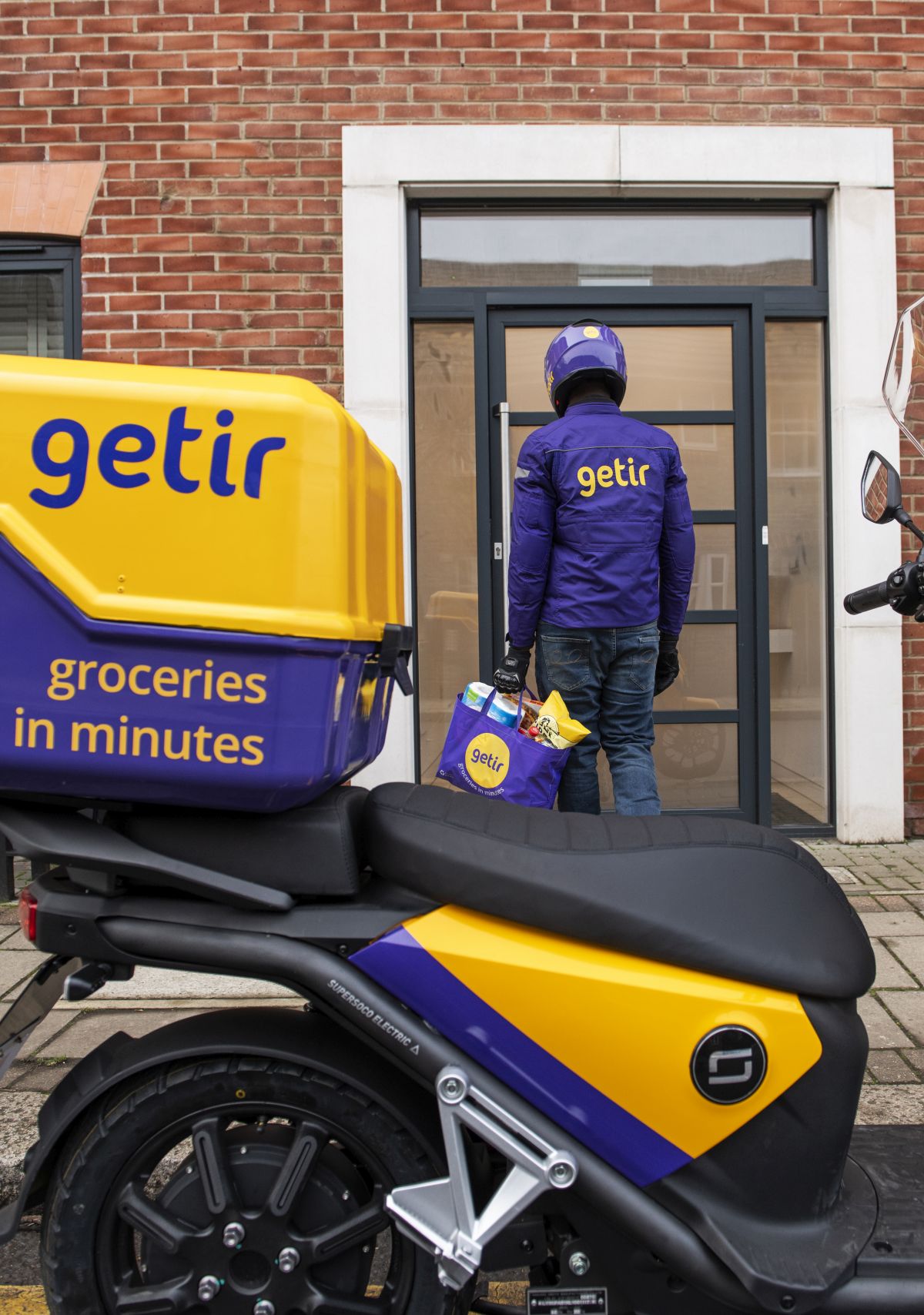 What kind of franchisee or investor is Getir looking for?
Getir has large franchise growth ambitions and as such is looking for energetic individuals from a range of backgrounds. You do not need grocery or delivery experience to prosper as a Getir franchisee. The key skills Getir is looking for are people management, operations, and logistics. We will provide full training and ongoing support.
Getir needs franchisees that are owner–operators and will truly embrace the Getir brand and have scale-up expectations. Getir wants all their franchisees to grow to multiple locations and will help them achieve this.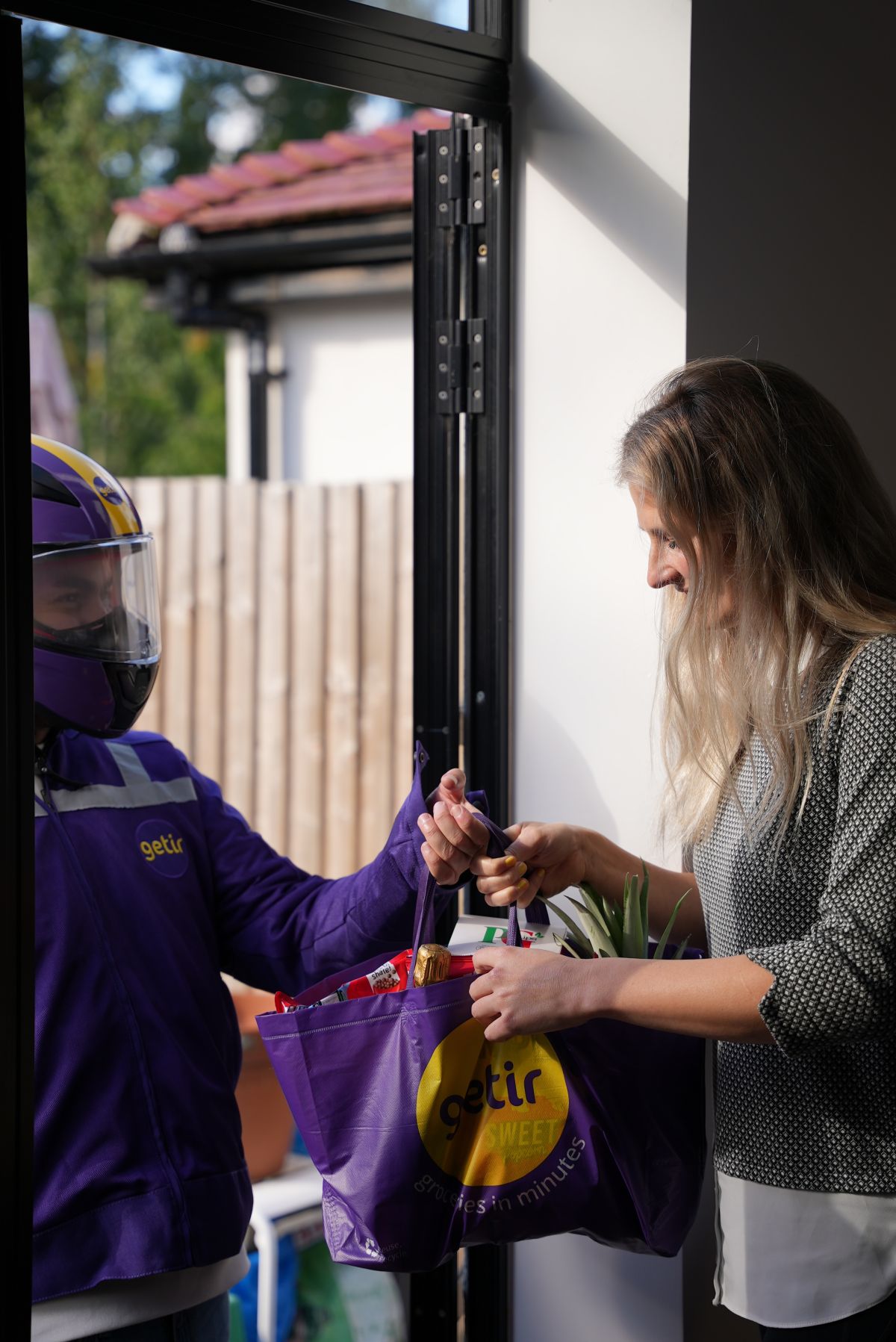 What training and support do Getir franchisees receive?
Getir offers a two-week training program before you take over your store, which includes office-based and in-store training sessions.  
Did you know?
Getir is eligible for funding support!

Request free information in just 60 seconds!
Take the first step in becoming your own boss!
Getir also provides on-going support from the head office operations team - there will always be someone to support you.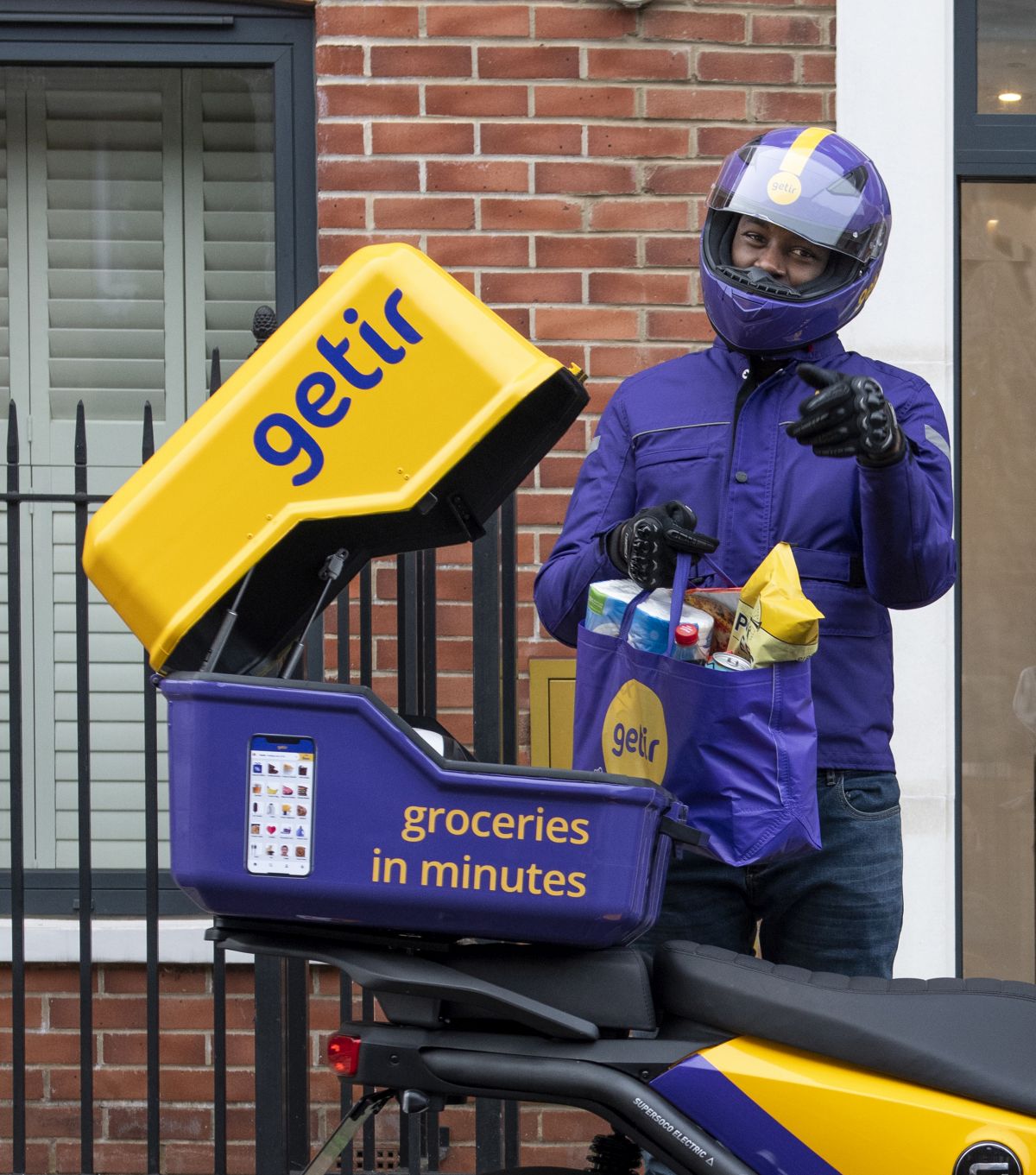 How much does a Getir franchise cost?
£140,000 - £200,000 is the investment level, depending on store size and fleet size at the time of takeover.
You can expect a return on your investment within two and a half years, however, this can be achieved even sooner based on the efficiency and speed of your store. The more orders you can complete the quicker you will see a return. Getir will ensure you receive a profitable number of orders a month and pay out each franchisee per order. 
Franchisee's can scale up to three locations or grocery stores as a maximum, however, this business must be grown the brand will not sell multiple units before the franchisee has proven themselves. That being said, Getir can scale to up to three stores within the first 12 months.  
What are the Getir franchise terms of agreement and renewal?
Getir offers a five-year term, with no renewal fee. 
As part of this you will receive fantastic levels of support on an ongoing basis from a very experienced operations and logistics team. An income is guaranteed from day one, and a wide range of stock and fresh produce is supplied to your store from head office. You also benefit from huge global and national marketing campaigns, with no ongoing costs to pay to Getir.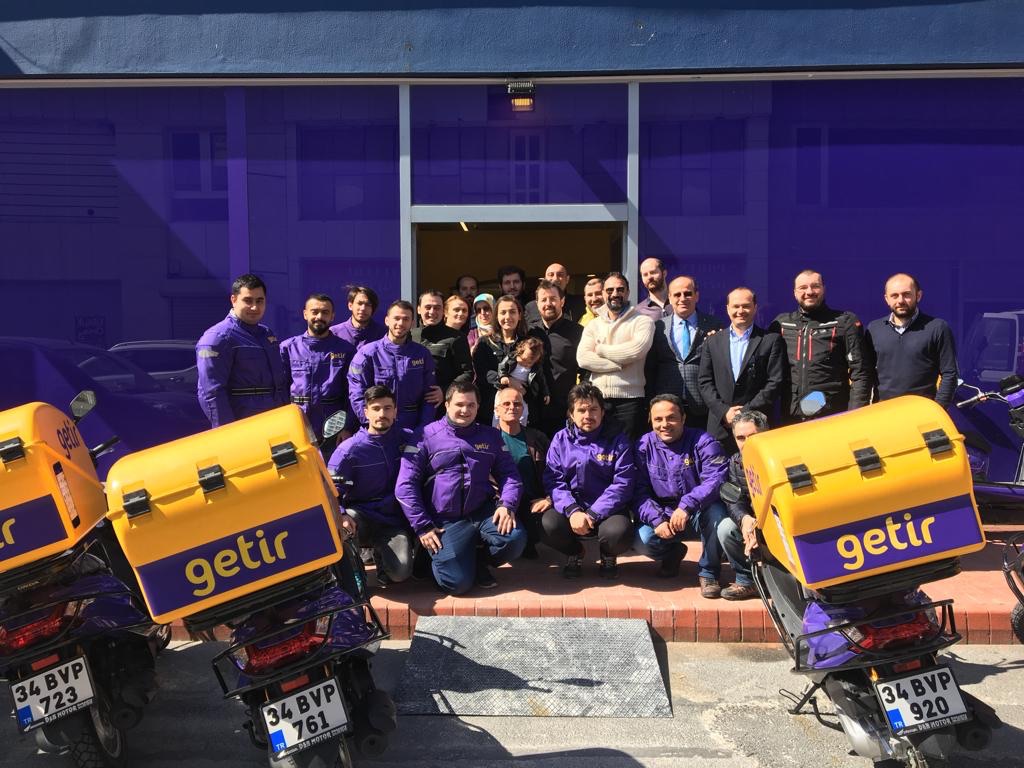 How in demand are grocery delivery services currently?
Very in demand. The Getir app has been downloaded 7.5 million times in the UK in the last year, with customers placing over three million orders. 
While extremely popular before, the lockdowns caused by the pandemic saw an explosion in people ordering their groceries online and relying on courier services, while concepts like dark stores and ghost kitchens experienced a surge in demand.
This built-in demand is going anywhere soon, with an endless supply of potential customers ready to use your services as soon as you launch.

Request Free Information
Send a free enquiry to Getir for further information!
Enquire into this franchise today