Felix Chicken In Brief
Business Type

Food & Drink, Fast Food

Minimum Investment

£ 30,000 - £ 40,000
About Felix Chicken
Many years of experience have allowed us to refine all the recipes, which has resulted in the production of delicious, juicy and crispy chicken. The highest quality and excellent taste have always been our priorities. We specialize in technologies for the preparation of crisp-coated chicken, alike those served in American chain restaurants. The customer trust that has been built for years now results in the popularity of our products.
Our secret lies in a unique marinade of several dozens of spices composed in certain proportions. Specially created breadcrumbs and a special food preparation process produce exceptionally crispy chicken. All recipes remain top secret and unchanged until today.
Our company was founded in 2001 and in 2013 we introduced the franchise system in which we offer everyone the opportunity to open a restaurant on the licence of Felix Chicken. The business may take the form of a fast-food restaurant with dishes served in high-quality disposable packaging or a full-service restaurant with tables waited on.
The support for the franchisee
The rights to the trademark of Felix Chicken
Advice on the location choices
Full training in the entire business system - the operating manual, the recipe and food engineering
Operating instructions - standards of operation and customer service
Advertising and promotional support - marketing assistance related to the launch of the new premises
Store design that is both visually attractive to customers, and designed for fast and efficient operations.
Marketing strategies aimed to build a solid base of loyal customers, as well as maximizing the sales of high margin products
No commission from sales!
Minimum investment £30k -£40k
One off set up fee £2000 (included: staff trainings, know how, advertisement projects)
Weekly fee £250
Interested in this franchise opportunity?
For additional information on
Felix Chicken

, simply send us an !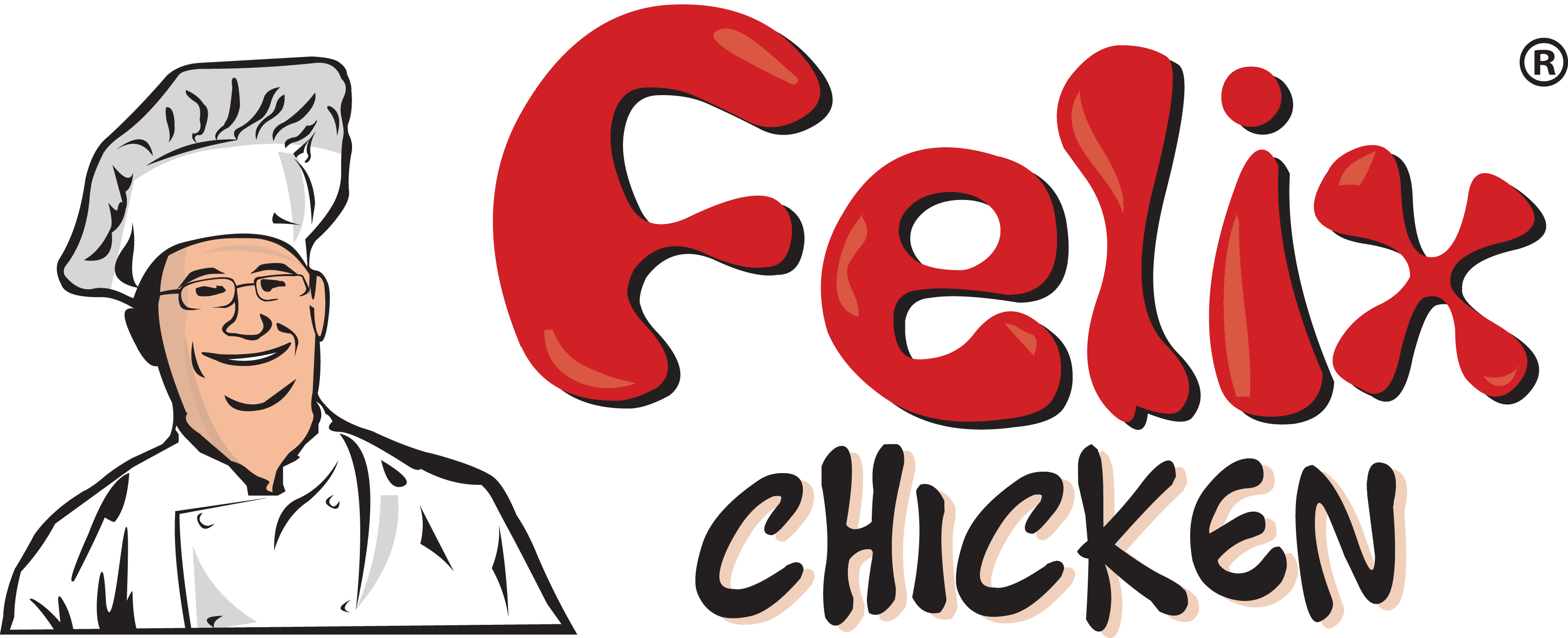 Enquire now to Felix Chicken
For further information, enquire today!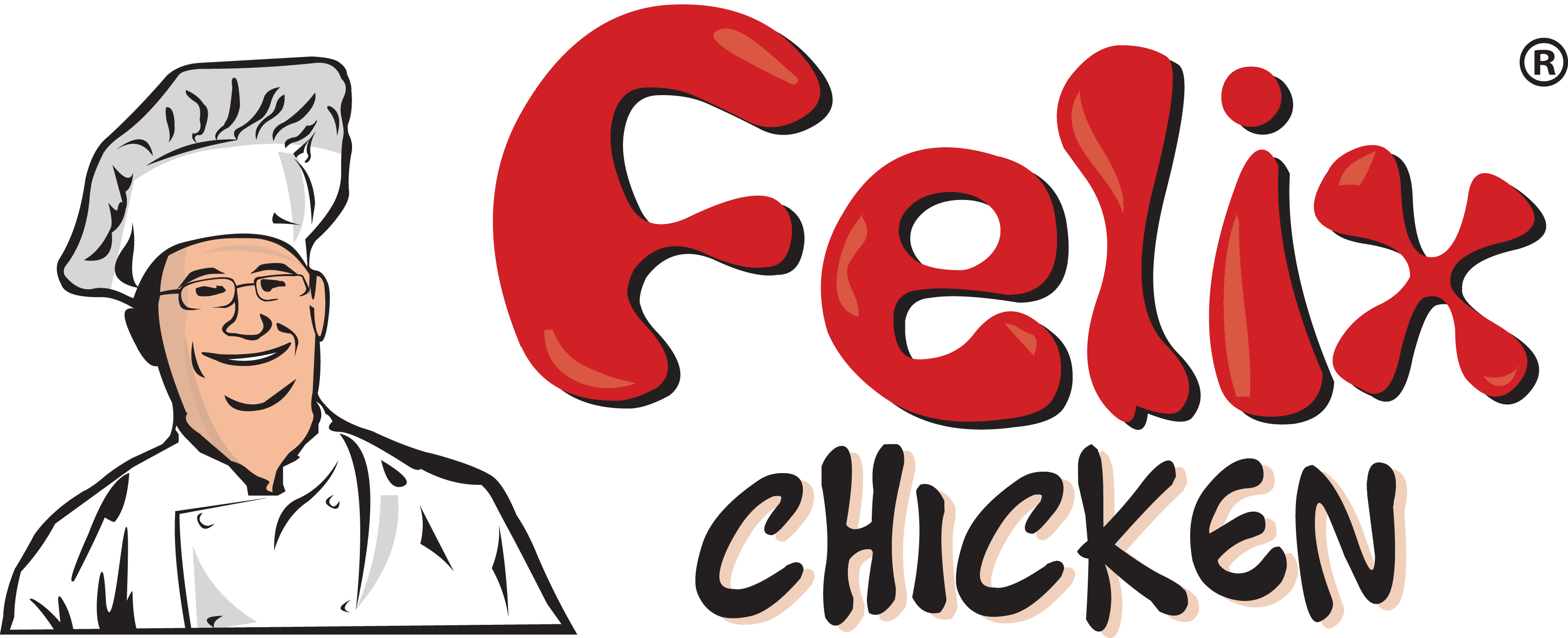 Enquire now to Felix Chicken
For further information, enquire today!
Relooking
Relooking is a beauty franchise, offering a variety of skin care and anti-aging treatments

£ 18,000 Minimum Investment

Sweets and Treats Vending
Sweets and Treats Vending is a confectionery distribution franchise company

£ 9,950 Minimum Investment

SuperGreen Solutions
SuperGreen Solutions is an advisor, supplier, and installer of energy-efficient solutions to help businesses go green

£ 178,000 Minimum Investment

Wikane
Wikane is a business development franchise, specialising in working with SMEs to help them grow

£ 38,000 Minimum Investment

The Carwash Company
The Carwash Company provides car wash and valeting services across the UK, an place an emphasis on providing efficient and cost effective services

£ 24,995 Minimum Investment

Wrapchic
Wrapchic is a fast food franchise offering Indian and Mexican inspired cuisine

£ 75,000 - £ 120,000 Minimum Investment