The information you submit via our enquiry form is shared only with the franchise business that you have selected.
The franchise business will contact you by means of email and/ or telephone only to the email address and phone number you have provided.
By submitting the enquiry form you are consenting to send your personal information to the selected franchise business.
You also agree to receive further newsletter email marketing from What Franchise.
Close
Moneysave Solutions In Brief
Business Type

Business & Professional Services, Financial Services

Minimum Investment

£ 24,995
About Moneysave Solutions
Licensed Debt Solutions
Financial services and debt solutions provider. Primary services: debt management, IVA and bankruptcy assist. The only Debt Management Company to be a member of the British Franchise Association (BFA), EuroDebt has established a very successful franchise operation with currently in excess of 80 licensed franchises operating nationwide. With a clear focus on providing families and individuals facing financial difficulties with advice, assistance and support, we are the leading debt management provider arranging face to face meetings with debt advisors for our prospective clients. We have helped thousands of families since 1996 and continue to enhance our services with a range of debt solutions that protect our clients' homes and enable them to get back in control of their finances.
Interested in this franchise opportunity?
For additional information on
Moneysave Solutions

, simply send us an !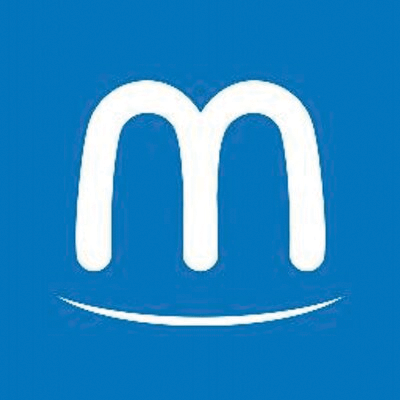 Enquire now to Moneysave Solutions
For further information, enquire today!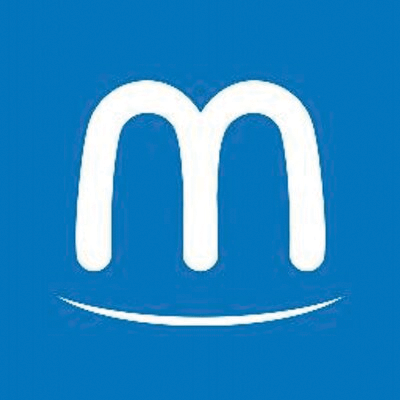 Enquire now to Moneysave Solutions
For further information, enquire today!
diddi dance
A preschool dance program that explores 16 different dance styles

£ 4,995 Minimum Investment

Relooking
Relooking is a beauty franchise, offering a variety of skin care and anti-aging treatments

£ 18,000 Minimum Investment

Sweets and Treats Vending
Sweets and Treats Vending is a confectionery distribution franchise company

£ 9,950 Minimum Investment

SuperGreen Solutions
SuperGreen Solutions is an advisor, supplier, and installer of energy-efficient solutions to help businesses go green

£ 178,000 Minimum Investment

Wikane
Wikane is a business development franchise, specialising in working with SMEs to help them grow

£ 38,000 Minimum Investment

The Carwash Company
The Carwash Company provides car wash and valeting services across the UK, an place an emphasis on providing efficient and cost effective services

£ 24,995 Minimum Investment