The information you submit via our enquiry form is shared only with the franchise business(es) that you have selected.
The franchise business will contact you by means of email and/ or telephone only to the email address and phone number you have provided.
By submitting the enquiry form you are consenting to send your personal information to the selected franchise business.
You also agree to receive further newsletter email marketing from What Franchise.
Close
Did you know?
HITZone Global has an expected revenue of £150,000 per year after 2 years!

Request free information in just 60 seconds!
Take the first step in becoming your own boss!
Minimum Investment
£20,000
Funding Support
Third party
Total Investment
£40,000 to £60,000
Franchise Fees
From £5,000
Expected Revenue After 2 Years
£150,000 per year
In Brief
HITZone Global is a health and fitness franchise with studios located in the UK, Ireland, USA and Canada. Its mission is to change the lives of one million people through exercise by increasing their aliveness, vitality, and wellbeing. It believes that exercise is medicine and can be used to enrich people's lives and tackle a multitude of health problems
About HITZone Global
Established in 2015, the founders of HITZone saw a health, wellbeing and fitness sector that was being saturated by traditional big box, budget, chain gyms that provided a solution for a section of society that was already well catered for – the "gym-goer". Where it saw a gap was for those people that didn't exercise regularly and didn't because of the three main barriers to achieving their fitness goals – motivation, time and cost. HITZone's studio concept and fitness classes solved these three problems.
HITZone created its own unique training system using a breakthrough and now patented machine called the HITZone HIT Machine, which is exclusive to HITZone. These machines make available super high-intensity training with low to no impact. Its intuitive hydraulic resistance technology and coach supportive approach mean anyone of any age and at any fitness level can have a truly effective workout combined with heart rate monitoring. HITZone believes it has the best work-to-result ratio of any exercise approach available today, all backed up by independent scientific data.
HITZone's marketing strategy is unique on the fitness scene. Every other fitness franchise out there is using images of beautiful, young fitness models – but this is exactly the sort of imagery that puts its members off, and it is the reason HITZone has no mirrors in its studios. HITZone is about feeling good about yourself, it's not about getting a six-pack and big muscles. So, it uses real members in its marketing; regular people, because that is who HITZone cater to.
This aspect of HITZone is really important. If any entrepreneurs are reading this and thinking about starting a franchise in the fitness sector, they should ask themselves how many people do they know with a six-pack and low body fat? I think we all know one or two people like that – they are a small group, and they are extremely well catered for by the existing fitness industry.
Now ask yourself, how many people do you know who are carrying a bit of weight and enjoy a few too many sugary or high-fat snacks? Yes, you know a lot of those people, because they are everywhere, and they are the people HITZone are aiming to help.
HITZone opened its first studio in Telford in 2015, and its second studio was opened by a member of its first studio who loved it so much, they wanted their own.
Going into 2021, HITZone now has 14 fitness facilities set up across the UK, USA and Canada, with a further 17 studios sold and in development.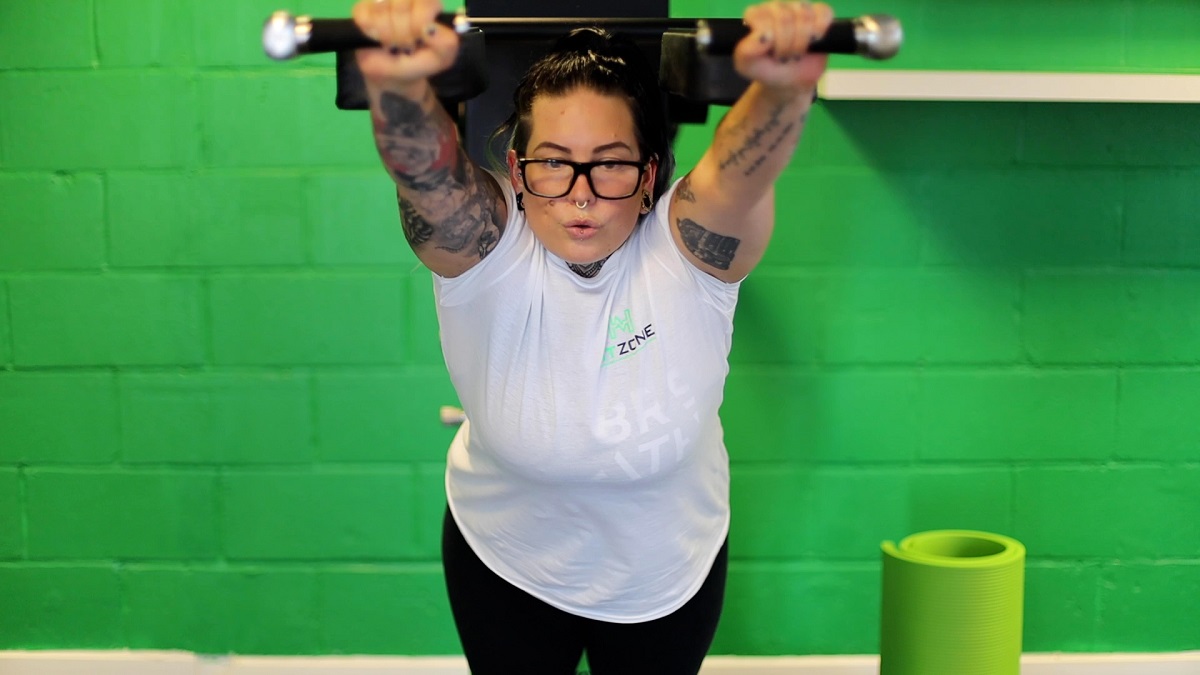 How does the HITZone franchise model work?
HITZone is a membership-based business focusing on 25-minute sessions featuring small group, high-intensity interval training using heart rate monitors and that are led by fitness instructors.
The company's personal trainers provide a highly relevant and modern service offering to its members, which has been consistently in line with 90 per cent of global fitness trends, as outlined by ACSM, such as using wearable technology, bodyweight strength training and providing fitness programmes for older adults.
Each of its fitness clubs is quite small as HITZone focuses on group training with a maximum of 10 people. The size means finding a suitable studio location is no longer an issue and it also keeps costs down in terms of the initial investment required. This makes the HITZone franchise business model accessible to first-time entrepreneurs and easily scalable for successful studio owners – the model allows for both single and multiple site ownership.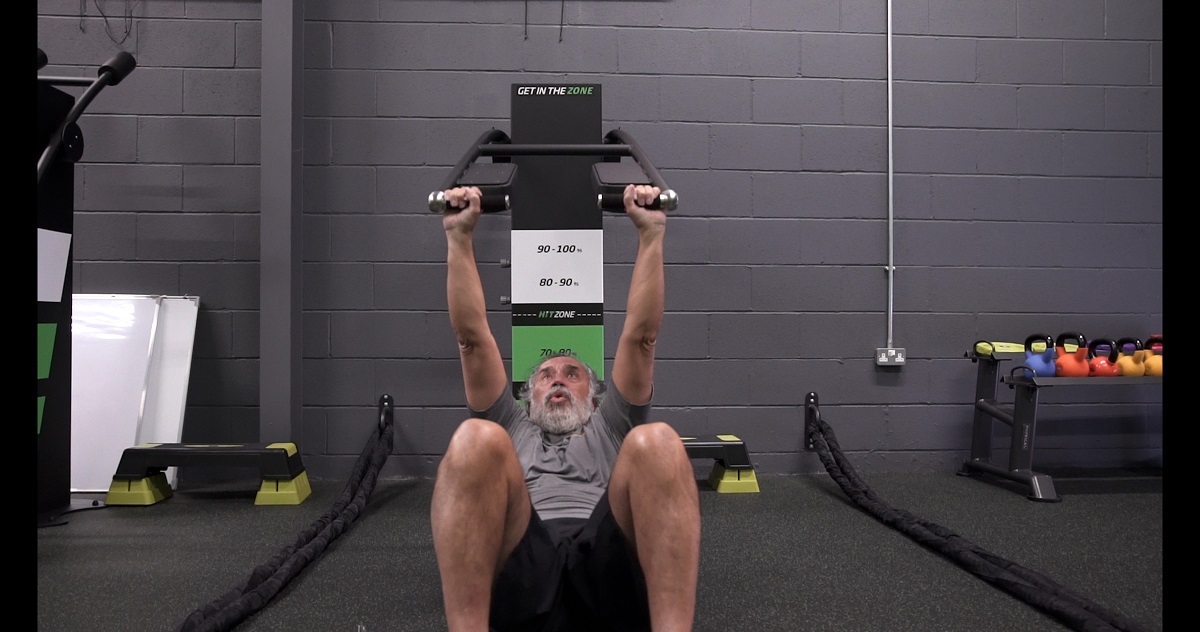 What attributes is HITZone looking for in its franchisees?
When HITZone is approached by anyone interested in opening a HITZone studio, it asks one question before any other – Why?
HITZone is looking for people who want to make a profound, positive difference in the lives of the people in their local community.
The ideal candidate must also be teachable. It sounds simple, but not everyone is willing to take advice and guidance. It has already worked out how to make a studio business successful – that is the beauty of franchising, you just need to be able to follow the recipe. If you want to open your own business and you are teachable, then HITZone would love to teach you!
What kind of training and support is provided with a HITZone franchise?
HITZone will provide advice and support in relation to finding a suitable location for your studio and installing equipment.
Included in the initial franchise fee is a full training programme that details to new owners how to operate a HITZone studio. This covers everything from specific HITZone exercises using its patented HIT Machine, to marketing guidance, membership management and software use.
Did you know?
HITZone Global has an expected revenue of £150,000 per year after 2 years!

Request free information in just 60 seconds!
Take the first step in becoming your own boss!
HITZone is constantly seeking out and investing in new systems and technologies to support studio owners and also add value to its members. This is an area that it will always continue to invest in to maintain its competitive edge in the fitness space.
There is also a highly active and helpful network of established studio owners who are more than willing to share their experience and expertise with new owners.
What locations or territories is HITZone looking to operate in?
HITZone is a business with franchises opening on a regular basis. It currently has studios located in the UK, USA and Canada and is focused on expanding in these locations and also in Ireland.
While it is primarily focused on the territories outlined above, HITZone is happy to look at opportunities in other locations as well.
How much does it cost to start a HITZone franchise?
The minimum investment for a 10-station (five machines) HITZone studio starts at £20,000. This includes renting five of its patented HIT Machines, a license to operate under the HITZone brand, business support and training.
The total investment including location and fit-out is from £40,000 to £60,000, depending on the size and location of your studio.
There is an ongoing franchise fee of 7 per cent (£5,000/year minimum fee). The relatively small size of a HITZone studio means that only 30 to 35 members are required in order to break even, and it has had a number of studios breaking even after being open for only one month. Once open and operational you will pay no franchise fees for the first three months.
Is there any support or funding available to start a franchise with HITZone?
Yes, funding support is available from most banks and HITZone is happy to guide you towards schemes that have worked for existing studio owners.
If external funding is required, franchisees will have to compile a comprehensive business plan to support their application.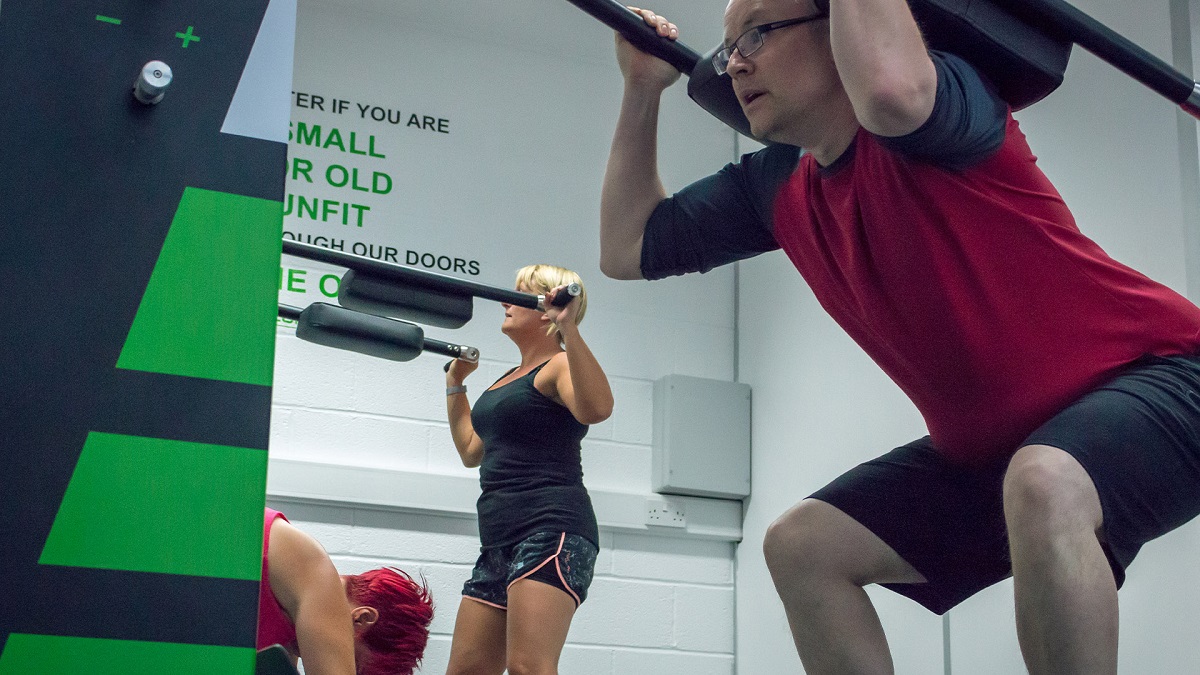 Why is a HITZone franchise a good investment?
HITZone has made a profound difference in the lives of regular people by helping them increase their aliveness, vitality and wellbeing. It has a mountain of social proof that details how ordinary people have created extraordinary results for themselves by being members of HITZone.
Sedentary lifestyles increase all causes of mortality, doubles the risk of cardiovascular diseases, diabetes, and obesity, and increase the risks of colon cancer, high blood pressure, osteoporosis, lipid disorders, depression and anxiety. According to WHO, 60 per cent to 85 per cent of people in the world — from both developed and developing countries — lead an increasingly sedentary lifestyle, making it one of the more serious yet insufficiently addressed public health problems of our time.
With the COVID-19 pandemic, this issue has continued to be a challenge as enforced interventions, such as lockdowns, can exacerbate rates of obesity due to less physical movement and also emotional eating which is often used to relieve negative feelings. The rates of obesity continue to grow in adults and children, and it seems to be a problem that is unfortunately not going away.
This massive problem can however be positively impacted by effective and consistent exercise. The goal of HITZone is to make effective physical activity accessible to those people who are not experienced in exercise, who have possibly never exercised and who are intimidated and/or feel uncomfortable by the thought of going to a regular gym, or those that suffer from a lack of time and/or motivation.
By investing in HITZone, franchisees get to make a real, tangible and positive difference to individual's lives and to their local community, while also enjoying the freedom and profitability of running their own successful business.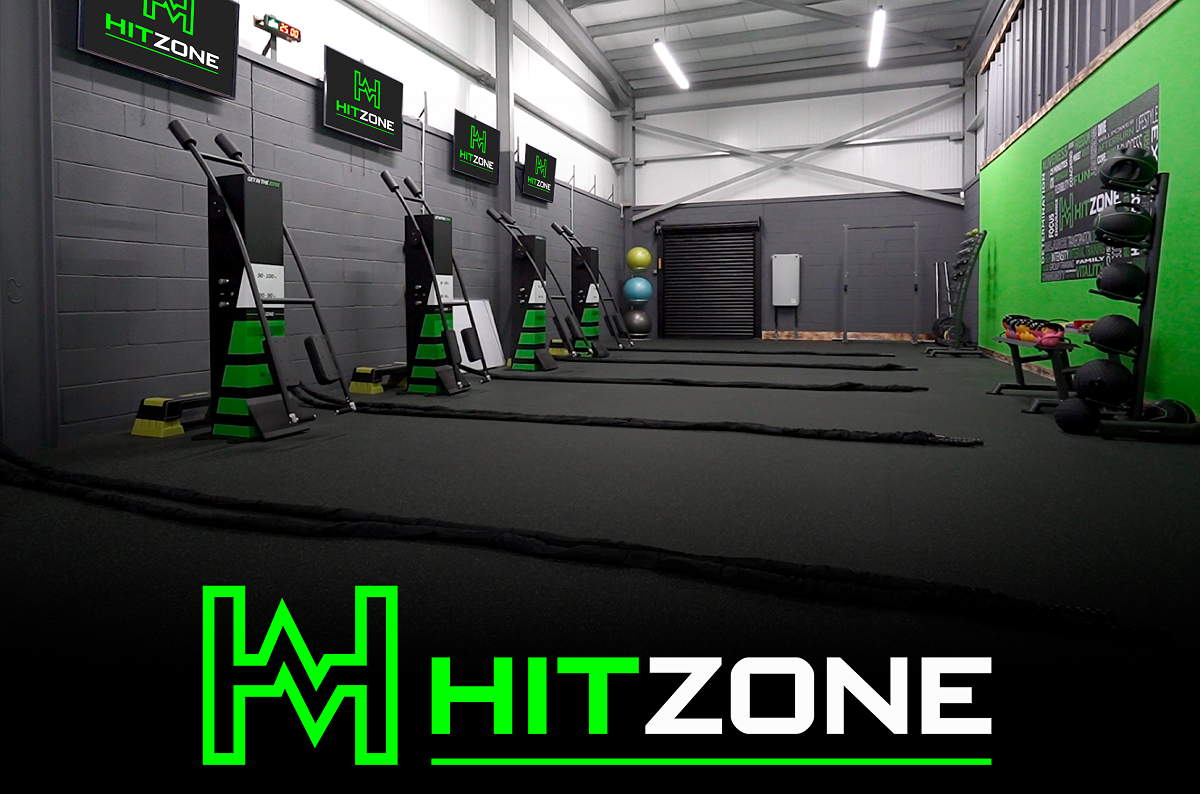 How in demand is HITZone's services?
HITZone services are so in demand they trend globally year on year. Global authority ACSM publish the 'Top 10 Health & Fitness Industry Trends' fitness industry report on an annual basis and HITZone consistently covers 90 per cent of global trends, including High Intensity Interval Training ('HIIT' – the core foundation of HITZone), wearable technology, bodyweight training and fitness programmes for older adults.
How to learn more about HITZone as a franchise opportunity?
To find out more or to request further information on setting up a fitness studio business with HITZone, complete the form below and click on the 'Request Free Information' button now.

Request Free Information
Send a free enquiry to HITZone Global for further information!
Enquire into this franchise today