The information you submit via our enquiry form is shared only with the franchise business(es) that you have selected.
The franchise business will contact you by means of email and/ or telephone only to the email address and phone number you have provided.
By submitting the enquiry form you are consenting to send your personal information to the selected franchise business.
You also agree to receive further newsletter email marketing from What Franchise.
Close
Did you know?
Hybrid Fitness is eligible for funding support!
Request free information in just 60 seconds!
Take the first step in becoming your own boss!
Hybrid Fitness
Combines a traditional high-spec gym with expert-delivered, high-quality classes
Minimum Investment
£60,000
Total Investment
From £175,000
Expected Revenue After 2 Years
N/A
About Hybrid Fitness
Hybrid Fitness is absolutely passionate about everything fitness and aims to provide results-driven training to every client.
The company has created a middle ground between high-price, exclusive 'boutique' studios and low-price, impersonal, 'open all hours' gyms, giving members the key features of both. Boutique studios offer a community-driven experience where you leave the studio feeling like you've performed, with big impersonal gyms offering a training environment at an affordable price point.
By combining a traditional high-spec gym with expert-delivered, high-quality classes, Hybrid Fitness offers something for everyone. But most importantly, the brand provides the flexibility to build a gym suited to the needs of the area, the size of the space and desires of the owner.
Inclusivity is at the heart of Hybrid Fitness. There is no 'one size fits all' approach. This is a collaboration between the brand and the franchisee, with the aim of creating the best fitness environment. Hybrid Fitness believes that the benefits of a studio or gym are endless, so it has created a unique blend of facilities to cater to all needs.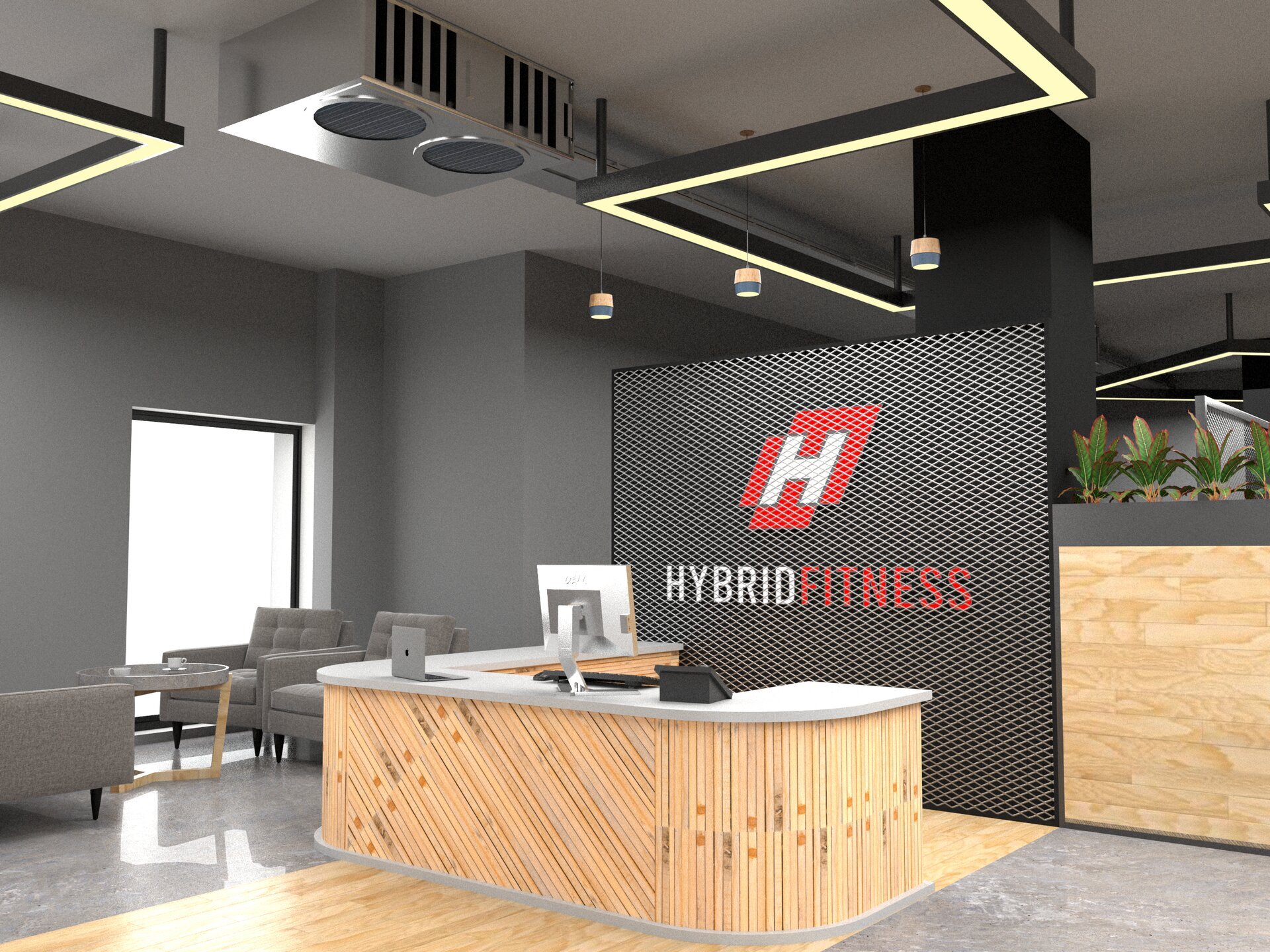 How does the Hybrid Fitness franchise model work?
The hybrid method of a traditional gym environment alongside specialised classes with a 'one membership, all access' methodology means that retention and customer satisfaction are higher than standard gyms which traditionally have a higher turnover.
Members stay in the system for longer because there is more on offer. The ability to train in the gym, as well as take part in classes delivered by experts in their respective fields, is an attractive prospect, especially when the monthly membership fee is half the price of many specialist gyms and studios. Hybrid Fitness offers the best facilities at affordable prices, entirely configured to your needs and the needs of your region.
Rather than focusing on one area, the company is able to offer a complete training solution that can cater to multiple needs.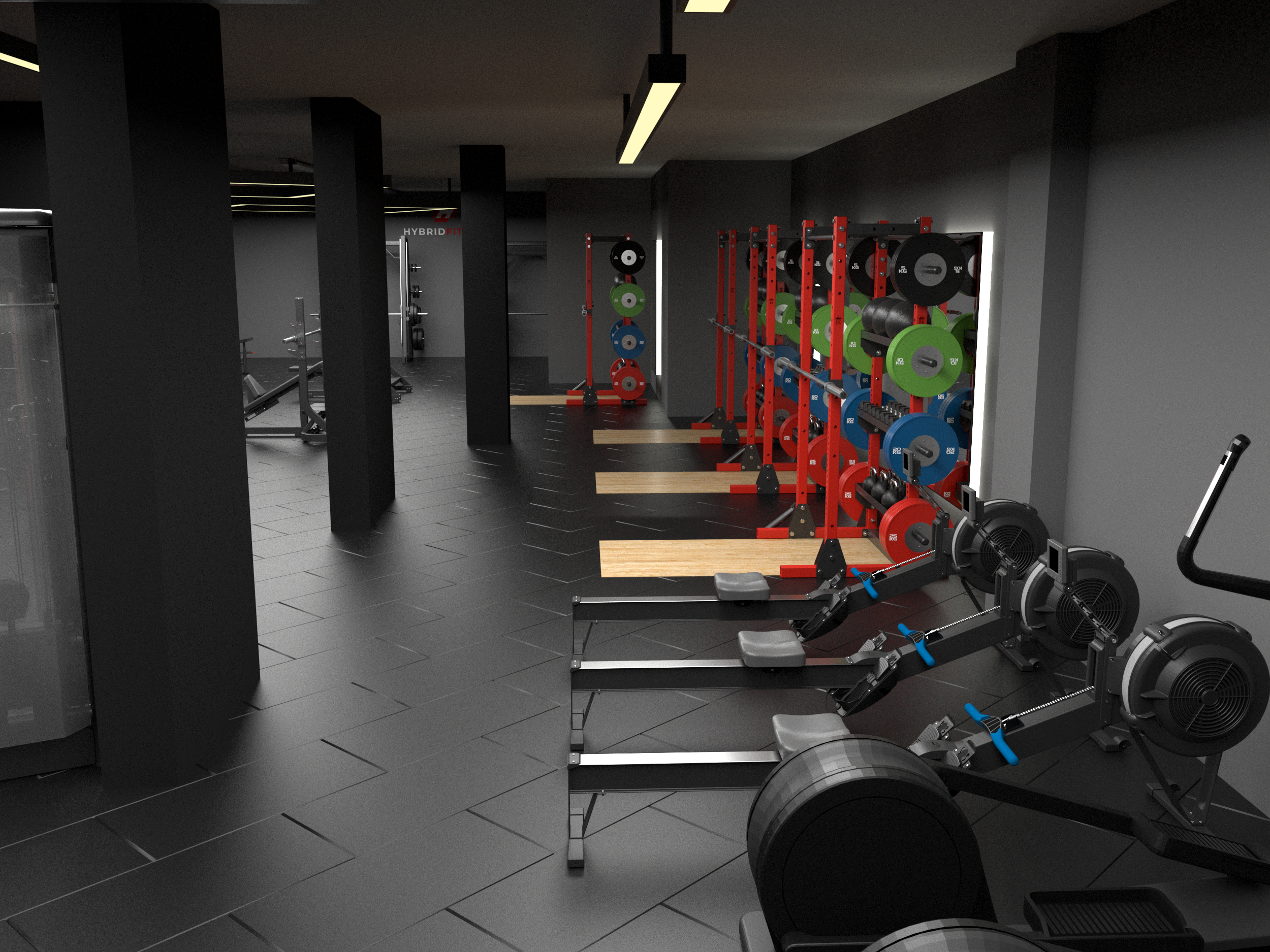 What qualities is Hybrid Fitness looking for in its franchisees?
Hybrid Fitness is looking for like-minded people who want to be part of the most flexible fitness franchise in the market today. The ideal franchisee is driven, self-motivated, entrepreneurial and ambitious.
Previous experience in fitness is not required to join, and all necessary training is provided to help get you up and running successfully.
Hybrid Fitness franchisees enjoy the independence and confidence that comes with being their own boss, while building a business that gives back to the local community by not only improving people's health and wellbeing, but by creating new job opportunities. The brand helps its franchisees build and grow their business with the backing of Hybrid Fitness' experience and support.
What training and support does Hybrid Fitness provide franchise owners?
The company has a comprehensive training programme covering every aspect of the business. Initially franchisees will receive help on the following:
• Property search
• Legal support
• Business support
• Finance
• Recruitment
• Backend system support
• Design and build
Did you know?
Hybrid Fitness is eligible for funding support!
Request free information in just 60 seconds!
Take the first step in becoming your own boss!
In addition to this comprehensive support package, Hybrid Fitness also provides:
• A comprehensive operations manual
• A comprehensive franchise training programme
• A launch PR and marketing programme
• A presence on the national Hybrid Fitness website
• Ongoing business support
• Ongoing marketing support
How much does it cost to invest in a Hybrid Fitness franchise?
The minimum investment required is £60,000, with the return of investment being three years. Further information can be given to qualified parties upon signing and NDA, with multi-unit opportunities also available.
What locations is Hybrid Fitness looking to operate in?
Hybrid Fitness is looking to expand across the whole of the UK.
What are the Hybrid Fitness franchise terms of agreement and renewal?
The franchise offers a five-year agreement that is renewable with no additional fee, in line with the terms and timeframe of the lease.
What makes Hybrid Fitness a good investment?
Hybrid Fitness's vision is to grow a network of gyms tailored to individual locations and the people that run them. The franchise is backed by a passion for fitness and years of experience of opening and running gyms. Franchisees can be confident that they are investing in a growing and robust industry and working with people who care about their business success.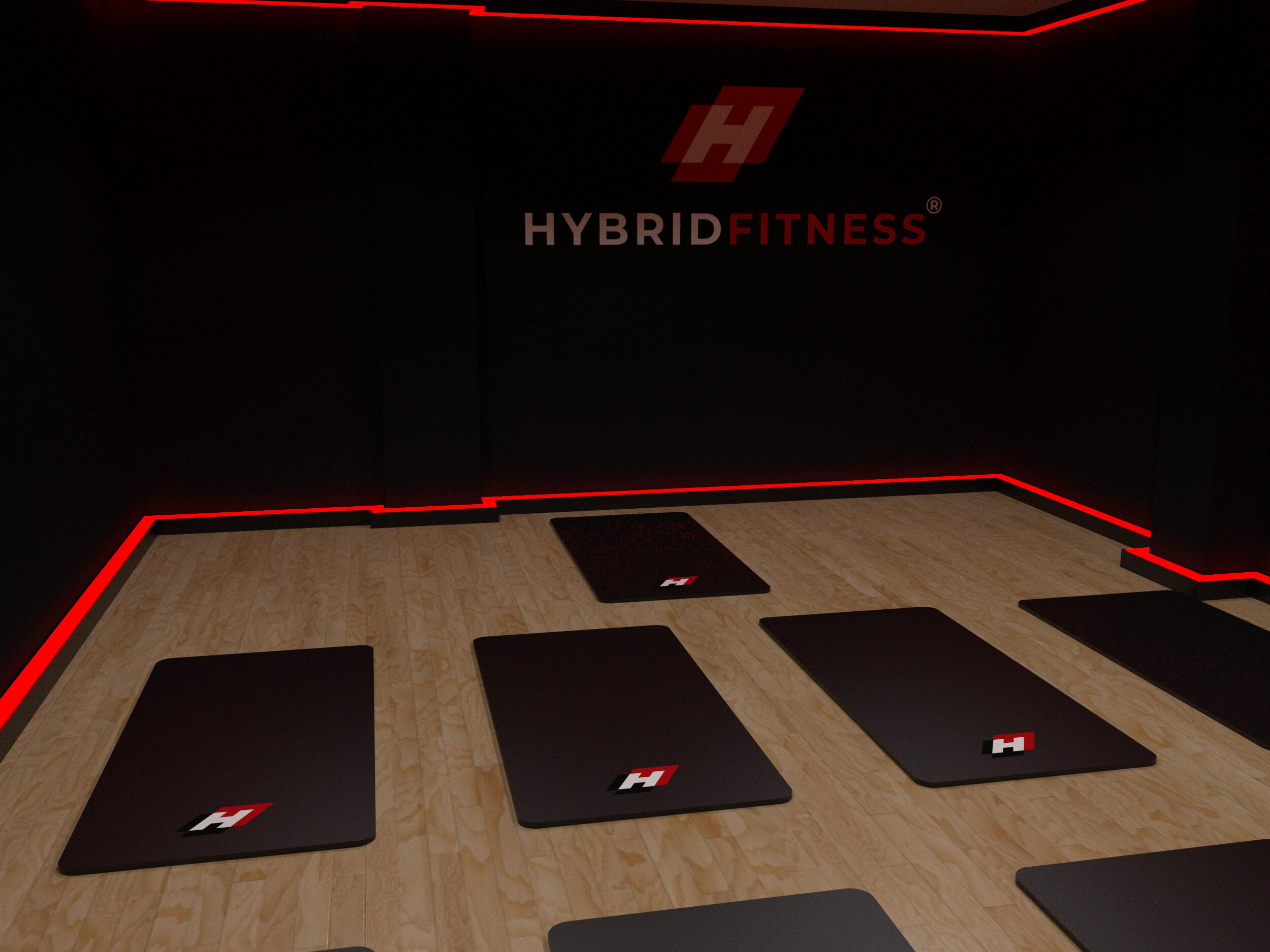 How in demand are the services Hybrid Fitness provides?
The fitness industry is a resilient one, able to adapt to change, tough times and an evolving market. Despite the global pandemic, the fitness industry continues to be strong and people have a much greater awareness of health and fitness.
At a glance in 2022:
•The number of fitness facilities in the UK is up from 7,038 to 7,239 this year
•Total membership grew by 4.7 per cent to 10.4 million
•Total market value increased by 4.2 per cent to £5.1 billion
•The UK penetration rate passed 15 per cent for the first time
How do I start setting up my own Hybrid Fitness franchise?
To find out more, or to request further information on franchising with Hybrid Fitness, complete the form below and click on the 'Request Free Information' button now.
Request Free Information
Send a free enquiry to Hybrid Fitness for further information!
Enquire into this franchise today