Boutique pizza
Posted: 30 Jul 2019
Estimated Read Time:
in 4 minutes
Bringing innovative Australian Crust pizza brand to the Brits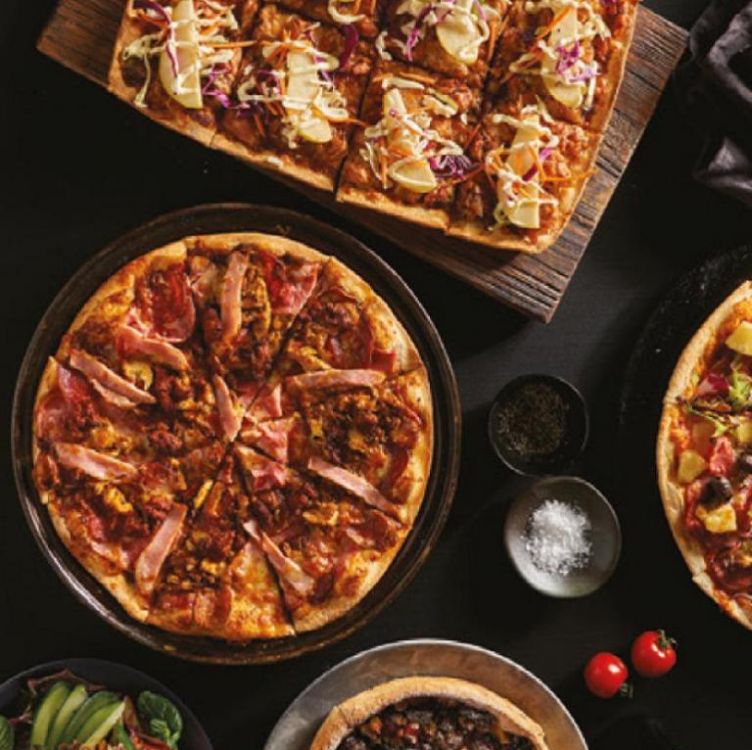 In 2001 the first Crust store opened its doors in Sydney, Australia with the vision to deliver restaurant quality pizzas to their customers. The locals fell in love with Crust's pizzas, not only for the premium quality ingredients used but also for the interesting flavour combinations that Crust pizzas are famous for, such as Truffle Beef Rossini, Peking Duck and Szechuan Chili Prawn pizza. And so began the rich heritage of Crust, from that first store in Sydney to the first UK store which recently opened in Shenfield, UK.
Innovative menus
Our pizza makers take the finest ingredients and rely on instinct, authentically topping our pizzas by hand rather than to a strict formula. The way we make our pizzas makes us special and allows us to stand out from the crowd. From the dough made fresh in store to the many ingredients that we lovingly house cook, every detail ensures our pizzas are deliciously unique.
We lead the way in menu innovation, delighting customers with many first to market offerings, including the first range of rectangular pizzas which today is our premium Upper Crust range.
Our boutique style extends beyond our menu all the way to the customer, delivering a premium localised experience. Stores vary from being predominantly takeaway and delivery, to containing a small dine-in area.
Crust is excited to offer our high-quality gourmet pizzas to Brits, and are looking to expand nationwide. For more information, please contact Jabbar Mumtaz at retailfoodfranchising.co.uk
Our Guide to Getting Started in Franchising
Grow yourself from a franchising no to a franchising pro!
Ones to watch
Franchisors provide an insight into how they've built their businesses.
This month's
best opportunities
You have pending
Here's just
five reasons

why you should join our

FREE

newsletter!
New articles added every week

Hand picked franchise opportunities just for you

First class help and advice for franchising and business

We have the industries best contributors on board

Inspiring and insightful franchise case studies