The information you submit via our enquiry form is shared only with the franchise business(es) that you have selected.
The franchise business will contact you by means of email and/ or telephone only to the email address and phone number you have provided.
By submitting the enquiry form you are consenting to send your personal information to the selected franchise business.
You also agree to receive further newsletter email marketing from What Franchise.
Close
Spoton.net
Helps local businesses launch their own websites with the full back-up of an award-winning and experienced support team
Minimum Investment
£3,500
Total Investment
£14,000 + working capital
Franchise Fees
£14,000 + £100 monthly management fee payable after 12 months of trading
Expected Revenue After 2 Years
£33,933 network-wide average income
About Spoton.net
Spoton.net gives determined individuals the opportunity to launch their own website business locally, with the full back-up of an award-winning and experienced support team.
Established in 2003 and franchising since 2008, it has grown a network of over 30 successful franchisees across the UK and Ireland and firmly established itself as the market-leading website franchise. Spoton.net has a record of long-lasting franchisees who have been trading for over 10 years in their second terms.
Spoton.net's skilled web designers, web developers, support officers, and finance administrators are on hand to make sure the customer journey is as smooth as possible – from designing every website to invoicing clients and providing technical support, it's all part of its commitment to delivering a hassle-free web design experience.
This is not only great for clients but also gives franchisees time to get on with running their business – helping small- and medium-sized businesses in their local area get established with a professional online presence.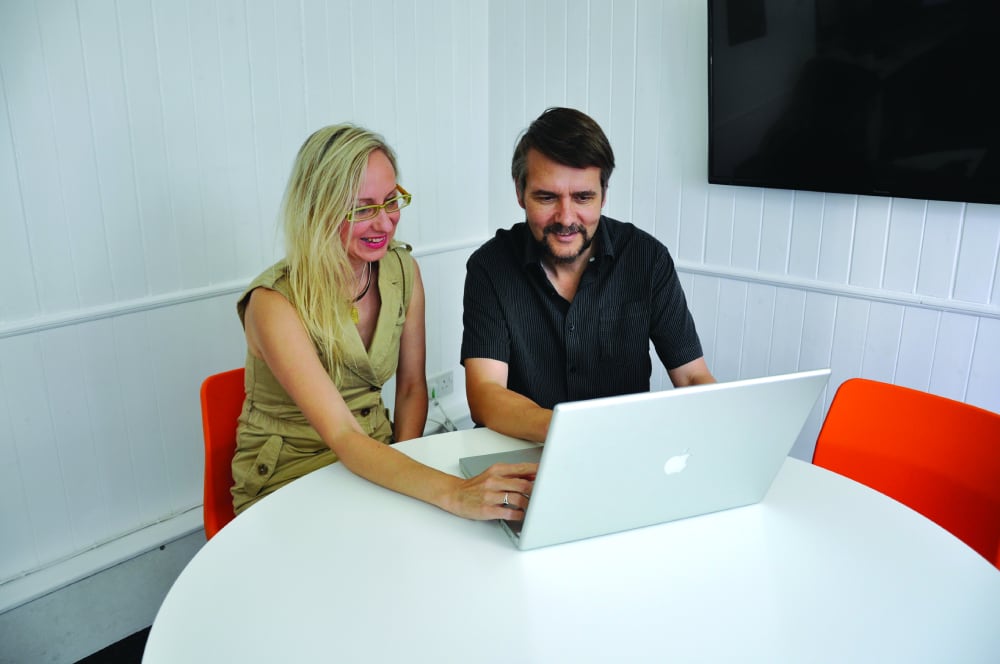 How does the Spoton.net franchise model work?
Franchisees promote, consult on and sell it'seeze website packages to small- and medium-sized businesses within their large but protected franchise region. Acquiring details from their clients and advising them, franchisees then pass all the web design information onto the expert design and development team, based at Spoton.net's UK head office.
Franchisees are focused on selling at least four websites to local businesses each month. The sales from each website will deliver instant profit and a solid residual income while growing a business for the franchisee, creating an asset to sell in the future.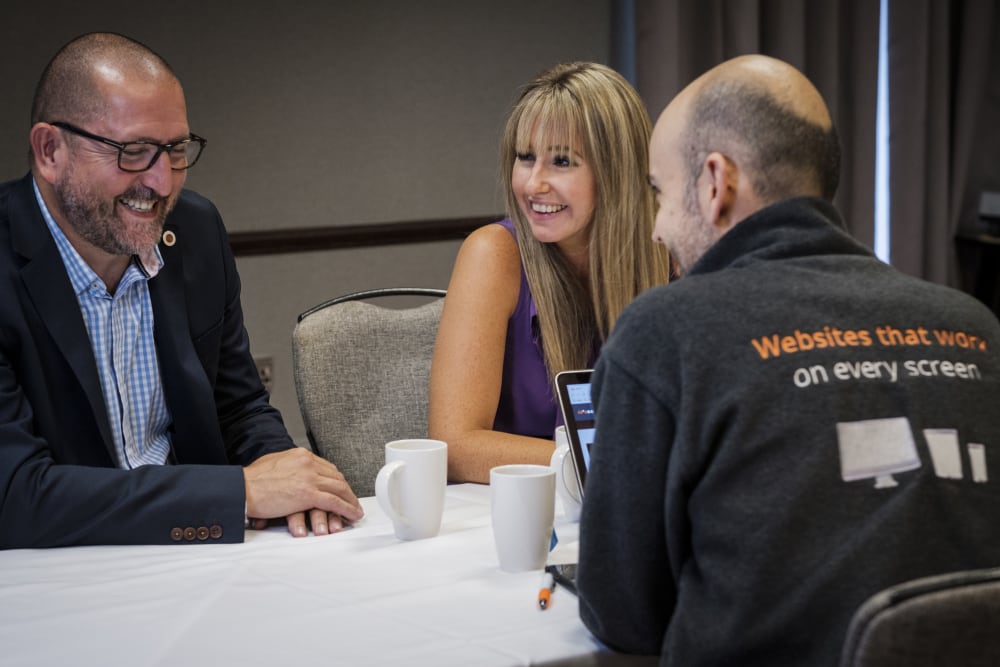 How much does a Spoton.net franchise cost?
Spoton.net helps franchisees set up, launch and grow their business with the initial investment of £14,000. While growing their new business, the award-winning support team at head office guides franchisees in creating and implementing their business plans.
How much can a Spoton.net franchisee earn?
With Spoton.net's business model, franchisees have an income that comes not only from their initial website sales but also from ongoing monthly commission earned from past sales. Franchisees further increase their financial income by offering additional digital marketing services.
Franchisees are given the opportunity to earn a multi-territory income of £92,000-plus per year. The top 20 per cent of franchisees average an annual income is of £52,000 (single territory), with the net-work-wide average income being £33,000 per year.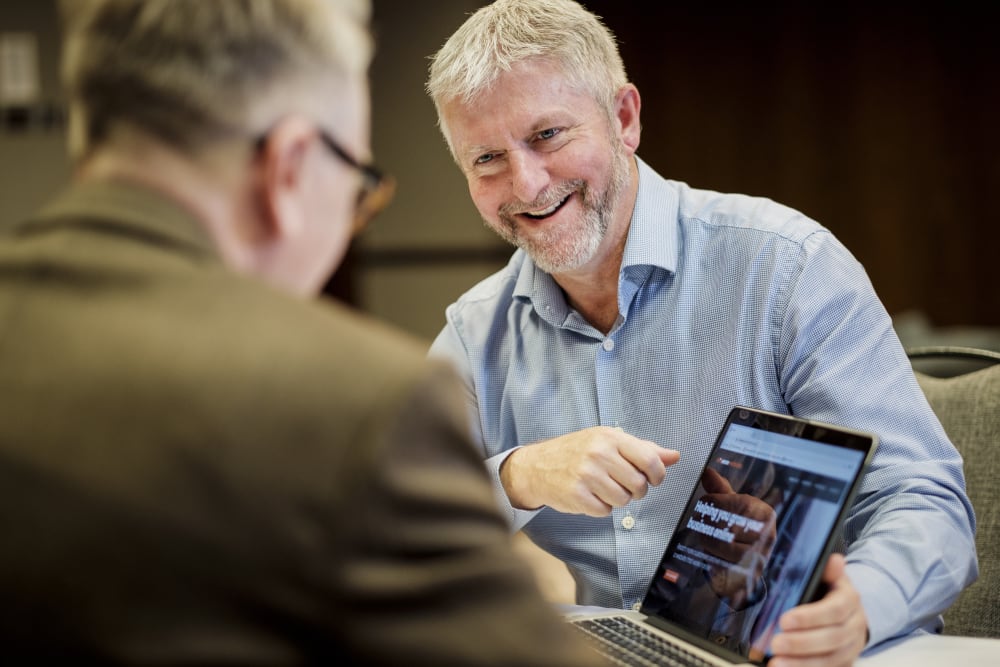 What is Spoton.net looking for in its franchisees?
Despite the fact its franchisees have their own web design business, they do not actually require any web design or coding skills, as this is all taken care of by the expert team of designers and developers at the head office, who code and create each and every bespoke website.
With a mixture of business skills, Spoton.net's successful network of franchisees come from a varied background of expertise. From teachers to web designers, marketeers to salesmen, Spoton.net is a proven business model that is successful for a variety of entrepreneurs with different skill sets.
Spoton.net is looking for enthusiastic franchisees who enjoy helping and interacting with people. The key skills required are determination, enthusiasm, hard work and an interest in digital marketing.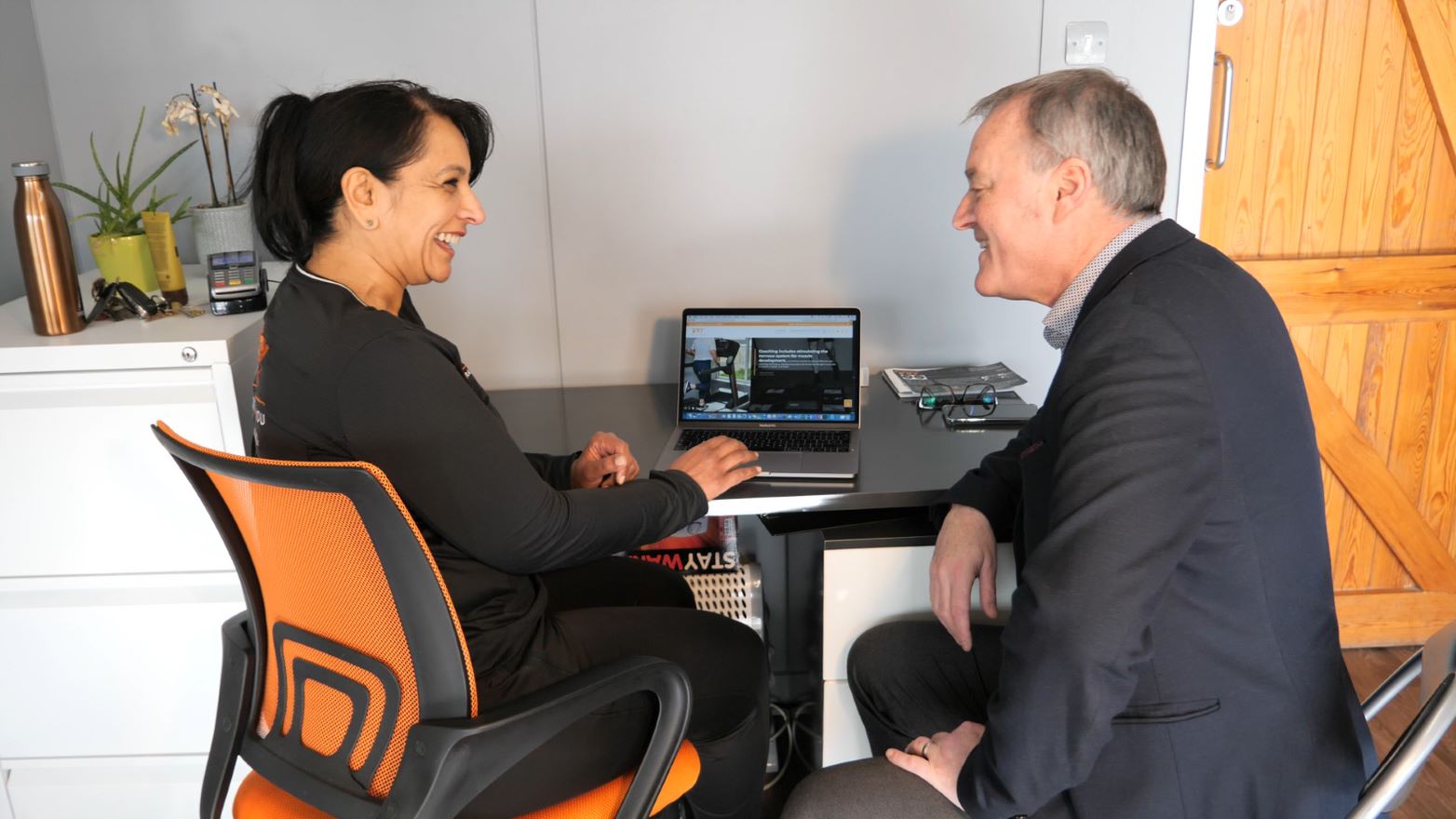 What training and support does Spoton.net provide its franchisees?
New franchisees are provided with a week's training, plus a day with an experienced franchisee. The support of six days training gives each franchisee the opportunity to learn everything about running a successful digital marketing franchise.
After their initial training, franchisees are given ongoing opportunities to upskill through how-to videos, webinars and training courses. The Spoton.net team also provide an online support centre, as well as dedicated forums for franchisees and head office to post topics for discussion.
Franchisees also benefit from personal one-on-one support from Spoton.net's franchise development manager, Alex Brook. Alex support's franchisees throughout the whole of their franchise journey, sharing best practice and answering questions.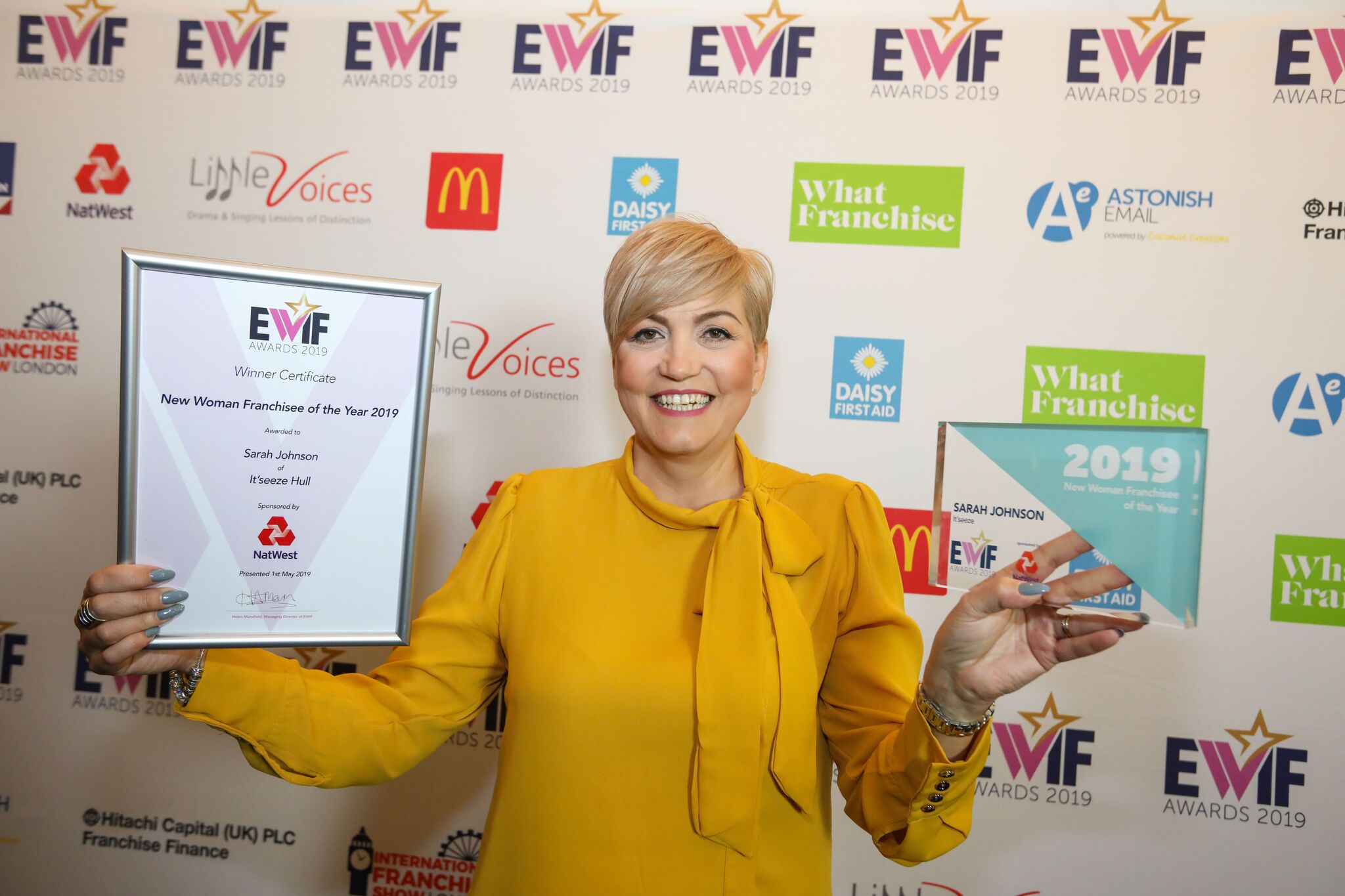 What locations or territories is Spoton.net looking to operate in?
Spoton.net has a selection of territories available across the UK and Ireland. Fill out the enquiry form on this page to find out if your preferred region is currently available.
What are the franchise terms of agreement and renewal?
The initial franchise agreement term is for five years, with a renewed agreement issued provided the terms and conditions in the original agreement have been met.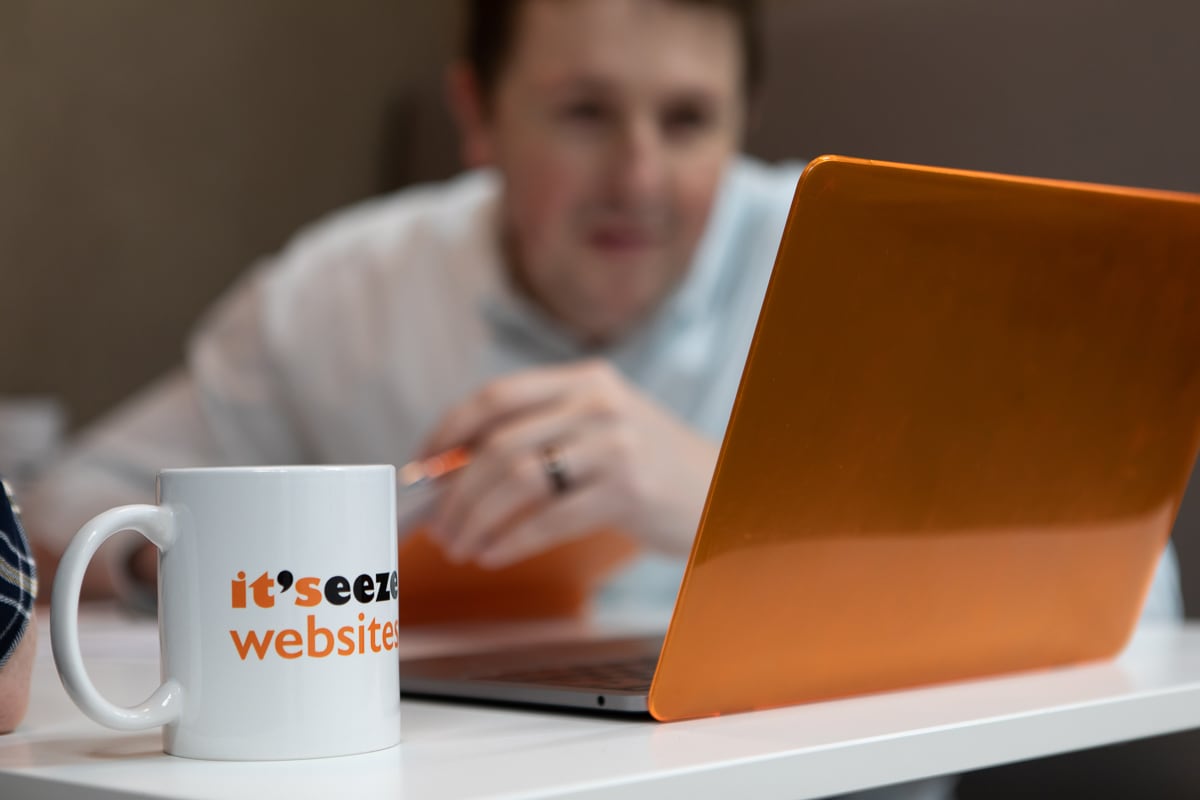 Why is Spoton.net a good investment?
With a Spoton.net franchise, franchisees are in control of their schedule and working hours, helping them to have a healthy work-life balance. They have the chance to build their own residual income stream, as well as the opportunity to sell additional services to their clients and develop a valuable business asset.
At a low investment cost of £14,000 and funding support available (subject to status), Spoton.net is an affordable franchise that does not require franchisees to invest in stock, staff or premises.
How in demand are web design services?
There are 5.6 billion small businesses in the UK and Ireland, with 1.98 billion SMEs without a website. Having a website could provide these businesses with an average uplift in revenue of £179,769, as 97 per cent of consumers now search online for products and services. Businesses need an online presence now, more than ever, and their websites need to be user friendly. With 25 per cent of websites still not mobile-friendly, there is a huge opportunity for franchisees to help businesses get the online presence that they deserve with Spoton.net's affordable, custom-designed and mobile-friendly websites.
How do I start setting up my own Spoton.net franchise?
To find out more, or to request further information on franchising with Spoton.net, complete the form below and click on the 'Request Free Information' button now.
Request Free Information
Send a free enquiry to Spoton.net for further information!
Enquire into this franchise today