The information you submit via our enquiry form is shared only with the franchise business(es) that you have selected.
The franchise business will contact you by means of email and/ or telephone only to the email address and phone number you have provided.
By submitting the enquiry form you are consenting to send your personal information to the selected franchise business.
You also agree to receive further newsletter email marketing from What Franchise.
Close
Did you know?
Walfinch has an expected revenue of £410,000 after 2 years!
Request free information in just 60 seconds!
Take the first step in becoming your own boss!
Walfinch
Provides live-in and visiting-hourly carers to a wide range of clients, including older people
Minimum Investment
£35,000
Business Type
Care & Elderly Services
Franchise Fees
£25,000 (plus VAT)
Expected Revenue After 2 Years
£410,000
About Walfinch
Do you want to own a thriving home care agency, which means you can make a genuine difference in your community while potentially generating £575,000 in turnover by year three? With Walfinch, you can.
As a Walfinch franchisee, you can:
• Achieve business independence.
• Lead from the front and take control.
• Build an asset for yourself - 60 per cent of Walfinch franchisees reach £290,000 turnover in year one.
• Have a rewarding, positive impact on pastoral care in your community.
• Build local jobs.
• Leave behind the commute and pointless office politics.
As a business owner with Walfinch, you will have the satisfaction of managing a team of caregivers to provide personalised live-in and visiting-hourly care, enabling clients to live their lives independently and on their own terms.
Walfinch's personal care services, delivered by franchisees nationwide, include companion care, live-in care, elder care, dementia care and respite care, plus care to people living with a learning disability, physical disabilities, stroke rehabilitation, injury and convalescent care. You'll have a wide range of business streams and the power to improve the quality of life for so many people!
Walfinch understands care franchising and what care franchisees want.
Its managing director, Amrit Dhaliwal, is a proven business leader who knows homecare franchising from the inside - he has personal experience as a homecare franchisee and still owns a Walfinch franchise with his sister, while managing the overall franchise.
Amrit knows first-hand that the development and support of incoming and existing franchisees is crucial to a successful care business.
Walfinch knows that in the care business values are not merely a 'nice to have' business extra - they are essential to your success.
Walfinch's values are based around the 'Mum Test'. When deciding what care is best, how it should be delivered and who should deliver it, the company always asks: "Would I like this for my own mum?" If the answer is no, Walfinch thinks again.
The company believes that high quality care starts with its teams of caregivers, so it prioritises caregivers with above average pay and working conditions, which attracts and retains the best people.
Eight out of ten Walfinch caregivers remain with the company year-on-year – higher than the care sector average.
The company also tries to ensure everyone in the Walfinch team enjoys a little fun every day. A happy team means happy clients and happy franchisees, leading to more personal recommendations and organic business growth.
Care is, rightly, a highly regulated business and Walfinch always abides by - and strives to exceed - all the national regulations and standards, while making it as straightforward as possible for franchisees to achieve the highest standards.
How does the Walfinch franchise business model work?
The Walfinch franchise model's success is driven by its values and professional standards of care, combined with careful deployment of technology to future-proof your business ahead of the digital age in care.
Walfinch franchisees benefit from technology provided to streamline most administrative tasks, so they can spend more time on building rewarding relationships with clients and customers, which drives more business.
Their care teams use technology that ensures care, medication and client health are carefully monitored and which allows clients' families, caregivers and the franchisee to interact with each other. This makes it easier to ensure care standards are always upheld and communication maintained, which leads to happier clients and more personal recommendations.
Walfinch is a white collar management franchise and there is a choice of both single care franchises and multi-unit opportunities.

Where in the UK is Walfinch based?
Walfinch's national support office is in London.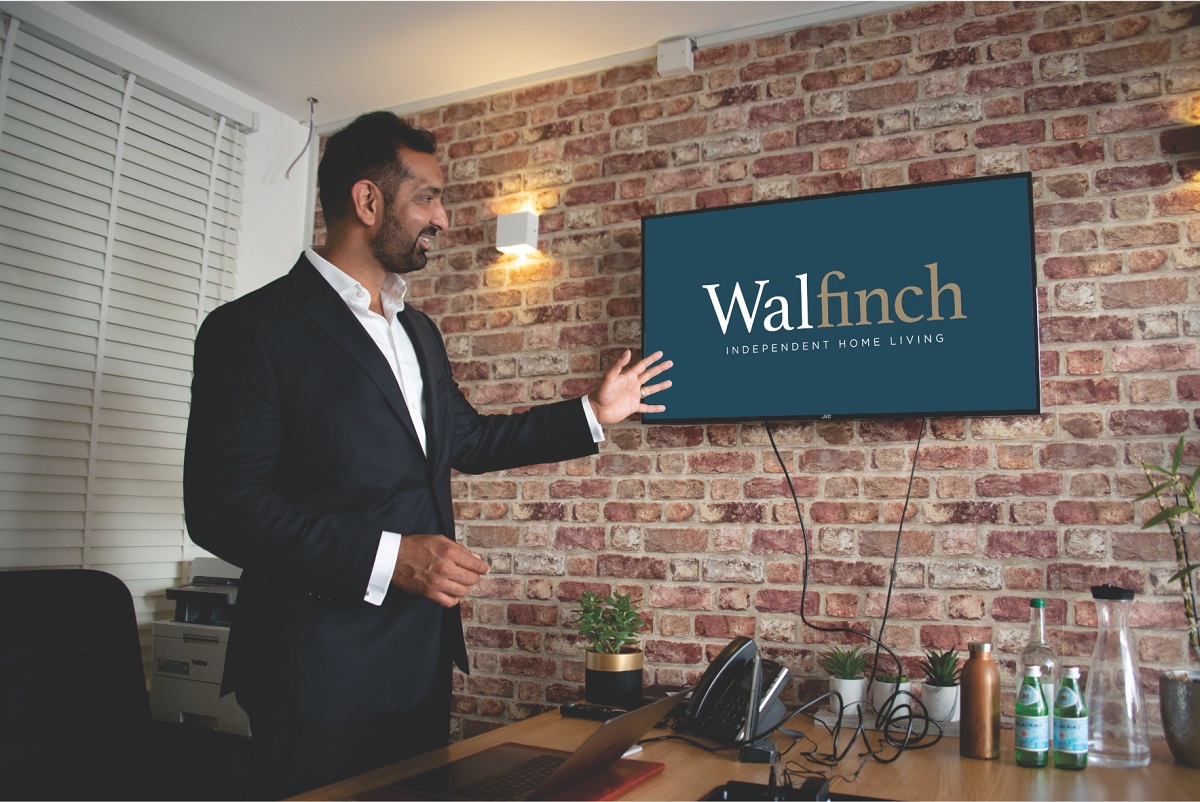 What type of franchisee is Walfinch looking to recruit?

First and foremost, do your values align with Walfinch's? Could you personally pass the Mum Test?
Walfinch looks for franchisees who are:
• Driven by a desire to deliver the highest quality levels of care.
• Enthusiastic to grow professionally and personally.
• Keen to build a successful care business that benefits their community.
• Wanting to build a valuable asset for themselves.
Walfinch welcomes prospective franchisees with and without previous care sector experience, as the company provides extensive initial and ongoing training and support.
Did you know?
Walfinch has an expected revenue of £410,000 after 2 years!
Request free information in just 60 seconds!
Take the first step in becoming your own boss!
What training and support does Walfinch provide franchisees?
A comprehensive package of training and support, along with business advice, is provided to all Walfinch franchisees.
Initial franchisee training includes:

• A 10-day initial formal training programme.
• Help with Care Quality Commission (CQC) registration.
• A 90-day business launch plan.
• Marketing and business development training.
• Software training.
• Assistance with office set-up.
• Weekly support meetings.
• A full administrative system.
• An operations manual.
• 500 business cards.
Ongoing training and support includes:

• 45 hours of ongoing training and support annually.
• Recruitment workshops (monthly) to help you recruit and retain the very best caregivers.
• Business development workshops (monthly) to help you grow your business.
• Compliance coaching to ensure you meet - and exceed - the highest regulatory standards.
• Business coaching.
• Periodic CQC-style inspections led by the franchisor to prepare you for the all-important official CQC inspections.
How much does it cost to become a Walfinch franchisee?
Start-up costs can vary, but the minimum investment required is £35,000 (plus VAT).
The company also charges a management support fee (MSF) of five per cent (plus VAT).
What's the earning potential of a Walfinch franchisee?
Six out of ten Walfinch franchises achieve turnover of £290,000 after year one and rates in year two typically beat predictions.
The right franchisees have the potential to achieve turnover of £575,000 by year three.
The company states that expected revenue for years one-five is:
Year one - £290,000.
Year two - £410,000.
Year three - £575,000.
Year four - £749,000.
Year five - £995,000.
What locations or territories is Walfinch looking to operate in?
The company has franchises available across the UK.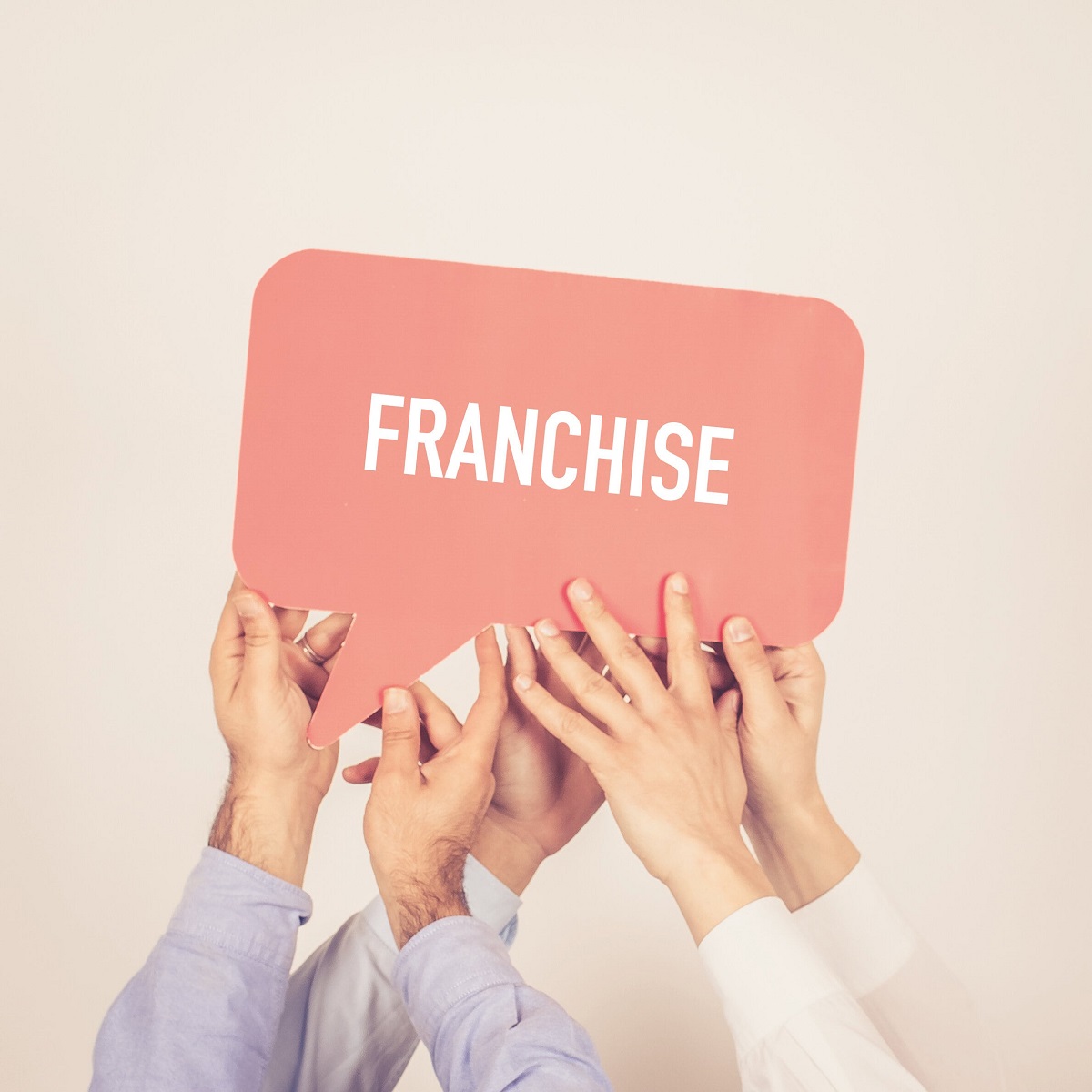 What are the franchise terms of agreement and renewal?

The franchise agreement lasts for 10 years and comprises two five-year periods.
Why is the Walfinch franchise a good investment?

This care provider delivers an essential service to a client base that is consistently growing and offers a recession resistant business model that has the potential for significant financial returns.
Its committed franchisees are supported by a dedicated leadership team. For their investment, franchisees get:
• Lead referrals.
• An exclusive territory.
• Comprehensive training.
• Access to a network of like-minded fellow franchisees.
• Dedicated business coaching and ongoing support.
• Assistance with recruiting carers.
• Association with a prestigious brand.
• A tried and tested business model that has a proven success rate, significant potential financial returns and strong cash flow.
• Technological procedures and customer management systems that provide efficiency and retain quality.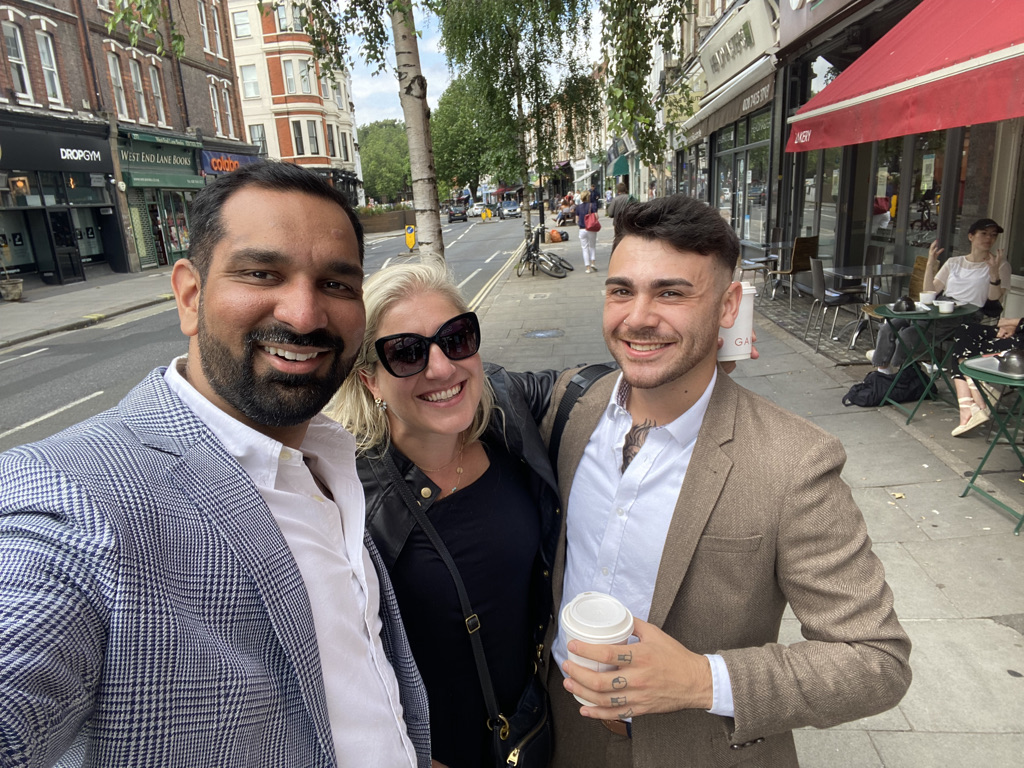 How in demand are the services provided by Walfinch?

Almost 12 million people in the UK are aged 65 and over, 5.5 million are 75-plus and 1.6 million are 85-plus. All these figures are growing and will continue to do so.
The ageing population means the demand for care services exponentially surpasses supply, so the size of the care market is growing.
But the care market is not limited to older people. Walfinch also offers care for people with specialist care needs, so there are a variety of business streams.
There are always people who require care and with Walfinch you could be the one to provide it.
How do I start setting up my own Walfinch franchise?
To request further information about this domiciliary care franchise opportunity and take your first step in the registration process, complete the enquiry form below and click on the 'Request Free Information' button now.
During the franchisee recruitment process, you will receive more details about the Walfinch franchise and meet some of the key figures in the company.
Request Free Information
Send a free enquiry to Walfinch for further information!
Enquire into this franchise today