The information you submit via our enquiry form is shared only with the franchise business(es) that you have selected.
The franchise business will contact you by means of email and/ or telephone only to the email address and phone number you have provided.
By submitting the enquiry form you are consenting to send your personal information to the selected franchise business.
You also agree to receive further newsletter email marketing from What Franchise.
Close
Did you know?
Walfinch has an expected revenue of £400,000 after 2 years!

Request free information in just 60 seconds!
Take the first step in becoming your own boss!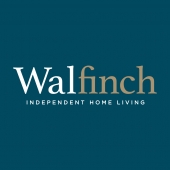 Walfinch
Provides live-in and visiting-hourly carers to a wide range of clients, including older people
Minimum Investment
£25,000
Business Type
Care & Elderly Services
Expected Revenue After 2 Years
£400,000
About Walfinch
Walfinch (formally known as Christies Care) is a home care agency providing personalised health care at home to individuals and families nationwide, from offices across the UK.
This quality care company provides live-in and visiting-hourly carers to a wide range of clients, including older people. It offers a huge menu of personal care services, including companion care, dementia care and respite care, plus care to vulnerable people living with a learning disability, physical disabilities, stroke rehabilitation, injury and convalescent care, all designed to improve quality of life.
Amrit Dhaliwal, managing director of Walfinch Franchising, is an experienced business leader and a former franchisee himself. Amrit is committed to the highest standards of domiciliary care provision and is renowned for his commitment to the business development and support of incoming and existing franchisees.
Walfinch's dedication to exceptional care service delivery stems from its culture and values. For Walfinch, selecting the ideal franchisee has less to do with how much experience they have, but more to do with their commitment to the highest standards of care delivery, business growth and development.
Walfinch has 25 outlets nationwide that help a wide range of care clients, including elderly people and others with specialist care needs, to live their lives independently and on their own terms.
How does the Walfinch franchise business model work?
The Walfinch franchise model's success can be attributed to two key factors: the company's passion for care and its forward-thinking approach.
The domiciliary care agency uses technology to streamline most administrative tasks and takes new franchisees through rigorous expert training procedures (including systems training), ensuring business owners spend less time on the day-to-day tasks of running a franchise and more on building rewarding relationships with their clients and delivering a comprehensive range of services.
As well as being an innovative care industry leader, the Walfinch franchise is driven by its dedication to keeping families and communities supported through some of their most difficult times, providing peace of mind that their loved ones are being expertly cared for on an ongoing basis.
The company offers franchisees the chance to invest in both single care franchises and multi-unit opportunities and is essentially a white-collar management franchise.
Where in the UK is Walfinch based?
Walfinch's national support office is in London.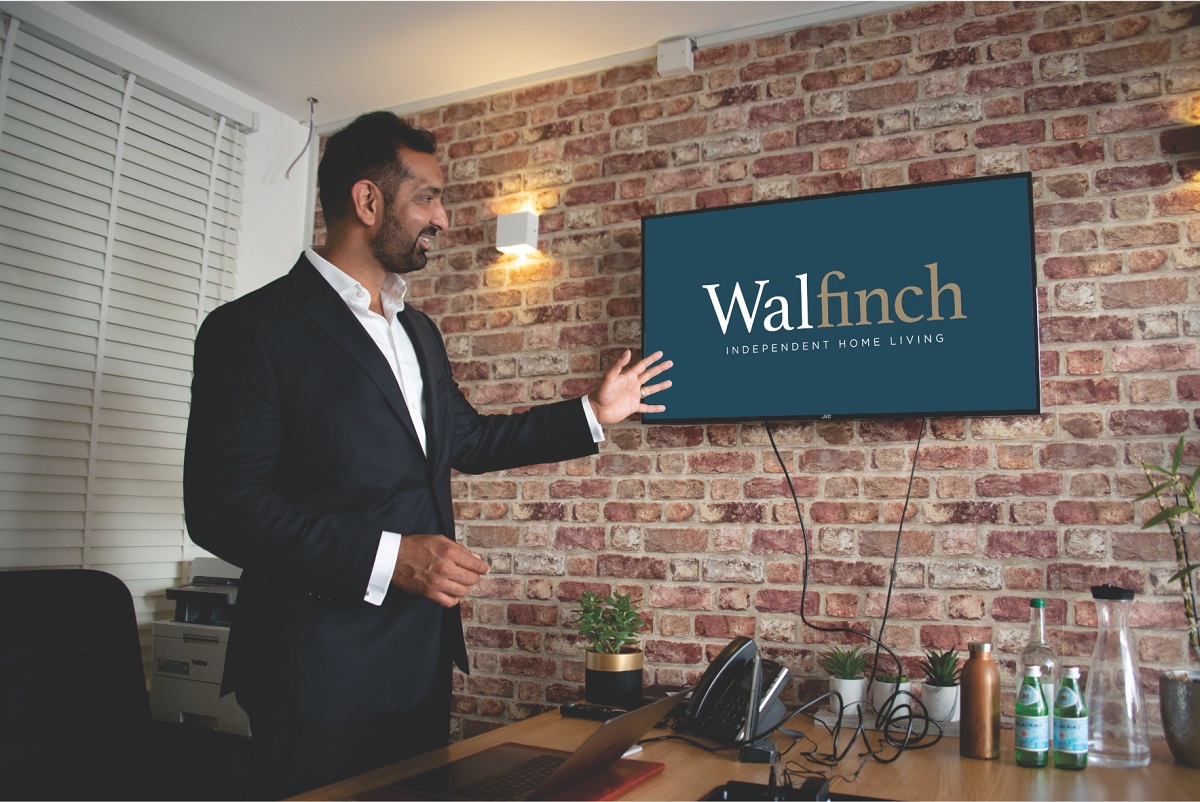 What type of franchisee is Walfinch looking to recruit?

Prospective franchisees must be driven by a desire to deliver the highest-quality levels of care, possess an enthusiasm to grow professionally and personally, be dedicated to their work and have a vision that complements Walfinch's culture as a brand.
A Walfinch franchisee who puts in the work can usually expect revenue of £400,000 after two years – and the personal reward from supporting your own community is beyond price.
What training and support does Walfinch provide franchisees?
A comprehensive package of training and support, along with business advice, is provided to all Walfinch franchisees. Initial franchisee training includes:
• A 10-day formal training programme.
• Help with Care Quality Commission registration.
• Marketing and business development training 90-day launch plan.
• Business coaching.
• Software training.
• Assistance with office set-up.
• Weekly support meetings.
• Quarterly MOTs.
• A full administrative system.
• Operations manual.
• 500 business cards.
Did you know?
Walfinch has an expected revenue of £400,000 after 2 years!

Request free information in just 60 seconds!
Take the first step in becoming your own boss!

Ongoing training and support is provided to all existing franchisees, including access to webinars, workshops and support calls. During the start-up stage, franchisees are provided with fortnightly one-to-one coaching sessions, which are delivered by an experienced franchise consultant.
How much does it cost to become a Walfinch franchisee?
The initial investment can vary, but the minimum investment required is £25,000 (plus VAT). Walfinch says it can assist prospective franchisees to secure the funding they require to purchase the franchise.
What's the earning potential of a Walfinch franchisee?
Walfinch has found that franchisees can expect to earn an estimated revenue of £400,000 after two years of trading.
What locations or territories is Walfinch looking to operate in?
The company has franchises available across the UK.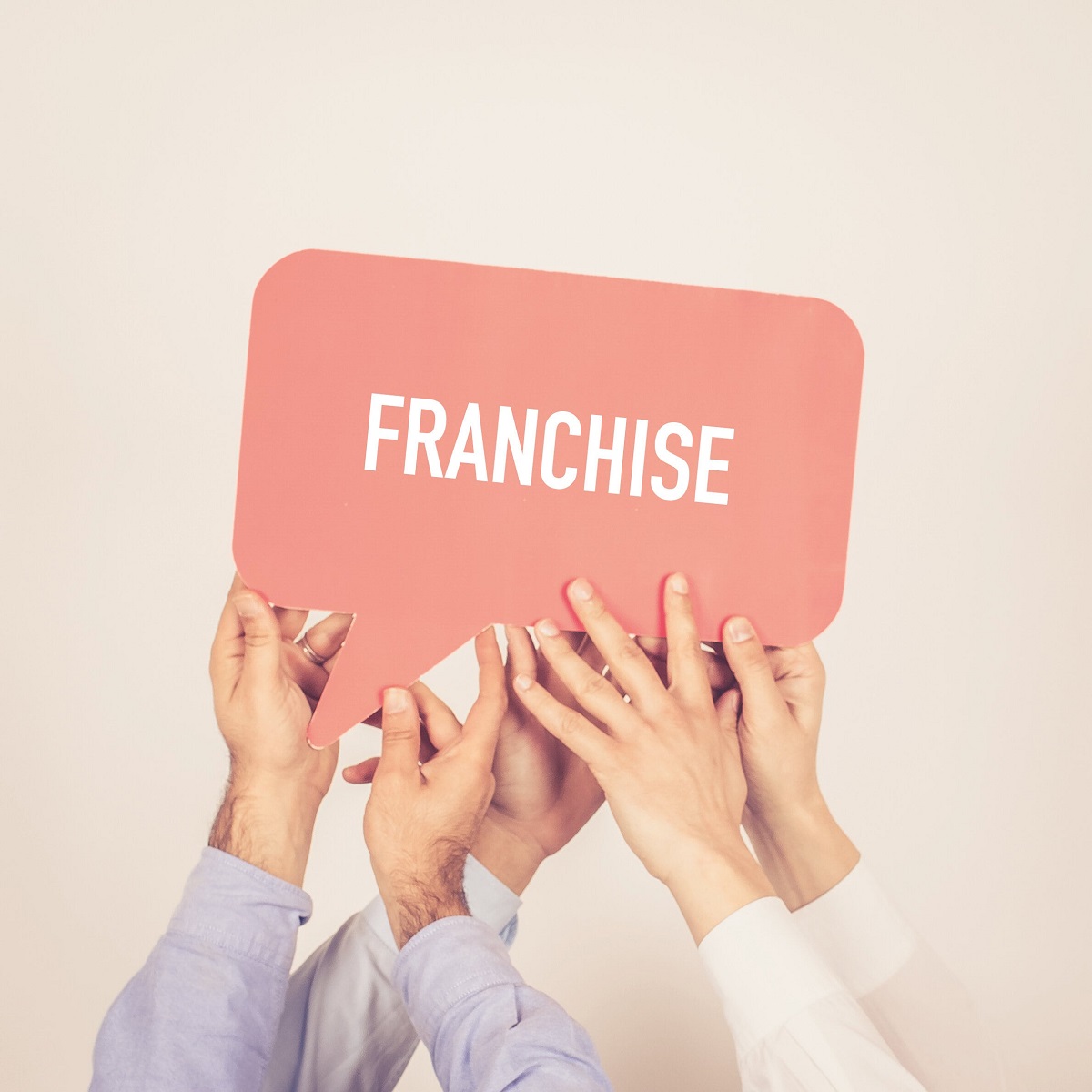 What are the franchise terms of agreement and renewal?

The franchise agreement lasts for 10 years and comprises two five-year periods.
Why is the Walfinch franchise a good investment?

The company provides an essential service to a client base that is consistently growing and offers a recession-resistant business model that has the potential for significant financial returns.
Its committed franchisees are supported by dedicated leadership and a 75-strong support team. They also benefit from:
• Lead referrals.
• An exclusive territory licence.
• Comprehensive training.
• Access to a network of like-minded and fellow franchisees.
• Dedicated business coaching and ongoing support.
• Assistance with recruiting care staff.
• Association with a prestigious brand in the care sector.
• A tried and tested business model that has a proven success rate, significant potential financial returns and strong cash flow.
• Technological procedures and customer management systems that provide efficiency and retain quality.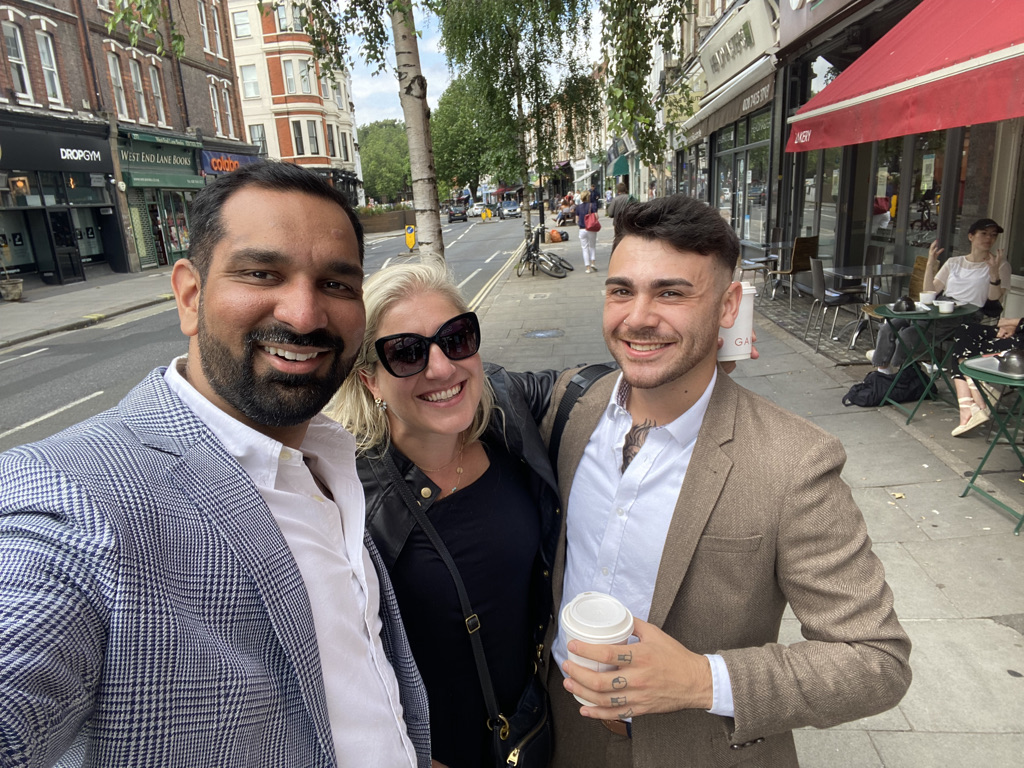 How in demand are the services provided by Walfinch?

Because the UK has an ageing population, the demand for care services exponentially surpasses supply year-round, meaning the size of the care market is growing.
According to data from Age UK, approximately four million older people (around 40 per cent of people aged 65 and over) have a limiting long-term illness or disability. This figure is predicted to increase to over six million by 2030.
Walfinch also offers care for people with specialist care needs, so there are a variety of business streams. There are always people who require care, and Walfinch does it with excellence.
How do I start setting up my own Walfinch franchise?
To request further information about this domiciliary care franchise opportunity and take your first step in the registration process, fill out your personal details in the enquiry form below and click on the 'Request Free Information' button now.
The recruitment process includes an initial conversation with a member of Walfinch's franchise team. This is followed by a meeting with company representatives at Walfinch's head office or online.
Once a decision has been made about your franchise application, the company will arrange for you to join its next available franchise training course. Once completed, you'll then be able to open for business.

Request Free Information
Send a free enquiry to Walfinch for further information!
Enquire into this franchise today