These women are not just at the top of their game but strive to make sure they can enable and empower as many to build a successful career within franchising, especially in these unprecedented times of COVID-19
CAROLINA WINTERLIV
Deputy CEO, Card Group & Vice Chair, Swedish Franchise Association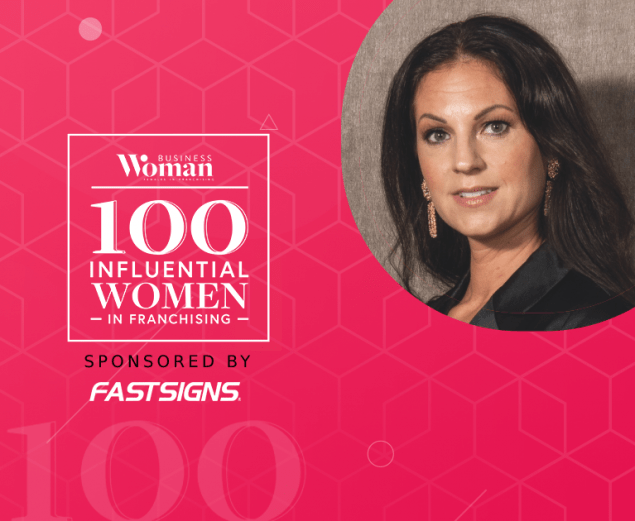 Carolina Winterliv started her career for Card Group International AB as a product and marketing assistant in 2002. She worked her way up to the role of deputy CEO that same year and is also the vice chair of the Swedish Franchise Association and serves as a board member of the European Franchise Federation.
During the last couple of years, Winterliv and her team have focused on ensuring the Card Group places environmental issues at the forefront; achieving the Forest Stewardship Council certification, and even making sure all the paper used in its greeting cards and envelopes are sourced from well-managed forests that have been credibly certified.
"Carolina is born into the franchise industry. Together with her father and sister, they have managed and developed the Card Group business into a global player with franchisees in over 45 countries," says Johan Martinsson, CEO of the Swedish Franchise Association.
CATHERINE MONSON
CEO & President, FASTSIGNS & Chair, International Franchise Association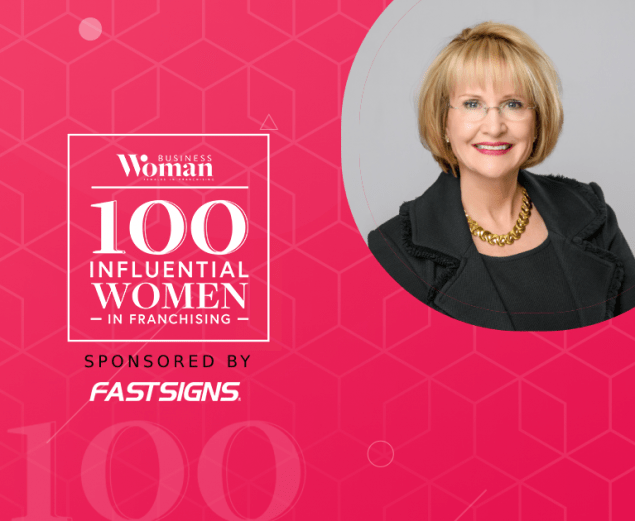 Catherine Monson has a long-standing relationship with franchising. To put it in perspective, when she was appointed CEO of FASTSIGNS International in 2009, she brought with her 30 years of franchising and management experience.
A recipient of the IFA's Bonny LeVine Award, the 2020 Global Franchise Award for Best Signage & Communications Franchise, and the Global Franchise Award Supreme Champion 2019, she is known for her mentoring leadership style.
Monson was also named the IFA chair earlier this year at the IFA Annual Convention. She said: "I love franchising and I look forward to serving the franchising community through my appointment and doing my part to protect, promote and enhance franchising."
EMILY PRICE
COO, British Franchise Association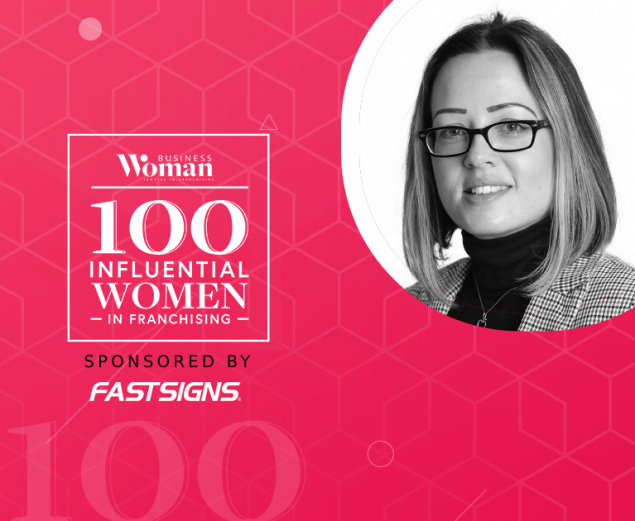 Long-serving British Franchise Association employee and regular expert contributor to What Franchise, Emily Price, was appointed to chief operating officer of the bfa in 2018 and has since made the role her own.
Specifically, on the topic of COVID-19, she effectively led a reduced team to deliver high-quality support to the franchising industry and has been serving as director and ambassador for the Franchise Trust, supporting people into franchising.
Price has been on the judging panel of the British Franchising Awards in 2019 and 2020, whilst managing to design and launch the first-ever accreditation programme for ethical international expansion (UK developer).
HELEN DORON
CEO & Founder, Helen Doron Educational Group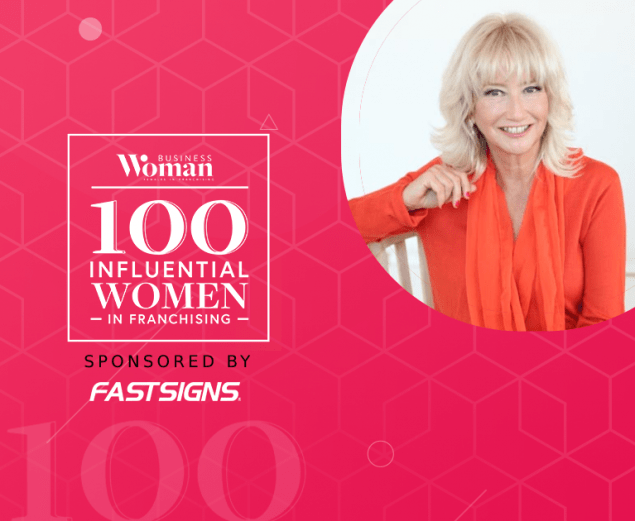 As a linguistic scientist, Helen Doron had her eureka moment 35 years ago when watching her daughter learn the violin. Developing her own methodology, the Helen Doron method, she used music to teach English to children ages three months to 19 years.
Now, the 2020 winner of the Global Franchise Mentorship award and the 2019 Best Children's and Educational Franchise award has over 1,100 learning centres in 38 countries and has especially embraced technology during the COVID-19 pandemic to ensure learning continued online through Helendoron@home solution.
"Helen Doron has enabled thousands of women and men to train the next generation of adults, not just by teaching English but by teaching the values to make our world a better place," says Raffaele Forgione, manager, Italy and Spain.
JANIA BAILEY
CEO & President, FranNet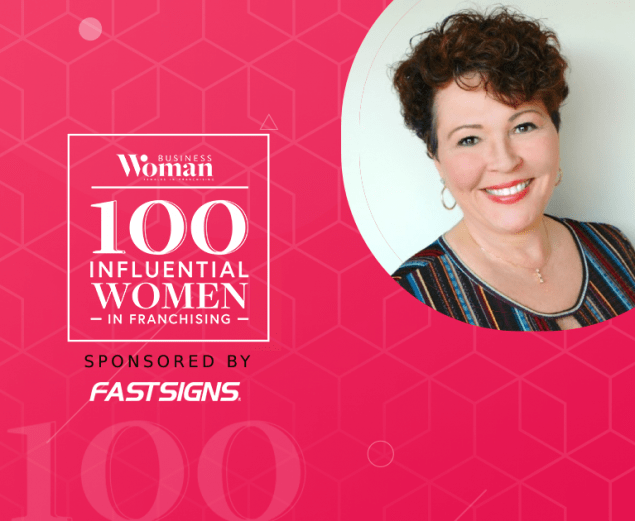 With more than 30 years of experience in the banking and franchise industries, Jania works closely with the IFA, even serving on its Executive Board of Directors for six years, and is currently chair of the IFA Membership Committee.
In 2019, Bailey was the recipient of the IFA's Bonnie LeVine Award for her contributions to the growth of the business, and activities that promote the professional advancement of women. "In late 2019, we launched a peer group programme in our company called 'Challenge Teams'. These teams have done a tremendous job of bringing best practices to the surface and helping each other overcome obstacles," says Bailey.
JULIE WAGSTAFF
Co-Founder, ActionCOACH UK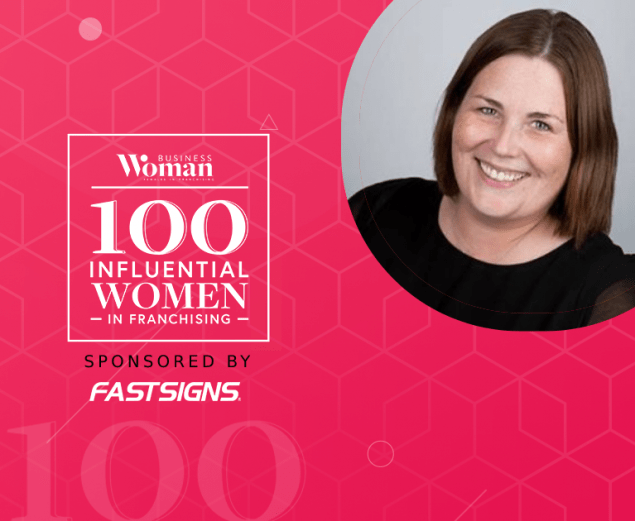 "She does the work of 20 people," Ian Christelow, ActionCOACH UK co-founder, describes his co-owner. As well as winning the Master Licencee of the Year award at the ActionCOACH Global Awards, Wagstaff has played a major role in supporting franchisees and their clients throughout COVID-19, whilst continuing to recruit new franchisees.
"Julie cares for every single franchisee and team member," says ActionCOACH UK marketing manager Laura Thorburn. "She continues to give back to the community, founding the Business Excellence Forums and has managed to grow the event from a couple of hundred people to over 1,200 in 2019."
MITALI CHOPRA
Franchise Partner, ActionCOACH London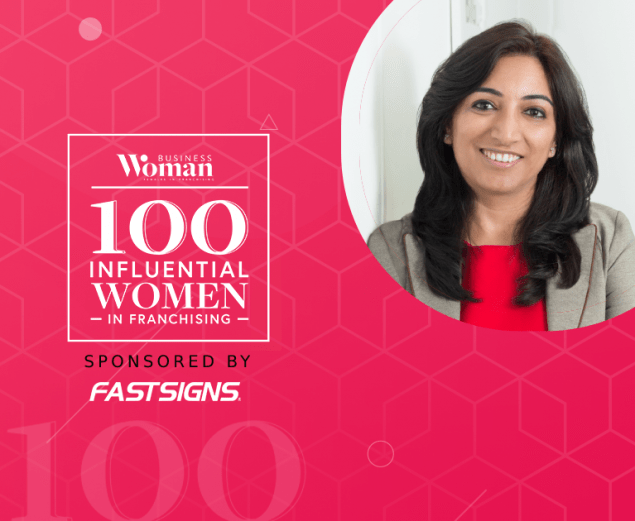 GE, Microsoft and GoDaddy are just some of the brands Mitali Chopra has worked at in leadership roles. Since 2017, she has brought her 18 years of experience to key roles at ActionCOACH London.
"Mitali is an inspirational coach, working hard at making her clients as successful as they can be. She has enjoyed huge success through her clients, achieving the UK Coach of the Year for Best Client Results and has also recently presented at the EMEA conference earlier this year," says Yvonne Webb, director of Fast Sheep and certified ActionCOACH.
She is also part of ActionCOACH's ongoing Coaching for a Cause programme, a global pro bono coaching scheme aimed at non-profit organisations.
MEG ROBERTS
CEO & President, The Lash Lounge & Operating Partner, Franworth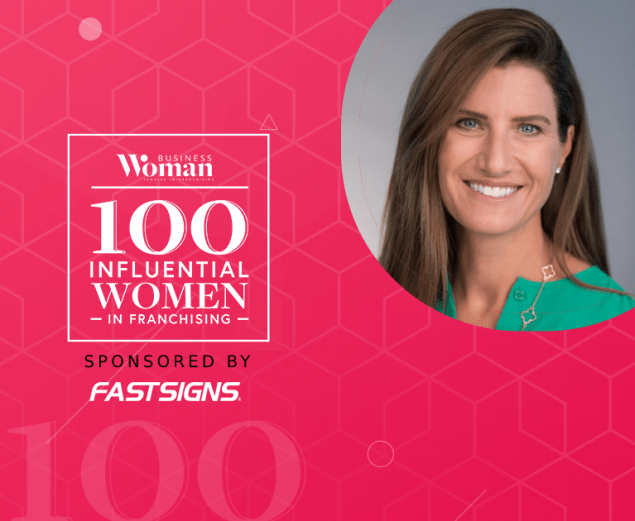 Meg Roberts has led her team to help franchise owners leverage the franchise system's membership model. Despite COVID-19 causing salons to temporarily close, franchise owners increased membership sales by nearly 50 per cent in 2020.
"Serving on the IFA's Board of Directors, under her leadership, The Lash Lounge has enhanced all aspects of the franchise's operational support," says Shelley Blaszak, director of communications. "During COVID-19, Meg elevated communication and targeted support to achieve the highest franchisee satisfaction in the brand's history."
VERA VALASIS
Franchise Specialist & Former Executive Director, Franchise Association of South Africa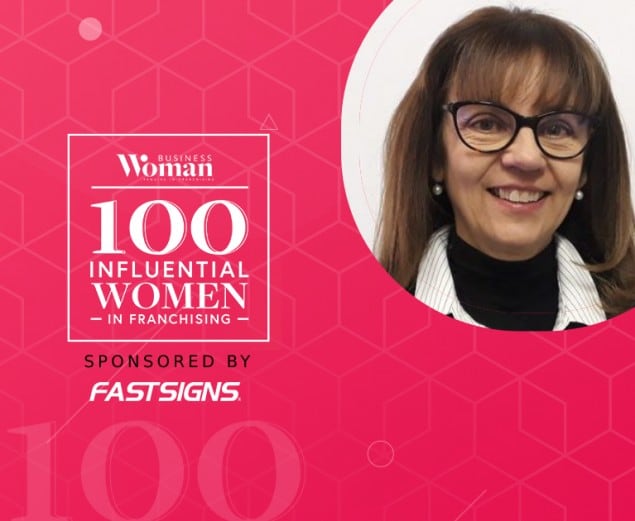 Vera Valasis served as the first female executive director of the Franchise Association of South Africa (FASA) and has lobbied government on the role that franchising can play in furthering entrepreneurship and job creation. Her experience as both a franchisee and franchisor gives her insight into understanding franchising in all its complexities.
IMAGE: FASA
VICKI MITMAN
Consultant Solicitor, NMW Legal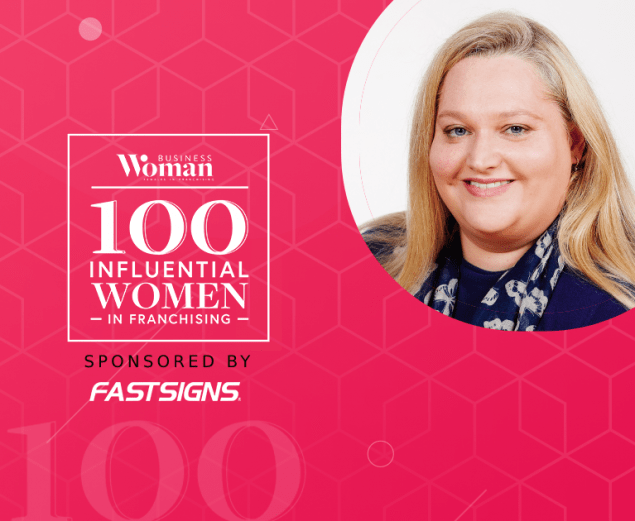 Given that her background includes being a director of an international franchise and a franchise lawyer, Vicki Mitman's advice is often regarded as commercial and realistic.
"Vicki's advice is from direct experience, knowledge, and understanding of franchisee behaviour and thinking, backed by extensive knowledge of the law around franchising," Louise Harris, head of strategic partnerships at easyStorage says. "She is committed to ethical franchising and shares her wealth of knowledge, with an uncommonly common-sense attitude. A 'must-have' in your team."
Want to read more? Click here to download a free issue of Business Woman magazine
<
/em>