The information you submit via our enquiry form is shared only with the franchise business that you have selected.
The franchise business will contact you by means of email and/ or telephone only to the email address and phone number you have provided.
By submitting the enquiry form you are consenting to send your personal information to the selected franchise business.
You also agree to receive further newsletter email marketing from What Franchise.
Close
A Franchise With A Flexible Business Model
Posted: 22 Mar 2018
Estimated Read Time:
in 8 minutes
ActionCOACH's flexible franchise model has proved perfect for Angus Lyon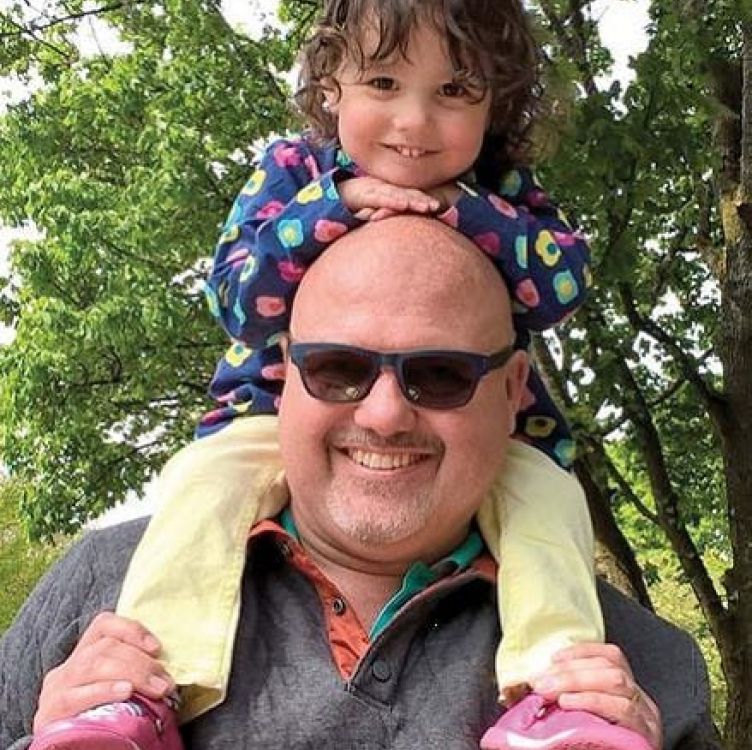 Angus Lyon started his new franchise with a view to big growth; a flexible business model wasn't on his checklist. Then a surprise package made him rethink his plans.
"I enjoyed corporate life but, even whilst celebrating the wins, I realised I had stopped growing as a person," Angus explains. "My wife, Suzanne, received a call from ActionCOACH about her resume and I was also attracted by the franchise opportunity.
"We both went to a discovery day at the head office and I was hooked. Ian Christelow, ActionCOACH's UK co-founder, took a copy of 'The E-myth' off the shelf in the boardroom. I'd listened to this book so many times whilst commuting, but it now took on a new meaning for me. I was 45 years old and, even though I was leaving my corporate career behind, I still wanted to set the world on fire, not retire.
"Three things came together that helped make up my mind - the proven system meant there was no invention needed, plenty of people were being successful in the network and everyone I had met at ActionCOACH were genuine and likeable."
From consultant to coach
Angus chose to centre his business in Woking, with a goal to build his name as the go-to person for business coaching. In January 2012, he and Suzanne travelled to Las Vegas for initial training.
"The training itself is immersive, it pulls and pushes you beyond your comfort zone with a massive volume of work over the 10 days," Angus says. "Being an expert isn't important, it's about having the tools, knowing the questions to focus your clients and make things clear for them in their business."
The gift of change
The business began to flourish for Angus and, with two years under his belt, he got an unexpected gift.
"My goal was to get into the top 100 global coaches and then into the top 30," he says. "Five years in and, at last count, I've reached number 86 in the rankings out of circa 1,000 coaches worldwide.
"Every year my income has increased and it's now well over double my last corporate salary. But, most importantly, I'm working half the hours compared to back then and that was about to become very important.
"We'd resigned ourselves to the fact we weren't going to be blessed with children and then, miraculously, Suzanne fell pregnant with our daughter. I'd never considered needing a flexible business model, but I was now re-evaluating my life and the time I wanted to spend with my family.
"The flexibility of the franchise model is ideal, I could never have freed up that much time if I had still been in my corporate job. I could choose how many clients I worked with, when I scheduled their one-to-one coaching and fit business development in times that worked for us as a family.
"Now our daughter is at nursery school, we can rethink how to structure our business again.
"ActionCOACH allows me to live my life the way I want to. If you know what you want, ActionCOACH delivers you the framework, support and community to build your dreams. And if your dreams change, they can support you for those too!"
Our Guide to Getting Started in Franchising
Grow yourself from a franchising no to a franchising pro!
Ones to watch
Franchisors provide an insight into how they've built their businesses.
You have pending
Here's just
five reasons

why you should join our

FREE

newsletter!
New articles added every week

Hand picked franchise opportunities just for you

First class help and advice for franchising and business

We have the industries best contributors on board

Inspiring and insightful franchise case studies