The information you submit via our enquiry form is shared only with the franchise business(es) that you have selected.
The franchise business will contact you by means of email and/ or telephone only to the email address and phone number you have provided.
By submitting the enquiry form you are consenting to send your personal information to the selected franchise business.
You also agree to receive further newsletter email marketing from What Franchise.
Close
Clarity Homecare
delivers high-quality, professional and trusted homecare services in the convenience of the customer's own home
Minimum Investment
£28,000
Business Type
Care & Elderly Services
Funding Support
Third party (banks)
Total Investment
Franchisee fee + working capital (subject to personal requirements)
Franchise Fees
£28,000-plus VAT
Expected Revenue After 2 Years
N/A
About Clarity Homecare
Clarity Homecare has extensive experience of operating homecare businesses over the last 20-plus years and can now bring that valuable insight into helping others realise their goal of owning their own business.
Clarity Homecare has a very attractive turnkey model that enables those either working in social care as perhaps registered managers, to now own and operate their own business, or a management-type franchise for those wanting to invest in what is an increasingly growing market.
How does the Clarity Homecare franchise model work?
The franchisee builds a team of carers and support staff to deliver high-quality, professional and trusted homecare services in the convenience of the customer's own home.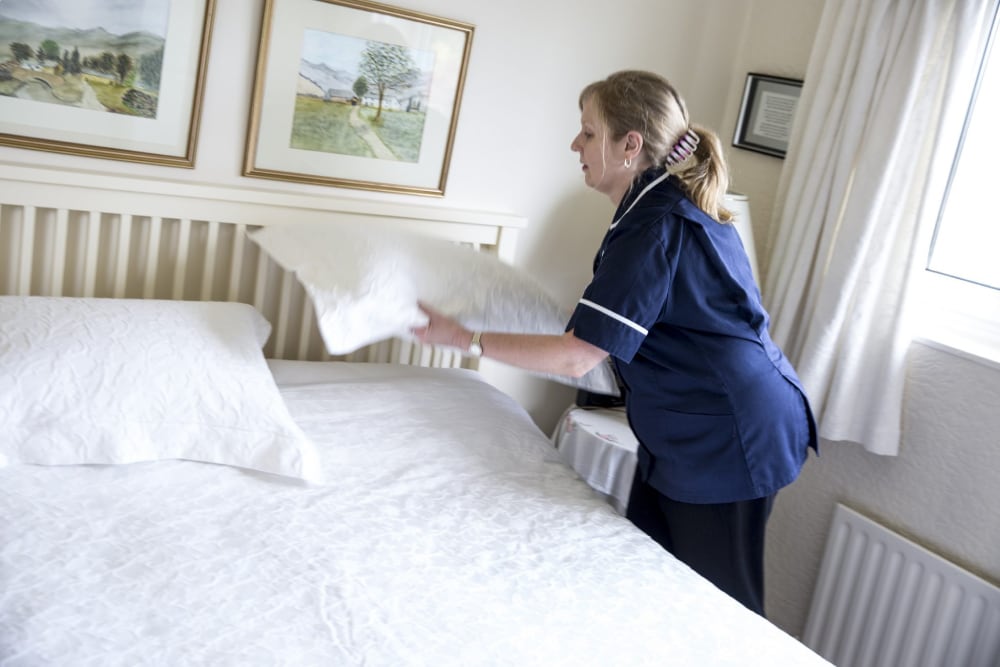 What is Clarity Homecare looking for in its franchisees?
Clarity Homecare is looking for franchisees who want to make a positive contribution to the lives of those in their communities and have a desire to build a strong reputation through the excellent work of their team.
What training and support does Clarity Homecare provide its franchisees?
Full training is provided along with on-site training for the registered manager and robust onboarding support is provided for the initial 12 months when you need it most.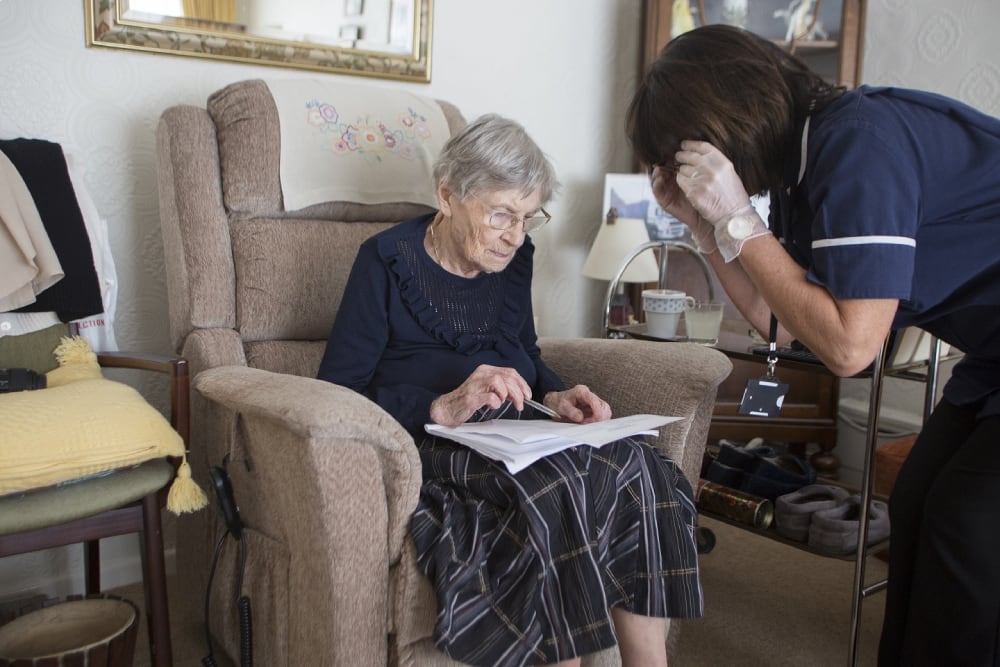 How much does a Clarity Homecare franchise cost?
The full financial model is available to prospective franchisees, with banks willing to loan from 50 per cent of the total investment you'd forecast to breakeven within the first trading year. Strong margins and relentless demand make for a solid financial investment.
The franchise fee is £28,000-plus VAT. 12 months invoicing, payroll and Year 1 accounts support are all included within the franchise fee along with 12 months use of a sign-written car and a £10,000 worth equipment package which can be paid-off during the first 18 months of trading.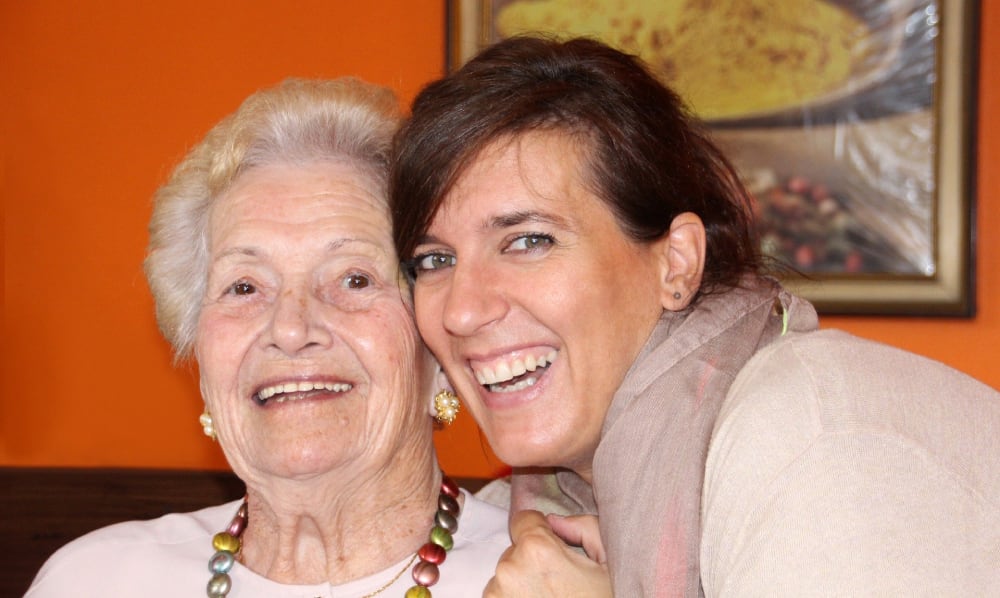 What locations or territories is Clarity Homecare looking to operate in?
There are territories available UK-wide.
What are the franchise terms of agreement and renewal?
It is a five-year renewable franchise agreement.
Why is a Clarity Homecare franchise a good investment?
With an increasingly ageing population, the demand for people to stay within their own homes is constantly growing. With a strong reputation for delivering high calibre services, the increase in hours of care provided combined with strong margins makes for an attractive investment business.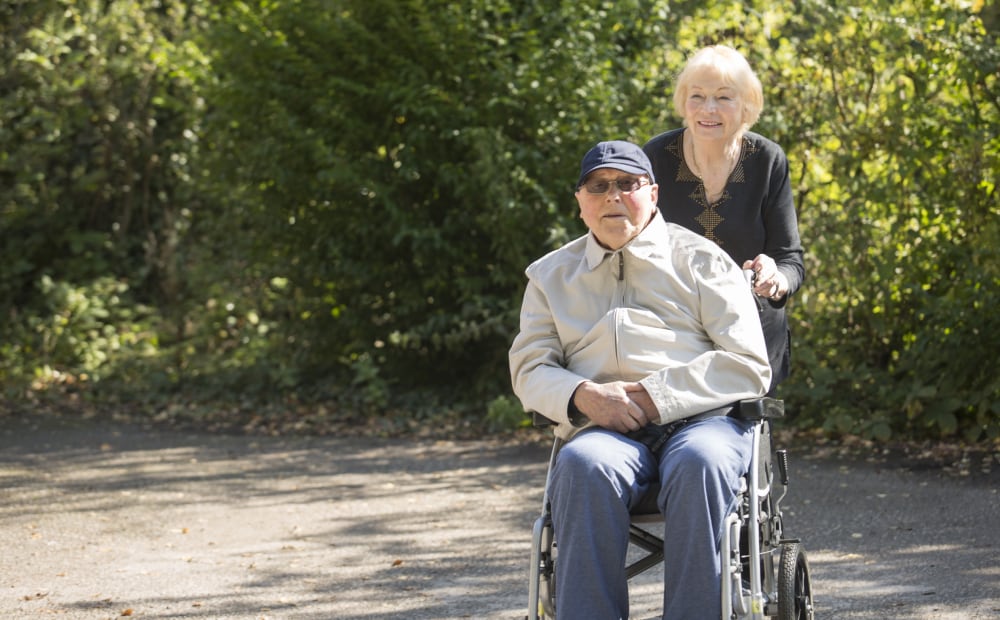 How in demand are the services that Clarity Homecare provides?
Growing rapidly! Busy prior to recent events, the demand for Clarity Homecare's services has only been increased with the awareness raised by the great work all care professionals do on a day-to-day basis with an increase in applications from people now wanting to work in this sector.
How do I start setting up my own Clarity Homecare franchise?
To find out more, or to request further information on franchising with Clarity Homecare, complete the form below and click on the 'Request Free Information' button now.
Request Free Information
Send a free enquiry to Clarity Homecare for further information!
Enquire into this franchise today