The information you submit via our enquiry form is shared only with the franchise business(es) that you have selected.
The franchise business will contact you by means of email and/ or telephone only to the email address and phone number you have provided.
By submitting the enquiry form you are consenting to send your personal information to the selected franchise business.
You also agree to receive further newsletter email marketing from What Franchise.
Close
Did you know?
Body Fit Training (BFT) is eligible for funding support!

Request free information in just 60 seconds!
Take the first step in becoming your own boss!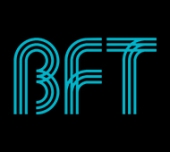 Body Fit Training (BFT)
Australia's fastest growing and most advanced fitness franchise
Minimum Investment
£130,000
Funding Support
Third party
Expected Revenue After 2 Years
N/A
About Body Fit Training (BFT)
Body Fit Training (BFT) is Australia's fastest growing and most advanced functional group franchise in the fitness sector, providing results-focused and time–efficient workout exercise programmes. It is first with new fitness trends to ensure its client base stays engaged with its constantly evolving and developing programmes.
Launching with four franchises in Melbourne, in April 2018, BFT now has cornered the fitness market with 200 locations open across Australia, New Zealand, Singapore and the USA. The Australian fitness franchise has seen amazing growth both locally and internationally, with almost 400 territories sold across Australia, New Zealand, Singapore, the UK, Canada, and the USA, with many more in various stages of negotiation.
BFT was also awarded the APAC Franchise of the Year Award for two years in a row in 2020 and 2021, proving business owners have a great chance of success with the fitness business.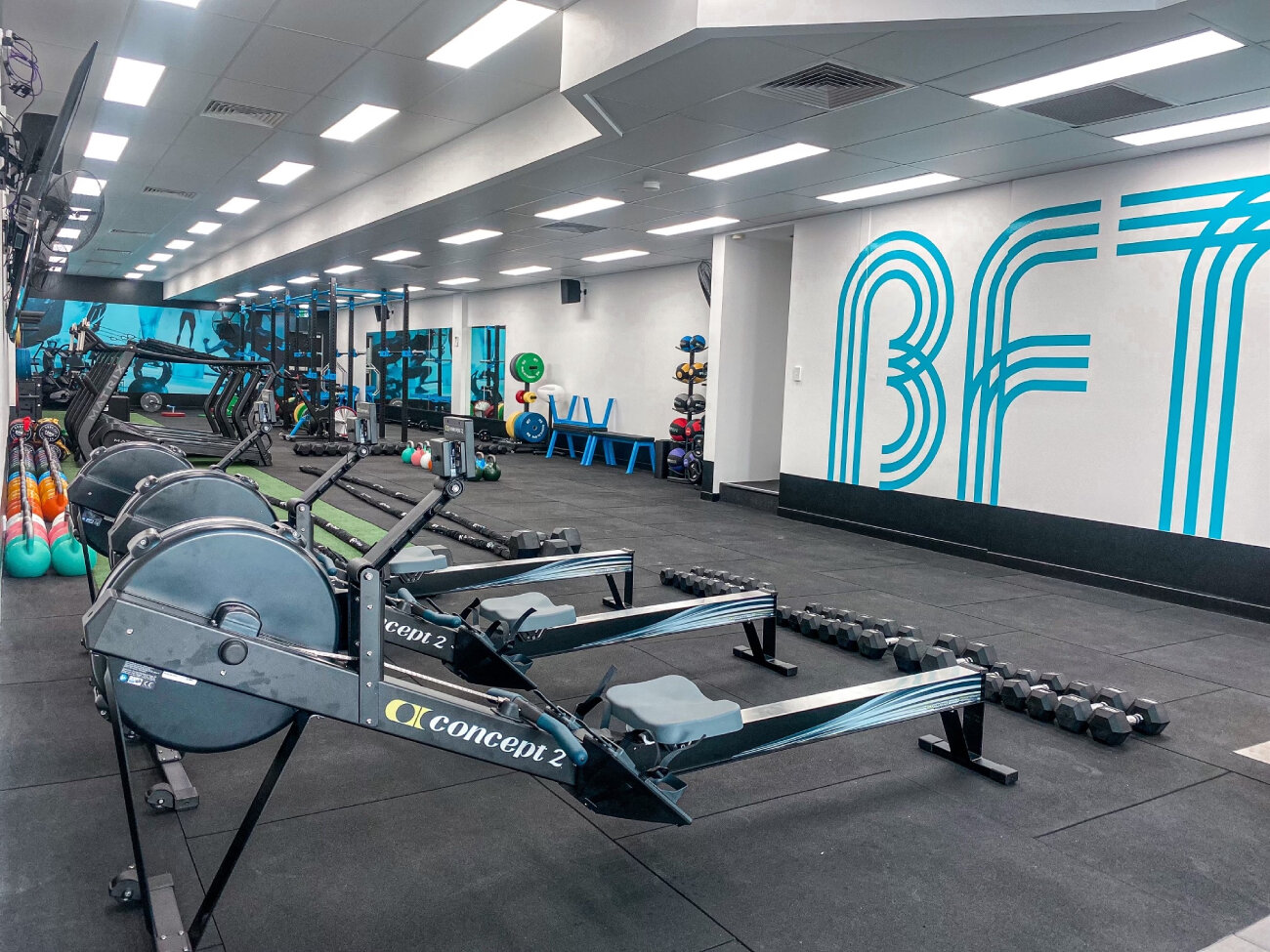 How does the Body Fit Training business model work?

Sessions at each fitness studio are structured similarly to those of elite athletes and are measured to ensure optimum results, utilising the most innovative technology within the industry.
BFT has incorporated scientifically proven training techniques aimed at reducing fat and creating lean muscle into a variety of 50-minute sessions that are overseen by accredited coaches in a dynamic group environment.
High levels of visual content showcasing its programmes along with members' heart rates are shown on multiple digital displays throughout the studio, which allows coaches to spend more time training clients and building a great sense of community.
What makes Body Fit Training stand out from its competitors?
• The proven elite high-performance group training methods are tailored to deliver the best results for every stage of fitness
• The massive variety of 50–minute programmes – cardio, strength, functional, core stability, fight fit and pump – are never the same and will never get customers bored
• The progression–based programmes are enabling better, faster and more consistent long–term benefits
• Customers can get comprehensive tracking of their performance for the best chance to achieve their health and fitness goals
• BFT offers as close as people will get to personal training without the cost
• There is unlimited access to any studio at any time
• The studio provides a unique community environment that builds lasting friendships and networks while having fun
What qualities is Body Fit Training looking for in its franchisees?
A potential BFT business owner would be motivated, committed, and seeking a rewarding opportunity in the fitness industry with a fresh, exciting and innovative brand.
BFT is looking for either fitness service owner-operators wanting to work in the business with a hands–on approach, or entrepreneurs keen to drive new sources of income by appointing studio managers on their behalf.
The company is also seeking single and multi-unit franchisees – history proves that first-to-market franchisees traditionally do exceptionally well.
What training and support does Body Fit Training provide franchise owners?

Franchisees can benefit from comprehensive training and ongoing support prior to opening and after that.
Did you know?
Body Fit Training (BFT) is eligible for funding support!

Request free information in just 60 seconds!
Take the first step in becoming your own boss!
BFT is both a compelling cash flow opportunity and a commitment based on fairness and support to help franchisees succeed.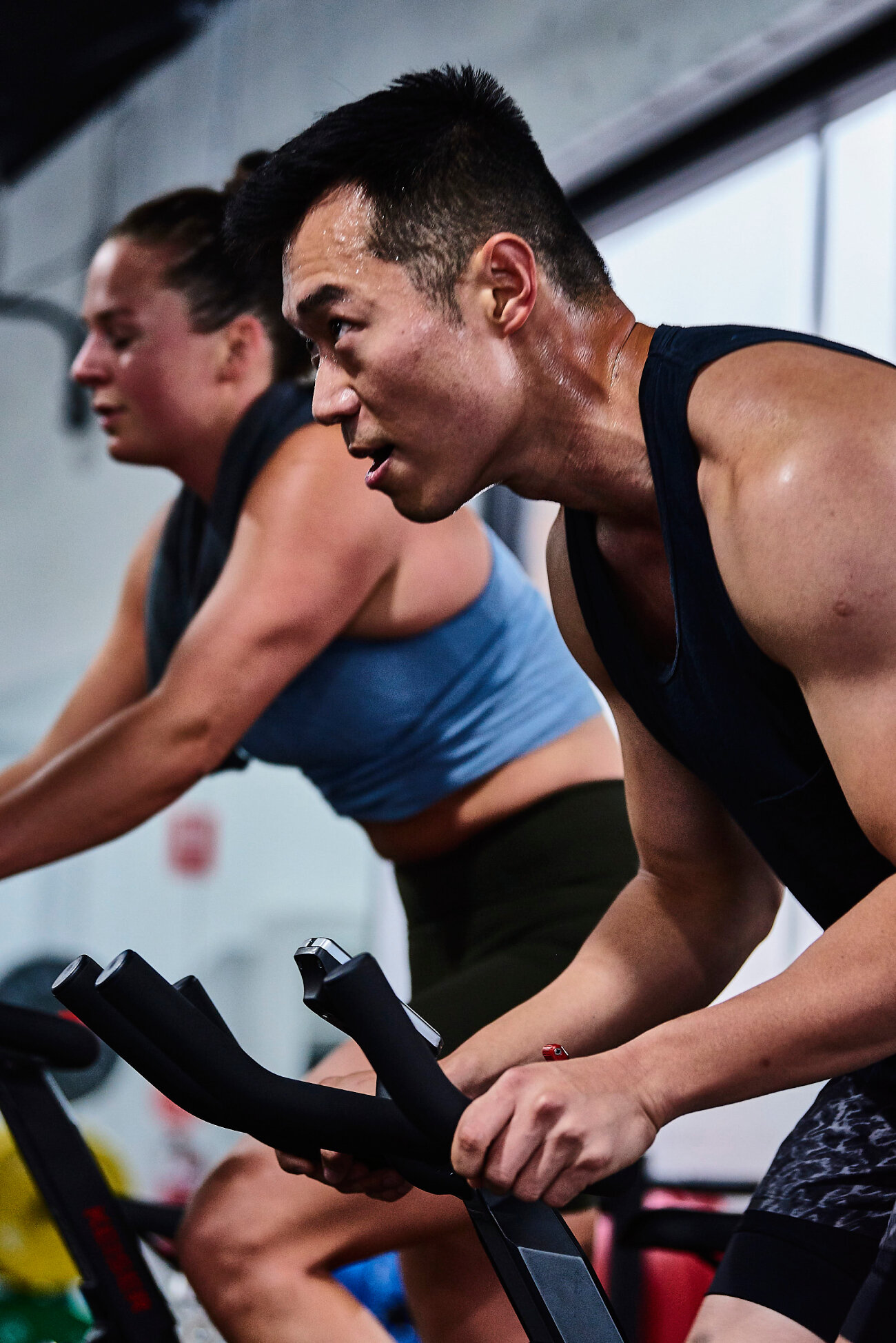 How much does a Body Fit Training franchise cost?
For anyone considering becoming a BFT franchisee, there is a very compelling financial model due to low start-up costs of overheads. There are also high margins per member and low operating costs, resulting in early break-even and an attractive return on investment.
Based on currently established studios, the ongoing profit per year is significant, with multi units also available.
Franchisees will need a minimum investment of £130,000.
Why is the Body Fit Training franchise a good investment?

A PROVEN, ROBUST AND ATTRACTIVE INVESTMENT returns proposition with minimum break-even and cash flow positive timeframes. As evidenced globally, low set-up costs and high margins create the right formula for success.
BIGGER, BETTER, FAIRER TERRITORIES. Generous, guaranteed minimum number of residents/office workers and demographic profile opportunity to secure the right footprint.
INDUSTRY-LEADING, CUTTING-EDGE TECHNOLOGY developed over four years by BFT founder and joint CEO Cameron Falloon, together with the best partnerships in the fitness industry space. It works to ensure members stay engaged and excited by its constantly evolving and developing programmes.
THE BEST GYM EQUIPMENT ON THE MARKET that is both reliable and will significantly enhance your offering and set you apart from competitors
QUARTERLY TRAINING DAYS with industry-leading expert speakers, new releases of programmes, new staff training and orientation of the BFT system
ONGOING, 24/7 SUPPORT from operations/logistics to basic HR, legal and P&L reporting information, so you know someone's there for you when you need support
A PHILOSOPHY OF FAIRNESS ABOVE ALL ELSE where the head office operates with franchisees in mind in everything it does. A "true working relationship" between franchisee and franchisor that isn't just rhetoric – it's at the core of how it does business
What locations is Body Fit Training looking to operate in?

BFT is the first Xponential Fitness brand to make a major move in the UK. Fitness franchise opportunities are available all across the UK and and Ireland.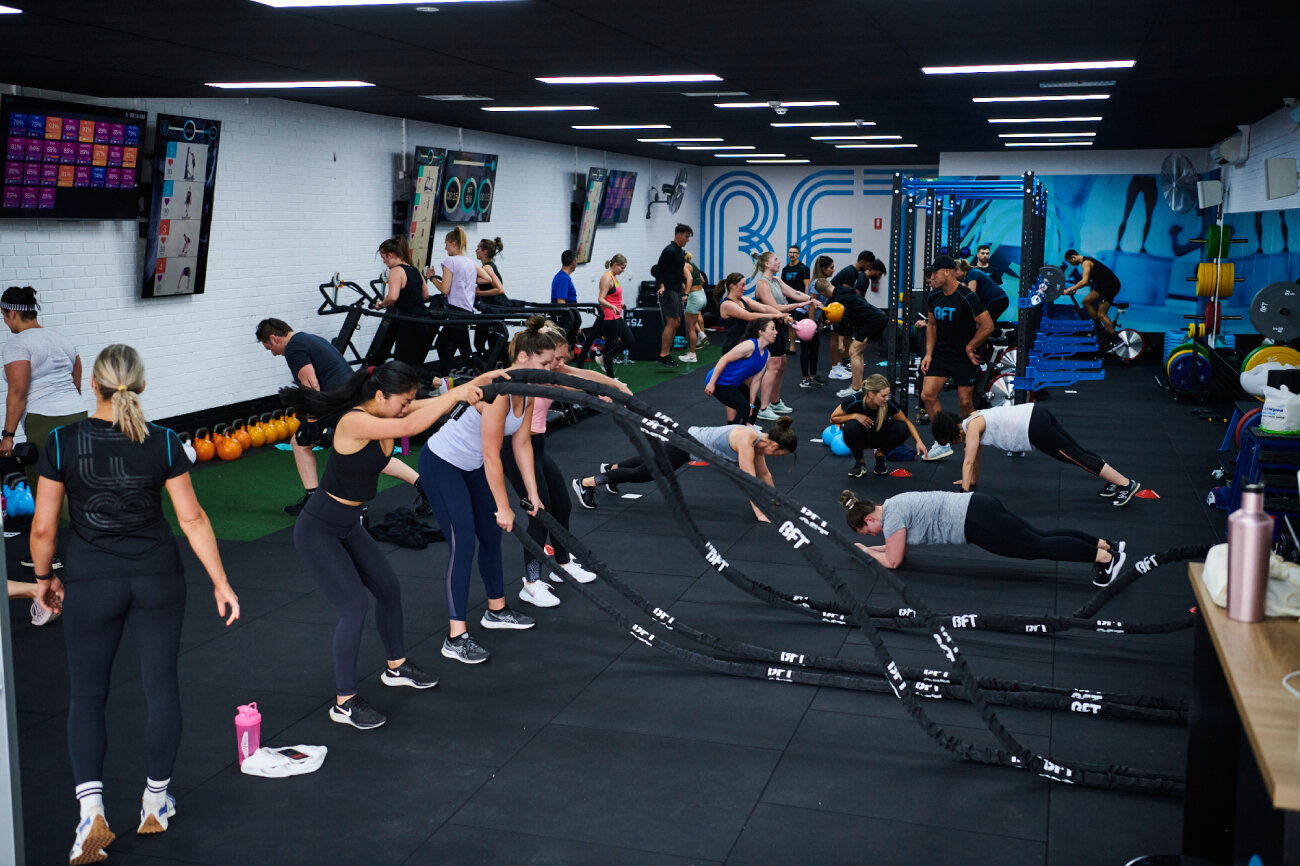 What are the Body Fit Training franchise terms of agreement and renewal?

The franchise offers a five–year contract with the option to renew at end of that period.
How do I start setting up my own Body Fit Training franchise?

To find out more, or to request further information about working with this global franchise, complete the form below and click on the 'Request Free Information' button now.

Request Free Information
Send a free enquiry to Body Fit Training (BFT) for further information!
Enquire into this franchise today