The information you submit via our enquiry form is shared only with the franchise business(es) that you have selected.
The franchise business will contact you by means of email and/ or telephone only to the email address and phone number you have provided.
By submitting the enquiry form you are consenting to send your personal information to the selected franchise business.
You also agree to receive further newsletter email marketing from What Franchise.
Close
Minimum Investment
£80,000
Business Type
Food & Beverage
Funding Support
Yes, third party
Total Investment
£200,000 - £275,000 dependent on location, size and condition of unit
Franchise Fees
Minimum £15,000 (for multi-units) or £19,500 (single-unit)
Expected Revenue After 2 Years
N/A
About Stickbug
Stickbug is an exciting new Korean Street food QSR concept brought to you by the cofounder of Esquires Coffee (100+ shops globally) and the founder of Pokerrito, Vancouver's leading Poke chain. Doug Williamson is the founder of Stickbug and cofounder of Esquires, which he left in 2019.
The term 'stickbug' is a Korean colloquial term for someone who prefers street-style food, which is typically served on - or eaten with - 'sticks'. Stickbug felt this was an excellent representation of the concept given their mission to introduce consumers in the UK to the delicious, nutritious, and unapologetically spicy tastes of Korea.
The global popularity of authentic Asian cuisine continues to exhibit unprecedented demand. This growth is aligned to several consumer trends, including a focus on enhanced healthy menus, engagement with plant-based diets, speed of service, and social media, all in partnership with the convenience of online ordering and home delivery.
Music, in particular K-Pop, movies, design, and fashion also contribute to the current awareness of everything Korean and the demand for Korean cuisine has developed in unison. The unique offering of Korean food is riding high in this cultural shift to ethnic foods with menus that reflect Korea's rich and distinct style and flavour. These stand-out flavours and the utmost attention to food presentation form the nucleus of Stickbug.
Over the past few years there has been a global explosion of ethnic restaurants. There has been growth seen in both dine-in and the quick service response industry, as well as a general growing interest in the urban lifestyle and the shift in consumer demand of healthier food options. There has also been a distinct change in people's economic behaviour.
Doug Williamson, founder and CEO of Stickbug, says: "Consumers are welcoming casual dining brands like Stickbug that provide an immersive experience, innovative offering and a seamless customer experience."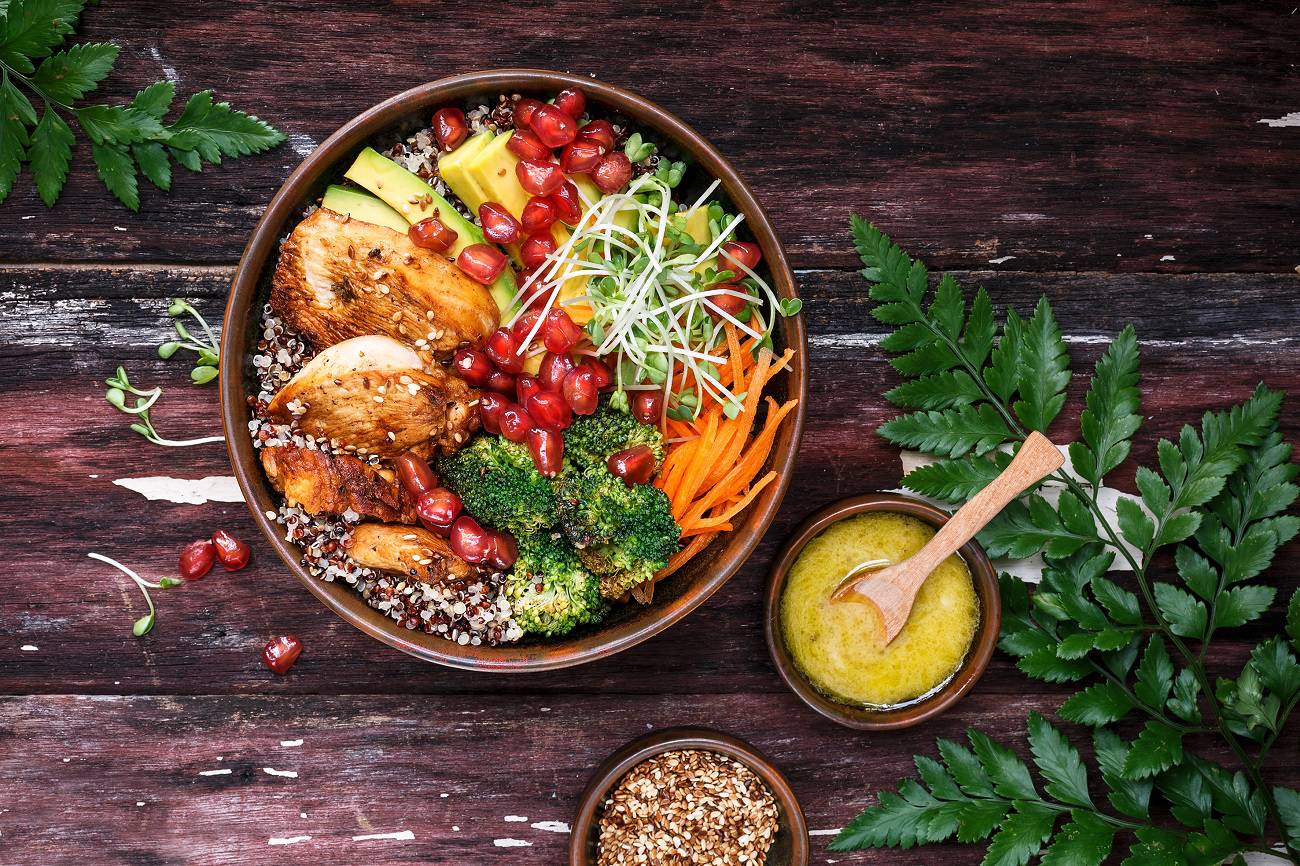 How does the Stickbug franchise model work?
Stickbug is the articulation and manifestation of more than 50 years of global high street brand development and franchise experience. It is the fifth brand instalment for founder Doug Williamson, whose previous successful brands include Esquires Coffee, Bon Chien Boutique, Epic Oatmeal, and Disco Cheetah. Stickbug was created to introduce high street consumers to the delicious, nutritious, and unapologetically spicy flavours of Korea which, until now, has not been available in a quick service format.
As a Stickbug franchisee you will benefit from a proven, successful franchise model and a highly skilled leadership team. It is an exciting and simple QSR brand to run, and franchisees are offered an exclusive territory to develop as their own. The company offers business planning and finance support as well as a world-class innovative store design and fit out process.
Franchisees will receive assistance with site selection, extensive personal training and access to operational systems and proprietary menus. Stickbug provides comprehensive operations and training manuals, compelling branding and marketing collateral and a commitment to ongoing support.
What qualities is Stickbug looking for in its franchisees?
Stickbug is looking for franchise partners who are passionate about food, enjoy interacting with people, and understand the importance that customer happiness plays in the success of any business.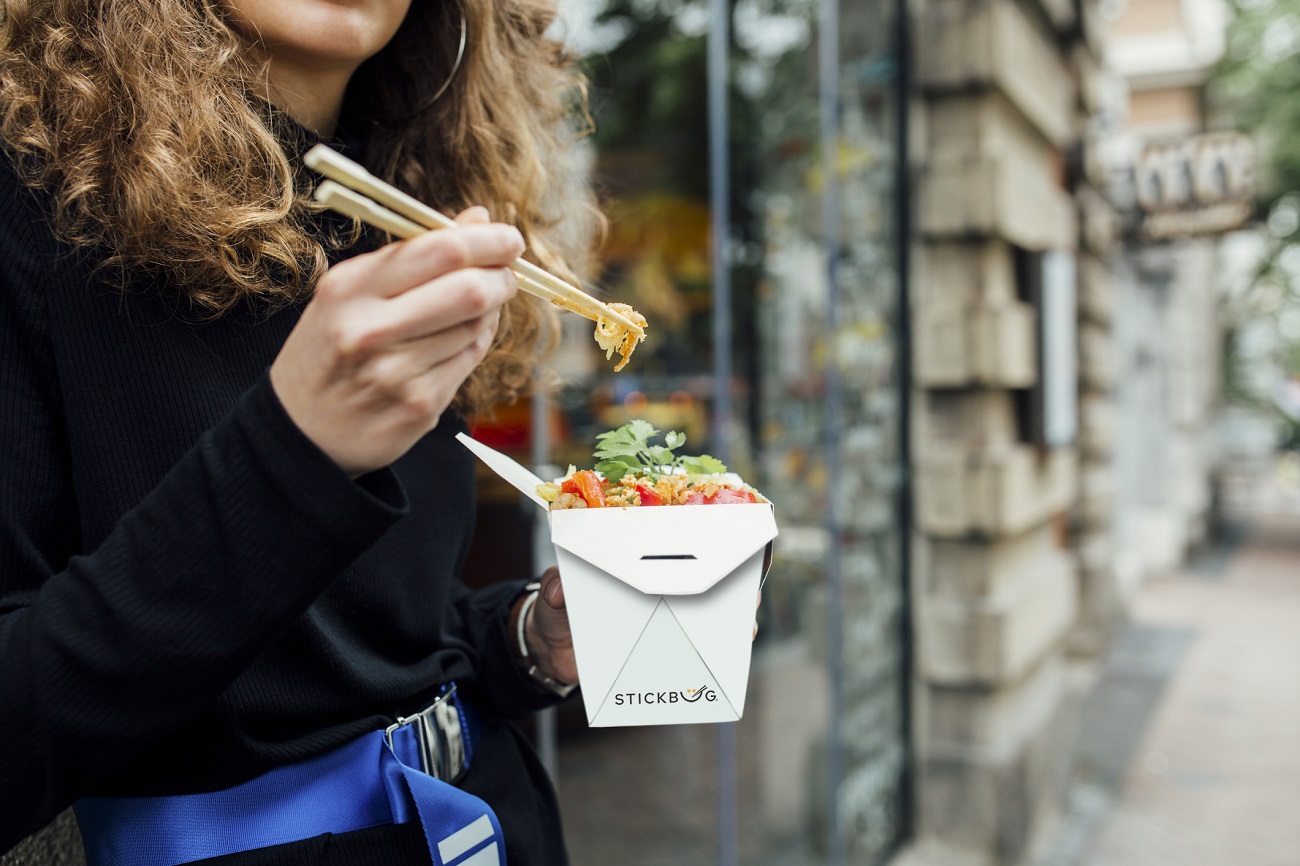 What kind of support and training can franchisees benefit from?
Full training will be provided, and typically consists of the following:
• Business theory (two days in class)
• Logistics and supply processes (two days in class)
• Cash management (two days in class)
• Staffing, team building and management (two days in class)
• Supply and logistics (two days in class)
• HR and health and safety (two to three days, in class)
• EPOS and APP systems (two days, in store)
• Food preparation (seven to 10 days, in store)
• Store setup, staff member training, and post opening support (seven to 20 days, in store)
• 24/7/365 ongoing support via dedicated operations support member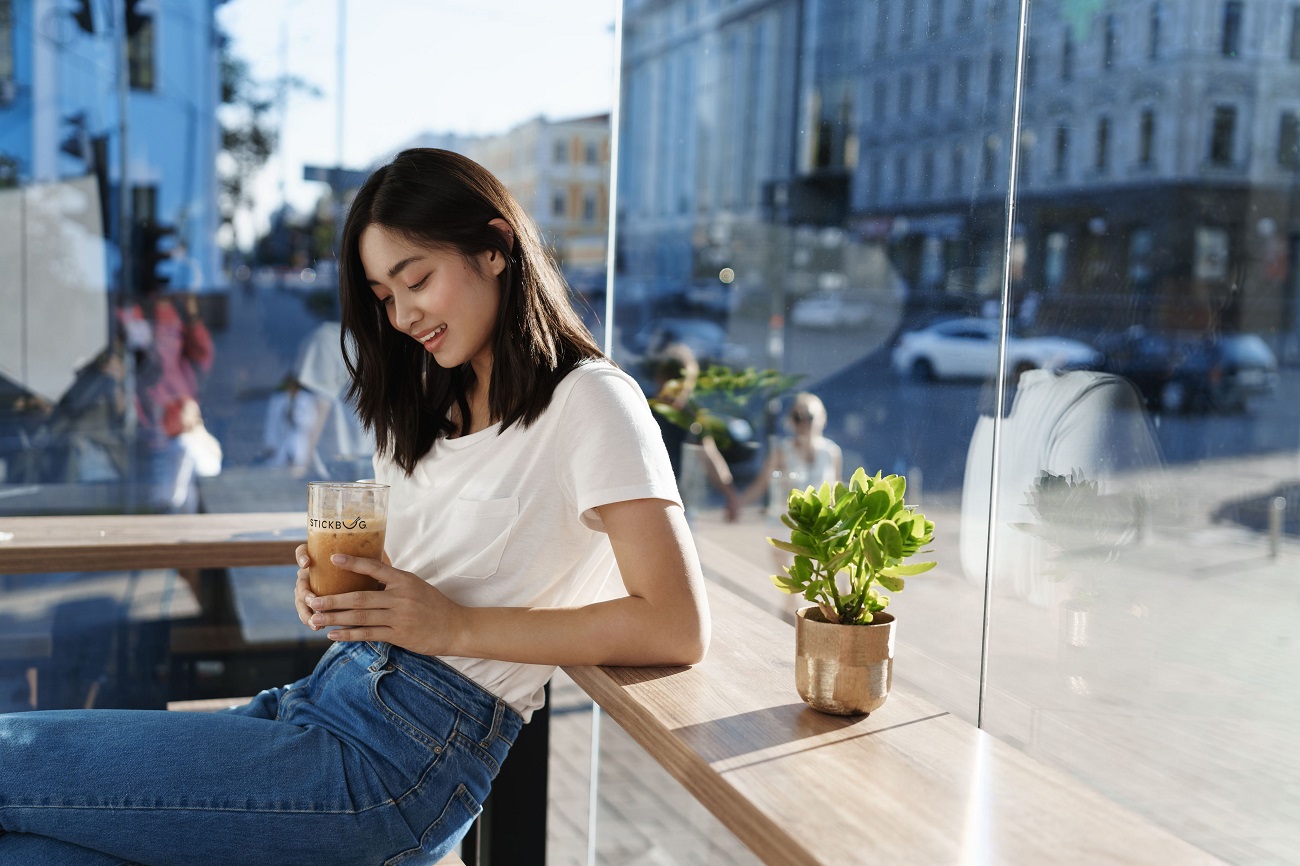 How much does a franchise cost?
Each Stickbug shop requires a turnkey investment of between £200,000 to £275,000, dependent on the location and size and condition of the property. Stickbug area developers will need a minimum capital cash contribution of £80,000 to £125,000 per outlet.
Finance and business planning support is available through the company's extended third-party team.
What locations or territories is Stickbug looking to operate in?
The plan is to launch Stickbug in major UK cities in England, Wales, Scotland and Ireland. Phase two expansion will focus on UK provincial towns and train, airport, and underground transportation hubs.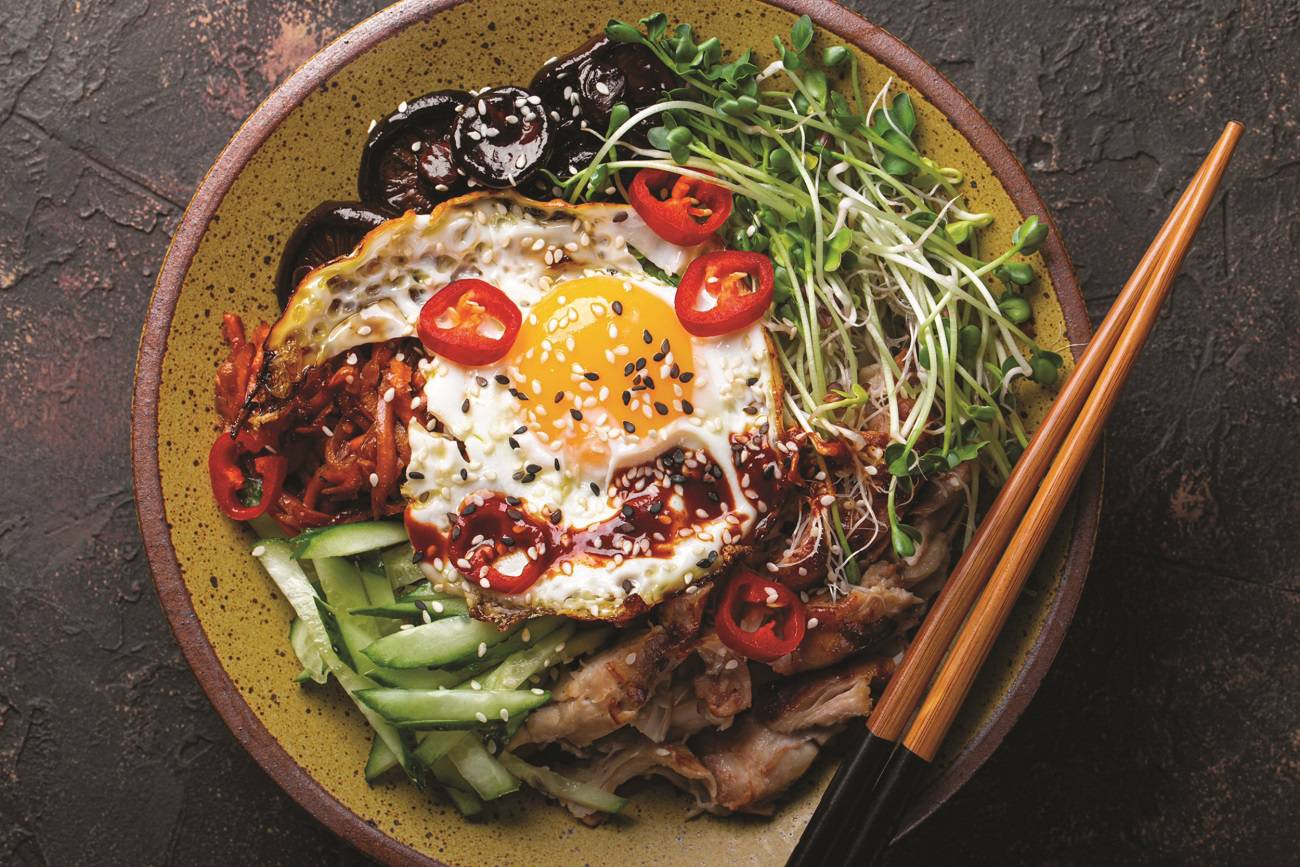 What are the franchise terms of agreement and renewal?
The Stickbug franchise agreement term is 10 years, with a rebrand requirement after five years. Renewal periods will be granted every five years thereafter.
Why is a Stickbug franchise a good investment?
Stickbug is a concept built from years of experience in hospitality, UK market knowledge and strong experience in franchising, providing the ability to leverage brand growth with vigorous and detailed planning.
Simplicity is key to the successful expansion of any concept, but it's especially true of Stickbug. The food is more than just delicious, it's easy to prepare too! Asian food aficionados and foodies alike can experience and enjoy Korea's most popular street food cuisine, delivered fresh and fast!
How do I start setting up my own Stickbug franchise?
To find out more about this franchise opportunity, or to request further information on franchising with Stickbug, complete the form below and click on the 'Request Free Information' button now.