The information you submit via our enquiry form is shared only with the franchise business(es) that you have selected.
The franchise business will contact you by means of email and/ or telephone only to the email address and phone number you have provided.
By submitting the enquiry form you are consenting to send your personal information to the selected franchise business.
You also agree to receive further newsletter email marketing from What Franchise.
Close
Did you know?
The Alley is eligible for funding support!

Request free information in just 60 seconds!
Take the first step in becoming your own boss!
Minimum Investment
£113,000
Business Type
Food & Beverage
Funding Support
Yes, third party
Total Investment
£155,000 (kiosk), £178,000 (store)
Franchise Fees
£15,000 (multi-unit), £25,000 (Outer London), £30,000 (London)
Expected Revenue After 2 Years
N/A
About The Alley
The famous Taiwanese bubble tea brand from graphic designer Mao-ting Chiu has grown to 450 locations across Taiwan, Korea, UK, Germany, France, Japan, Canada, France, Australia and the US since it first opened in Taiwan in 2013.
The first UK location opened in November of 2019 with several sites now operating across prime areas of London.
With the aid of social media, The Alley's Instagrammable sweet drinks and decor have attracted fervent milk and fruit tea lovers to line up for hours whenever a new store opens. Chinese people speak of the Alley as the "internet celebrity tea", meaning the tea goes viral overnight on social media.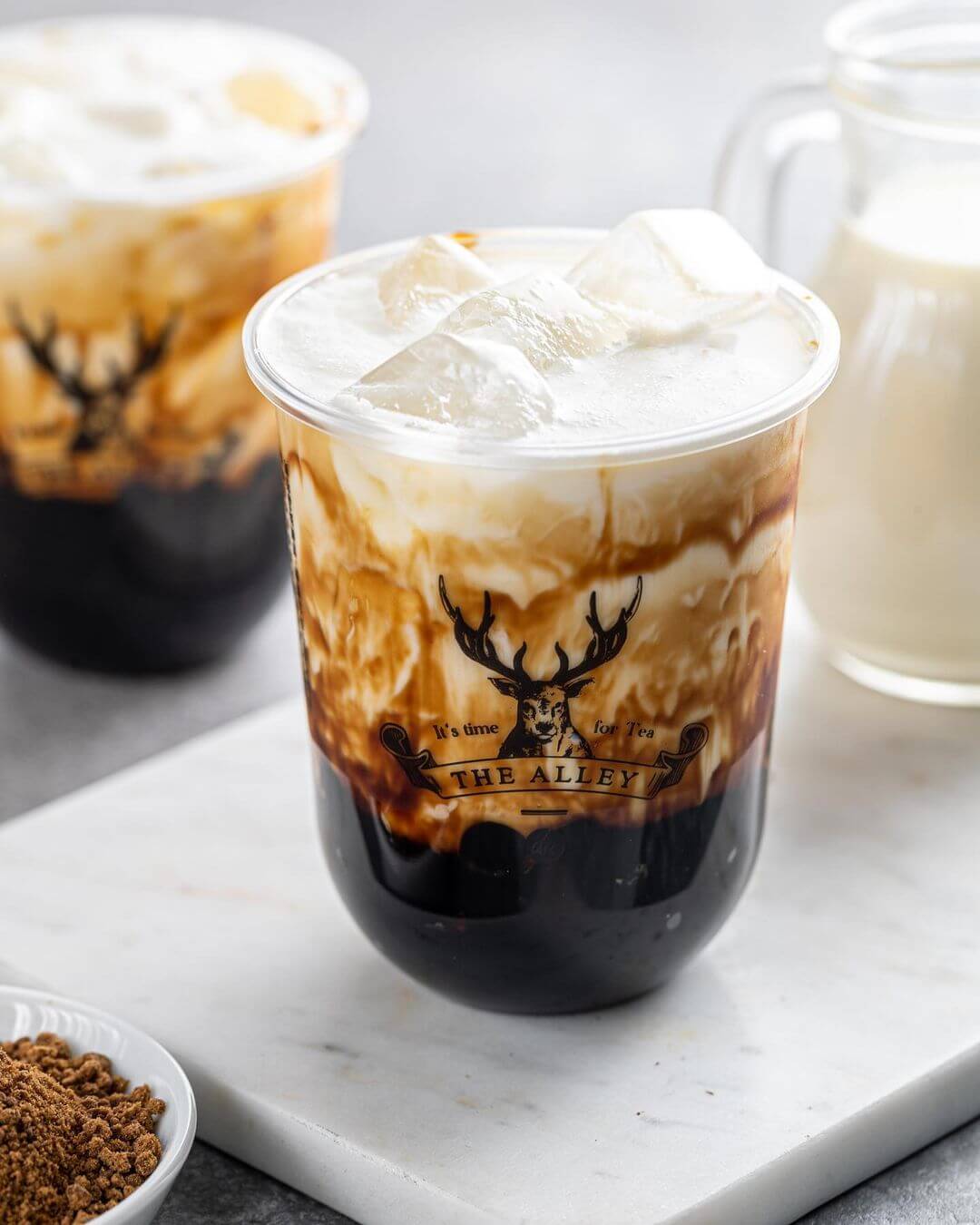 The Alley carries an exclusive halal-certified menu with hand-crafted drinks and grab-and-go café food, including our series of mouth-watering croffles (a hybrid of a croissant and waffle) with moreish toppings, our appetising food range including our famous Korean toasted sandwich, light bites and house blended specialty coffee.
What type of franchisees is The Alley looking for?
The Alley is seeking ambitious entrepreneurs, whether experienced in F&B, franchising or venturing into starting their first franchise business, but with a view to scaling opening multi-unit stores over a period, whether kiosk or bricks and mortar.
Are you…
● a bubble tea fanatic
● passionate about our brand
● a motivational & thoughtful leader
● service driven
● financially sound
● able to delegate effectively
● ready to make the commitment
Do you have…
● strong business acumen
● a willingness to learn our processes
● the ability to teach others
● time management skills
● excellent communication skills
● entrepreneurial flair
"I am thrilled to be The Alley UK franchisee! Opening two successful shops in Westfields has been an incredible journey, and I'm excited to announce plans for our third location. The support and opportunities provided by The Alley UK have been instrumental in our growth, and I look forward to a flourishing future" – Tahir Alley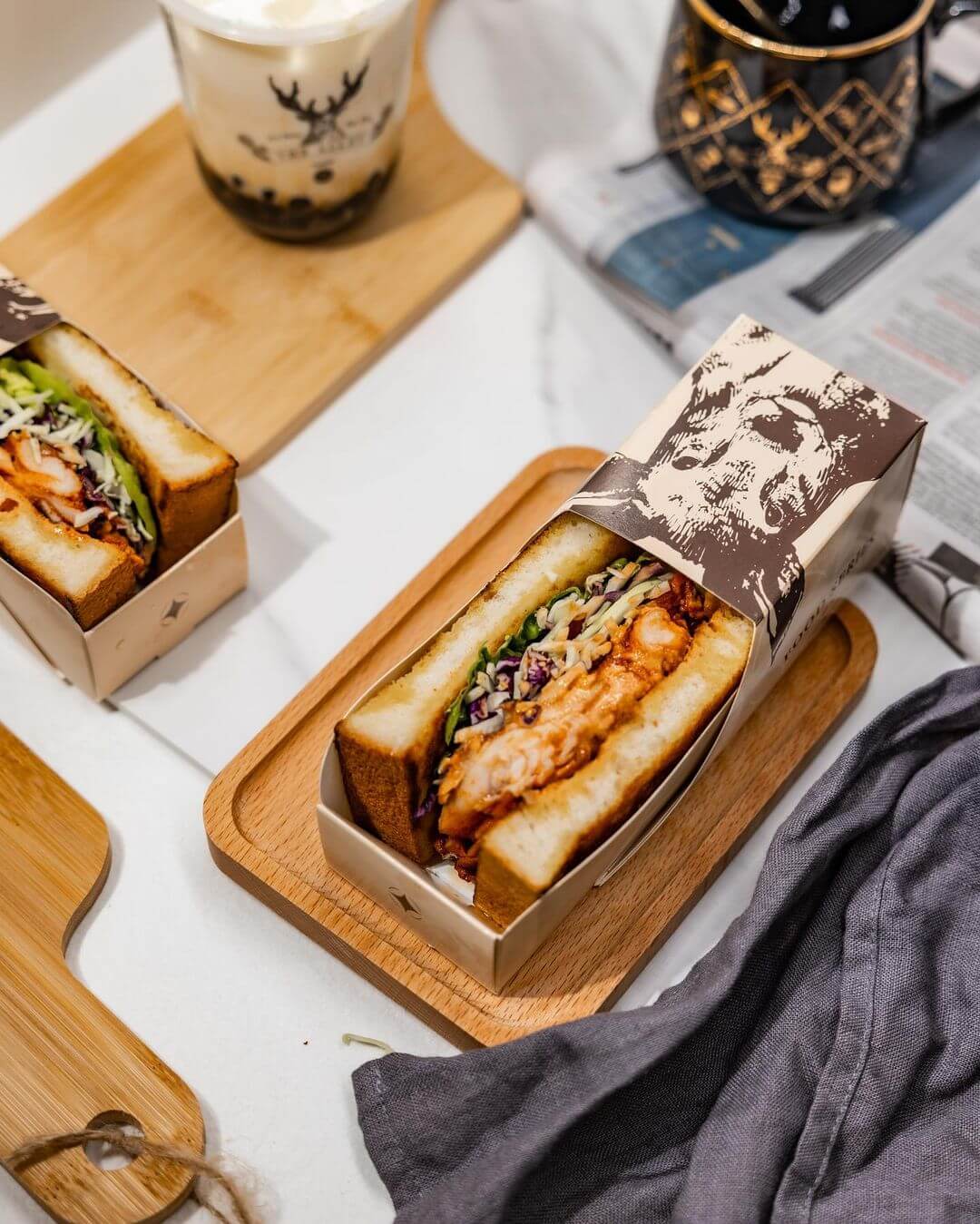 Training and support
Initial training
Ahead of store opening, key personnel from the franchisee team will spend 3-5 weeks at the flagship store in London to participate in The Alley's comprehensive training programme.
A series of tests will be undertaken by trainees, and completion of the programme will be based on passing.
The Alley's team of specialists will be present for a period of a few weeks to a month when a franchisee opens their store, overseeing and assisting the team with the day-to-day operations. This will include:
Did you know?
The Alley is eligible for funding support!

Request free information in just 60 seconds!
Take the first step in becoming your own boss!
● Site opening and closing
● Bar counter and kitchen operations
● Management of purchasing raw materials
● Management of EPOS and digital systems and ordering kiosks
● Cost control
● Customer service
The Alley will provide ongoing support and training will be provided to the franchisee and their team post-launch.
Financial information
Bricks & mortar model
● Tourist high street
● Residential high street
Size requirements
400–1000 sq. ft
Capex
£127,000 to £178,000*
Kiosk model
● Shopping centres
● Travel hubs
Size requirements
200–400 sq. ft
Capex
£113,000 to £155,000*
Costs will vary dependent on size of store or kiosk and location
*Capex does not include VAT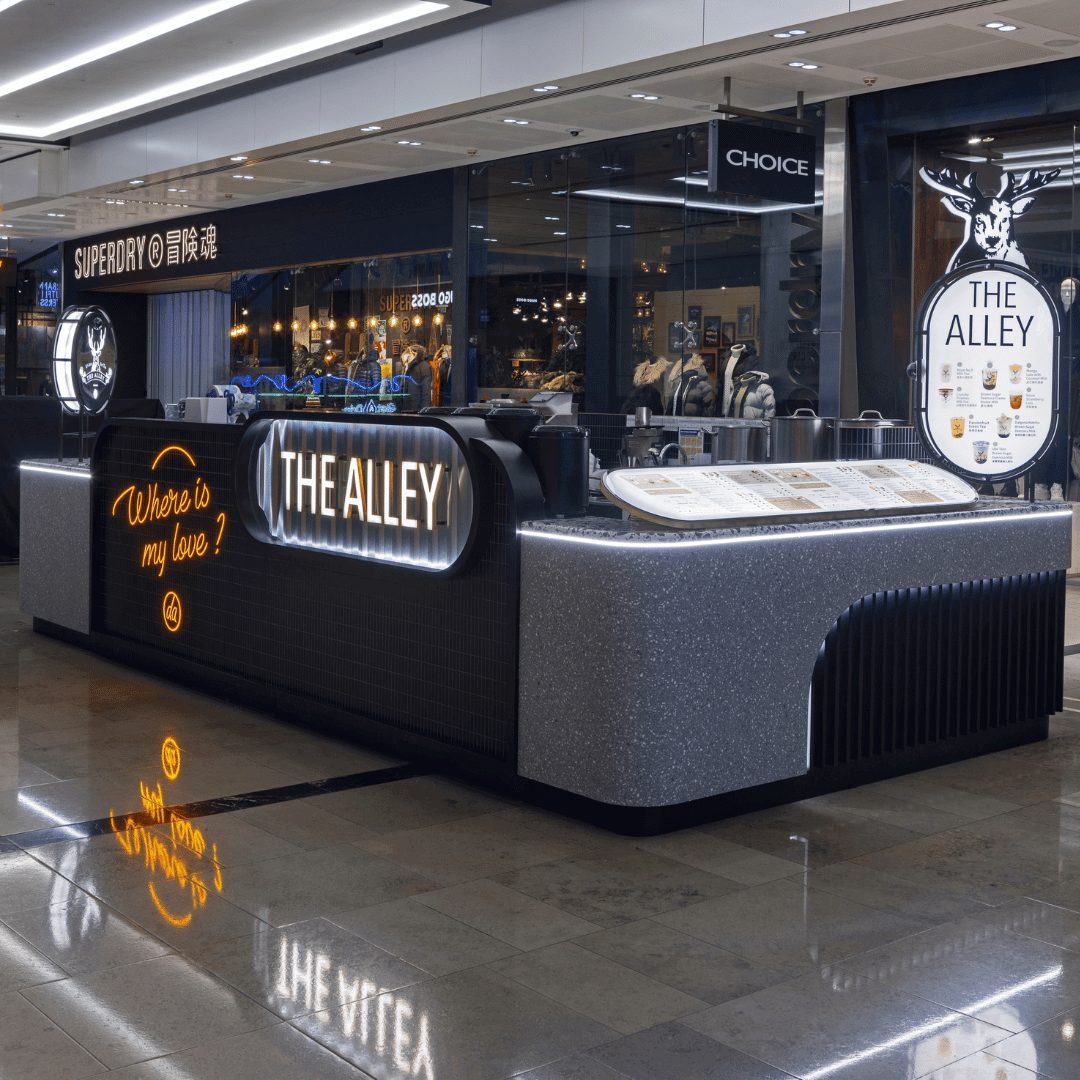 What locations or territories is The Alley looking to operate in?
The Alley's presence is in prime high-footfall locations such as busy high streets, tourist locations, travel hubs and shopping centres.
Our target locations include: Birmingham, Oxford, Cambridge, Leicester, Nottingham, Bristol, London, Brighton, Leeds, Manchester, Liverpool.
What are the franchise terms of agreement and renewal?

Five-year agreement term with automatic renewal for another five years.
How in demand are the products The Alley provides?
Globally, the bubble tea market has grown to be a multi-billion-dollar business, and the market is expected to increase because of factors such as rising consumer demand, new product development, globalisation, and a growing interest in Asian food and drinks.
The Global Bubble Tea Market was valued at USD 2.7 Billion in 2021 and is projected to reach a value of USD 4.2 Billion by 2028 at a CAGR (Compound Annual Growth Rate) of 7.5% over the forecast period 2022-2028.
According to a market study, the UK bubble tea market is set to grow at 8.5% CAGR over the next ten years. This represents a 50% growth in the size of the market over the next five years and a 225% growth over the next decade.
Request Free Information
Send a free enquiry to The Alley for further information!
Enquire into this franchise today