The information you submit via our enquiry form is shared only with the franchise business(es) that you have selected.
The franchise business will contact you by means of email and/ or telephone only to the email address and phone number you have provided.
By submitting the enquiry form you are consenting to send your personal information to the selected franchise business.
You also agree to receive further newsletter email marketing from What Franchise.
Close
N-Hance Wood Refinishing
N-Hance Wood Refinishing is the fastest growing and largest wood refinishing franchise in the world
Minimum Investment
£200,000
Business Type
Homecare & Property Maintenance
Total Investment
$300,000+
Expected Revenue After 2 Years
N/A
About N-Hance Wood Refinishing
N-Hance Wood Refinishing is the fastest growing and largest wood refinishing franchise in the world.
N-Hance has over 500 locations open in the United States as well as six international markets, a figure the company is very proud of as it only started selling globally in 2018.
N-Hance is an innovative service that refinishes your wood cabinets and floors without the inconvenience, expense, and noxious fumes associated with traditional refinishing methods.
Its proprietary refinishing process, along with the use of proprietary ultraviolet light, seals and hardens the finish for immediate use, limiting smells and dry time. When it comes to N-Hance, customers can expect the service and quality they deserve.
How does the N-Hance franchise model work?
N-Hance utilises the master franchise business model and does this because the direct franchise method does not offer the same support for mass-market developments, nor is it economically viable for isolated markets. As the master franchisee, you have exclusive territory rights to your country or geographic area. Within this area, you have the ability to sub-franchise the business to expand your business across your respective area.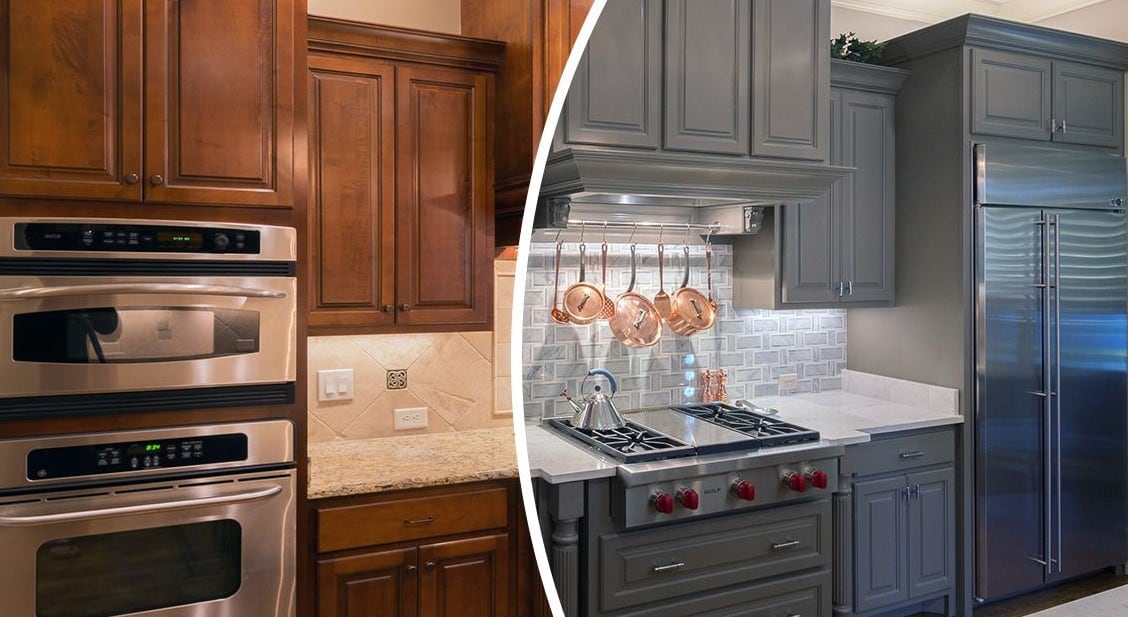 What kind of master franchisee is N-Hance looking for?
N-Hance has prime territory available around the world and is actively seeking master franchisees to capitalise on its proven opportunity.
In order to select master franchisees, the franchise team looks at a few different aspects:
a) Do they have business acumen?
b) Do they have current success in the market they desire or similar markets?
c) Do they have the resources (money, team, facilities, background, franchise mindset, do they understand how to be a franchisor (in their market)?
d) Are they adapting and how do they deal with frustration and obstacles?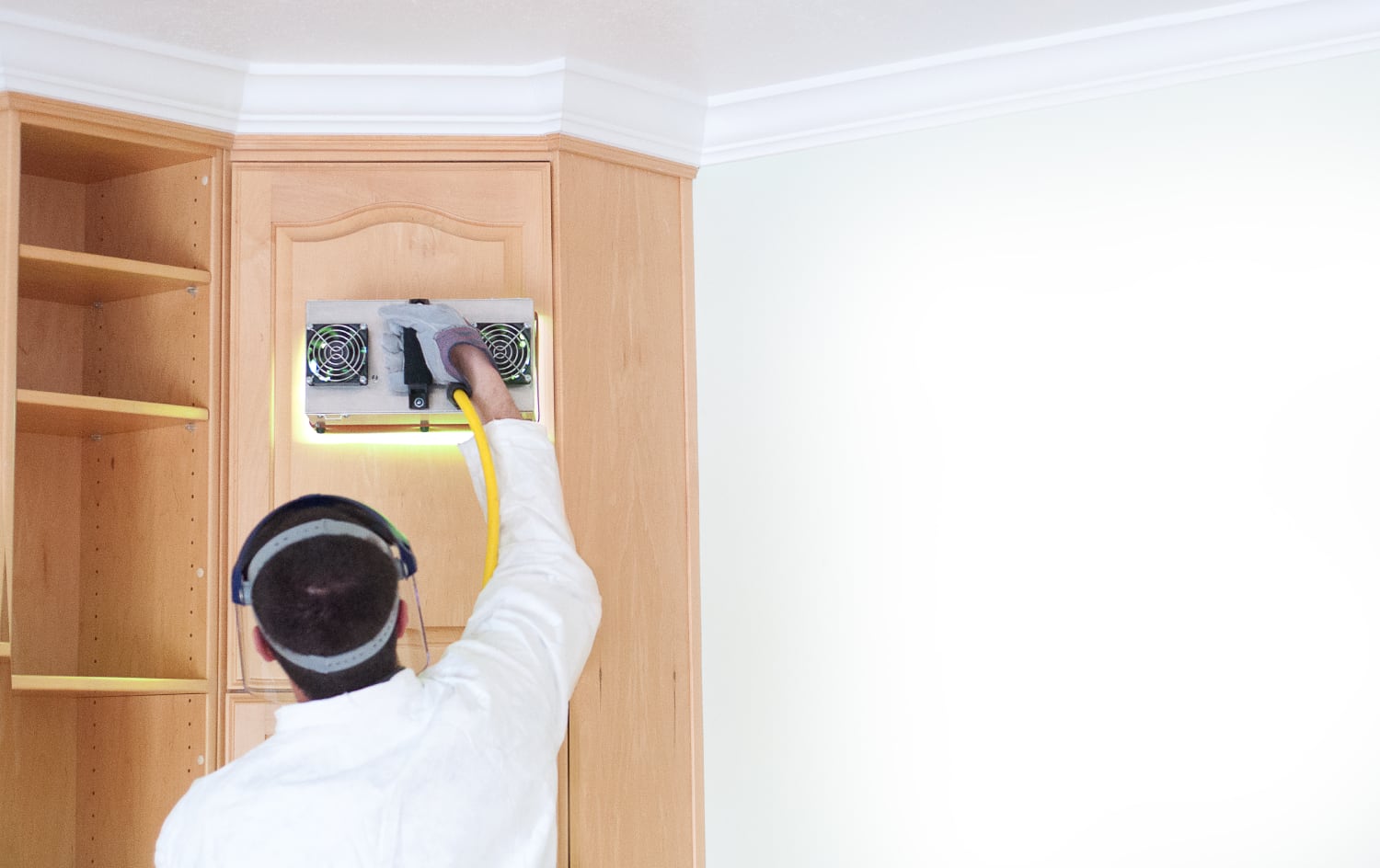 What training and support do N-Hance franchisees receive?
N-Hance wants to see its franchisees flourish in their markets, which is why the franchise offers unmatched support. Its corporate team is comprised of over 20 dedicated team members who assist franchisees in many different areas, including sales, marketing, business management, and growth. The team also ensures proper training and provides a business coach, who holds monthly meetings with franchisees, acts as a resource, follows up on business plans, and makes sure franchisees are focused on their businesses.
N-Hance's corporate team frequently visits franchisees both domestically, in the U.S., and internationally. The company also has over 25 regional training and regional marketing events across the United States each year, not including an annual convention, where the entire global team comes together as one.
When the team isn't all physically together, there are monthly conference calls with franchisees where everybody discusses key topics, including sales, labour, training, quality, lead generation, and profitability.
There are also online forums for franchisees where they are able to openly share ideas amongst each other or ask for tips from more experienced owners. For all of the franchisees' hard work, there are awards at the end of the year where top franchisees in many different categories, including sales, performance, community involvement and more are recognised. Strong relationships within the franchise network is one of the organisation's most important values, and the team works hard to foster a family atmosphere within N-Hance.
The team is also proud to offer an online portal of information for franchisees called N-Hance University. N-Hance University provides modules and information that can be accessed at any time to teach franchisees how to run their business and learn skills and methods to ensure their success. In order to provide assistance with marketing activities, the team has created templates through Adobe InDesign, which allows franchisees to tailor corporate logos and materials to their specific regions and markets, saving franchisees thousands of dollars each year, as well as time and stress.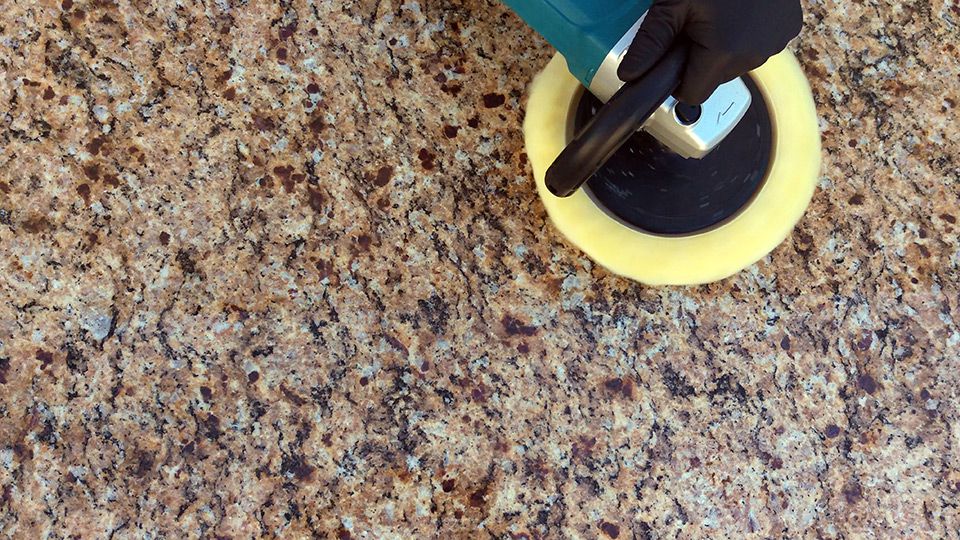 How much money can you make by being an N-Hance franchisee?
In 2018, the top quartile of franchise owners in the United States boasted average gross revenue of over $655,902.
What locations is N-Hance looking to franchise?
England, Scotland, Ireland, Northern Ireland and Wales.
What are the franchise terms of agreement and renewal?
N-Hance is currently offering a master franchise model, and the company does allow for sub franchising. Master franchise agreements are 10-year agreements, while sub franchises are on five-year terms.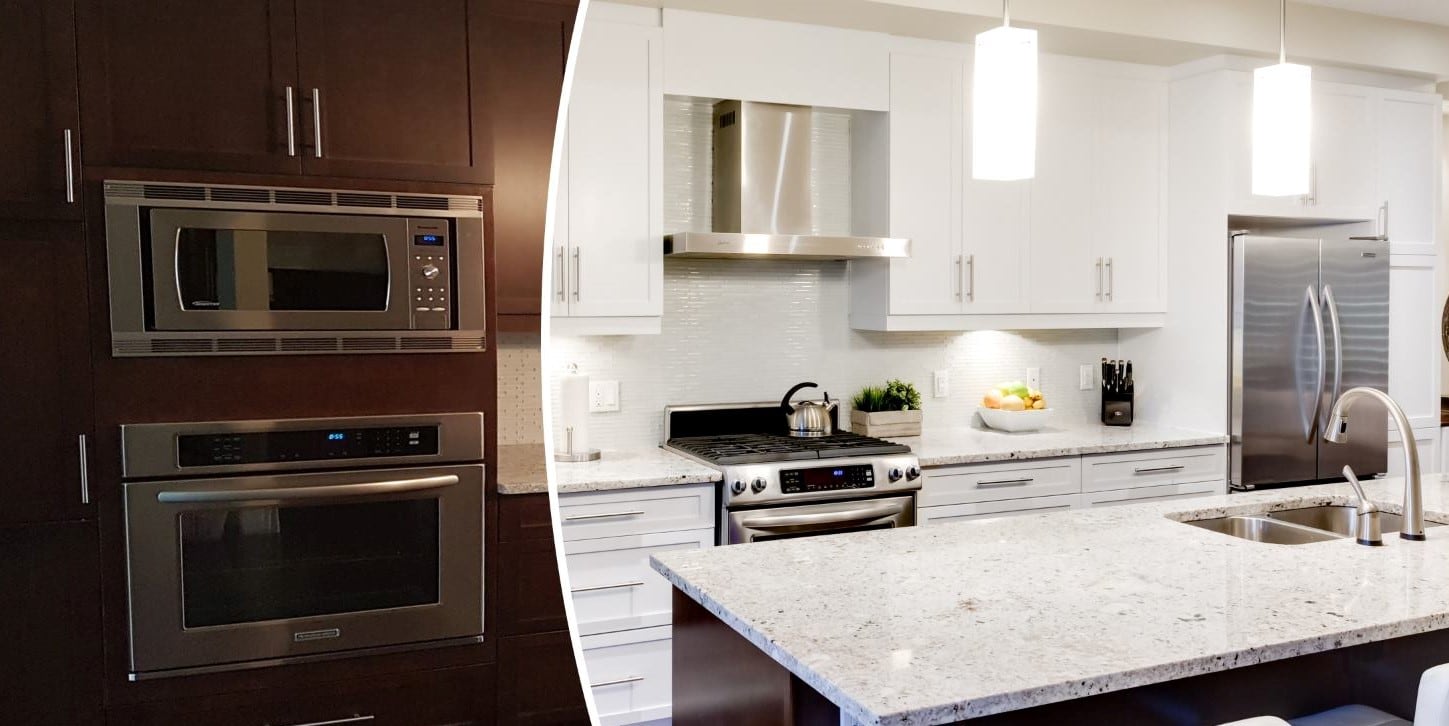 Why is an N-Hance franchise a good investment?
N-Hance is a great investment because the home woodwork refinishing industry is a constantly evolving market segment, both for homes and commercial businesses. As time goes on, trends change, and your customers are going to want that fresh, new look. Also, the proprietary processes on a global level proves N-Hance's commitment to excellence and quality. Joining N-Hance is the best way to become a leader in the $538bn global home improvement industry.
How in demand are the services or products the franchise provides?
Wood refinishing is always in high demand, whether it be cabinets, floors, furniture or any other wood surface, as well as the home improvement industry. N-Hance's services are in high demand to keep up with the times and trends, as well as restore the beauty to older surfaces.