The information you submit via our enquiry form is shared only with the franchise business(es) that you have selected.
The franchise business will contact you by means of email and/ or telephone only to the email address and phone number you have provided.
By submitting the enquiry form you are consenting to send your personal information to the selected franchise business.
You also agree to receive further newsletter email marketing from What Franchise.
Close
Did you know?
Explorer Travel together with Hays Travel has an expected revenue of £35,000 after 2 years!

Request free information in just 60 seconds!
Take the first step in becoming your own boss!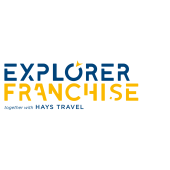 Explorer Travel together with Hays Travel
provides franchisees with the chance to work in the travel industry on their own schedule
Minimum Investment
£5,995
Business Type
Travel & Leisure
Franchise Fees
From £5995
Expected Revenue After 2 Years
£35,000
About Explorer Travel together with Hays Travel
Explorer Travel opened its doors in 2005 as the first online travel franchise in the UK with just one goal: to provide an affordable and flexible solution for aspiring entrepreneurs wanting to start their own travel businesses and enjoy the ultimate work-life balance.
The company provides everything that one might need to establish a profitable business, from ABTA bonding and websites to back-office systems and much more.
If you've ever dreamed of a career in travel, or running a successful business from home but have never taken the plunge, you can now do both with no experience required. Your passion for travel and your dedication to making dreams come true will be the most important factor for future success.
Although Explorer Travel does not require any official travel experience, the company does look for people that have a customer service or sales background, or are comfortable speaking to potential clients.
This is a business that is rewarding on many fronts, and passion will be the biggest skill you will have and use. As the company is based online, location is not important as it is a truly flexible business that can be operated from anywhere.
Explorer Travel is the only travel franchise to be owned by Hays Travel, the largest independent travel agency in the UK, and today the company has over 100 home-based franchise partners operating their own ABTA bonded agencies.
Becoming an Explorer Travel franchisee gives you the flexibility and freedom to live the life you want, while managing your own successful travel business from home. All of the company's franchisees earn high commissions and enjoy exclusive industry perks, including free overseas trips, holidays at heavily discounted rates, booking incentives and places on various travel events through the year.
How does the Explorer Travel franchise model work?
The company offers two bespoke packages dependant on your strategy and requirements. The advisor package is £5,995 and pays 50 per cent split of all profits, and the guru package is £11,995 and pays a 70 per cent split.
Both packages come with a whole host of features including the ability to book everything from cruises to rail trips, ski and winter sport breaks, adventure and escorted tours, hotels, villas and apartments, UK cottages and coach trips, car hire and transfers, city breaks, and much more.
Franchisees will have access to over 400 trade suppliers so if you have a client that wants a Disneyland USA holiday or a safari in Kenya, Explorer Travel has a product to meet your client's expectations.
The company also provides bespoke websites and the ability to trade with your own name if you wish to do so. Alternatively, franchisees can utilise the already established Explorer Travel holidays brand. Explorer Travel offers leading technology when it comes to the back-office systems, and you will be selling travel that is financially protected for your clients.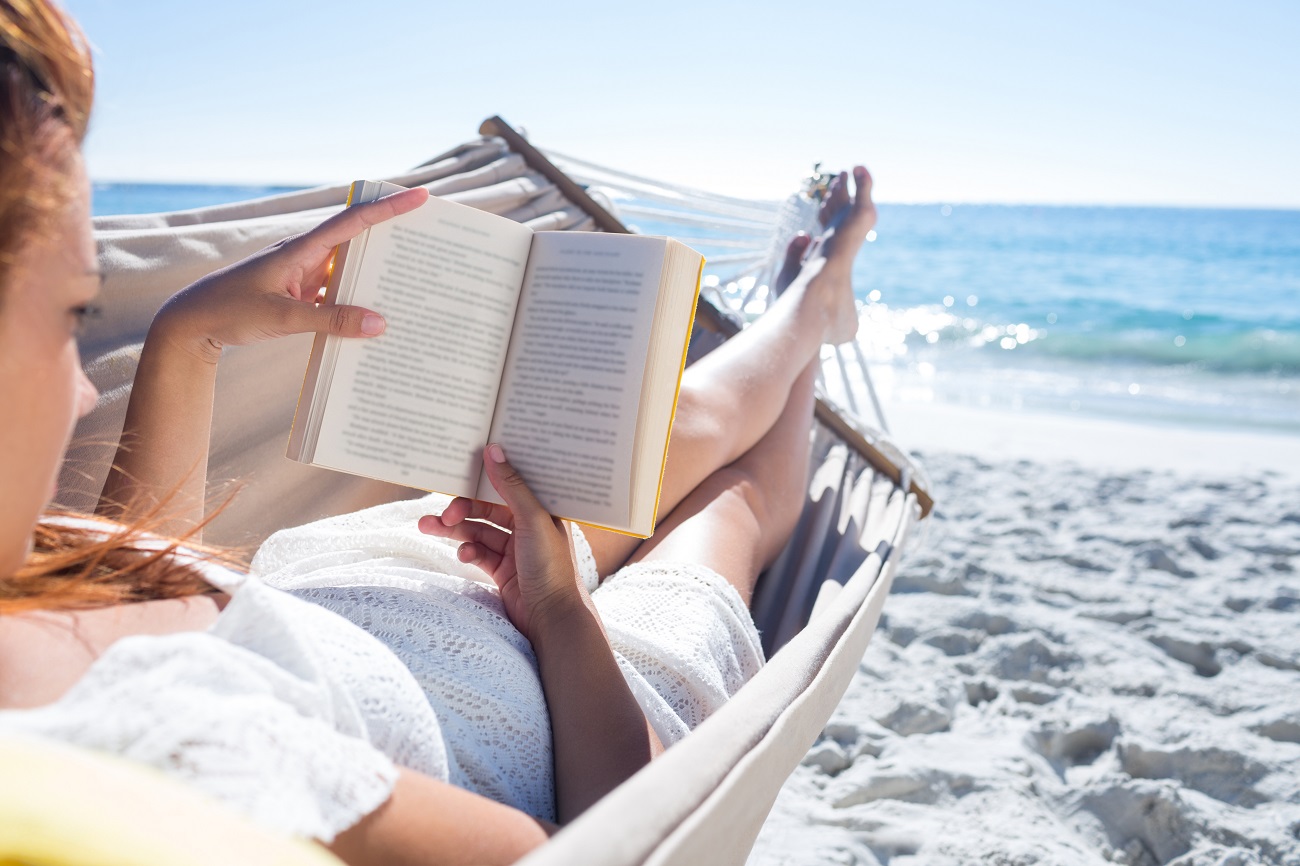 What kind of person would flourish running an Explorer Travel business?
Explorer Travel is looking for passionate and hard-working people, ideally with a customer services or sales background. However, your passion for travel and looking after your customers is by far the most important skill you can have.
What ongoing support and training do Explorer Travel franchisees receive?

Franchisees will initially embark on a five-day induction training course delivered by a dedicated training department. This department lives and breathes all things travel, and they will impart as much knowledge as they can over this initial period.
You will learn how to use company systems, how the booking processes work, who the suppliers are, marketing strategies, social media and most importantly, how to make money and grow your databases.
Did you know?
Explorer Travel together with Hays Travel has an expected revenue of £35,000 after 2 years!

Request free information in just 60 seconds!
Take the first step in becoming your own boss!
Once the induction course has been completed you can start booking travel for your clients, but the training and support does not stop there.
The company provides a dedicated business development support team of four people who are in place specifically to support your franchise. You will be placed on a six-week mentoring scheme following the initial course and the whole aim is to get those bookings flowing and your business off the ground.
Explorer Travel has a whole host of training modules and videos, as well as training events that you can attend (optionally) as well as the ability to book specific help sessions with your business development team.
Whether you need help attracting new clients, assistance with your social media platforms, if you would like to add content to your website or would like a business review, you can book sessions with your team at a time to suit.
The company works hard to ensure its franchisees grow and establish a profitable and sustainable business for years to come. Best of all, some of the top earners operate this business around other commitments or lifestyle plans.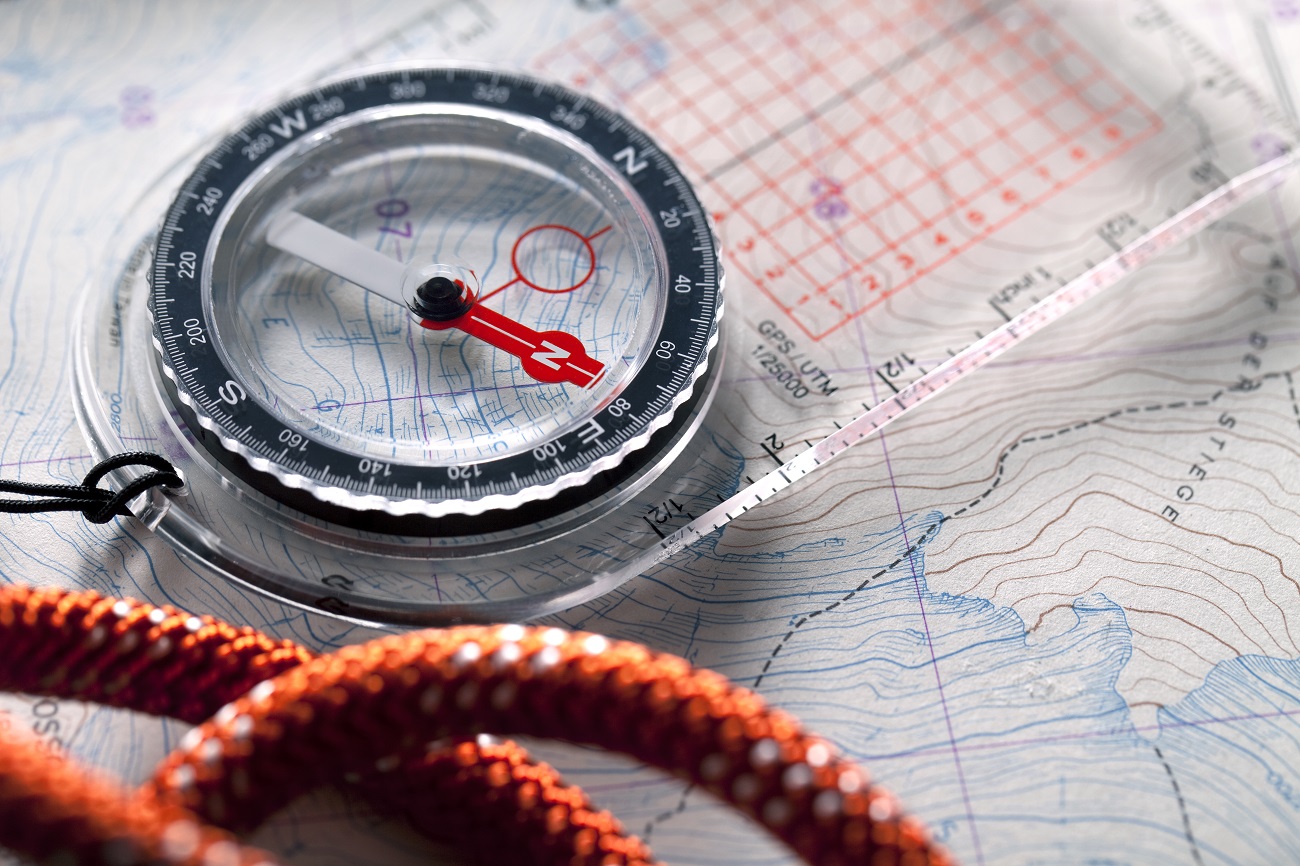 What is the minimum investment level required to set up your own Explorer franchise?
Explorer Travel packages start from £5,995 plus vat but if needed, the company can help with financial support and you could get started with less than £3,000. Along with your initial franchise fee, if you are doing this as your main income, you will need working capital for at least six months due to the way in which travel bookings are generated.
However, you will have all the tools and support you need to recoup your initial investment within six to 12 months dependant on your strategy, motivation and dedication to your new venture.
Monthly management fees will be £99 which includes system licence fees, indemnity insurance, hosting fees and much more. This business is all about low overheads so there are no other costs charged from the company's end.
What makes Explorer Travel a good investment?
The company believes that it can offer the best overall travel franchise in the UK. With the backing of Hays Travel, the investment in technology and the overall ability to support franchisees on a daily basis, Explorer Travel is confident that it has the best platform for your success now and in the future.
Being owned by the largest independent travel agency in the country gives you access to some of the best commercial deals with trade partners. It also provides access to exclusive holidays and travel products, that brand value that clients recognise and trust.
On top of that the company is all about flexibility. Your work-life balance is important and this is a business that can be operated around your current commitments and lifestyle. Whether you are operating on a part-time basis or looking to go all in, Explorer Travel can 100 per cent guarantee you will be supported through your journey.
There is no better time to join. Business is booming and franchisees are more in demand than they ever have been.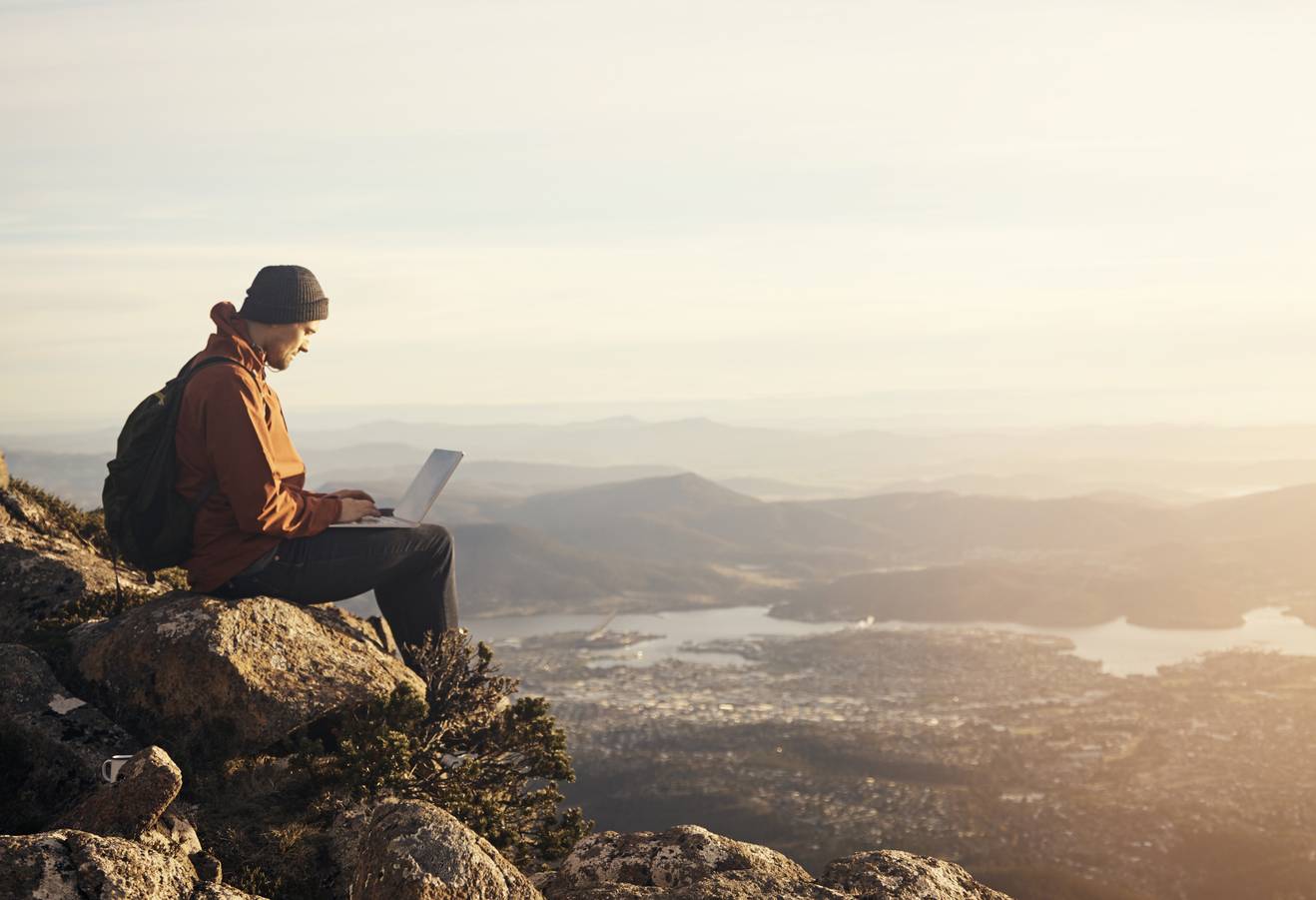 What are Explorer Travel's terms of agreement and renewal?
Five-year standard franchise agreement with no renewal cost after the five-year period. However, this can be discussed further if required.
How in demand are the products that the company provides?
Travel and holiday products are currently massively in demand and provide a lucrative business opportunity.
How do I start setting up my own Explorer Travel franchise?
To find out more, or to request further information on franchising with Explorer Travel, complete the form below and click on the 'Request Free Information' button now.
Request Free Information
Send a free enquiry to Explorer Travel together with Hays Travel for further information!
Enquire into this franchise today