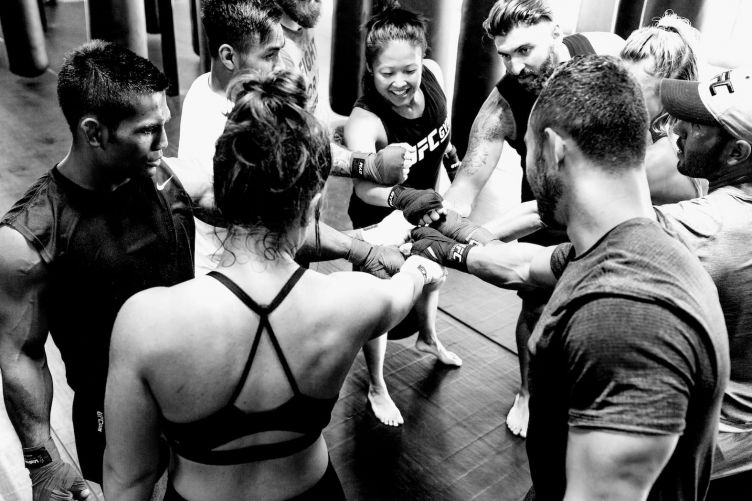 UFC GYM, the brand extension of the Ultimate Fighting Championship, will be opening franchised outlets in Nottingham and Woking in April.
The new fitness facilities are part of an exclusive 10-year partnership with TD Lifestyle, which has committed to opening more than 100 locations in the UK.
Since 2009, UFC GYM has opened more than 150 locations in around 25 countries and territories, including the United States, Australia, Canada, India, Mexico, Taiwan, Vietnam and United Arab Emirates.
UFC GYM programming has been developed through exclusive access to the training regimens of UFC athletes.
The Woking location will be a CLASS UFC GYM, which provides members with a boutique studio fitness environment that focuses on a result-based and class centric format.
Joe Long, TD Lifestyle director, says: "We are passionate about opening our new boutique fitness franchise model in the UK.
"We are excited to open the first international CLASS UFC GYM, following on from the successful launch in the US."
CLASS UFC GYM will offer high intensity interval training and boxing classes, plus state of the art fitness equipment and high spec recovery areas, including cryotherapy units and physiotherapy facilities.

Picture credit: UFC GYM.
Article continued below
Our Guide to Getting Started in Franchising
Grow yourself from a franchising no to a franchising pro!