Jackson Fire & Security outlines why a franchise model might be right for you and what opportunities lie ahead
1. Unique franchise model
The rarity of franchises in fire and security means a lot of commercial opportunities are reserved for franchisees, because these advantages would otherwise be difficult to find. For instance, every one of Jackson Fire & Security's customers require regular servicing in line with British Standards. This offering means a regular stream of income for franchisees from the start, regardless of previous industry experience.
2. Network of support
Being part of a franchise helps franchisees to easily maintain the quality of their services by tapping into a huge network of industry experts. For example, Jackson Fire & Security provides in-house expertise in finance, marketing, quality, compliance, training, engineering, business growth, and mentoring. Franchisees also receive support from industry suppliers, fully managed recruitment campaigns, and outsourced PAs who answer phone calls and conduct website live chats.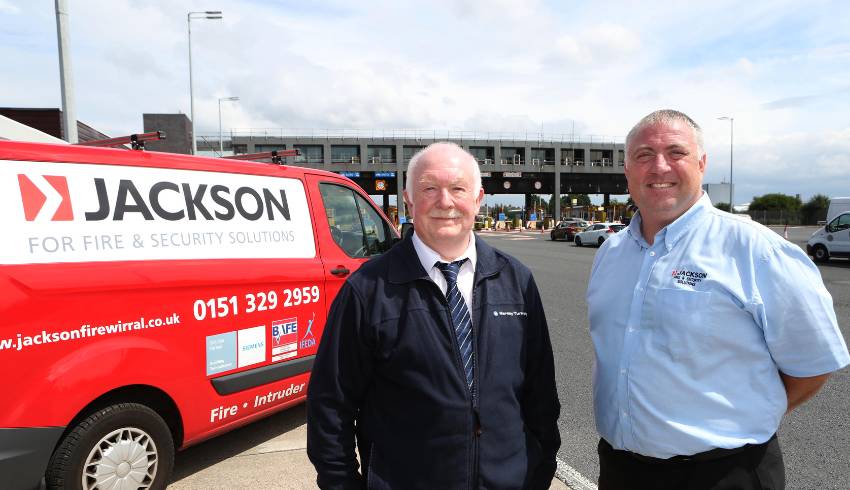 3. Resilient industry
Those in need of fire and security services will be looking for a local business that complies to British safety standards and insurance requirements. A franchisee can offer this personal and compliant service as soon as they join a franchise, meaning they can tap into immediate revenue. For example, franchisees work under Jackson Fire & Security's suite of accreditations from day one. This means they can bid for lucrative large public sector contracts with customers such as education facilities and local councils.
4. First-class marketing
A comprehensive lead generation campaign within your chosen territory will help secure new contracts from customers who are seeking to find better value and a more attentive service from a local provider. A support team can start marketing a franchisee's business during their training course, guaranteeing leads from day one of launching. For instance, the Jackson Fire & Security marketing launch package includes telemarketing, email marketing, digital marketing, and PR.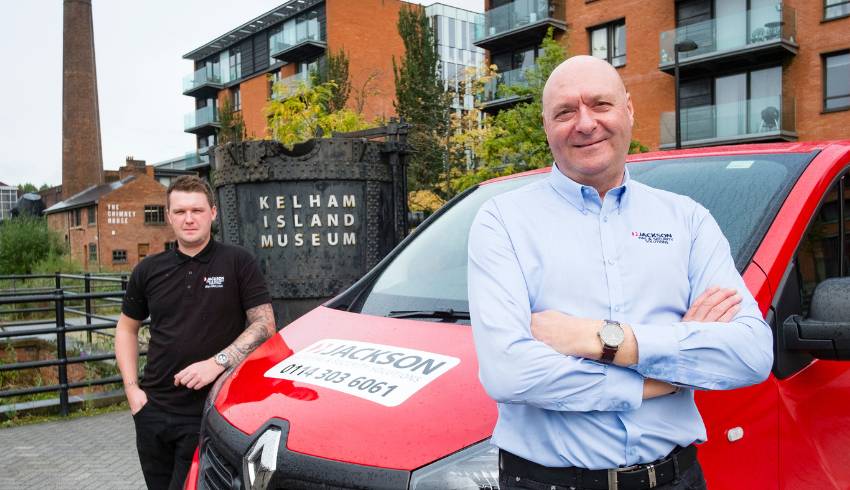 5. Comprehensive training
Franchises often include training plans to ensure franchisees have the skills to make the best start in their journey. For example, the Jackson Fire & Security training package includes accredited industry courses, time spent with a support team to run through systems and processes as well as shadowing opportunities with other franchisees.