The services and care category includes individuals who care for and maintain the things that are important to us, whether that's family, our homes, or our treasured possessions
CATHY THORPE
CEO & President, Nurse Next Door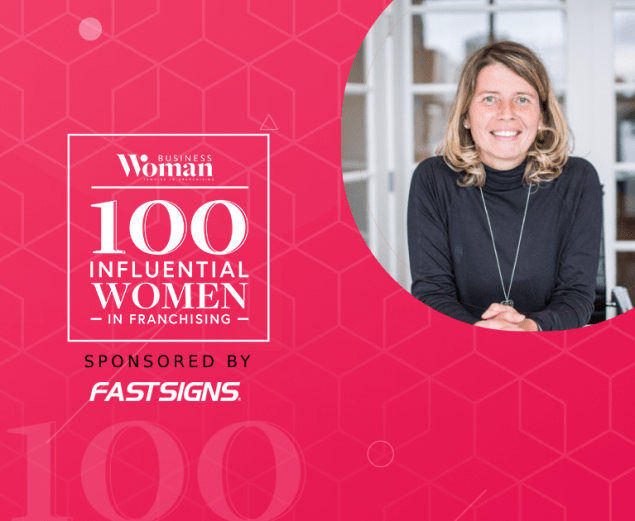 As a mother of two, Cathy credits her children with guiding the way that she handles herself as the president and CEO of the Nurse Next Door franchise – a brand that Cathy first encountered when she needed to find a stellar care service for her ageing mother.
In fact, raising a young boy and girl while juggling the responsibilities of spearheading a sprawling franchise network allowed Cathy to recognise the need for autonomy within a franchise, as well as understanding the importance of knowing the 'why' of a brand. These lessons have prepared her for further U.S. growth, and to introduce the world to Nurse Next Door's 'Happier Aging' philosophy.
SHELLY SUN
CEO & Founder, BrightStar Care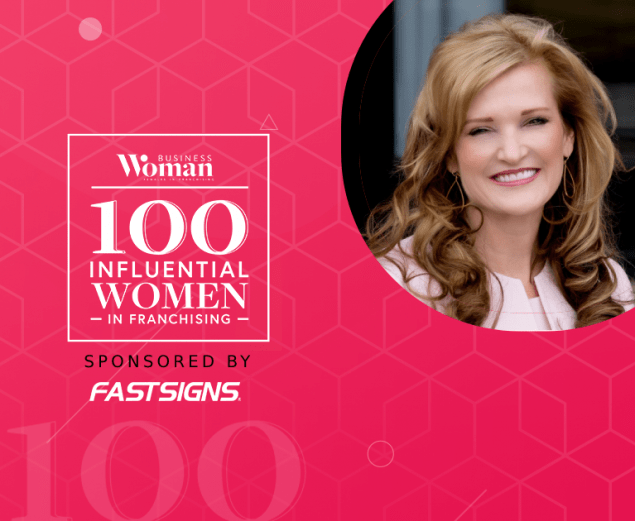 Shelly founded BrightStar Care in 2002; a decision motivated by her own empathy causing her to want assured comfort for her own grandmother, and other senior citizens like her.
"In 2002, my family struggled to find a dependable, high-quality care provider to take care of our grandmother," explains Shelly. "It was a frustrating experience, and it motivated me to fill that need for others who were going through the same experience – that's why I founded BrightStar Care."
Today, she heads up the 340-locations-strong franchise as its CEO, putting quality of life at the forefront of the benevolent brand.
NATASHA MORGAN
Founder, My Home Services Group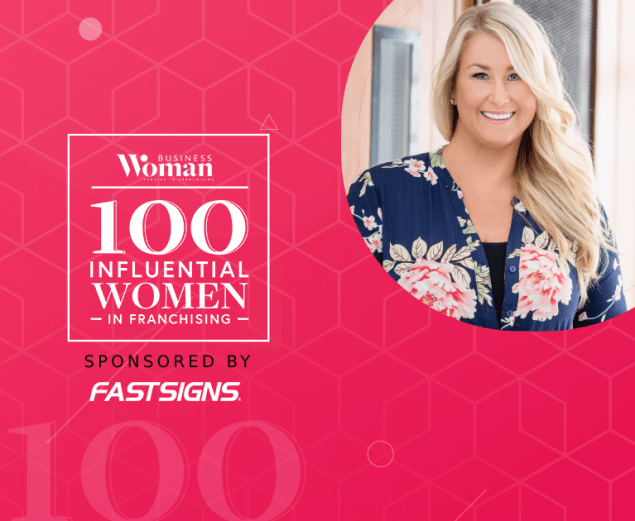 When Natasha founded My Home Watch in 2016, she sought to find a solution to the problem of relying on other people to look after your home while you went on vacation.
In 2020, when COVID-19 made vacations an unfortunate thing of the past, this adaptable entrepreneur shifted the concept into My Home Services Group; a cover-all franchise that offered cleaning and home maintenance services to support industries crippled by the pandemic.
"Natasha is a positive and passionate franchisor and exceptional advocate for the franchising industry, with a very bright future within the home service sector," says Damian Morgan, co-founder of My Home Watch.
LUCY CAMPBELL
COO, Right at Home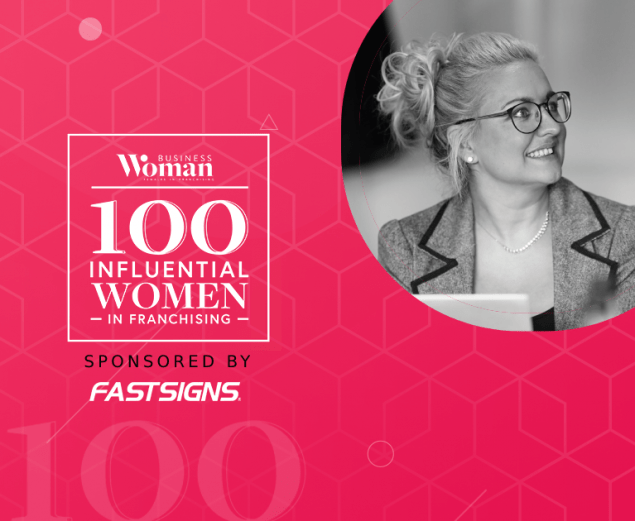 Lucy first joined Right at Home five years ago, wanting to make a difference in the home care sector. Since then, she's risen through the ranks to now hold the position of chief operating officer for the brand, and was recently featured in Right at Home's vlog series providing valuable guidance on the care industry's current state, and its exciting future.
"Lucy's extensive experience and values-based leadership have driven a culture of continuous improvement, resulting in Right at Home catapulting to success and establishing itself as a firm leader within the homecare and franchise sectors," said Amy Mitchinson, marketing co-ordinator.
KATI BUCKLAND
Franchise Owner, Chem-Dry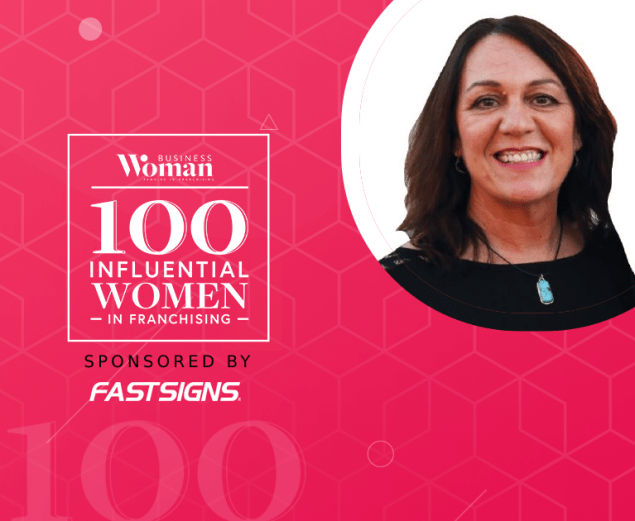 Kati plays a crucial role in Chem-Dry's mission to keep homes and offices clean and sanitised, and as the owner of a Chem-Dry location in New Mexico, as well as the chairperson of the brand's Franchise Advisory Council, she's deeply immersed in the service industry at large.
"She is a champion of local franchisee success and a broad advocate of driving best practices across our network of 2,000 U.S.A. and Canadian locations," says Edward Quinlan, president of Chem-Dry. "She is a remarkable mother and grandmother, and a year ago, her husband was diagnosed with a terminal illness and she has managed to balance work and home life."
SHANNON WILBURN
CEO & Co-Founder, Just Between Friends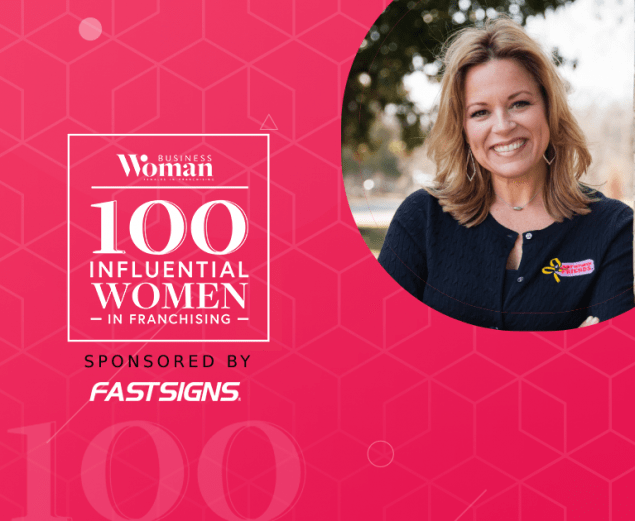 For Shannon, co-founder and CEO of the Just Between Friends franchise, business has always been about giving back to those less fortunate and supporting female entrepreneurs. That's why her consignment sale brand has given more than $28m in cash and in-kind donations to local charities, and why her network of dedicated partners is comprised of 97 per cent women.
"I could cry thinking about how richly my life has been blessed by hearing story after story of how families' lives have been changed through our franchisees," says Wilburn, who has a goal to raise the brand's charitable donations to $100m by 2030.
HEIDI MORRISSEY
President, Kitchen Tune-Up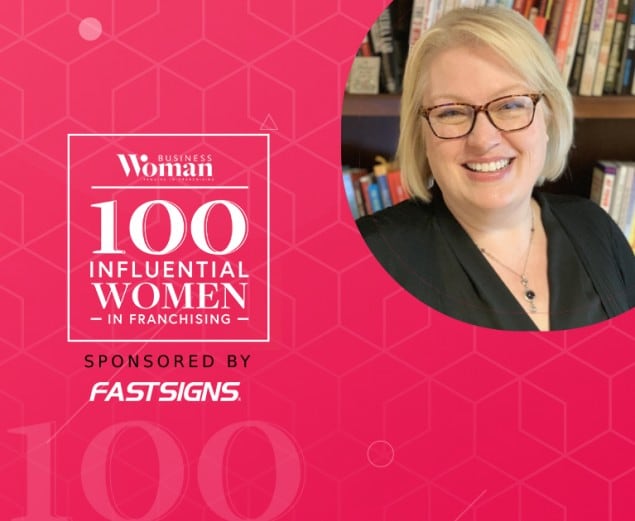 As the president of home remodelling franchise Kitchen Tune-Up, Heidi works seven days a week to further the brand's impact and spread awareness of its bespoke services. Her hands-on approach to the business has led Heidi to know every franchisee by name, and when she's not working day-and-night for the brand, she teaches Pilates and is a certified MELT instructor.
"Heidi's mission is to make Kitchen Tune-Up a household name in her father's lifetime. Franchisees know they can always call her for coaching, training, and inspiration," says Morgan Schafer, executive assistant at Kitchen Tune-Up.
MARY KENNEDY THOMPSON
COO, Neighborly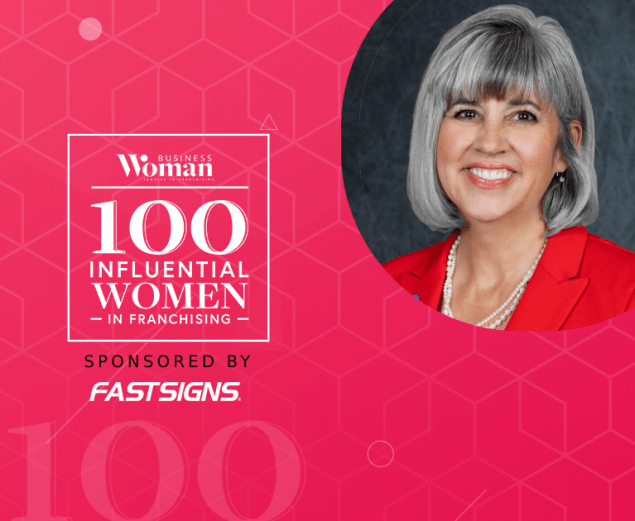 Mary may now sit as the chief operating officer for home services franchisor Neighborly, but she's had a storied career that has included the roles of executive vice president of Neighborly, the president of plumbing franchise Mr. Rooter, and even eight years in the U.S. Marine Corps as a logistics officer. Today, alongside her responsibilities as the driving force behind Neighborly, Thompson continues to advocate for the importance of women in franchising through numerous podcast appearances. Her passion even saw Thompson receive the IFA's Bonny Levine Award, the organisation's most prestigious award for women.
MELANIE BERGERON
Chair, TWO MEN AND A TRUCK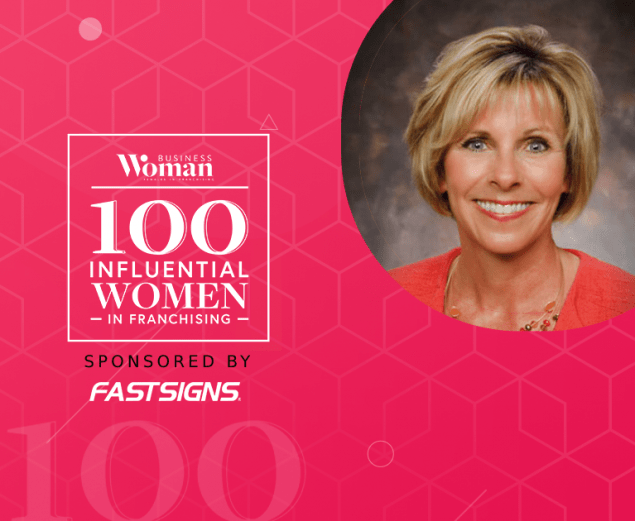 Melanie's career with TWO MEN AND A TRUCK started in 1989 when she was awarded the brand's first franchise location in Atlanta, Georgia. Since then, she's gone on to hold the position of president, COO, CEO, and now chair, leading the removals franchise into the future.
That future's a benevolent one, it seems, as Bergeron was instrumental in the success of the brand's 2019 Movers for Moms charity drive in 44 U.S. states, that saw 383,000 items be delivered to local shelters.
JULIA CHOUDHURY
Corporate Development Director, Franchise Brands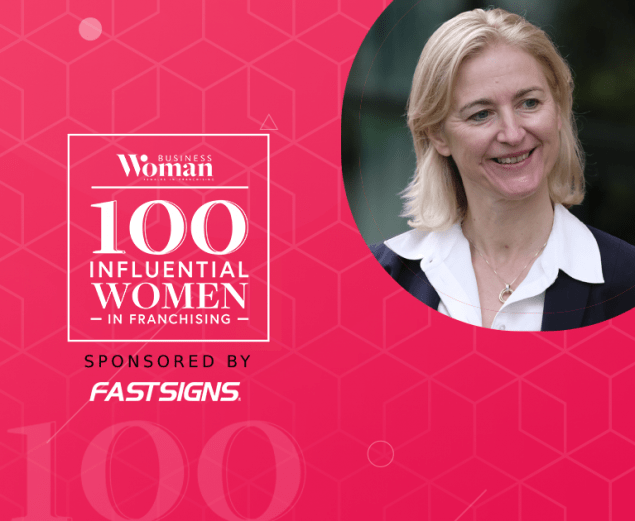 Julia spends much of her time advocating for and elevating fellow women within Franchise Brands. She heads up the Future Leaders program, which has been designed to provide the next generation of franchise executives with an understanding of both the industry and themselves, to expand their capabilities.
Currently, the Future Leaders program has taken on 12 women across the Franchise Brands network of over 450 franchisees across seven brands, including concepts like Willow Pumps, ChipsAway, and Barking Mad.
Want to read more? Click here to download a free issue of Business Woman magazine
<
/em>