Introducing Business Woman magazine
Posted: 15 Oct 2019
Estimated Read Time:
in 3 minutes
Brought to you by the team behind What Franchise and Global Franchise, Business Woman celebrates the powerhouse women of franchising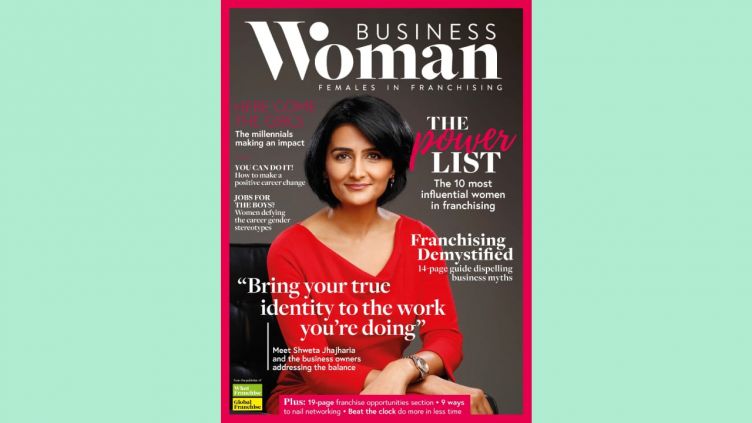 Welcome to the first-ever edition of Business Woman magazine, the future of franchising.
Be it in fitness, coaching, logistics or running a restaurant, our inaugural Business Woman special edition tells the stories of powerhouse women who have successfully turned their passions into their dream careers.
From interviews with top female franchisees to highlighting red hot business opportunities, Business Woman celebrates business owners and founders and aims to inspire budding entrepreneurs.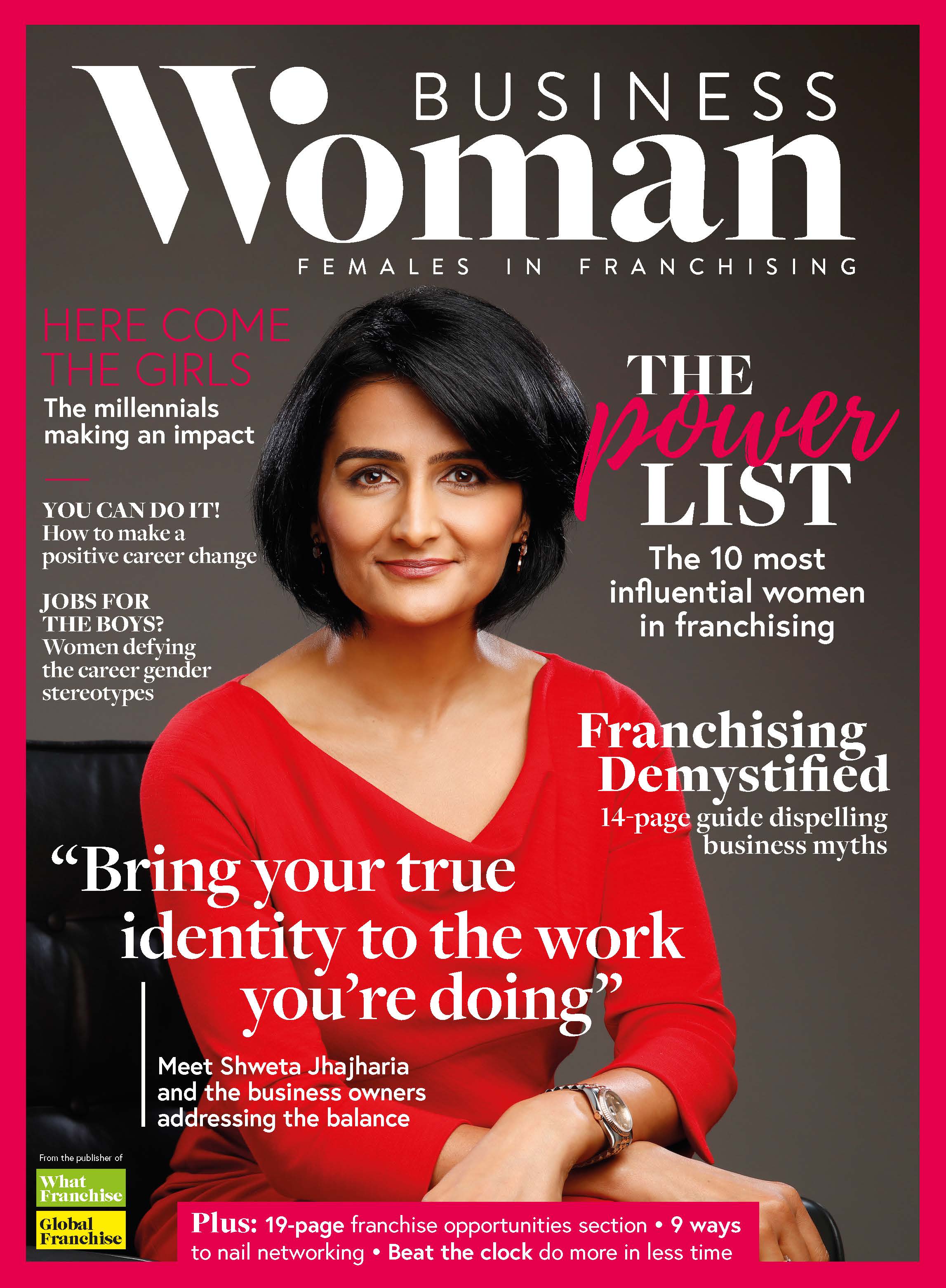 WHAT YOU'LL FIND INSIDE:

• Masterclass in franchising
• Meet the millennials making an impact
• Networking 101
• Model franchisees
• How to beat burnout
• Franchising in numbers
• Finding the balance
• Addressing the career gender stereotypes
• And so much more!
Don't miss out - click here to read your free copy today
Our Guide to Getting Started in Franchising
Grow yourself from a franchising no to a franchising pro!
Ones to watch
Franchisors provide an insight into how they've built their businesses.
This month's
best opportunities
You have pending
Here's just
five reasons

why you should join our

FREE

newsletter!
New articles added every week

Hand picked franchise opportunities just for you

First class help and advice for franchising and business

We have the industries best contributors on board

Inspiring and insightful franchise case studies