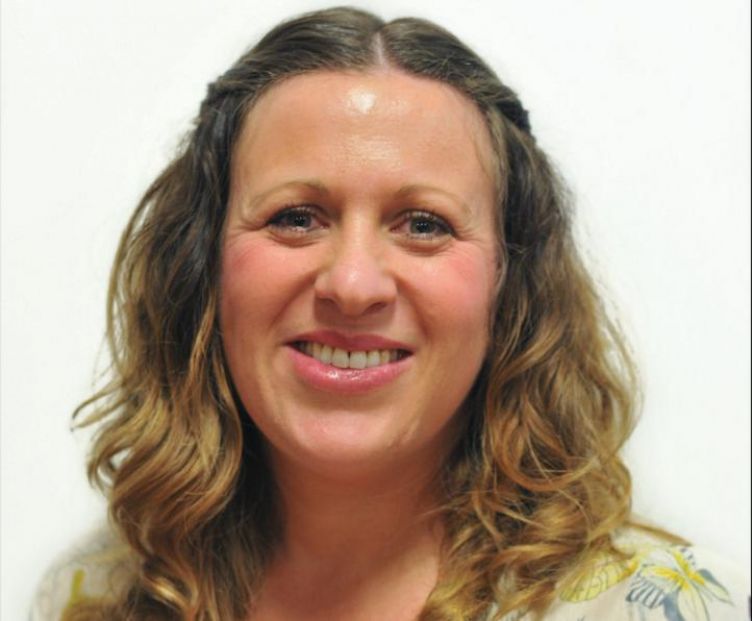 Kristie Grant launched her Stagecoach Performing Arts franchise after a successful career planning international sporting events.
Working on high profi le tournaments such as the Rugby World Cup was a career highlight for her, but life was about to give Kristie the best possible reason to slow down - she was about to become a mum.
New outlook
Kristie began to realise that juggling parenting with the nationwide contracts would be difficult.
When her brother-in-law, James - the franchisee at Stagecoach Faringdon - asked for support with his open day, Kristie obliged. Little did she know this was to become the day that would change her life.
"It was a real light bulb moment for me," Kristie says. "I assumed you could only be successful as a franchisee with Stagecoach if you had a background in performing arts.
"It was James who explained the opportunity, the training and support. With my knowledge in corporate events, my determination to do well for my family and to spend more time with my two little ones, I began to realise I could be a success with Stagecoach.
"Stagecoach is about team work, partnership and coming together with a common passion. Seeing my students up on stage makes me proud of what I do and it's even more rewarding when a child becomes more confi dent in themselves. It's about instilling that creative courage for life."
Our Guide to Getting Started in Franchising
Grow yourself from a franchising no to a franchising pro!