The information you submit via our enquiry form is shared only with the franchise business(es) that you have selected.
The franchise business will contact you by means of email and/ or telephone only to the email address and phone number you have provided.
By submitting the enquiry form you are consenting to send your personal information to the selected franchise business.
You also agree to receive further newsletter email marketing from What Franchise.
Close
Did you know?
Fantastic Services has an expected revenue of POA after 2 years!
Request free information in just 60 seconds!
Take the first step in becoming your own boss!
Fantastic Services
Provides a range of home services – from cleaning and gardening to pest and waste control
Minimum Investment
£5,000 - £ 200,000
Business Type
Homecare & Property Maintenance
Expected Revenue After 2 Years
POA
About Fantastic Services
Over the last decade, Fantastic Services has successfully built one of the most diverse franchises in the UK, with an impressive portfolio of over 100 property maintenance and improvement services.
The company has more than 530 franchise partners and over 2,000 operating technicians across the UK, the US and Australia. From professional cleaning and regular domestic care to gardening, waste removal, handyman, pest control and much more - the potential for investment and business growth is tremendous.
While the sheer size of the brand and its flexible franchising model are feats on their own, these are hardly the most exciting aspects of Fantastic Services. What truly stands out is the company's focus on technology and innovation.
Standardised service provision
The company has designed and developed over 100 services that are fully standardised.
This means that all technicians aim to achieve specific standards of quality in order to bring complete satisfaction to the end consumer. In addition, the monthly expenses for any given service become easy to calculate.
While Fantastic Services has a proven model, this doesn't mean you won't have to put in the work. Quite the contrary. You'll have to work hard to manage your staff, motivate them and create a truly one-of-a-kind experience for your customers.
Join the family of tech-driven property services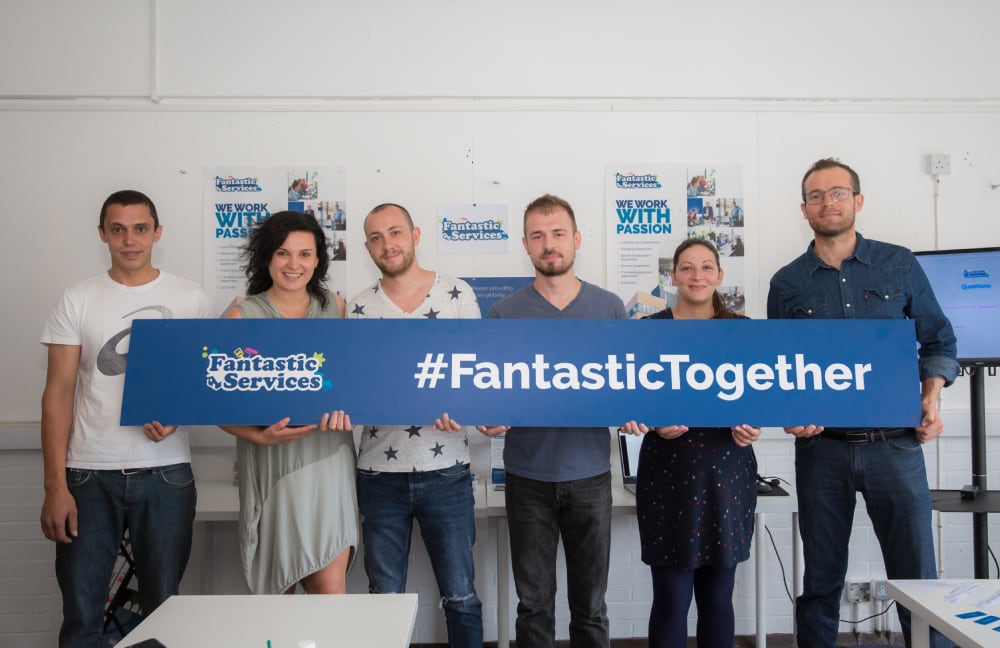 What makes Fantastic Services stand out from its competition?
The company has developed its very own, custom-built customer relationship management system (CRM) to automate all sorts of processes that help franchise partners run their businesses.
With many cost- and time-saving capabilities for optimised service provision for anyone who operates as part of the network, the system ensures minimum hassle for Fantastic Services franchise partners.
Among many functionalities, the system is able to analyse any given job that has been booked by a customer and automatically fit it into the workday of a technician based on their availability, qualification, set of skills, professional equipment and even their proximity to the client's property.
Did you know?
Fantastic Services has an expected revenue of POA after 2 years!
Request free information in just 60 seconds!
Take the first step in becoming your own boss!
Co-founder and chief executive Rune Sovndahl is looking forward to meeting all the new franchise partners who will join Fantastic Services this year.
"We are excited to work with people who share our vision of stellar customer services and quality workmanship," he says. "The last couple of years have been monumental in terms of what we were able to achieve from a technical standpoint. From here on, the possibilities are limitless."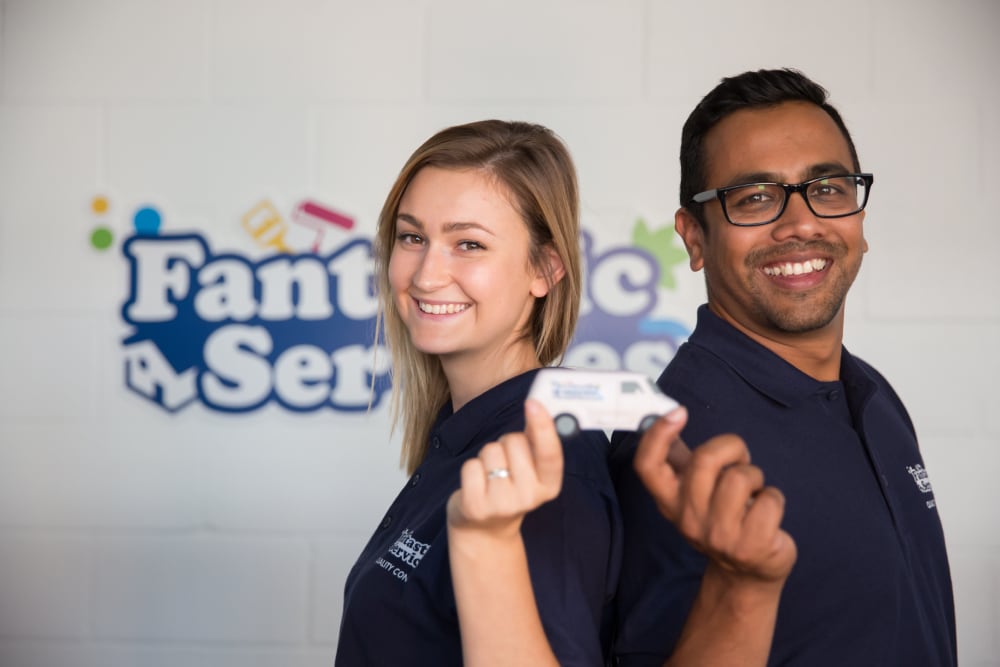 Why is a Fantastic Services franchise a good investment?
It all starts with a simple and hassle-free onboarding process.
Fantastic Services has a fully automated online training platform, called Fantastic Academy, which allows franchise partners to quickly and effortlessly get on board with standards, procedures and service requirements.
The process is followed by on-field training and coaching sessions by one of the company's franchise professionals.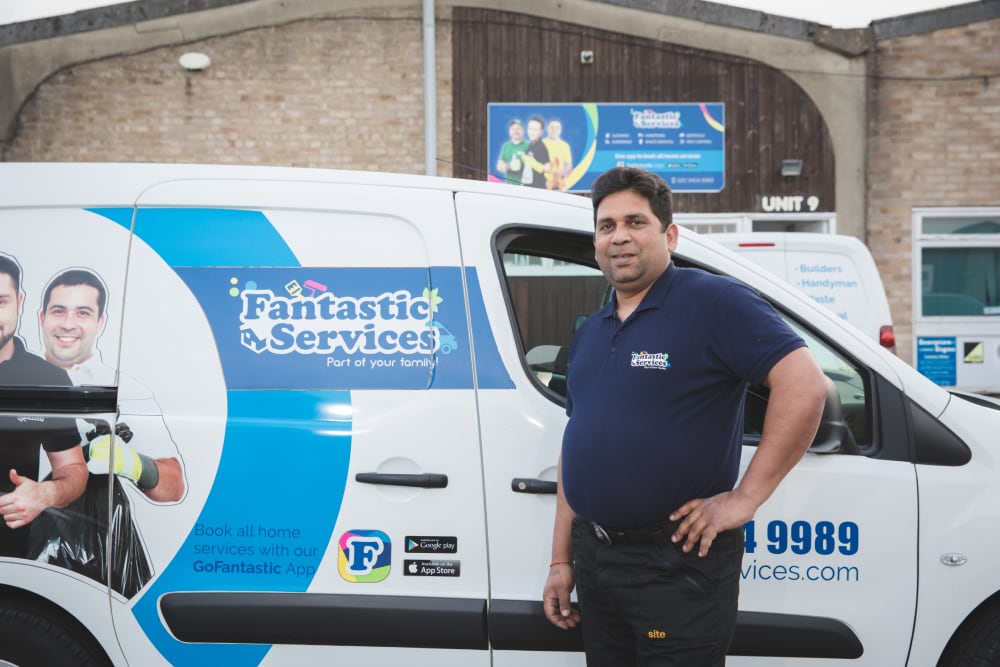 What support and training does Fantastic Services offer franchisees?
From the very beginning, franchise partners receive professional support and guidance from the same managerial team that has grown the Fantastic Services brand.
The company handles all the online marketing to generate leads and makes the locally available services as accessible as possible to the public. Franchise partners focus their effort on managing their business and providing customers with a high-quality service.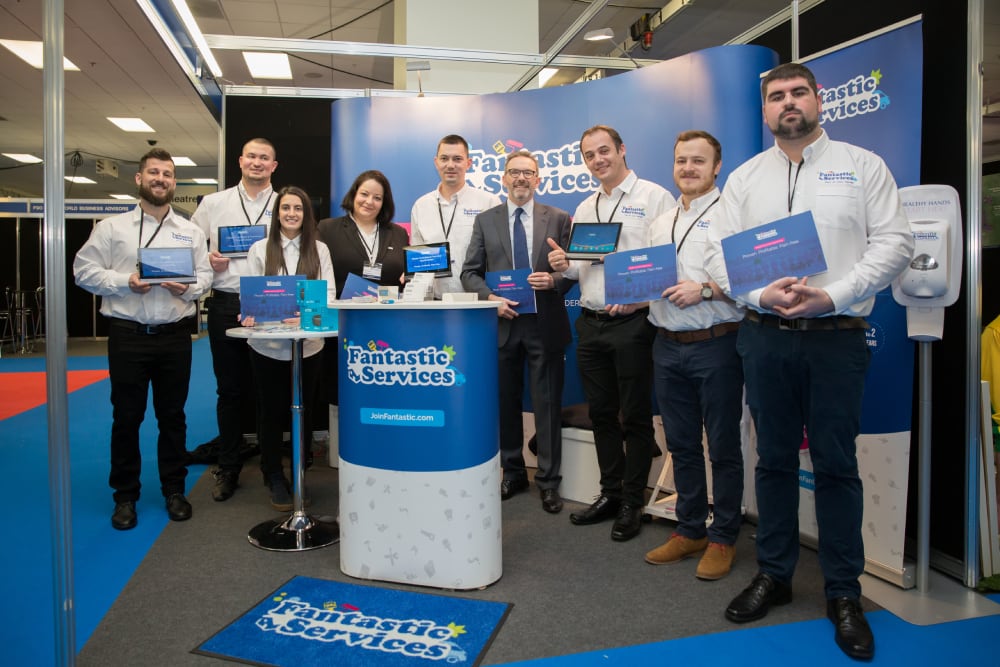 How do I start setting up my own Fantastic Services franchise?
To find out more, or to request further information on franchising with Fantastic Services, complete the form below and click on the 'Request Free Information' button now.
Request Free Information
Send a free enquiry to Fantastic Services for further information!
Enquire into this franchise today