The information you submit via our enquiry form is shared only with the franchise business(es) that you have selected.
The franchise business will contact you by means of email and/ or telephone only to the email address and phone number you have provided.
By submitting the enquiry form you are consenting to send your personal information to the selected franchise business.
You also agree to receive further newsletter email marketing from What Franchise.
Close
Did you know?
Fantastic Services has an expected revenue of Return of initial investment after 2 years!
Request free information in just 60 seconds!
Take the first step in becoming your own boss!
Fantastic Services
Provides a range of home services – from cleaning and gardening to pest and waste control
Minimum Investment
£19,000
Business Type
Homecare & Property Maintenance
Funding Support
Third party
Total Investment
£19,000+VAT + £15,000 (working capital)
Franchise Fees
£19,000+VAT
Expected Revenue After 2 Years
Return of initial investment
About Fantastic Services
Fantastic Services is one of the largest domestic services brands in the UK, boasting 530 franchisees and 36 area developers, which serve 50 000 customers per month. Its industry-leading software has given Fantastic Services the ability to offer its customers an easy, convenient way to find and book over 100 individual high-quality services from the comfort of their sofa.

Its first brand, Fantastic Cleaners, was established in 2009. By utilising advanced SAAS technology, it was able to give clients the ability to book all of its home services easily and conveniently. Because of the huge demand, Fantastic Services started offering more added value domestic services like lawn cutting, plumbing, handyman, pest control and more. The company now has more than 530 franchise partners operating across the UK, Ireland, Hungary and Australia.
"Britain and the British people have trusted Fantastic Services in their homes and businesses for over 13 years. We are very proud of the fact that we have helped hundreds of aspiring entrepreneurs achieve their dreams of building and running a successful business," says Rune Sovndahl, co-founder and chief executive of Fantastic Services.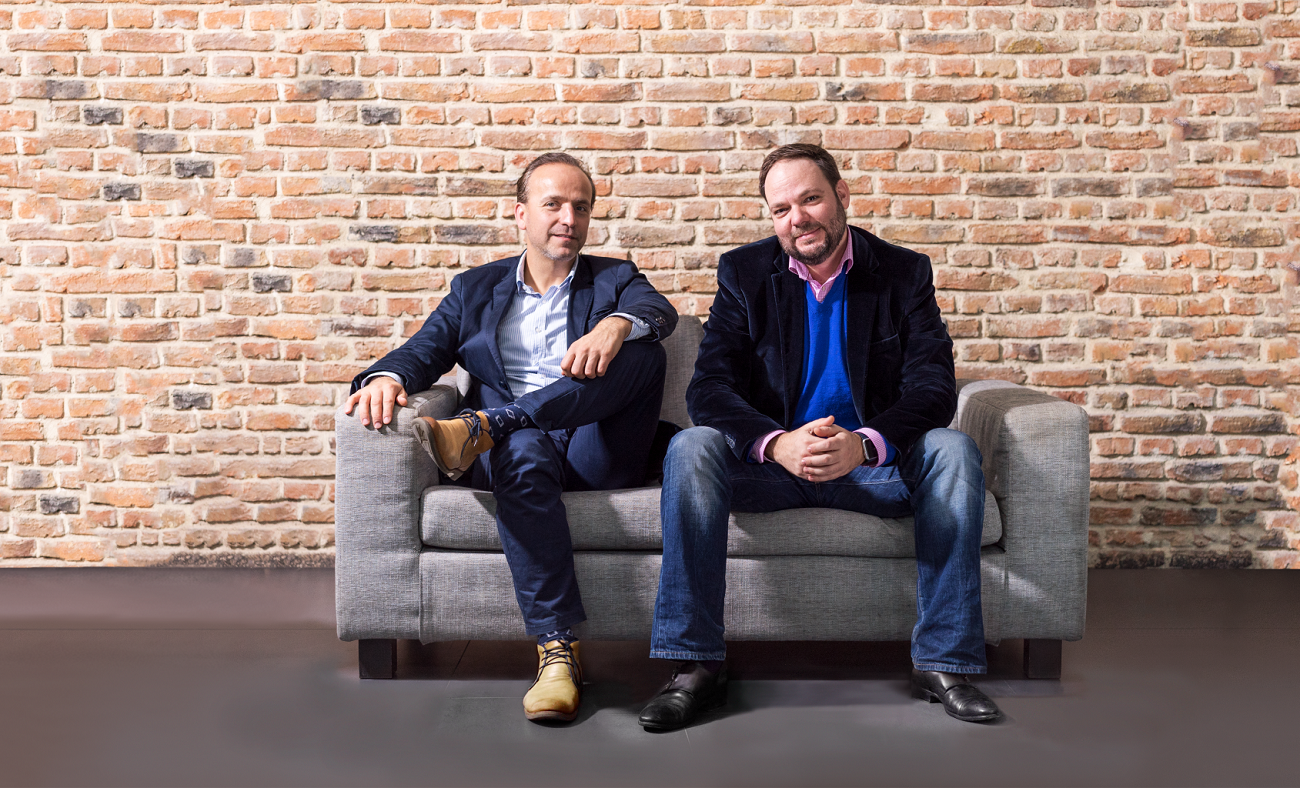 How does the Fantastic Services franchise model work?
Known as the one-stop shop for a wide range of home services, including cleaning, handyman, removals, pest control, gardening and waste removal services, the franchise opportunities can fit everyone's field of expertise, goals and resources.
With over 100 standardised services and a proven business model to rely on, all you will need to do is motivate your team to create a one-of-a-kind experience, and you will easily achieve the success you desire.
The company supports three franchise options:
• Master franchise: You now have the opportunity to bring the Fantastic brand to a whole new country or bigger territory, all while the head office team guides you through the road to success.
• Area development franchise: You own the rights for an exclusive territory where your teams can provide the service(s) you choose. The head office team provides you with full support, training and guidance along the way but you'll have to stay proactive and engaged in the process.
• Working franchise: Manage a small team and deliver services within a certain area. It provides your small business with full support by handling everything from marketing and SEO to customer service and even accounting.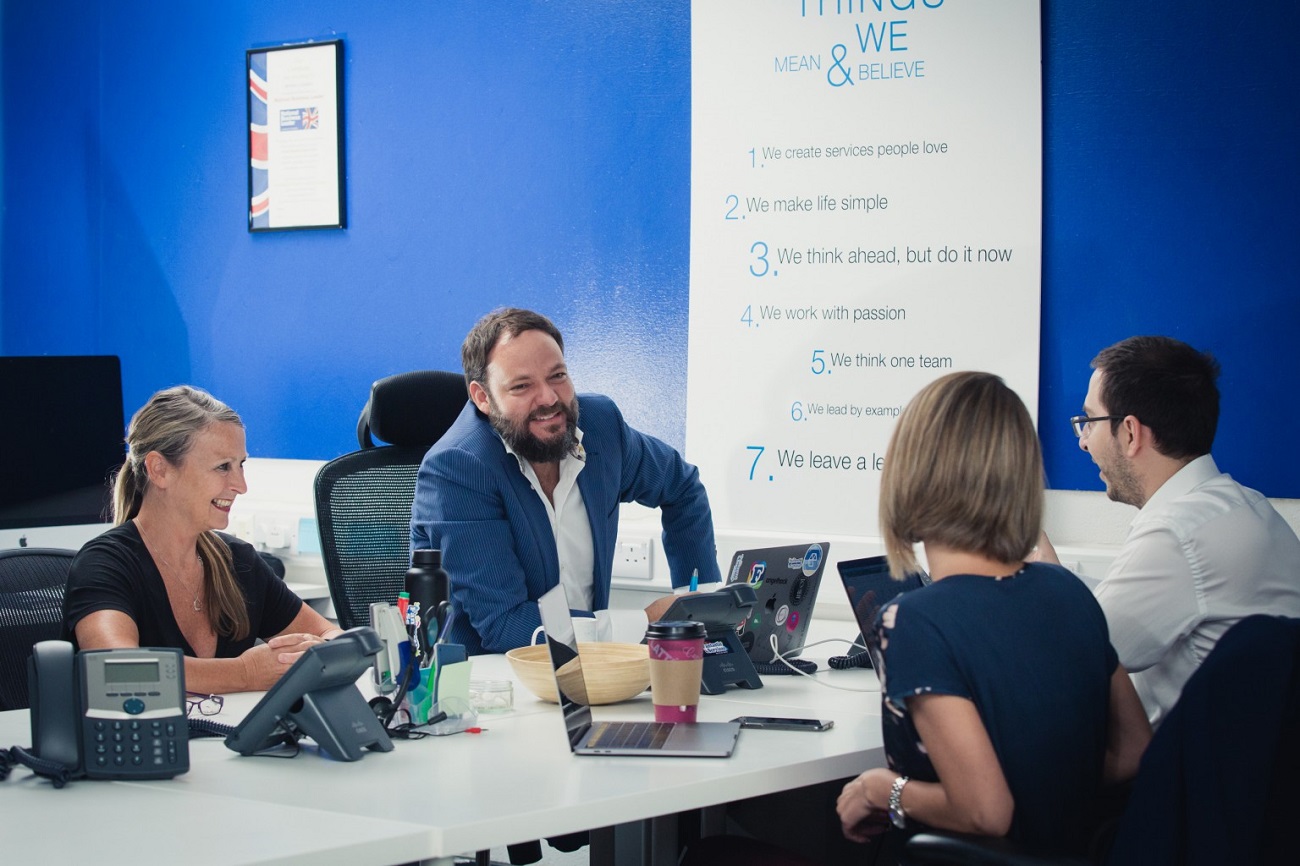 What makes Fantastic Services stand out from its competition?
Fantastic Services offers its franchisees a tremendous advantage over any competitors that might exist. The fact is that being a Fantastic franchisee, you are able to quickly and efficiently deploy over 100 key domestic services throughout your territory. This convenience factor is one that continues to attract large numbers of customers to Fantastic Services.
With full training and extensive marketing support, it will help you build a domestic services business that you can be proud of. Fantastic Services will give you all the tools and support you will need to rapidly become the first choice in your area.
What kind of franchisees is Fantastic Services looking for?
Understanding that every potential franchisee has different requirements, personal business goals and financial resources, Fantastic Services works closely with all prospects to discover the best opportunity to fit them all.
Did you know?
Fantastic Services has an expected revenue of Return of initial investment after 2 years!
Request free information in just 60 seconds!
Take the first step in becoming your own boss!
"We are excited to work with people who share our vision of stellar customer services and quality workmanship. The last couple of years have been monumental in terms of what we were able to achieve from a technical standpoint. From here on, the possibilities are limitless," says Rune about meeting all the new franchise partners who will join Fantastic Services this year.
Why is a Fantastic Services franchise a good investment?
Apart from the flexible business model, Fantastic Services boasts cutting-edge technology. The company has developed its very own mobile apps and a custom-built customer relationship management system (CRM) to automate all sorts of processes that help franchisees run their business. This system helps with cost- and time-saving in aid of optimised service provision.
By joining Fantastic Services, franchisees will become part of an award-winning franchise with an excellent reputation to build a successful business:
• Virtual Franchising Awards by the QFA – Gold Award for Franchisor of the Year and Franchisee of the Year
• АFA – Awards for Best Franchisee Support, Outstanding Franchise Marketing, Franchise Leader of the Year, and Franchisee of the Year
• EWIF Awards – Nominated for Inspirational Woman in Franchising
• Global Business Excellence Awards – Award for an Outstanding Business
• Franchise Innovation Awards – Award for Most Innovative Service Introduction
• Rated #29 in Elite Franchise Top 100 2021
The franchisor boasts three different types of franchises – working, area development, and master franchise which all contribute to the continued global expansion of the brand.
While the sheer size of the brand and its flexible franchising model are feats of their own, these are not even the most exciting aspects of Fantastic Services. What truly stands out is its focus on technology and innovation.
What support and training does Fantastic Services offer franchisees?
Fantastic Services has a fully automated online training platform called Fantastic Academy, which aids training franchise partners to quickly and effortlessly get on board with standards, procedures and service requirements. The process is followed by an on-field training and personal coaching session taught by one of the company's franchise professionals.
With the professional support and guidance of the Fantastic Services management team, in house marketing and lead generation, franchise owners can focus solely on growing their business to its fullest potential.
How do I start setting up my own Fantastic Services franchise?
By joining Fantastic Services, franchisees are working with a tried and tested franchise business opportunity. The scalable franchise model is designed to help build not only a profitable business but also a sustainable business with growing revenue and competitive advantage.
To find out more on how to become part of the UK's fastest-growing franchise, complete the enquiry form below and click on the 'Request Free Information'.
Request Free Information
Send a free enquiry to Fantastic Services for further information!
Enquire into this franchise today