The information you submit via our enquiry form is shared only with the franchise business(es) that you have selected.
The franchise business will contact you by means of email and/ or telephone only to the email address and phone number you have provided.
By submitting the enquiry form you are consenting to send your personal information to the selected franchise business.
You also agree to receive further newsletter email marketing from What Franchise.
Close
Did you know?
easyProperty has an expected revenue of £70,000 after 2 years!

Request free information in just 60 seconds!
Take the first step in becoming your own boss!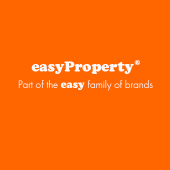 easyProperty
Champion of the homeowner, existing to make their home purchases and sales simple and to put them in control
Minimum Investment
£30,000 - £ 65,000
Business Type
Lettings & Property
Funding Support
Third party with up to 70% of set up costs
Expected Revenue After 2 Years
£70,000
About easyProperty
easyProperty is the champion of the homeowner, existing to make their home purchases and sales simple and to put them in control. Its franchise model allows agents to achieve their ambitions, running their independent business under an iconic brand.
easyProperty is a modern, home-based estate agency franchise delivering a compelling platform and narrative, that will allow forward-thinking entrepreneurs to harness the power of a nationally known and trusted brand on a local level and deliver best in class, professional service, value-for-money products and services, and transparency that consumers are so desperate to receive from their local estate agent.
Its ethos provides for franchisees to be empowered, to show integrity, to be human, to be accessible and to be refreshing.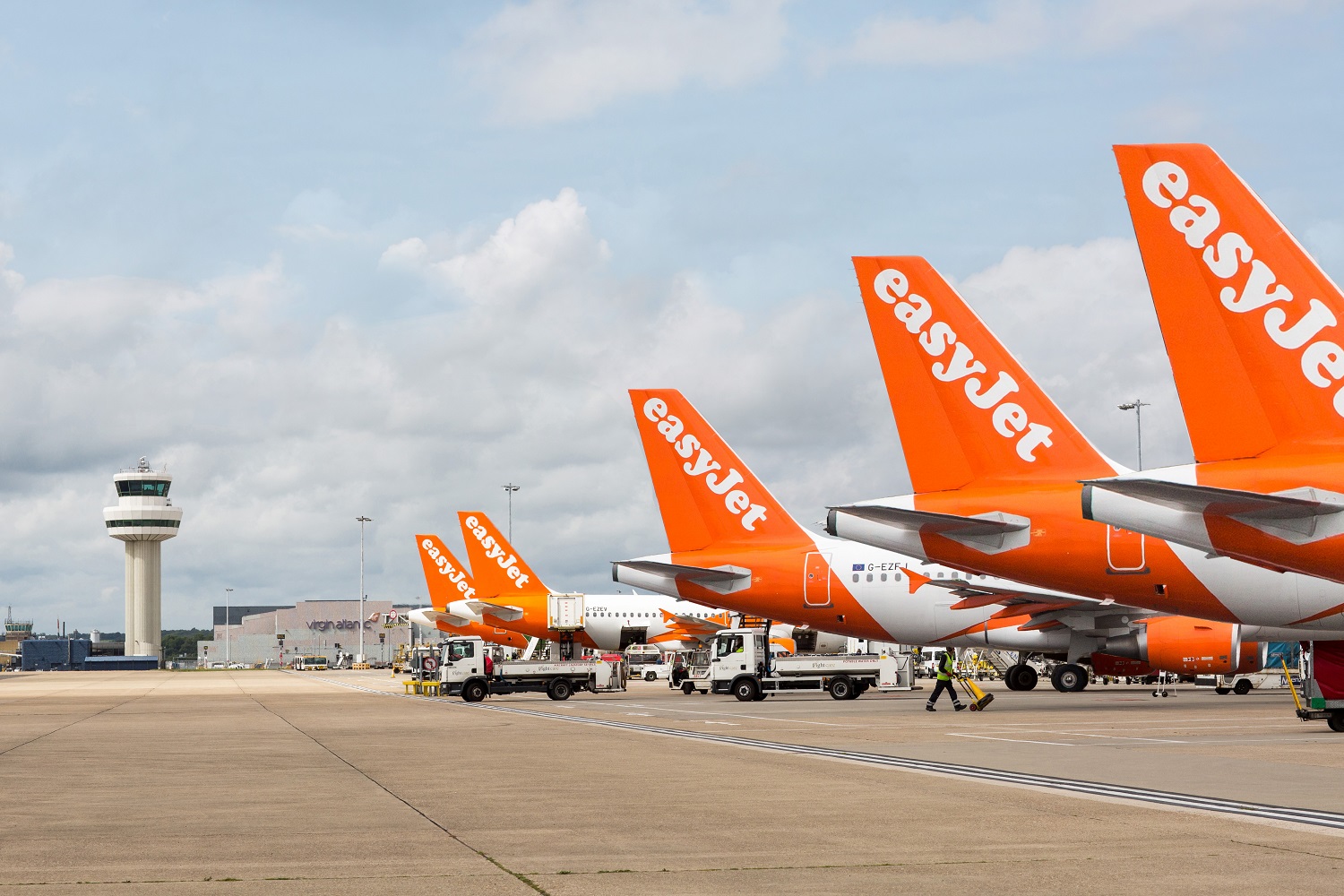 Many people ask: is easyProperty part of easyJet? It is. With a 98 per cent awareness rate amongst consumers, the brand is so iconic that it features in the Museum of Brands. easyJet founder Sir Stelios Haji-Ioannou is a partner in easyProperty and passionately believes in the enterprising spirit of easy.
easyProperty is part of that family-owned by Sir Stelios Haji-Ioannou, founder and major shareholder in easyJet who firmly believes that easyProperty should be to homeowners what easyJet is to travellers.
easyProperty has an exclusive 50 year worldwide licence from easyGroup to use the easyProperty brand and it is very fortunate to have Sir Stelios as an investor and mentor in the development and growth of the business who passionately believes in the enterprising spirit of easy that thrives in all of its franchise partners. That pedigree gives easyProperty a very strong platform on which to grow the business to become the estate agent of choice across the UK and beyond.
How does the easyProperty franchise model work?
The property industry is changing. Today's consumers expect technology to be improving all aspects of their lives - why should buying a home be any different? easyProperty combines cutting-edge technology and the power of people to make moving home stress-free and smooth. Who needs high street offices when there are experts on your high street – right across the UK.
Among a range of home-based businesses that have utilised the franchise model, easyProperty is looking for franchisees, with or without previous experience, who will be provided with the infrastructure and support to allow them to set up and run their own successful modern estate agency business in areas where they are well known, familiar with their communities and with the advantages of living in those areas.
easyProperty creates a partnership that provides ongoing support and guidance to ensure that each and every franchise is successful. Its use of technology and modern marketing methods via social media platforms, lead generation and nurture tools takes away the need for physical presence in a location thereby significantly reducing not only the initial set-up costs but also the ongoing overheads of running a business.

Franchisees are the human face of the business and play a hugely important role in the development strategy. You must be willing to use its systems and procedures and have a business-focused attitude to work which will include actioning local marketing, managing day-to-day operations and generally developing your business.
As part of a growing network, you must be a team player, be prepared to share experiences, and have a genuine desire to provide the very best service to your consumers.
As in any successful network, teamwork is critical! Rather than being a sole trader and isolated (the common complaint of most small businesses), you will be part of a growing team and have the backing and strength of the head office and the brand.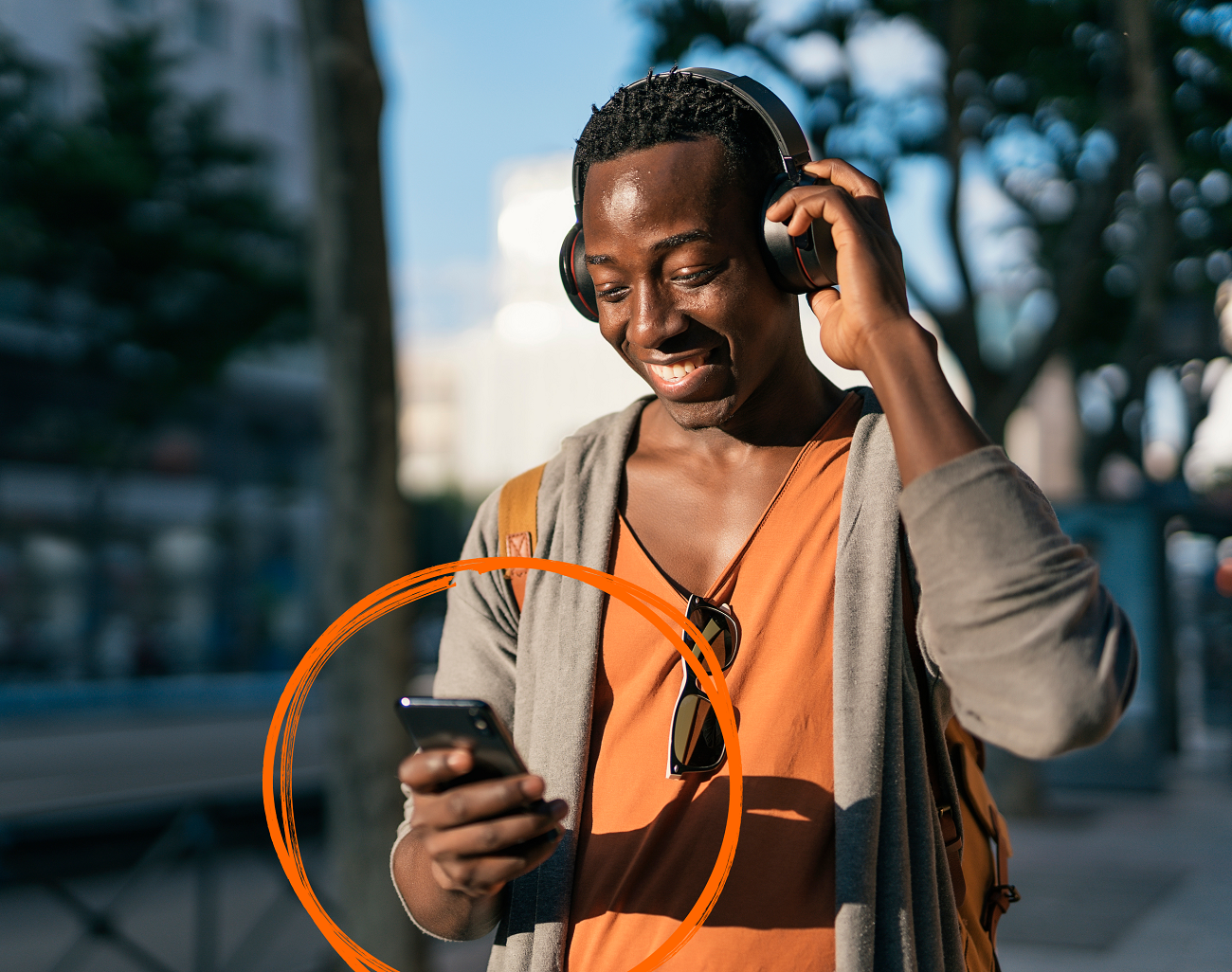 What does easyProperty look for in a franchisee?
easyProperty is looking for driven, talented people from all backgrounds to join the team as it expands its UK coverage. Anyone can make a change and start their own home-based business - lots of its partners are parents returning to work, who want more flexibility than their old nine-to-five jobs.
easyProperty also has several partnerships, from mother and son duos to husbands and wives, combining their work to create a family business.
People that have the energy and motivation to develop a strong business in a short period of time is what easyProperty requires to invest in its estate agency franchise opportunities. Keen to run your own business, manage your own employees, focus on success and be prepared to put in the necessary time to make it happen. A passion for property and the services easyProperty provides to consumers is a given. You don't need to be a property professional to become an easyProperty franchisee, as you will be provided with the necessary knowledge and methodology during its comprehensive coaching and ongoing mentoring programme.
Did you know?
easyProperty has an expected revenue of £70,000 after 2 years!

Request free information in just 60 seconds!
Take the first step in becoming your own boss!
A winning mentality
If you've never worked in property before, no problem. All you need is the passion to make every move easy for your community, the ambition to become their go-to agent, and the energy to put in the graft.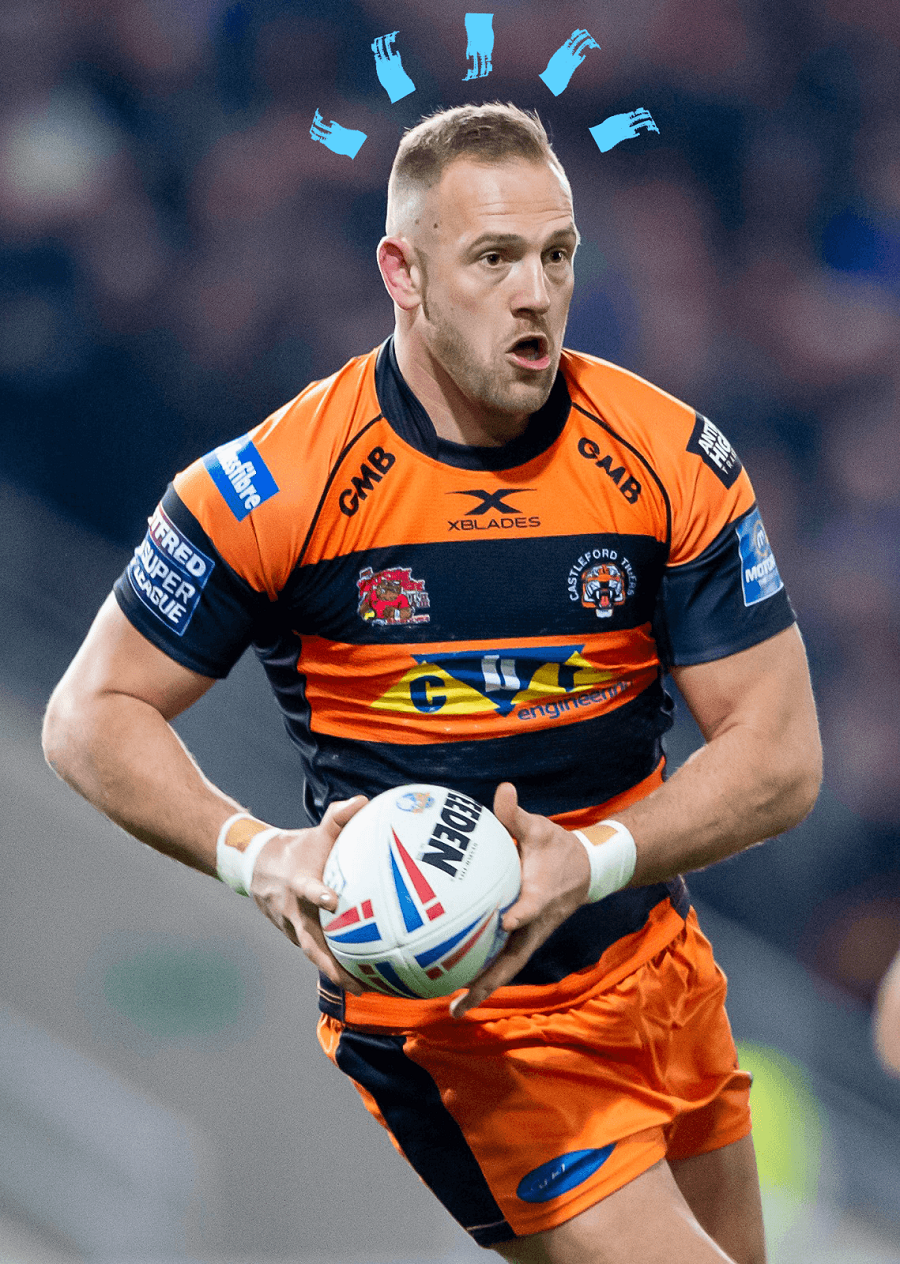 Liam Watts, star prop forward for the Castleford Tigers, wanted to start shoring up a second career in 2020 and joined easyProperty to start his business in his local area, with his wife Beth also coming on board to support the business.
What training and support does easyProperty provide franchisees?
Discovery meetings are held virtually in groups or in one-to-one meetings at times that suit everyone.
A support team around you
Starting a franchise means that on your entrepreneurial new endeavour, you have a support team around you - like-minded people who know exactly what you're going through, and have the expertise to help smooth any bumps in the road.
How it works
Everything you need from marketing and training to tech support, everything is in place to make it nice and easy:
• Your own personal and area profiles on easyProperty.com, where you can direct buyers and sellers to book appointments with you based on your live diary.
• Smooth payment options for your customers including Apple and Google Pay.
• Centralised digital marketing and PR from the head office, supported by your own local social media and PR activity
• All the tech set-up in place from day one from asking for Trustpilot reviews at the perfect time to automated anti-money laundering checks, referrals for conveyancing.
• Industry-leading support team available to provide comprehensive coaching on sales skills, brand awareness, the use of its technology, the beneficial use of social media and how to create and grow a successful estate agency business through a mixture of in-person residential courses and online learning.
How much does an easyProperty franchise cost?
£30,000 is the minimum which covers the initial cost of the franchise together with working capital and a marketing budget to get yourself known in your chosen territory of 50,000 owner-occupied homes. If you want a larger territory of, say, 100,000 homes the minimum investment required would be £65,000.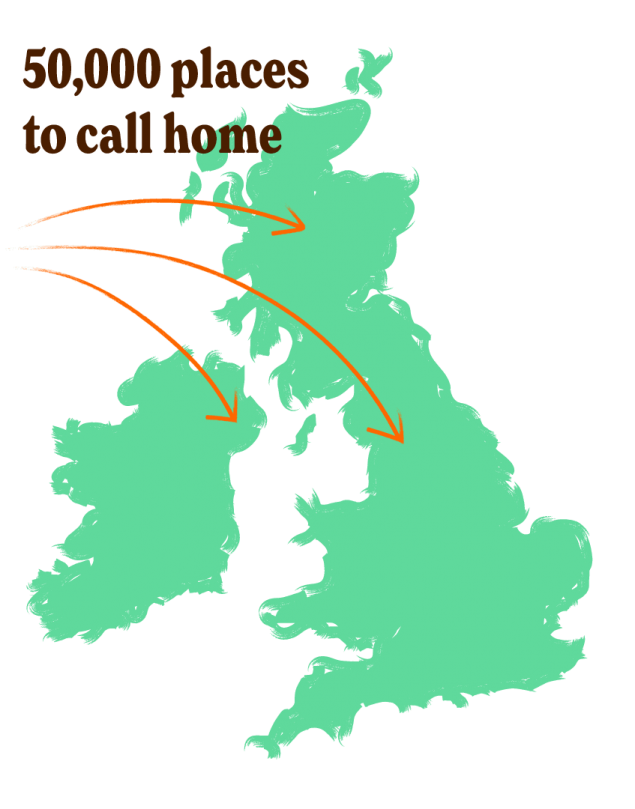 What locations or territories is easyProperty looking to operate in?
easyProperty is looking to turn the UK orange so all areas will be considered. However, cities, where there is an easyJet hub, are also of interest and include Bristol, Manchester, Gatwick/Crawley, Newcastle and Edinburgh which will involve larger territories.
What are the franchise terms of agreement and renewal?
The franchise agreement is for five years and is renewable for a further five years subject to certain criteria.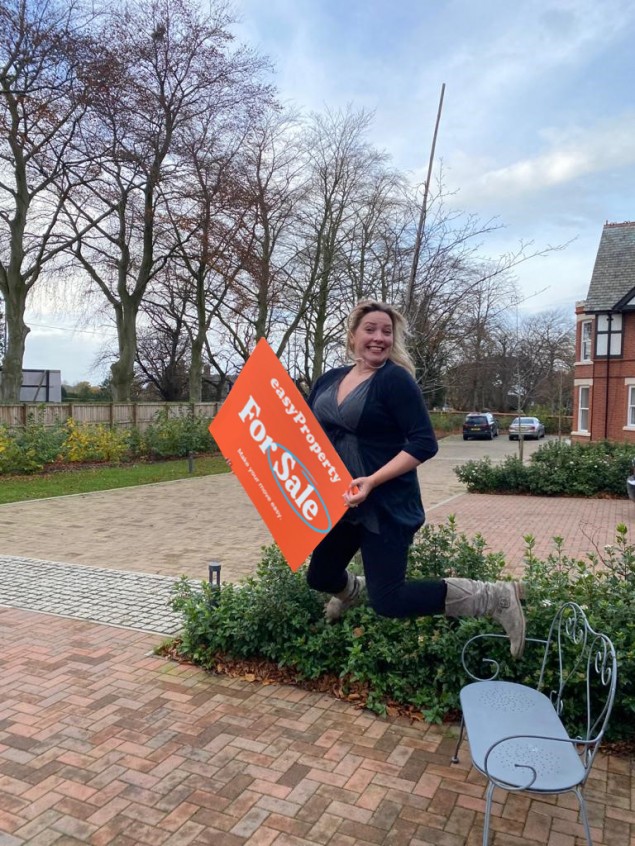 How in demand are easyProperty's services?
The overriding requirement from consumers is honesty, professionalism and local knowledge supported by excellent communication either delivered in person or by technological solutions.
Consistently, over the last 10 years, approximately 2 million homeowners decided to move house every year; that figure represents around 8 per cent of all owner-occupied homes in the country.
The lack of supply of new homes has continued to underpin house prices which in turn makes homeowners more willing to sell as the perceived increase in value gives them a feel-good factor.
How do I start setting up my own easyProperty franchise?
To find out more or to request further information about franchise opportunities with easyProperty, complete the form below and click on the 'Request Free Information' button now.
Request Free Information
Send a free enquiry to easyProperty for further information!
Enquire into this franchise today