The information you submit via our enquiry form is shared only with the franchise business(es) that you have selected.
The franchise business will contact you by means of email and/ or telephone only to the email address and phone number you have provided.
By submitting the enquiry form you are consenting to send your personal information to the selected franchise business.
You also agree to receive further newsletter email marketing from What Franchise.
Close
Did you know?
Propertynest is eligible for funding support!
Request free information in just 60 seconds!
Take the first step in becoming your own boss!
Business Type
Lettings & Property
Funding Support
Third party
Franchise Fees
£4995 + VAT (to secure your exclusive territory of 20,000 households, and be fully trained)
Expected Revenue After 2 Years
N/A
About Propertynest
Propertynest is an award-winning letting and estate agency business headquartered in Leeds and founded on solid principles of quality customer care and personal service. Propertynest offers franchise opportunities across England for individuals who are passionate about growing their own successful business and delivering a fantastic service to their local community, while being fully trained and supported by a dedicated franchise team.
Propertynest founder Vincent Anthony originally seized an opportunity to start his own letting agency from home through the backing of a family friend, following a chance meeting at Donnington Park racetrack in 2007.
From the very beginning, the emphasis has been on the quality one-to-one personal service that clients get to enjoy. Over time, this has helped build a very strong portfolio of clients and a great team. In 2016, in light of wishing to enter the sales market – and following a merger with another well-known agency in Leeds – Propertynest was launched. With ambitions to franchise the business and share its success with others, the brand has invested heavily into developing the best operating platform and self-employed estate agency model in the UK today. Propertynest now welcomes applications from ambitious people looking to create their own forward-thinking lettings and estate agency with all the training, systems, backing and support necessary for success.
The team's approach to technology was to establish the best platform for the business with integrations between bespoke and industry-leading software to increase efficiency. But this was not necessarily for the purpose of increasing volume, but instead to improve the quality of service clients get to enjoy. This includes tried and tested lead generation systems, a dedicated knowledge base and a marketing platform from which to conduct direct mail and automated e-marketing campaigns. Propertynest continually invests in these areas to allow agents more time to spend growing their business, while always delivering an efficient, reliable and personal service to clients.
What also sets Propertynest apart from its competitors is its promise to provide a bespoke and personal service to the end customer, delivered by one point of contact from valuation to completion.
In the property industry, people buy from people. Therefore, by having processes and systems in place to free up time, agents can capitalise on this great unique selling point at the same time as adding more value. This means Propertynest can justify higher fees in exchange for agents' time and create a very scalable business.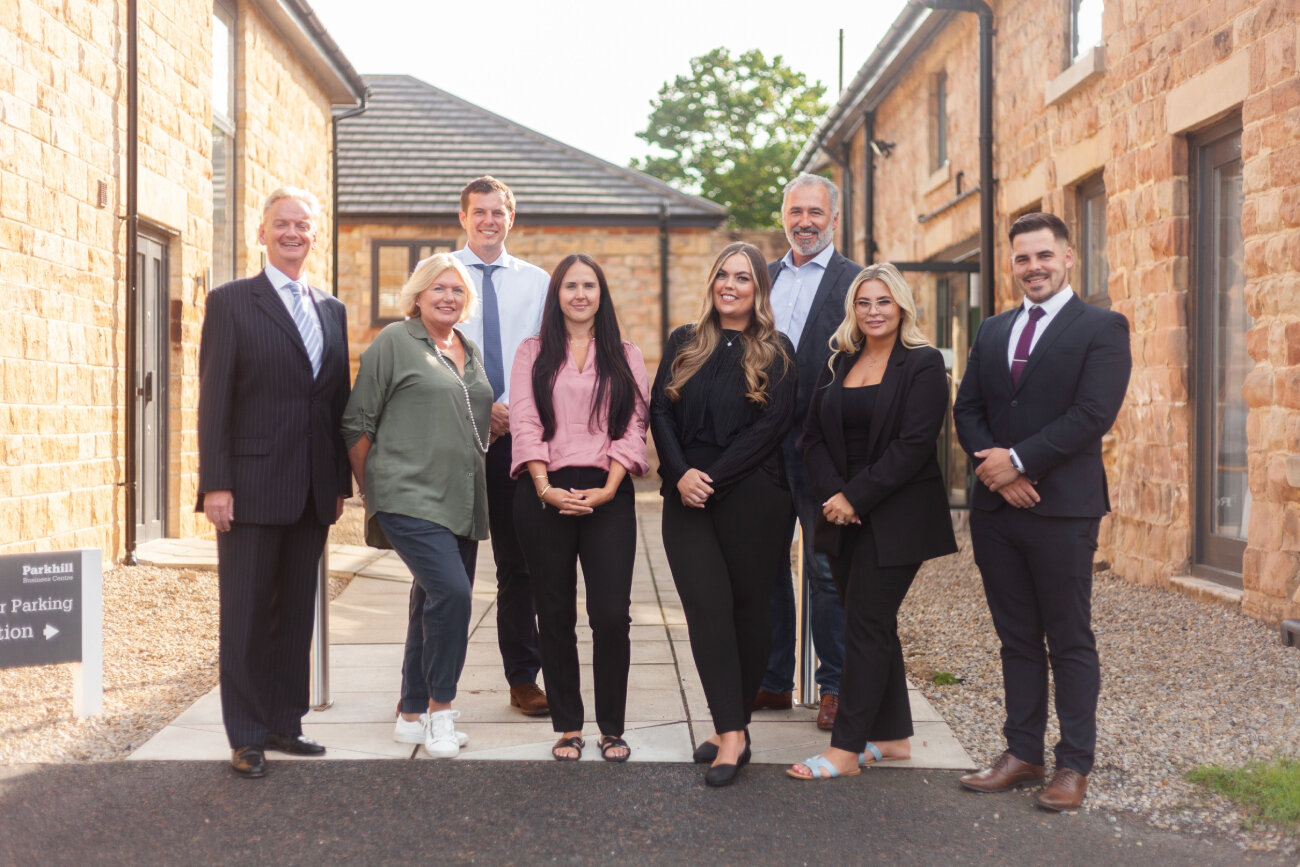 How does the Propertynest franchise model work?
The property market has seen a huge growth in the past few years – despite the pandemic, property prices continue to increase. With the home-working revolution, people can work from anywhere which continues to fuel the market. Therefore, the value of property continues to rise, which means business is booming for estate agents.
So, whether you're someone who already has estate agency experience or someone who can demonstrate the required cross-transferrable skills, including personal selling experience, Propertynest offers an unrivalled franchise opportunity.
Propertynest is one of the most competitively priced franchise opportunities on the market. Franchisees can operate flexibly from home while having complete control over how their growing business fits around their lifestyle and family commitments. Whether initially starting from home or a managed office space, ambitious agents can use the Propertynest model to scale their business with the full backing of Propertynest.
Franchisees benefit from a start-up package that includes full training, software and tech systems, marketing support, lead generation, central call handling, web presence plus ongoing support.

What qualities is Propertynest looking for in its franchisees?
Propertynest is keen to hear from ambitious individuals who aspire to set up and grow their own successful sales and/or lettings business in locations across England. Candidates can have estate agency experience or be able to demonstrate having the required cross-transferrable skills, including personal selling experience.
Those who are driven, passionate about delivering a fantastic service, always put the client first, are proactive, self-motivated, want to keep learning and manage their time well, will enjoy the best rates of success.
What kind of training and support can Propertynest franchisees benefit from?
All new franchisees attend an intensive one-week immersive and interactive induction at Propertynest's headquarters in Leeds. The induction covers all aspects of running and operating the business, including legislation and compliance, business generation, listing and managing your new property instructions.
Franchisees also receive a two-day intensive business launch visit along with regular ongoing support, including face-to-face and remote follow-up, regular HQ meetings and a dedicated HQ team to assist with day-to-day questions.
Did you know?
Propertynest is eligible for funding support!
Request free information in just 60 seconds!
Take the first step in becoming your own boss!
Propertynest also holds discovery events regularly with potential franchisees offered the choice of either a local face-to-face event or the option to visit HQ. These meetings are designed to give potential franchisees the chance to learn more about the brand's journey to date, how the business operates and the costs and charges involved in both setting up and managing their new business. Propertynest's current support and induction system has enabled the company to achieve a 100 per cent success rate in respect of business retention.
Supporting franchisees is also Paul Sheard (FNAEA MARLA), Propertynest's national training and business development manager. Paul is one of the industry's leading trainers with 40 years of experience, working with some of the country's most recognised brands, including Countrywide. Franchisees can rest assured they will receive comprehensive and effective training throughout their journey, further boosting their chances of success.
What is the minimum investment level required to set up your own Propertynest business?
There is a minimum investment level of £4995. There is also a monthly license fee of £1295 per calendar month which is payable in the seventh month of operation as the first six months are free. There is a completion fee of £295, payable upon completing each sale, and either a tenant find service completion fee of £295 which is payable upon starting a new tenancy, or a let and managed service completion fee of £100 payable upon starting a new tenancy.
For the first 50 tenancies it is £20 per calendar month per active tenancy, and once the franchisee has 51+ tenancies it is £10 per active tenancy. A marketing budget of £1250 per calendar month is recommended to help franchisees grow their business with ongoing marketing activity.
Propertynest is geared up to target the mid to high end of the market, where agents are supported to offer a one point of contact service from valuation to completion. This enables agents to add significant value to their service and command higher commissions. So much so, that one Propertynest franchisee was able to invoice £54,575 in sales commission in just one month in 2022.
What locations or territories is Propertynest looking to operate in?
Propertynest currently has branches in Leeds, Godalming and Elmbridge in Surrey, with more franchisees opening in new locations soon. The brand is looking for new franchisees interested in helping the network grow in territories across England.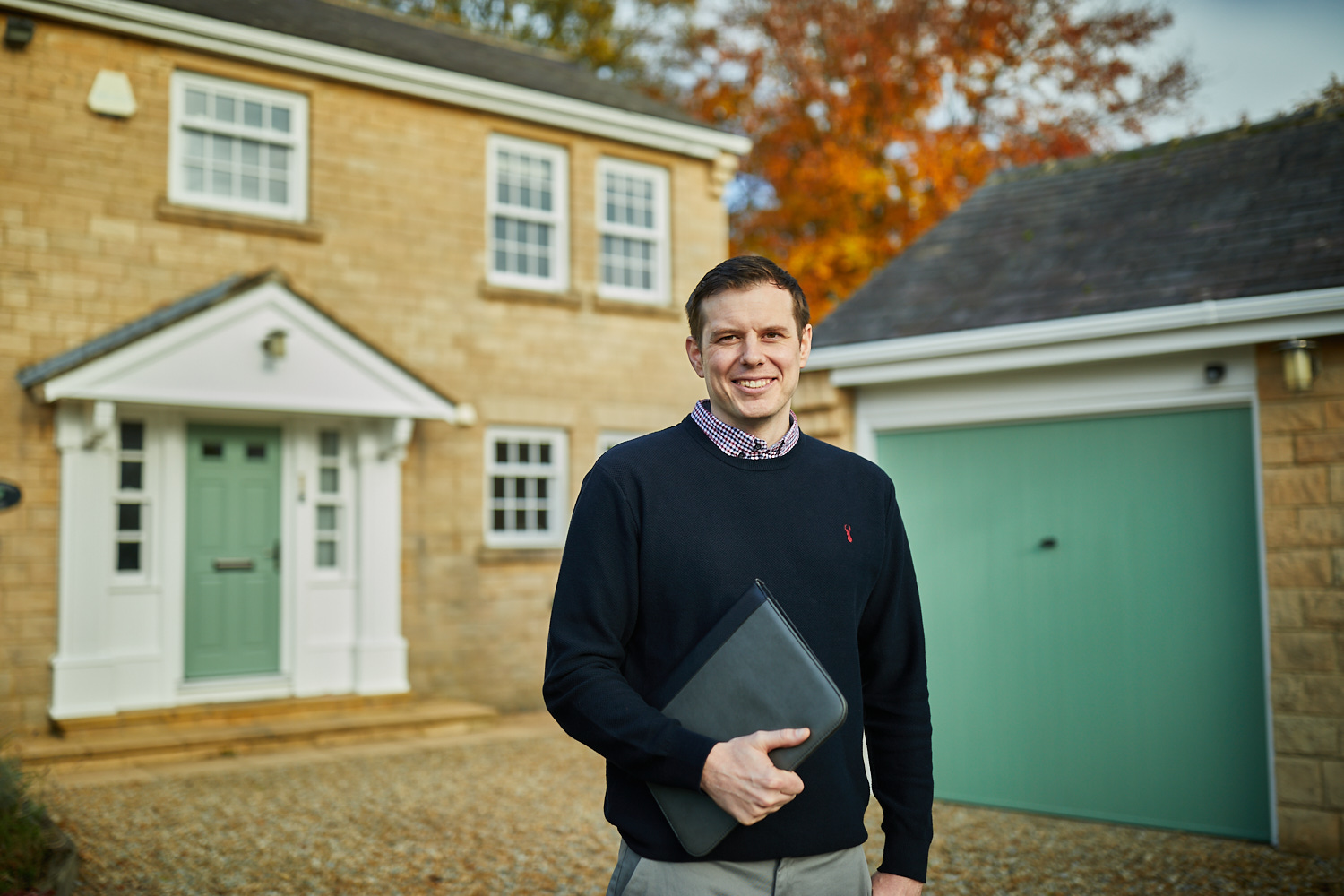 What are the franchise terms of agreement and renewal?
Propertynest charges a one-off set up fee of £1,250 plus VAT, a monthly operating fee of £1,250 plus VAT and competitive royalty fees based on achieved revenue. The franchise agreement is renewable every five years.
Why is Propertynest a good franchise investment?
There has never been a better time to enter the property market as a self-employed, franchised agent. Propertynest supplies all the training, technology and support for agents to succeed. The people behind the business remain hands-on, involved in the day-to-day running of the operation and they know what works. They are passionate and hugely experienced and can guide franchised agents to help them build a profitable business of their own, all with the full backing of an award-winning brand.
How in demand are the services of Propertynest?
The property market generally remains buoyant regardless of what happens with the economy. It enjoys protection from the government as seen during the pandemic with the introduction of temporary stamp duty relief to keep people moving.
Currently, property demand remains strong despite increased inflation. According to the Office of National Statistics, the average property price increased by 7.8 per cent over the year to June 2022. The average UK house price was £286,000 in June 2022, which is £20,000 higher than this time last year.
There is now a real opportunity for estate agents to start their own business working from home. Working remotely is both accepted and convenient and Propertynest offers new franchisees all the tools and technology to achieve this. It's also a great way to start out as overheads are kept to a minimum. As the agency grows and takes on staff, then an office or High Street location can be added if necessary.
Franchised agents have shown how successful the Propertynest model has been. Now the brand would like to invite like-minded franchisees to share the success and help grow the Propertynest brand across the nation.
How do I start setting up my own Propertynest franchise?
To find out more, or to request further information on franchising with Propertynest, complete the form below and click on the 'Request Free Information' button now.

Request Free Information
Send a free enquiry to Propertynest for further information!
Enquire into this franchise today