Although these women have climbed the proverbial ladder under the paradigm of a male-dominated world, they have now wiped the slate clean and started over by setting new rules based on the needs and preferences of both genders. Here are 10 powerhouse women who have been promoted or started a high-rank position over the last year
AMANDA CLARK
CDO, Papa John's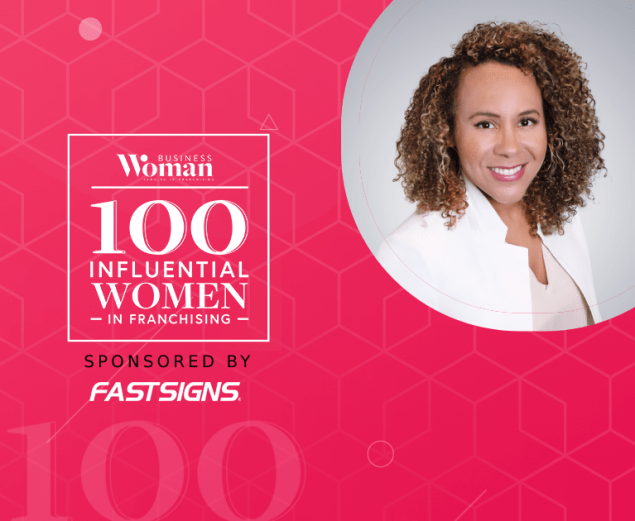 It's not every day that you join a leading franchise brand just at the precipice of a global pandemic, but that's exactly what Amanda did when she came to Papa John's as CDO back in February of this year. Coming off the back of an impressive career at brands like Taco Bell, where she managed 7,000 restaurants, she didn't seem phased by the monumental challenges ahead.
Rightly so, because over the past few months alone, Clark's leadership was responsible for bringing five million new customers on board, and in July 2020, Papa John's shares hit an all-time high.
JANET HAYES
CEO, Crate and Barrel Holdings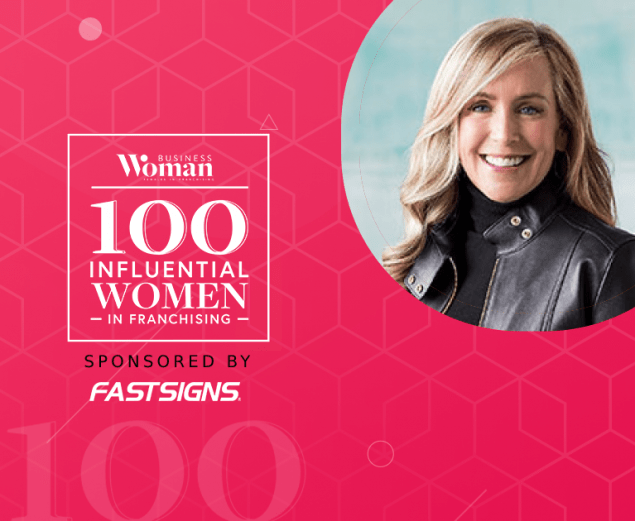 Appointed to CEO of speciality retailer Crate and Barrel Holdings in August of this year, Janet came off the back of lengthy tenures with some of the most iconic brands in the retail space. She's worked with the likes of Nike, GAP, and Macy's, and her accomplished career has taken her all over the world, working in markets like the Middle East, Korea, Australia, and Europe.
At the time of her appointment, Sergio Bucher, chairman of the board, had this to say: "Janet not only comes with a great understanding of the U.S. customer in the home category with deep product knowledge and a passion for the shopping experience, but she is also a thoughtful and inspiring leader."
JACKIE LOBDELL
VP of Franchise Development, Slim Chickens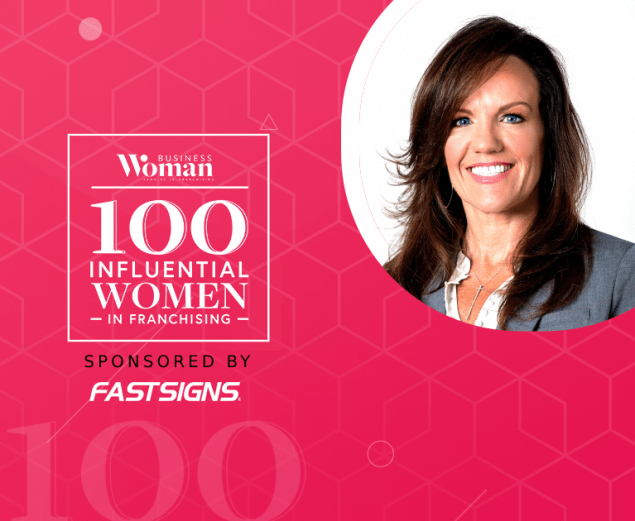 When Jackie first joined Slim Chickens in 2018, her goal was to accelerate the growth of the 'better chicken' brand – something she had plenty of experience with already, having worked as the director of franchise development for FOCUS Brands, where she grew the McCallister's Deli concept to over 400 units.
Her expertise was evident: by the time Lobdell was promoted to the role of vice president of franchise development for Slim Chickens back in July of this year, she'd already grown the brand's development pipeline by more than 40 per cent. This exponential development puts Slim Chickens well towards its goal of opening 600 locations over the next 10 years.
CINDY HEADEN
Executive VP, Supply Chain Services, Domino's Pizza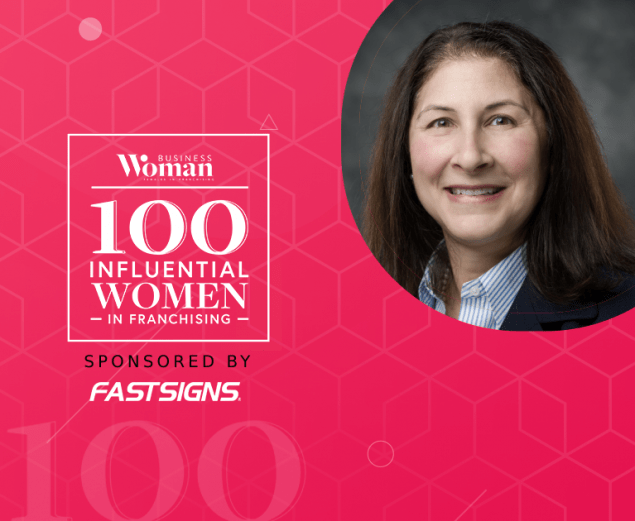 Earlier this year, Cindy was promoted to executive vice president, supply chain services at Domino's Pizza; one of the world's largest and most recognisable franchise brands. She'd been with the organisation for five years, and before that, worked in a variety of positions over 15 years at Pepsico USA.
"During her time with Domino's, Cindy and her team have been able to secure substantial cost savings to our system by negotiating new contract terms with many of our suppliers and vendors," said Ritch Allison, CEO. "More importantly, she has led the drive to stabilise pricing from our suppliers, ensuring our cost structure is predictable, while simultaneously ensuring an uninterrupted supply of our key food products."
KRISTEN PECHACEK
Chief Growth Officer, MassageLuXe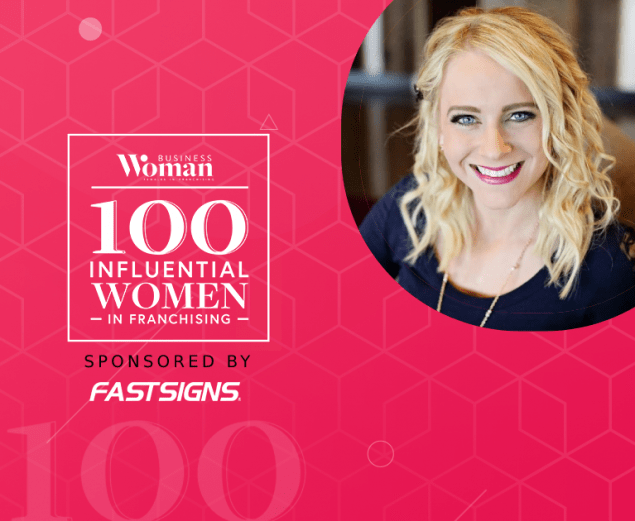 When Kristen was appointed chief growth officer for MassageLuXe back in July 2020, she was given a very clear goal: expand the massage franchise's presence from 68 units to over 250. It was a good thing, then, that she came to the role with plenty of franchise experience; having worked as the digital marketing director for Self Esteem Brands, the parent company of Anytime Fitness.
"Kristen is a visible player in the franchise game," says Mark Otter, CEO of MassageLuXe. "She has had success in growing franchise sales, but also understands the importance of helping current franchisees to build their business."
ADRIENNE BERKES
CMO, Pieology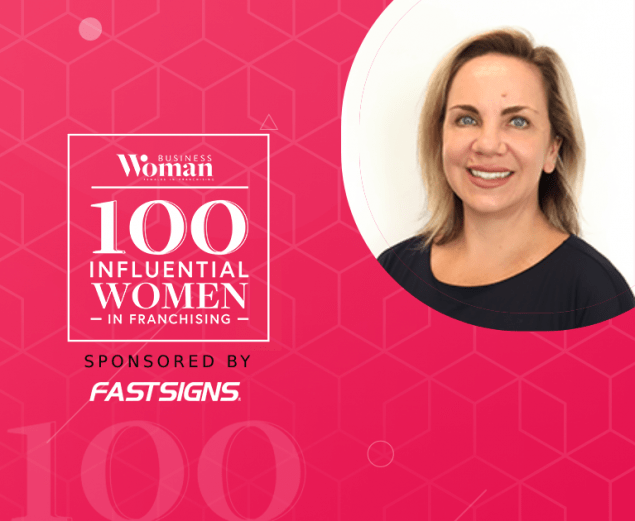 In August 2020, Pieology tapped Adrienne Berkes for the role of its chief marketing officer. She is also no stranger to the QSR industry, joining Pieology after more than 17 years at Yum! Brands, the parent company of KFC, Pizza Hut, and Taco Bell.
During her latest stint at Taco Bell, she helped launch its first digital-only dark kitchen, the Taco Bell Delivery programme, adding $100m in revenue, as well as authored the brand's restaurant-level digital transformation.
In her new role, Berkes will oversee Pieology's expansion within the U.S. as well as overseas. "Adrienne is an accomplished marketing strategist with strong QSR retail experience and a passion to build brands," said Gregg Imamoto, Pieology's CEO. "It goes without saying that Adrienne will bring deep domain expertise to our team."
ALISON MCELROY
International President & CLO, Lift Brands
Alison McElroy took over the reins as international president, and CLO of Lift Brands in August 2020, leading the strategy, development, and expansion of the brand's international division while continuing to lead its global legal and HR functions.
The international division includes Snap Fitness locations in 20-plus countries, as well as its minority investment in 9Round's master development operations in Europe, Australia, New Zealand, and Mexico.
In recent months, Snap Fitness announced its expansion into Japan with master franchise partner, Global Fitness Japan, while also opening its 100th location in Europe in 2020.
LISA MLINAR MERRY
COO, Junk King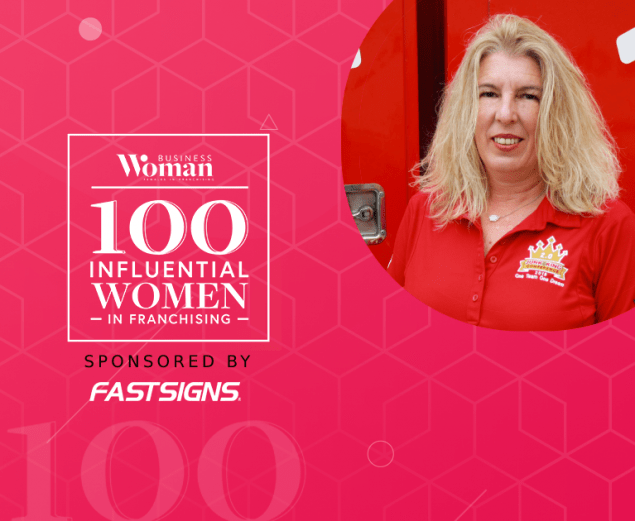 "Lisa [Merry] has been a force since she joined the Junk King team last year," says Michael Andreacchi, founder and CEO of Junk King. "Her past experience has really elevated us as a brand."
As the COO of Junk King, Merry has helped guide the brand as it navigates through the COVID-19 crisis, both pivoting its safety guidelines for franchisees and monitoring consumer behaviour. Building out the management team to offer additional support to its franchise community, she also helped achieve exceptional results during this unprecedented time.
"Lisa has doubled our staff since she joined Junk King and her contagious energy is the momentum that continues to drive us," adds Andreacchi.
AMANDA HALL
COO, Clean Juice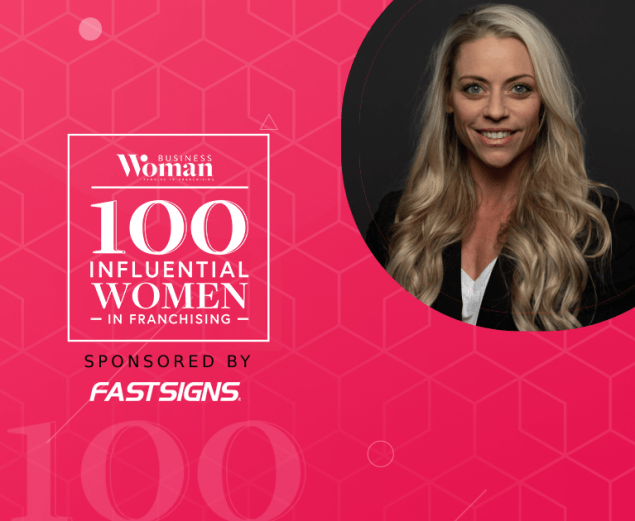 Amanda Hall came to Clean Juice as the COO in August 2020, off the back of her role at Burn Boot Camp as SVP of franchise operations.
During her four and a half years with the fitness franchise, Hall grew the brand from 16 units to celebrating its 250th gym opening. In that time she also led the way in pivoting the "in gym" experience to virtual. Hall also launched a national retail strategy at Burn Boot Camp that doubled the growth of the retail department and increased same-store sales by 54 per cent in 2019.
HELEN MOORE
CEO, Oporto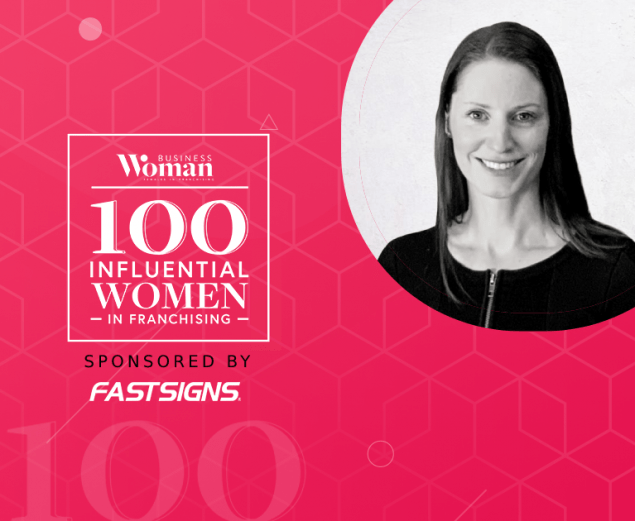 In her three years as general manager of convenience development at Caltex, Helen Moore not only helped plan, develop, and launch retail format, The Foodary, but was also instrumental in the brand's retail innovation pipeline, which included partnerships with Uber Eats, Deliveroo, Parcel Point and DropBox.
Bringing with her a wealth of diverse experience and a customer-centric approach, Moore took over as CEO of Oporto at the onset of the pandemic.
IMAGE: Oporto LinkedIn
Want to read more? Click here to download a free issue of Business Woman magazine
<
/em>