First class marketing and recruitment processes will attract the best franchisees
Posted: 01 Nov 2019
Estimated Read Time:
in 10 minutes
Your marketing and recruitment processes need to be sufficiently impressive and reassuring to convince prospective franchisees to join you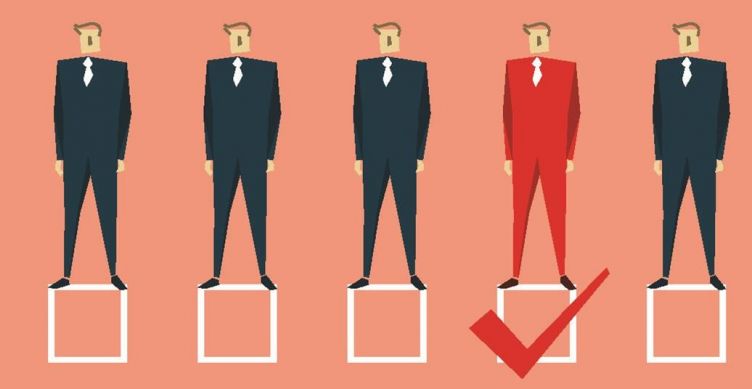 The total number of franchise opportunities at any one time in the UK is estimated to be in excess of 1,000. While those in the industry might instinctively know the number of good ones is significantly lower, identifying which are 'sound' and 'not so sound' becomes all the more difficult for your prospects with each year that passes.
Keep up to date with the latest What Franchise News sent straight to your inbox. Sign up here.
Preparing your business for franchising doesn't come cheap, and rightly so. Franchise agreements, operations manuals, trademarking and sound advice can't and shouldn't be scrimped on, but many brands then underestimate the importance of effective marketing, particularly when it comes to attracting the very best franchisees.
Leap of faith
Think of franchisee recruitment in three parts: lead generation, lead management, followed by selection and recruitment. Leaving aside the obvious financial commitment, you are essentially asking a prospective franchisee to make a leap of faith with their future, so your marketing and recruitment processes need to be sufficiently impressive and reassuring to convince good candidates to join you.
So who's going to take on this role for your brand? Adding to your headcount and payroll, particularly in the early stages of growth, is not something most businesses can afford. But you still need the skills to effectively launch your brand to the thousands of people out there looking for the perfect franchise.
Among the things you'll need include a franchise page on your website; content that accurately reflects your brand and opportunity; print adverts and marketing collateral for events; someone to build a database of enquiries and manage a flow of content to each prospect that relates to their level of engagement; and someone ready to pick up the phone and talk expertly about your brand, answer tough questions, maintain dialogue and then identify the right people to invite to a discovery day, webinar or one to one meeting.
Daunting isn't it? And that is by no means an exhaustive list. So who is going to do it? You've built a great business that's ready to franchise, so there's a good chance you could take on most of it yourself. But do you have the time?
Consider outsourcing
There are some quite specific skills required and anyone who has them all will be able to command a good salary. But is it really a full-time role at this early stage? While outsourcing isn't always the answer to everything, it might be a solution worth considering.
An agency will work for a retainer and doesn't come with any of the usual employment challenges. It will also have all the skills you need because the tasks are spread among a team of specialists.
That would be your lead generation taken care of, but what about lead management and selection and recruitment? If you can find a company offering all three services, you can expect to pay a monthly retainer to cover all three, with a commission on each franchise sold.
An experienced team will be able to hit the ground running with your brand, so you could have several months of great work done before you would even have found someone to recruit, let alone train.
Conversely, if you can find someone good enough and afford them, then having someone internal focused 100 per cent on growing your brand 50 hours a week has got to be very appealing to any franchisor.
The author
Andy McCarroll is head of marketing at Franchise Moves
Keep up to date with the latest What Franchise News sent straight to your inbox. Sign up here.
Our Guide to Getting Started in Franchising
Grow yourself from a franchising no to a franchising pro!
Ones to watch
Franchisors provide an insight into how they've built their businesses.
This month's
best opportunities
You have pending
Here's just
five reasons

why you should join our

FREE

newsletter!
New articles added every week

Hand picked franchise opportunities just for you

First class help and advice for franchising and business

We have the industries best contributors on board

Inspiring and insightful franchise case studies