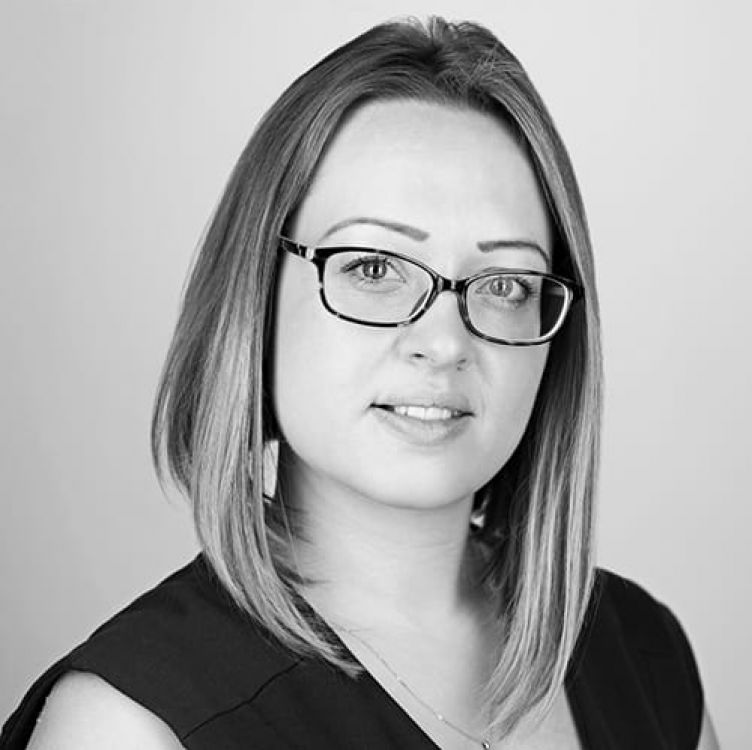 Emily Price has been appointed to the role with immediate effect.

She's been head of operations for the bfa since 2016 and previously held roles within the association as operations manager and business development manager.

Emily says: "The bfa's business model holds huge potential for the future and the association has big ambitions.
"People and partnership development will be critical to business success and I look forward to leading initiatives for the benefit of the association, our members, our staff and UK franchising."

Pip Wilkins, CEO of the bfa, says: "With her background in business transformation and franchising, Emily already has the proven track record to help our members and the UK franchise sector maximise its growth potential.
"She has contributed a great deal to the strategic direction and success of the bfa already and I believe her contribution and leadership qualities will enable us to drive forward into the next stage of our development."

Our Guide to Getting Started in Franchising
Grow yourself from a franchising no to a franchising pro!