The information you submit via our enquiry form is shared only with the franchise business that you have selected.
The franchise business will contact you by means of email and/ or telephone only to the email address and phone number you have provided.
By submitting the enquiry form you are consenting to send your personal information to the selected franchise business.
You also agree to receive further newsletter email marketing from What Franchise.
Close
Interface Financial Group In Brief
Business Type

Business & Professional Services, International, Master/Regional

Minimum Investment

£ 70,000
About Interface Financial Group
The Ultimate Professional Franchise!
Imagine earning an excellent above average return on your capital with minimal marketing, and a work schedule that you control. All accomplished in a business-to-business environment.
Interface offers a unique franchise model in a MULTI BILLION POUND INDUSTRY. Interface teaches franchisees how to be successful because Interface was very successful in the same business for over two decades. We now franchise what we have created and perfected over many years. We are not in competition with our franchisees.
As a successful franchisee of The Interface Financial Group®, you will enjoy not only significant financial benefits, but also a quality lifestyle with none of the pressures or limitations associated with a conventional 9-5 job.
Key advantages include:
No staff to hire, fire, or manage
No storefront to own, lease, or maintain
No Inventory to purchase or stock
No extensive travel because IFG franchisees do business locally
Business-to-Business, professional environment with regular business hours of operations
Flexibility to relocate for part of the year or permanently and continue doing business
The Interface Financial Group® (Interface) provides specialty financial services for expanding companies. Interface franchisees focus on 'purchasing receivables' in order to accelerate their client's cash flow which, in turn, facilitates more rapid growth for Interface clients.
Interested in this franchise opportunity?
For additional information on
Interface Financial Group

, simply send us an !
The Interface Financial Group is holding a 'Meet The President' event in Glasgow on February 19 for prospective franchisees who want to find out more about...

Find Out More

The Interface Financial Group has arranged a series of discovery days for prospective franchisees interested in finding out more about the business, which provides short term...

Find Out More
The saying goes that the more you have the better it gets. Whether that is true or not, the fundamental element for an individual to grow...

Find Out More

This year is not predicted to be a significantly better one for small businesses. They will continue to flourish but, in many cases, not to their...

Find Out More

When one talks about franchises there are usually a common set of words in the franchise description, regardless of the nature of the franchise in question....

Find Out More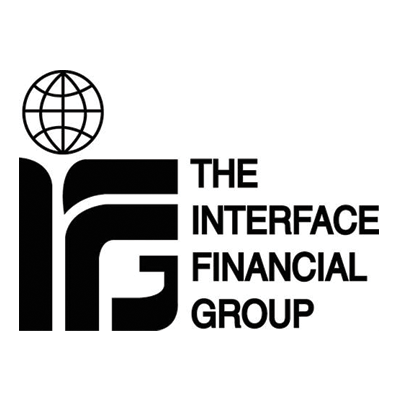 Enquire now to Interface Financial Group
For further information, enquire today!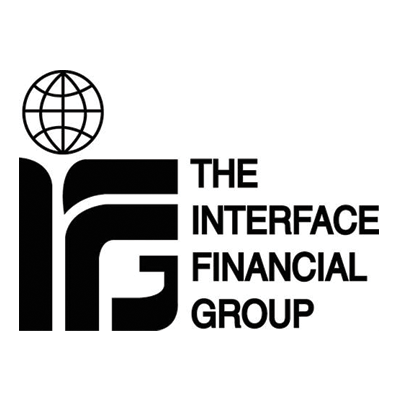 Enquire now to Interface Financial Group
For further information, enquire today!
diddi dance
A preschool dance program that explores 16 different dance styles

£ 4,995 Minimum Investment

Relooking
Relooking is a beauty franchise, offering a variety of skin care and anti-aging treatments

£ 18,000 Minimum Investment

Sweets and Treats Vending
Sweets and Treats Vending is a confectionery distribution franchise company

£ 9,950 Minimum Investment

SuperGreen Solutions
SuperGreen Solutions is an advisor, supplier, and installer of energy-efficient solutions to help businesses go green

£ 178,000 Minimum Investment

Wikane
Wikane is a business development franchise, specialising in working with SMEs to help them grow

£ 38,000 Minimum Investment

The Carwash Company
The Carwash Company provides car wash and valeting services across the UK, an place an emphasis on providing efficient and cost effective services

£ 24,995 Minimum Investment