The information you submit via our enquiry form is shared only with the franchise business(es) that you have selected.
The franchise business will contact you by means of email and/ or telephone only to the email address and phone number you have provided.
By submitting the enquiry form you are consenting to send your personal information to the selected franchise business.
You also agree to receive further newsletter email marketing from What Franchise.
Close
Did you know?
Business Partnership is eligible for funding support!
Request free information in just 60 seconds!
Take the first step in becoming your own boss!
Business Partnership
The largest independent nationwide business brokerage firm with local representatives located across the UK
Minimum Investment
£25,000
Business Type
Business & Professional Services
Funding Support
Yes, via third party
Total Investment
c. £35,000
Franchise Fees
£625 per month
Expected Revenue After 2 Years
N/A
About Business Partnership
Established in 1979, Business Partnership is one of the UK's leading independent business broker networks with vast experience in advising owners on the sale of their businesses.
The role of its regional partners is to support business owners, earning fees from business sales and valuations, as well as acquisition and exit planning.
You will join a national group of fellow entrepreneurs, who also enjoy a flexible and rewarding lifestyle. Some are working to build their franchise, having only joined in the last year whilst others have over 20 years of experience with the brand.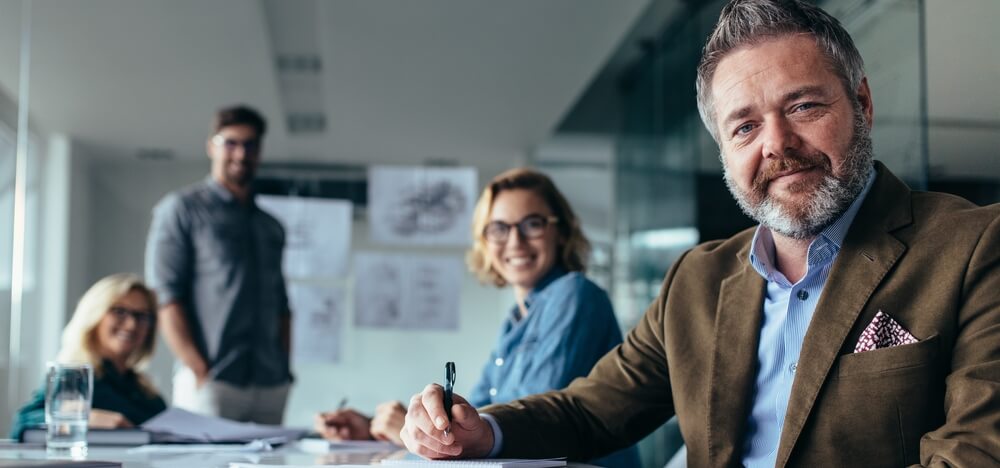 All franchisees come to Business Partnership having had previous careers in business and industry. So the network comprises of accountants, bankers and IFAs you might expect in the fold, but it also has successful business owners who, having exited and sold their own businesses, are now helping others through the same process. It is a collaborative franchise, with the network always reaching out to each other, creating no shortage of the right advice.
How does a Business Partnership franchise model work?
'Selling Local Businesses Nationwide' is how Business Partnership likes to describe itself.
You will run your own dedicated, local area, and that can be very different to the next franchisee. Local knowledge is a huge asset in what Business Partnership does. Selling a business in rural Scotland or coastal Wales brings different challenges to selling a business in Central London or other big cities.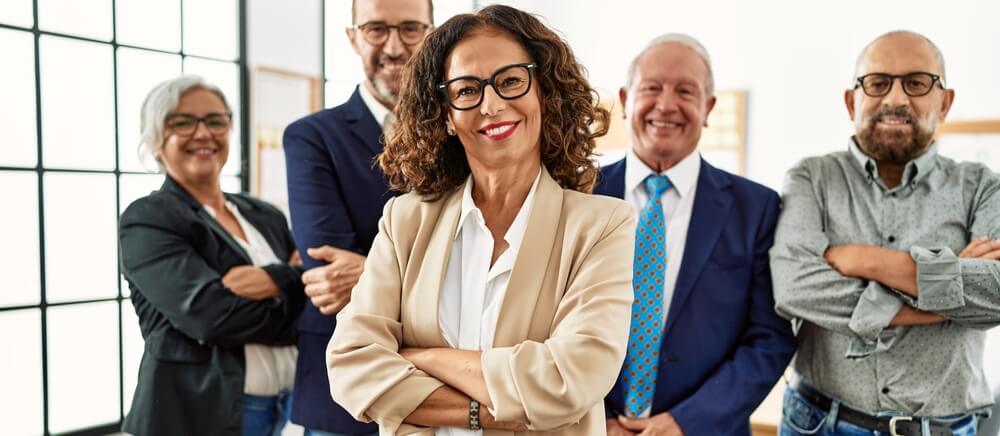 Living and working in your franchise area is beneficial. Being part of the franchise adds a national brand to your efforts, working collaboratively to secure clients or sales.
These aspects are reflected in its client base too. A small local business is likely to be bought by someone from the area. A larger engineering business, for example, will attract buyers nationwide.
All this is managed via access to the central CRM system which brings everything together. Sales listings appear on Business-Partnership.com website while BP-Corporate.com is there to attract larger business sale clients. You will have profiles on both.
The franchise can be run from home on a part-time or full-time basis, depending on your ambition and other commitments.
Successful Business Partnership franchisees come from very different walks of life, business sectors and parts of the country. What causes a modern business to flourish or flounder is changing so fast that any traditional 'rules' about business sales no longer apply. This makes the varied backgrounds and experiences within Business Partnership a real asset.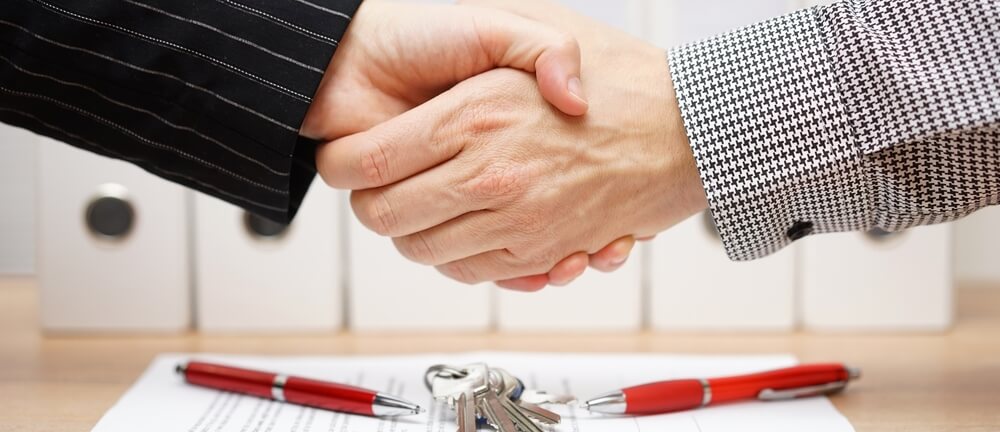 How much does a Business Partnership franchise cost?
The franchise fee is £25,000-plus VAT. Ongoing fees are then a fixed franchise fee of £625-plus VAT per month and a contribution to marketing of £100 per month.
What does Business Partnership look for in its franchisees?
Over the 40 years that Business Partnership has operated, some common qualities have emerged that help you to hit the ground running.
These include:
• An ability to meet people and establish a rapport quickly (a client has to trust you with their business)
• A willingness to network (an important generator of introductions)
• A desire to participate in a mutually supportive team (no one is an island and we all need advice from time to time)
• Credibility in at least one business sector (you need to be able to demonstrate your capability of handling complex sales)
• Self-motivation and drive (when a deal is going sideways, you have to be on hand to pull it back on track)
Business Partnership's most recent franchisees have come from backgrounds in food wholesale, healthcare, marketing, manufacturing and engineering.
Michael from the network says: "Utterly fascinating if you love business, making deals and enjoy a challenge."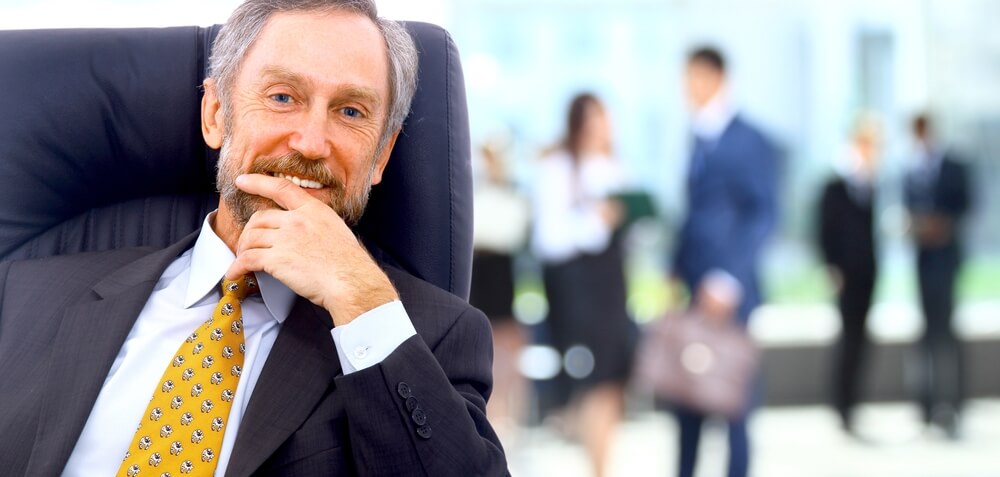 What training and support is provided for Business Partnership franchisees?
Where Business Partnership is unique is that the board of directors are also franchisees themselves. This means they are aware of the changing needs of clients, adaptations in the market as well as the hands-on operations necessary to deliver the service.
Did you know?
Business Partnership is eligible for funding support!
Request free information in just 60 seconds!
Take the first step in becoming your own boss!
The initial six days of training is spread across the following with directors covering aspects of:
1. Marketing - How to find people who want to sell businesses
2. How to value a business
3. Converting prospects to clients and what fees to charge
4. How to sell a business, including:
• How to find buyers
• Set up your access to the major online portals at the company's preferential rates
• How to negotiate deals and design a Heads of Terms
• How to steer the deal through solicitors
• How to ensure you get paid
• Regulatory considerations such as money laundering and GDPR
• Key information resources that you will require
• Other fee earning opportunities
Lastly, two further training days are taken at your discretion to deliver the support you require.
There are two full franchise meetings per year where everyone is together. This is periodically supported by virtual meetings/training for things like system updates.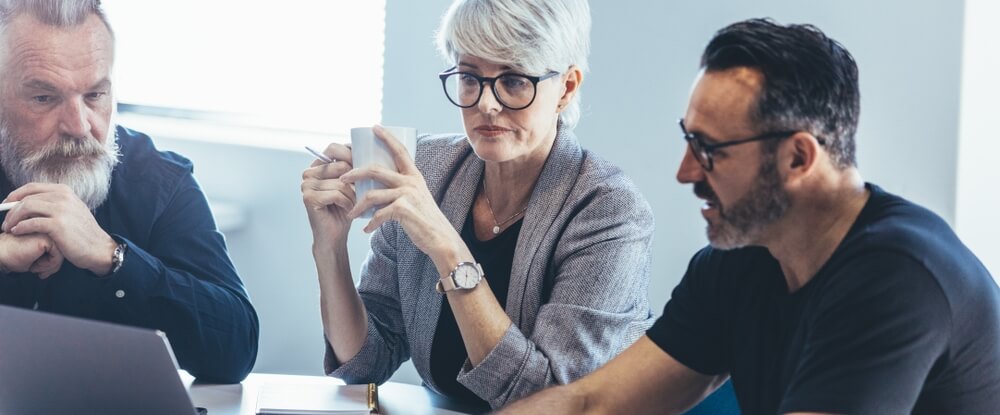 How much does a Business Partnership franchisee earn?
Business Partnership franchisees have four main income streams – sales and purchase commissions, formal valuations and Value Builder consultancy. Franchise owners who work full-time can generate a substantial income with great profit margins.
What locations or territories is Business Partnership looking to operate in?
While it doesn't have a fast turnover of franchisees, it is redefining franchise areas for the modern working environment. This means the brand does have vacancies in most parts of the country. Fill out the enquiry form on this page to let Business Partnership know the area you specifically are interested in.
What are the franchise terms of agreement and renewal?
In return for the franchise fee, you'll receive a dedicated franchise territory consisting of no fewer than 50,000 registered businesses. Franchise agreements run on a five-year term. At the end of the five years, your franchise is protected and renewable at no extra cost.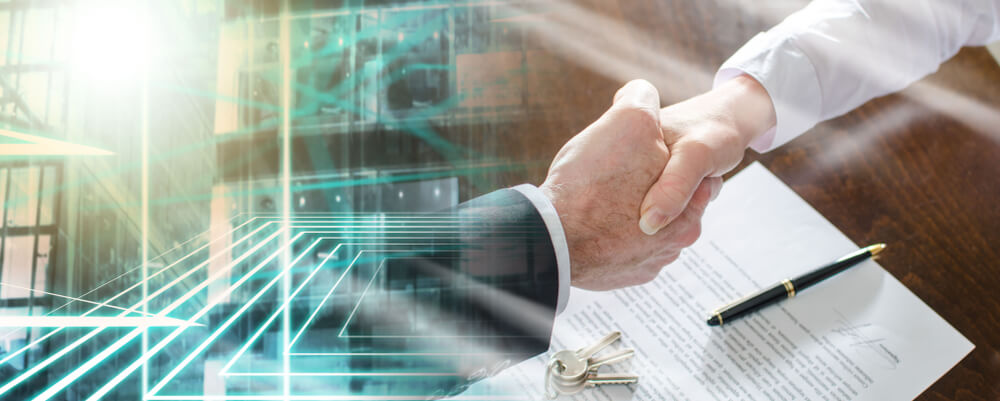 Why is a Business Partnership franchise a good investment?
The initial costs for a Business Partnership franchise are relatively low compared to similar professional opportunities. Earning potential is within your control.
Some of its franchisees like to focus on businesses with sales less than £100,000, but sell a lot of them. Other franchisees sell fewer businesses but focus their efforts on those with £1m+ sales. Where you target your services is entirely up to you. The networks and contacts you bring with you as well as previous experience will generally indicate the market you will favour.
How in demand are the services Business Partnership provides?
Business sales used to be the reserve of the retirement generation. With business ownership and entrepreneurship being taught in education and regularly seen on TV, recent years has seen a rise in clients from younger age groups.
These younger entrepreneurs bring their businesses to market sooner, in order to move to new challenges and invest in new opportunities. They are also more open to coaching services and more likely to engage someone in an acquisition search.
Business Partnership doesn't foresee any reduction in the demand for business sales services, but it has other fee-earning opportunities as well which would be foolish to ignore. Sales is the majority of its workload, but it does encourage franchisees to add these additional skills to their fee-earning capabilities to add depth to their business.
How can I apply for a Business Partnership franchise?
If you are interested in starting a Business Partnership franchise, the next step is to complete the form on this page.
Request Free Information
Send a free enquiry to Business Partnership for further information!
Enquire into this franchise today