The information you submit via our enquiry form is shared only with the franchise business(es) that you have selected.
The franchise business will contact you by means of email and/ or telephone only to the email address and phone number you have provided.
By submitting the enquiry form you are consenting to send your personal information to the selected franchise business.
You also agree to receive further newsletter email marketing from What Franchise.
Close
Did you know?
thexton armstrong has outlets available across the UK

Request free information in just 60 seconds!
Take the first step in becoming your own boss!
Minimum Investment
£47,500 - £ 150,000
Business Type
Business & Professional Services
Total Investment
From £50,000
Franchise Fees
% of revenue
Expected Revenue After 2 Years
N/A
About thexton armstrong
thexton armstrong is a SME business mentoring franchise that launched with its first franchisees in the Netherlands in early 2012. In this last decade alone, SMEs have been hit by global events such as the Global Financial Crisis, COVID-19, inflation, energy crisis, war in Europe, Brexit, with no doubt more shocks to come. Many are fighting back to rebuild financial stability and are keen to improve their resistance to future external shocks.
thexton armstrong's purpose, therefore, is to mentor SME business owners to become professional entrepreneurs, so their companies can become more resilient and profitable, making business ownership more rewarding and enjoyable.
The company's business mentors separate themselves from all others in the competitive SME business consulting franchise space by connecting with business owners on a personal level, rather than pitching specific expertise.
Mentors talk with the client, rather than talking to or at them. They establish long-term relationships without creating dependencies. They rather transfer knowledge and experience to the business owner and team, creating a culture of continuous improvement. The ultimate goal is to become their client's trusted adviser.
As a franchise partner, you'll found and grow your own exclusive local thexton armstrong SME Business Mentoring franchise.
thexton armstrong will support you with its distinctive brand, know-how, extensive tools, methodologies, training and coaching programmes, and go-to market strategies.
Master Franchise opportunities are also available on request. Not only will you help the SME community, you'll also create a new community by recruiting, training and managing your own team of business mentors in the UK.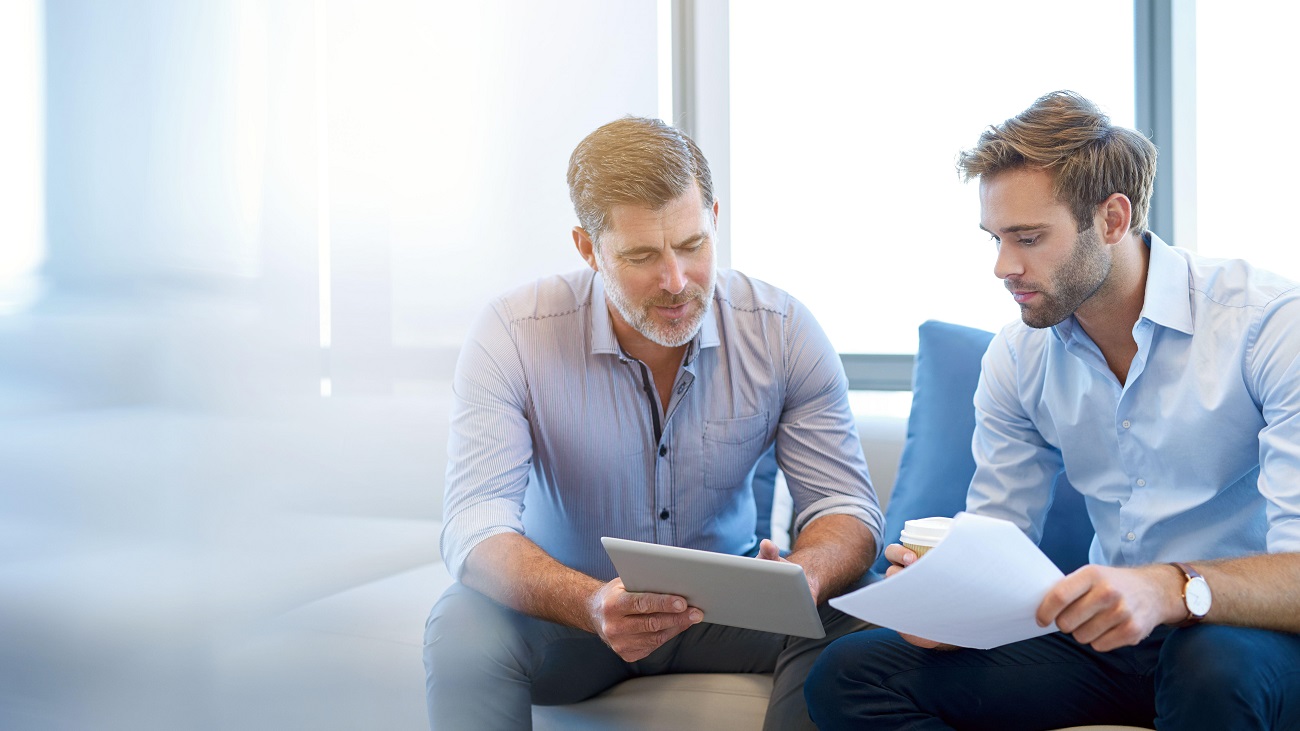 How does the thexton armstrong model work?
As a franchisee you will benefit from an out-of-the-box franchise with extensive training, tools, templates and methodologies. You will have your own exclusive territory to recruit, support and grow a team of independent franchisees.
As a master franchisee, you will have your own exclusive territory in which to recruit, support and grow a team of independent franchisees. Typically, you will spend part of your time supporting SME clients as well as having first-hand insight into the benefits of the company's programs to SMEs, thus allowing you to better coach your franchisees as well.
All franchisees receive extensive training, not just on consulting programmes, but also how to convert prospective business owners into paying clients. Franchisees benefit from a state-of-the-art client conversion methodology that allows them to convert SME prospects to clients in three complementary sessions, based on the business owner's personal motivation, before requiring the business owner to commit to a contract.
The first session, the Discovery meeting, establishes connection and trust. This facilitates the business owner to gain insights into their hopes and pains, and uncover personal motivation and urgency to change the way the business and the team is being managed.
Following on from the Discovery meeting, franchisees offer qualified business owners a second, complimentary session, the Profit Leakage session. Here they connect the dots between the founder's hopes and pains with what is (or isn't) happening in their business.
Did you know?
thexton armstrong has outlets available across the UK

Request free information in just 60 seconds!
Take the first step in becoming your own boss!
This session is facilitated by thexton armstrong's online Profit Leakage application, which immediately indicates how much and where profit is leaking from the business and how to recover losses. A third meeting is solely dedicated to mapping out plans and options to start working together.
Once they've signed a client, franchisees work on structural improvements through one of thexton armstrong's SME programmes and establish a lasting relationship as the client's business mentor.
SME clients typically sign on for an annual programme with a minimum commitment period. Fees are invoiced monthly to help the SME client's cash flow while at the same time offering income stability to franchisees. Franchisees typically work with a client base of five to 10 SMEs, depending on the selected client programme, with client relationships often lasting for years.
Who would make a great thexton armstrong franchisee?
A thexton armstrong franchisee is typically a positive, proactive and entrepreneurial person who is also curious, emphatic and people-oriented.
Master franchisees have a proven track record in general management positions, as independent consultants or as business (co)owners. Ideally, they also have experience with franchise systems, business consulting and leading teams remotely. All master franchisee training is conducted in English.
What kind of support can thexton armstrong master franchisees expect?
Franchisees receive extensive training. thexton armstrong's 10-day franchisee onboarding consists of foundation and SME programme workshops spread out over two months.
thexton armstrong offers extensive tools to help, ranging from online collaboration platforms, online applications, client manuals and templates, blueprints on how to recruit franchisees, marketing programmes, peer exchanges and more.
Master franchisees receive the same extensive training as their franchisees. Additionally, master franchisees will also benefit from the train-the-trainer programme, while being supported by extensive coaching and mentoring to ensure a successful start.
What is the minimum investment in a thexton armstrong franchise?
For franchisees
The initial one-off Franchise investment is £39,500 (£29,500 for founding franchise partners – conditions apply) excluding working capital. This includes the training and exclusivity rights for the selected territory.
For master franchisees
The initial master franchise investment level required depends on market size, and starts from £47,500, excluding working capital. This includes training and the minimum batch of franchise licences to start recruiting the first franchisees. Master franchisees are expected to invest in local marketing efforts to recruit franchisees and start building awareness in the SME market.
Request Free Information
Send a free enquiry to thexton armstrong for further information!
Enquire into this franchise today