The information you submit via our enquiry form is shared only with the franchise business(es) that you have selected.
The franchise business will contact you by means of email and/ or telephone only to the email address and phone number you have provided.
By submitting the enquiry form you are consenting to send your personal information to the selected franchise business.
You also agree to receive further newsletter email marketing from What Franchise.
Close
Did you know?
Little Kickers has outlets available across the UK

Request free information in just 60 seconds!
Take the first step in becoming your own boss!
Little Kickers
Arranges fun, football themed classes for children aged 18 months to seven years
Minimum Investment
£15,000
Expected Revenue After 2 Years
N/A
About Little Kickers
Little Kickers puts on fun, football-themed classes for children aged 18 months to seven years that help them to achieve early learning goals such as sharing, teamwork and listening to instructions.
In addition, the football element of the classes provides children with a positive introduction to sport in a fun environment, while at the same time helping them to improve their agility, coordination and balance. Little Kickers philosophy is 'play not push', which provides children with a friendly environment in which they can flourish.
This franchise company offers four 45-50 minute weekly classes that cater to different age groups and have been developed by Football Association qualified coaches and nursery school teachers:
• Little Kicks. For 18 months to 2.5 years.
• Junior Kickers. For 2.5-3.5 years.
• Mighty Kickers. For 3.5-5 years.
• Mega Kickers. For 5-7 years.
Little Kickers was set up in 2002 by former risk manager Christine Kelly, who was frustrated by the lack of fun, preschool activities that existed for parents and children who wanted to spend quality time together. The company recruited its first franchisee in the UK in 2004.
From an initial investment of £300, Christine, who is now chair of the company, has shaped and driven Little Kickers into a leading UK franchise business model. It currently has 335 franchises in 34 countries and a turnover of £23 million. Every week, 66,000 children attend a Little Kickers class somewhere in the world.
From 2020 the 100,000 kits the company purchases every year will be made from sea harvested plastic, which will be wrapped in biodegradable bags, in addition to pre-used clothing, goals and balls being donated to orphanages in Africa.
Little Kickers is also looking at ways to increase girl participation in its classes, which currently stands at 25 per cent.
The company has been a full member of the British Franchise Association since 2007.
In 2019 Christine was voted one of the 10 most powerful women in UK franchising by Business Woman magazine.
A leading brand in the franchise industry, in 2020 Little Kickers won the Best Children's & Education Franchise accolade at the annual Global Franchise Awards and was also named Global Franchise Supreme Champion.
How does the Little Kickers franchise opportunity work?
Little Kickers' current franchisees come from all walks of life, so are provided with all the training, business systems and support needed in a comprehensive franchise package, meaning they're not starting a business from scratch.
Operating from an exclusive territory, they are supported throughout the duration of the franchise agreement by an experienced head office support team, many of whom are former franchisees.
A 'family friendly' business opportunity, franchisees are expected to work their business for at least 25 hours per week, giving them scope to run their franchise around their family and/or other commitments.
Both new and already established territories are available to purchase throughout the UK.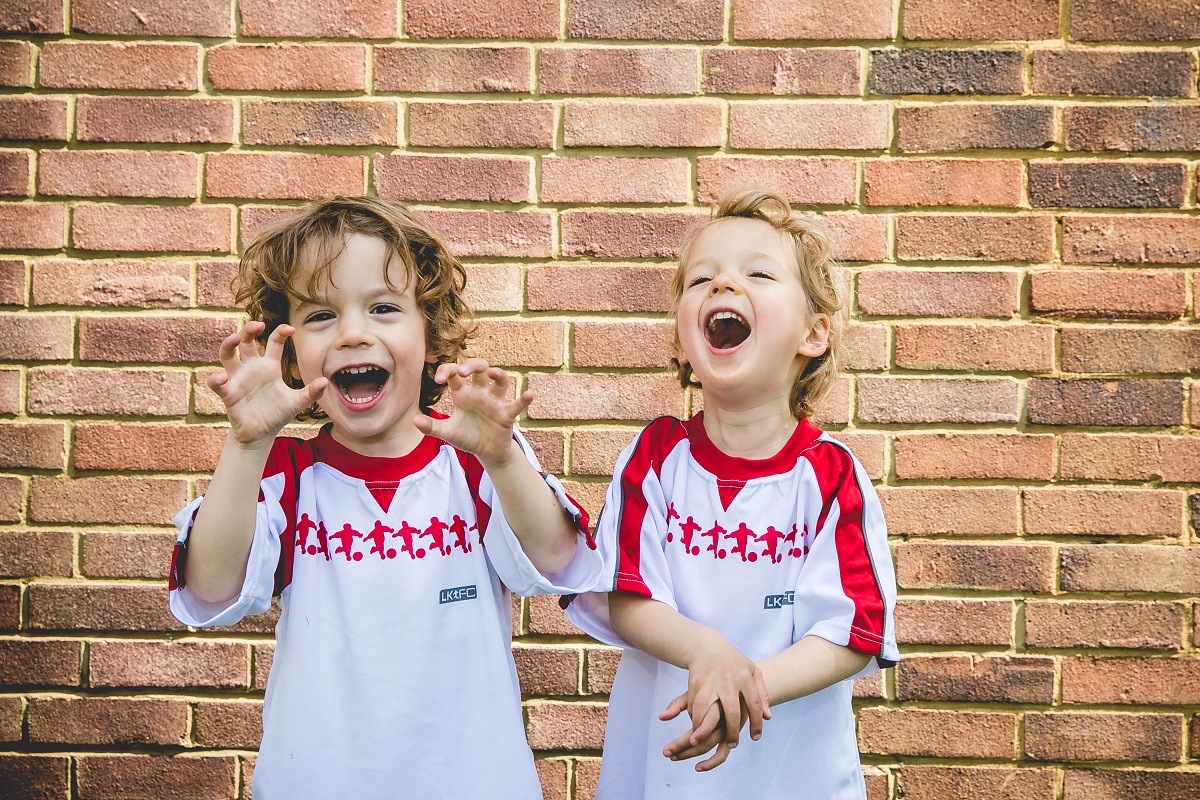 How much does a Little Kickers franchise cost?
The minimum investment required for this franchise for children is £15,000.
Little Kickers franchise earnings
The earnings potential of this franchise depends on the amount of time and effort you put into the business, as well as your ability to follow the franchisor's tried and tested systems of operation.
What's the role of a Little Kickers franchisee?
Mainly a home-based franchise, a Little Kickers franchisee has a number of roles, including completing all necessary business admin and marketing the classes in their franchise territory. They must also recruit, train and manage a team of coaches, who deliver the classes. Sometimes, franchisees will also coach classes themselves.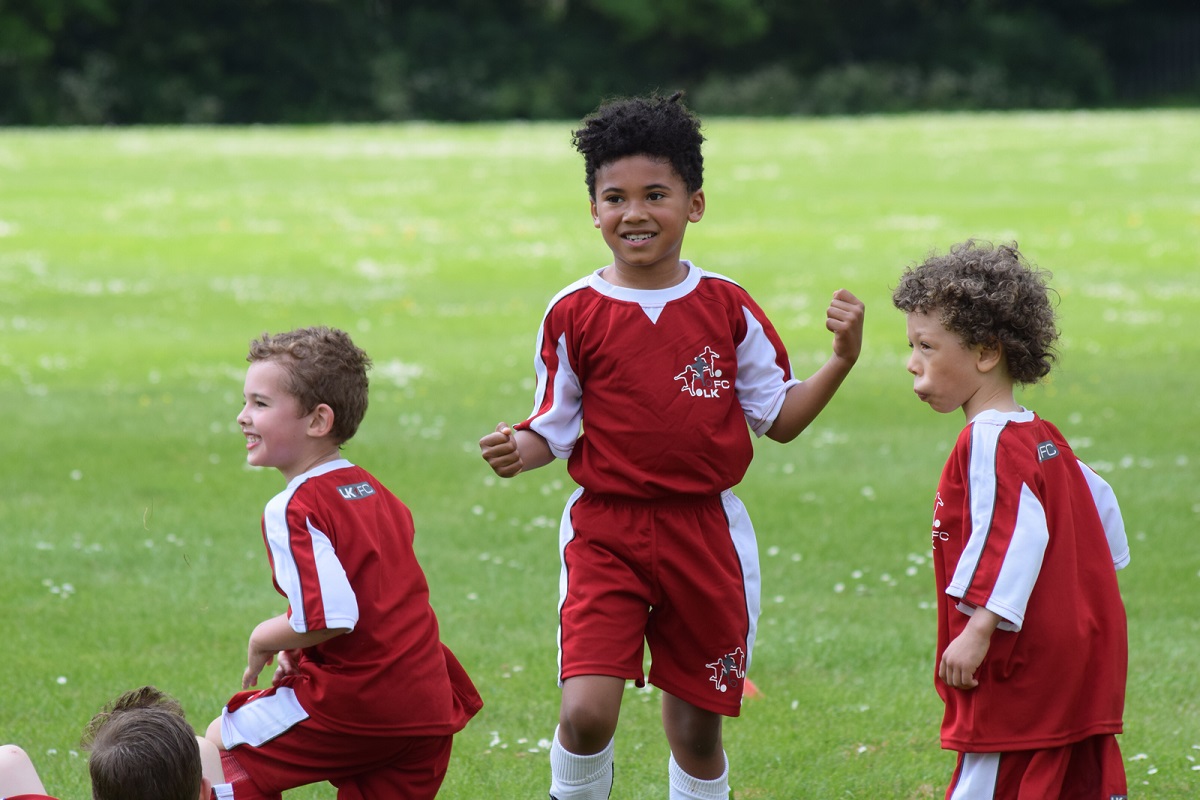 What experience and skills do I need to become a Little Kickers franchise owner?
Little Kickers states that no specific experience is required to benefit from this exciting opportunity, although a love of children and an interest in sport is beneficial.
However, it could be the perfect franchise if you are enthusiastic, resilient, can communicate well and possess good admin skills. Franchisees must also be physically fit and able to follow a tried and tested system of doing business under the umbrella of the Little Kickers brand name.
What initial and ongoing training and support do Little Kickers franchisees receive?
Initial training equips you with everything you need to know about becoming a successful Little Kickers franchisee. It comprises three days of desk based instruction, one day of telephone training and one day of practical training.
Once up and running, franchisees also benefit from regular coaching masterclasses, business health checks and new product training.
Did you know?
Little Kickers has outlets available across the UK

Request free information in just 60 seconds!
Take the first step in becoming your own boss!
Little Kickers says it has developed a world-class operational infrastructure to support its network of franchisees. Its head office team can assist in areas such as business advice, coaching, IT, finance, marketing and health and safety if necessary and organise regular franchisee forum events.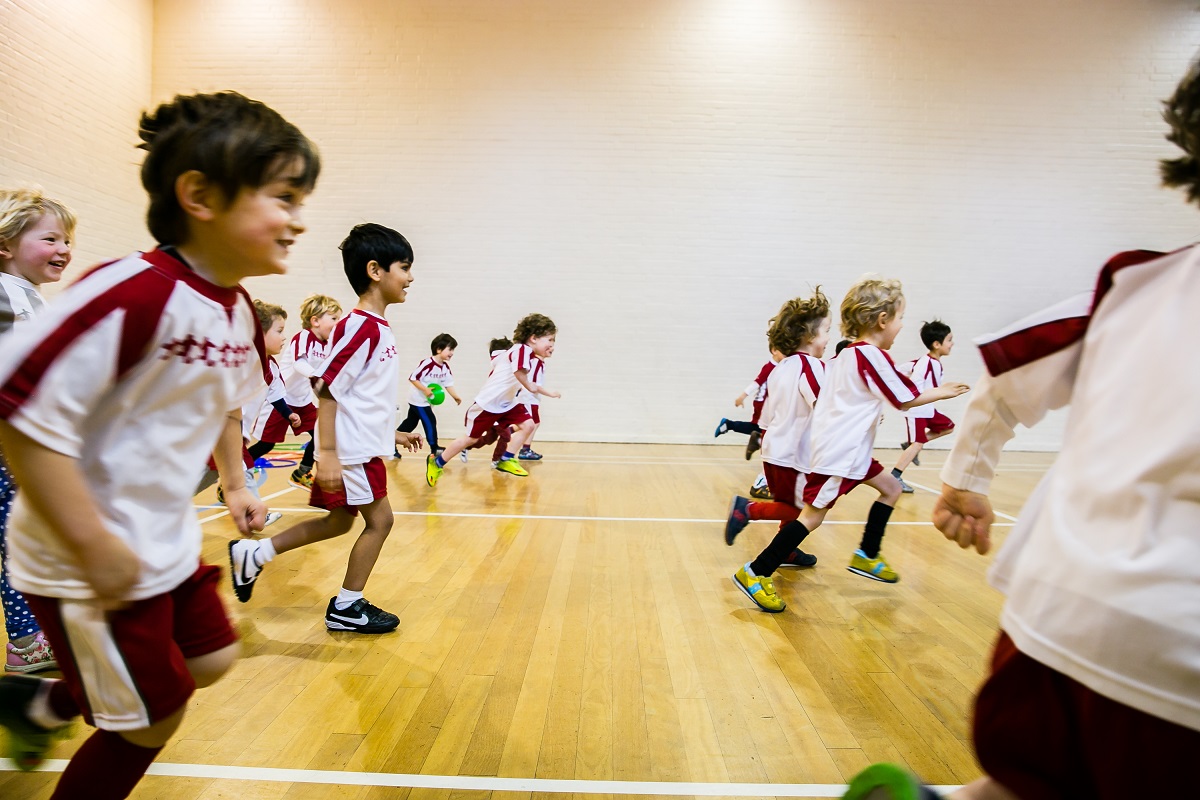 Does Little Kickers charge an ongoing franchise fee on top of the initial investment?
It does and it's calculated as a percentage of a franchisee's monthly income.
This management fee pays for the support a franchisee receives from head office, programme enhancements and the development of Little Kickers' operational infrastructure.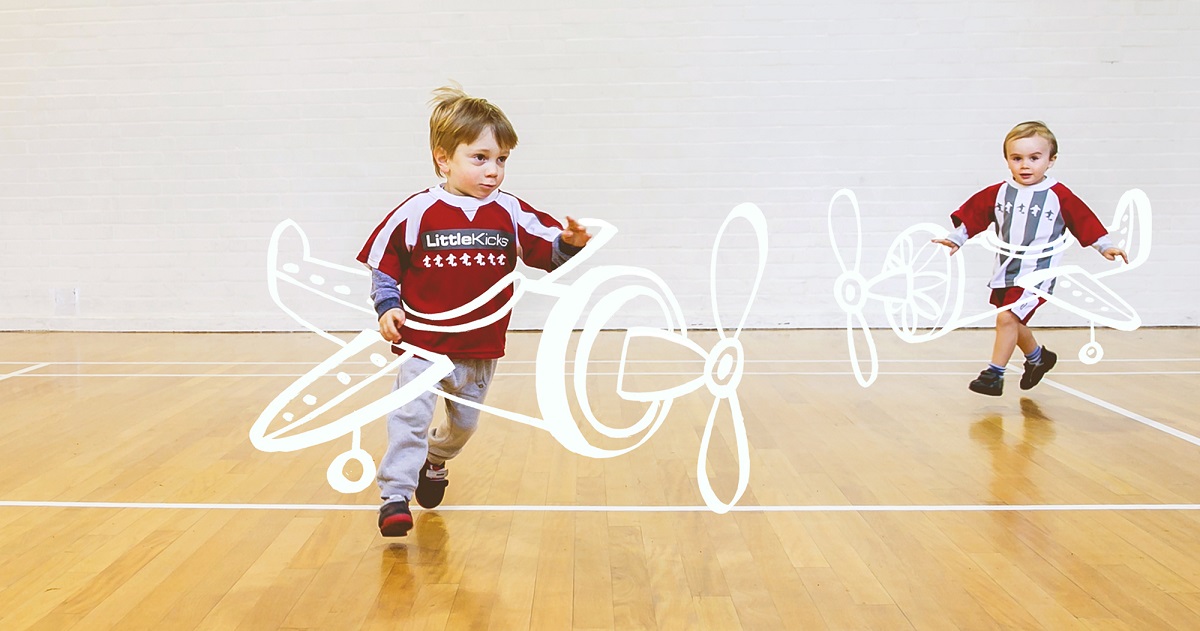 Why is Little Kickers a good investment?
Franchisees benefit from an association with a market-leading, award-winning brand that provides a proven way to start your own business in the fast-growing children's activities market, which in the UK is worth in the region of £25 billion a year.
There are a number of factors driving growth in this sector, ranging from the record number of working mothers in the UK to a shortage of flexible work options and a lack of safe spaces where children can play unsupervised.
As part of their investment, franchisees are also given access to Little Kickers' bespoke IT system, which minimise routine admin tasks, and online web to print marketing function, which allows franchisees to create promotional materials as and when they are needed.
The Little Kickers website, which is maintained by the franchisor, gives visitors details of every franchisee's classes and is a useful platform to promote the brand and drive business for franchisees.
In addition, franchisees are able to take advantage of the economies of scale associated with being part of a large franchise business, as well as the ongoing research and development activities of the franchisor.
The classes offered by franchisees resonate with health-conscious parents, as it has been proven that children who embrace a 'sport is fun' outlook early on in their lives are more likely to continue playing sport as they get older.
In recent years, Little Kickers has undoubtedly benefited from the desire for healthier living that has helped reduce obesity rates, infant lethargy and inertia issues.
On top of this, it is accepted that sport provides children with an excellent forum for learning, building child confidence, championing an environment for sharing and belonging and fuelling inquisitive minds.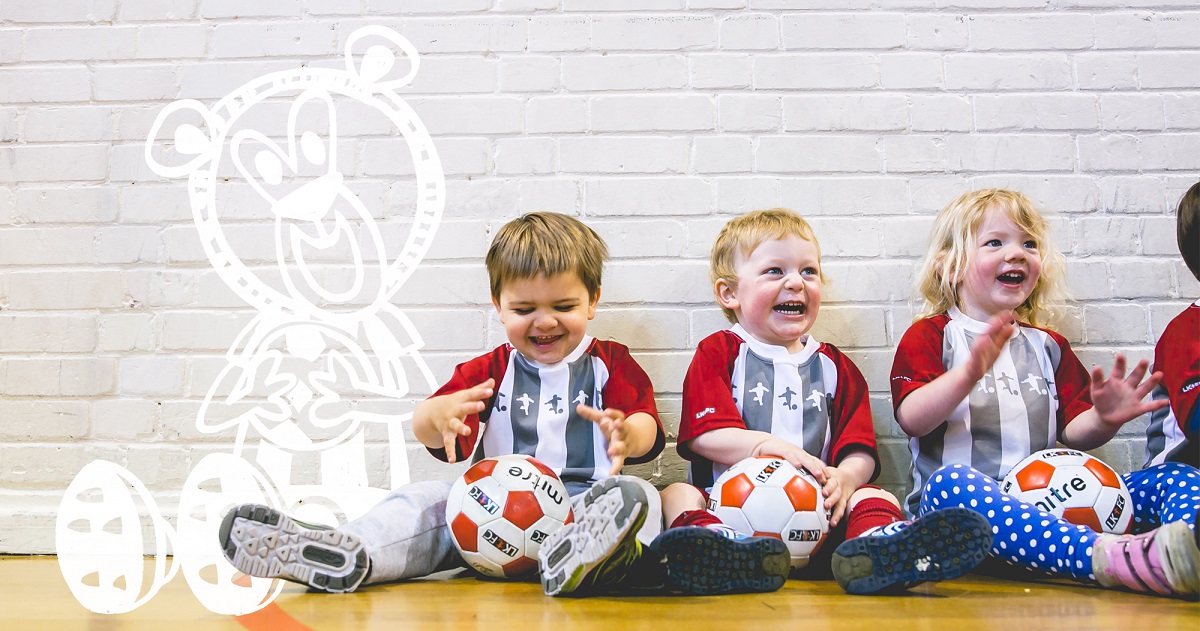 What locations or territories is Little Kickers looking to operate in?
Little Kickers has territories available throughout the UK.
Currently, resale options are available in East London (Newham), North London (Walthamstow), Blackpool, Dublin Bay south, Enfield, Shropshire and north Wirral. To find out more, fill in the enquiry form on this page.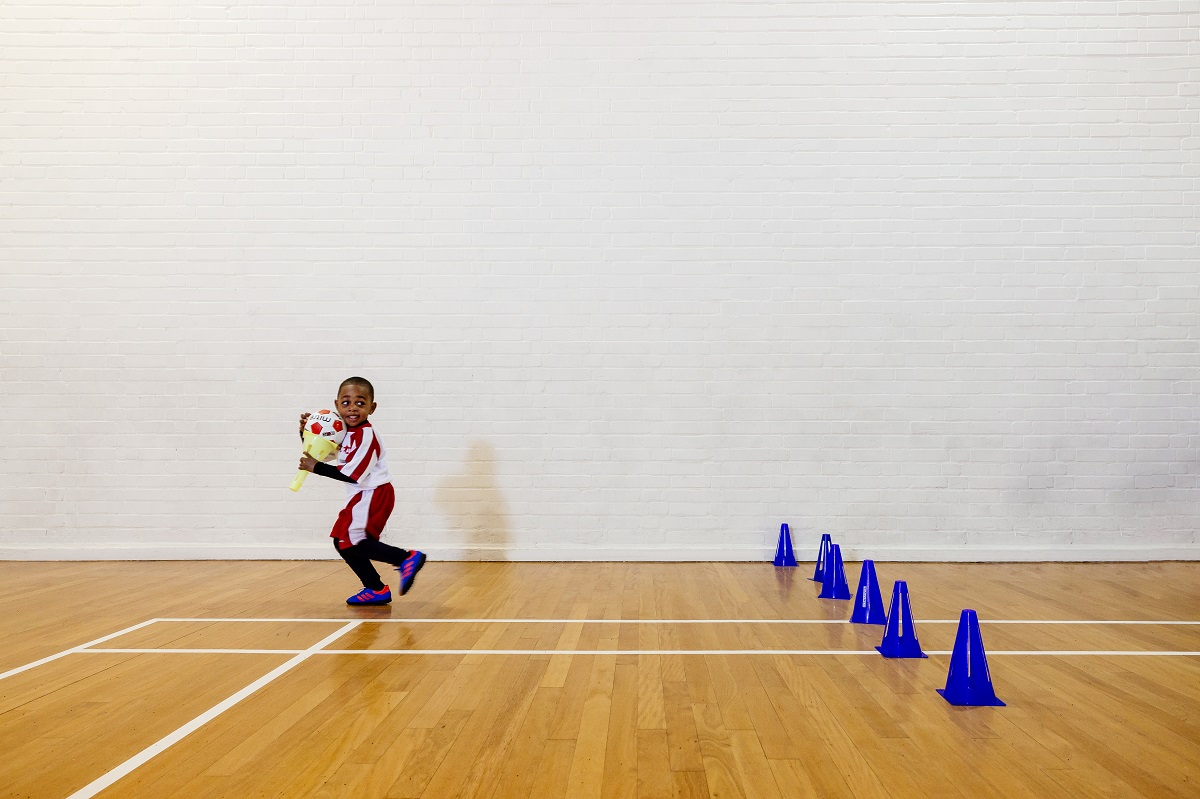 Where in the UK is the Little Kickers franchise based?
The company's headquarters are in Blewbury, Oxon.
How can I get started on setting up my own Little Kickers business?
Complete the enquiry form on this page with your name and email address and a member of the Little Kickers franchisee recruitment team will be in touch. They will be able to provide you with details of the franchise territories available to purchase and answer any questions you have about the business.
Following this initial contact and providing you can demonstrate you have what it takes to become a successful Little Kickers franchise, you will be provided with further, more in-depth information about the opportunity, including cash flow forecasts. A confidentiality agreement must be signed before you are provided with this information.
As part of your research into the franchise offering, Little Kickers encourages potential candidates to contact some of the company's established franchisees to gain an understanding of what it takes to run the business and the pros and cons of being a franchisee.
Franchisees can expect to be open for business between six to eight weeks after initial training is completed.

Request Free Information
Send a free enquiry to Little Kickers for further information!
Enquire into this franchise today