The information you submit via our enquiry form is shared only with the franchise business(es) that you have selected.
The franchise business will contact you by means of email and/ or telephone only to the email address and phone number you have provided.
By submitting the enquiry form you are consenting to send your personal information to the selected franchise business.
You also agree to receive further newsletter email marketing from What Franchise.
Close
Did you know?
Power Kids Gym has an expected revenue of £104,000 after 2 years!

Request free information in just 60 seconds!
Take the first step in becoming your own boss!
Minimum Investment
£20,000
Total Investment
£110,000
Expected Revenue After 2 Years
£104,000
About Power Kids Gym
Power Kids Gym was founded in Singapore by Philomena Cannon-Brookes in 2004 with the goal of empowering young minds through active play.
Its time-tested programme was developed by several experts including child psychologists, occupational therapists, and specialists in children's fitness and child development were called upon to contribute their knowledge to the creation of this unique and effective programme.
The offering was completely niche at the time. Power Kids Gym found there were plenty of tuition centres, academic programmes and structured outdoor group classes but nothing that offered recreational gymnastics and sports in an engaging and exciting way.
Power Kids Gym's mission is to empower young minds through active play. Since launching, the focus has been on building a stimulating and nurturing environment where children can build on their physical, cognitive and emotional abilities and have fun whilst learning and developing their skills.
Loaded with progressive activities, Power Kids Gym guarantees laughter and lots of wholesome fun, as it lays the building blocks of children's futures and keeps them on their little toes as they move from one milestone to the next. The curriculum, which was first developed in the US and subsequently in Europe, is aimed at helping a child develop and practise physical skills and build strength, stamina and endurance.
Power Kids Gym is hugely popular within the community, many of its classes and sessions sell-out in advance. Its birthday party slots are consistently booked, and it believes this is because it knows how to throw a fun, engaging and entertaining experience!
Trainers are highly experienced in their fields and have undergone further training to deliver a high class experience to the children who attend. Expertise includes child development, physical therapy, dance, drama, music, gymnastics, and creative movement.
How does the franchise model work?
Power Kids Gym has a proven successful formula that offers multiple sources of revenue. Gym classes, birthday parties, kid's night out, camps, mobile programmes and more. A typical Power Kids Gym is about 2,500 sq ft to 3000 sq ft area which includes the gym floor, reception area birthday/waiting lounge and a storage room.
So, if you are looking to truly make a difference in children's lives or just looking to get out of the corporate life or simply looking to make a change that gives you a good work-life balance, you can make the dream of owning your own business a reality.
Its business model is simple and easy to execute with a proven system. Power Kids Gym franchise benefits:
• Proven business model
• Low start-up costs
• Exclusive territory
• Fresh new design
• Operations manual
• Marketing support
• Management systems
• Ongoing research and development
• Full training.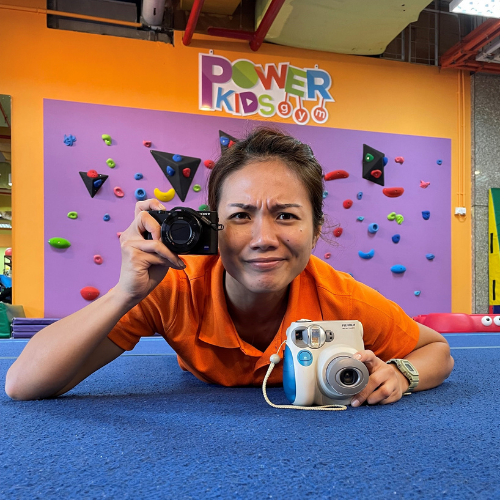 What is Power Kids Gym looking for?
Power Kids Gym is searching for enthusiastic franchise partners looking to own their own successful business. Ideal candidates will need to be able to demonstrate a commitment to great customer service, be able to lead, manage and have the willingness and dedication to make their own Power Kids Gym the best that it can be.
If you like working in a fun and vibrant environment and have a genuine interest in working with children then get in touch. The brand is on the lookout for people who are upbeat, energetic and passionate about making a positive impact in children's lives.
Essential qualities and characteristics:
• Ambitious and motivated
• Experience in working with children
• Fantastic customer service skills
• Patience
• Excellent communication skills
• Willingness to learn
• Adapt and problem solve
• An interest in fitness.
Did you know?
Power Kids Gym has an expected revenue of £104,000 after 2 years!

Request free information in just 60 seconds!
Take the first step in becoming your own boss!
What training and support is available?
Power Kids Gym has structured a comprehensive training programme covering every aspect of the business, designed to fast-track you through all the operating procedures. You will be required to attend a structured and in-depth training programme. Ongoing training is available as and when required which may ensue extra costs.
Initial training and support provided:
• Marketing support
• Ongoing research and development
• Full training.
How much does a franchise cost?
The minimum investment required is £110,000 and breakeven time is expected in less than two years.
What locations or territories is Power Kids Gym looking to operate in?
The team would like to grow Power Kids Gym in locations across the UK.
What are the franchise terms of agreement and renewal?
The initial franchise fee of £20,000 covers a franchise agreement term lasting five years.
Why is it a good investment?
• Respected brand and experienced management team
• Extensive technical and management training on ALL aspects of the business
• Full suite of materials and tools to hit the ground running
• Multiple income streams
• Opportunity to have a real impact on the physical health and mental wellbeing of children
• Join a team working in a fun and vibrant environment
• Flexible option to develop a new gym or convert your current learning centre
• A recession-proof business with scope to grow within your community.
How in demand are Power Kids Gym services?
Power Kids Gym is an incredible opportunity for you to be part of the billion-dollar children's market. According to entrepreneur.com, kids are big business as parents are willing to invest in their children. Kids-related businesses consistently have been one of the sectors that continue to be successful.
Due to the staggering rates of child obesity and health risk factors such as hypertension and diabetes in younger children, coupled with school budget cuts on physical fitness programmes, it has now become more important than ever to educate the young about exercise, health and nutrition.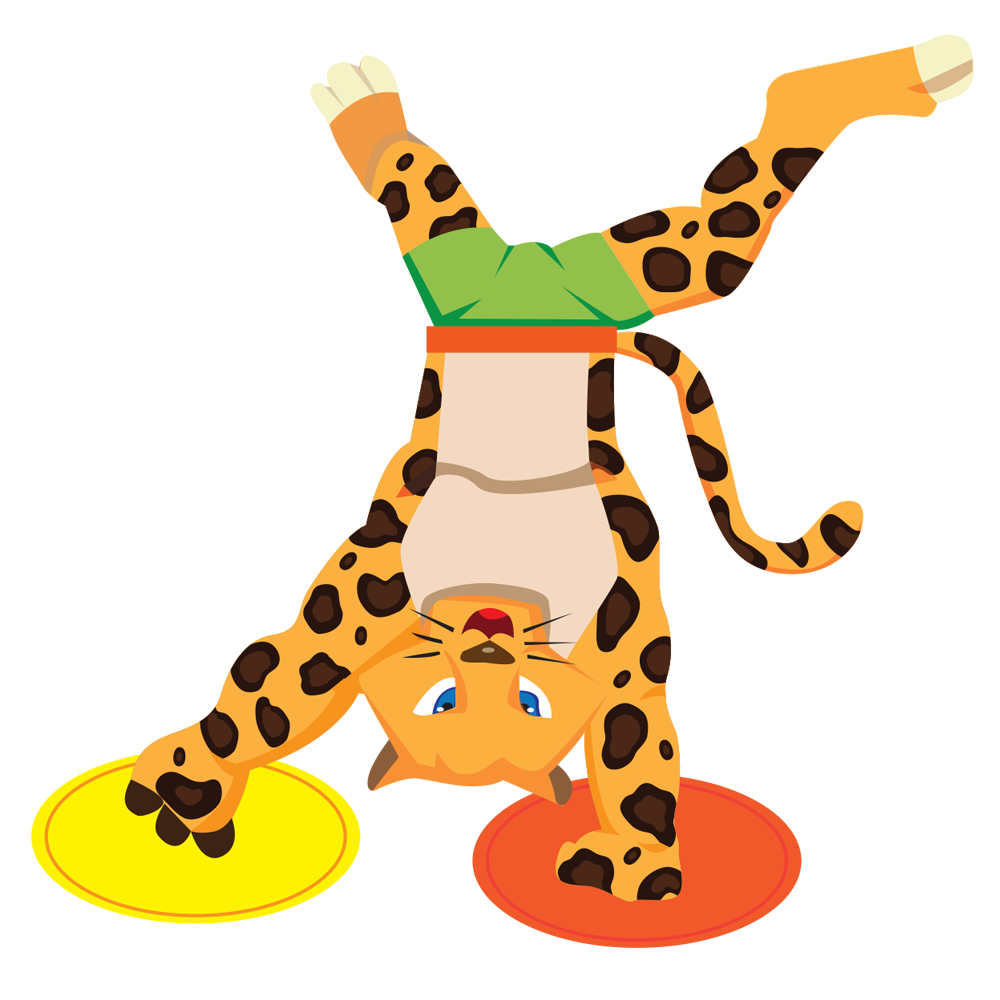 What do customers say about Power Kids Gym?
· "This has to be one of the best kid's parties we have experienced. Our kids absolutely loved the experience, parents enjoyed it too! The trainers are AMAZING, it's high energy and activity-based and they manage the entire thing. Can't recommend this enough"
– Arvind Krishnamoorthy
· "We hosted our son's fourth birthday party at Power Kids Gym, and we had the best time! We were so impressed with how fun and well-organised everything was. Amar and the rest of the team were fantastic — very energetic, fun, and they managed to keep all of the kids entertained and in line! The flow of the party was great. I highly recommend this venue and staff!"
– Lisa Gabrisch Shiach
· "My girl and I love Power Kids Gym. The classes are fun and the trainers are super knowledgeable and awesome with kids. Open gym is also a great way to spend an active hour with your little one (hopefully followed by a nap). We had a birthday party here too and the kids all had a blast!"
– Pratchayanee Luepuwapitakkul
How do I start setting up my own Power Kids Gym franchise?
To find out more, or to request further information on franchising with Power Kids Gym, complete the form below and click on the 'Request Free Information' button now.
Request Free Information
Send a free enquiry to Power Kids Gym for further information!
Enquire into this franchise today