The information you submit via our enquiry form is shared only with the franchise business(es) that you have selected.
The franchise business will contact you by means of email and/ or telephone only to the email address and phone number you have provided.
By submitting the enquiry form you are consenting to send your personal information to the selected franchise business.
You also agree to receive further newsletter email marketing from What Franchise.
Close
Did you know?
Funding Nav has an expected revenue of £200,000 after 2 years!
Request free information in just 60 seconds!
Take the first step in becoming your own boss!
Business Type
Financial Services
Franchise Fees
£20,000 maximum
Expected Revenue After 2 Years
£200,000
About Funding Nav
Funding Nav is an outstanding and exciting franchise opportunity that offers you the chance to run your own business and earn a substantial income.
As a Funding Nav franchise owner, you could generate significant earnings, as you get paid a percentage of deals that can often be worth millions of pounds - all for just a few hours of work.
Even better, whilst much of the global economy struggling during the pandemic, Funding Nav has benefited from it. With business capital in short supply and firms looking to trade throughout this troubling period, demand for the company's services has grown significantly.
So despite the current uncertain climate, there may be no better time for prospective franchisees to invest in one of the financial services franchise opportunities offered by Funding Nav.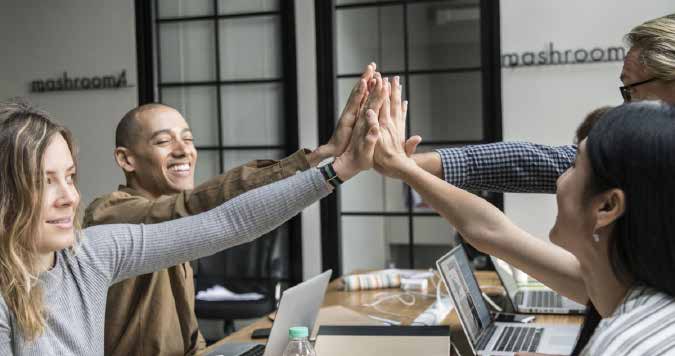 How does the franchise model work?
After virtually a lifetime of experience in the business world, working for himself and helping others realise their ambitious objectives, Stephen Sacks quite literally wrote the book on 'Reboot Your Business'.
An advisory and brokering boutique that strives to assist entrepreneurs and small business owners to generate more cash for themselves through new and creative channels, this proven financial services franchise gives others the tools and help Stephen wished he had access to when he was establishing his own trading businesses.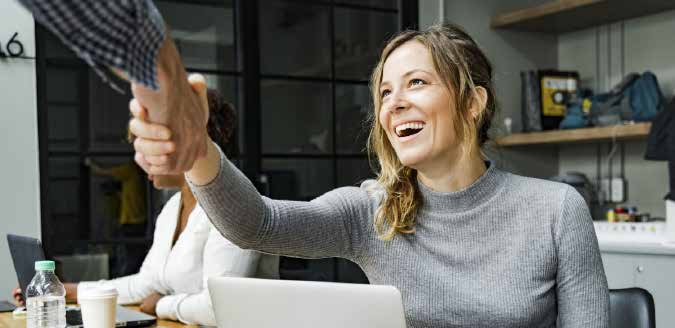 How does the business operate?
The Funding Nav philosophy revolves around delivering genuine results in terms of actual cash to businesses that may have struggled to find the support they need elsewhere.
It remains a point of pride with Funding Nav that it has never failed to deliver value in every case it's been instructed.
Possessing personal experience of creating, growing, turning around and selling businesses, Funding Nav's experienced team knows exactly what it's like to be in a client's shoes.
Funding Nav doesn't mess around, aiming to hit the ground running from the get-go, advising cash generative changes immediately and delivering liquidity transformations within 12 weeks.
Even businesses without a current borrowing requirement benefit from the Funding Nav cash health check, with guaranteed free cash return to them.
The company offers tangible support and assured results to hardworking business owners at any stage of their company's journey, supporting them irrespective of whether they are specifically searching for funding at that time.
What kind of franchisee is Funding Nav looking to recruit?
Funding Nav is on the lookout for ambitious and hardworking individuals who wish to benefit from the company's business opportunities. They also need good marketing capabilities and natural communication skills, with a dedicated and client-focused attitude that allows them to exhibit excellent customer service skills.
Additionally, in a demanding and goal-oriented role such as this, effective time and project management is critical for an ideal franchisee.
Did you know?
Funding Nav has an expected revenue of £200,000 after 2 years!
Request free information in just 60 seconds!
Take the first step in becoming your own boss!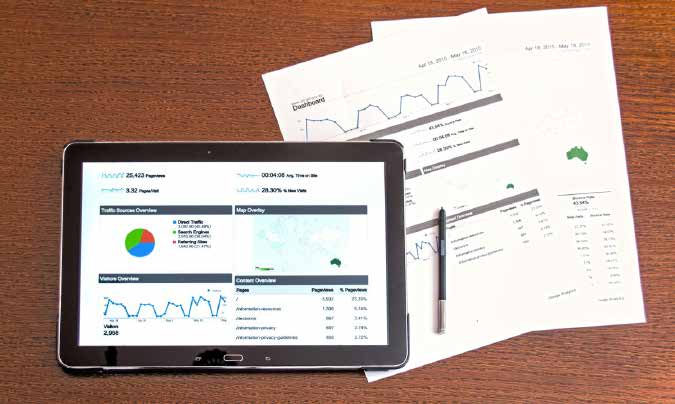 What training and support is provided?

Training and support are intrinsic to the continued success of Funding Nav's franchising programme. That's why the company invests significant time, effort and capital into its processes to ensure you have all the tools necessary to feel comfortable and confident going forward when starting your exciting Funding Nav venture.
The company will give you a personalised rundown of each component of the business, integrating your individual strengths and weaknesses so that you are well-matched with all aspects of running a Funding Nav franchise.
For the franchise fee, you will get:
• A franchise model that allows you to build a high yield client base without limitations.
• Full training on company operations, its wide range of products and all aspects of running a Funding Nav franchise.
• High return on investment.
• Low-cost start-up.
• 50/50 revenue share.
• Get the cost of your franchisee fee fully refunded when you generate £100,000 of revenue in your first year.
• Leads generated for you.
• Work from home and flexibly.
• Full training and ongoing support.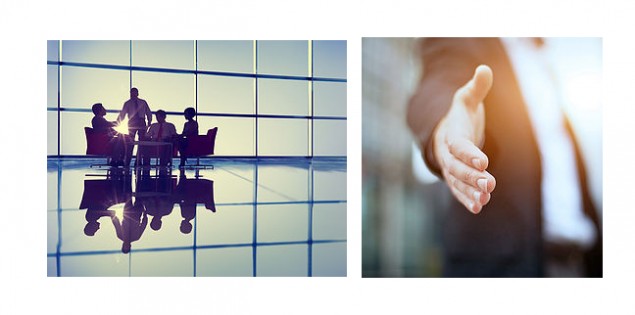 Financial information

Using Funding Nav's proven business formula, you will have the potential to build a profitable franchise in the financial services industry.
As a franchisee, you get paid for results that relate to deals that can often be a percentage of millions of pounds, rather than just for the hours you work.
The cost of the Funding Nav franchise is £20,000, but don't worry, you don't need substantial savings to get started as this opportunity can be fully funded by a low-interest unsecured government loan using the Start Up Loans Scheme for aspiring franchisees.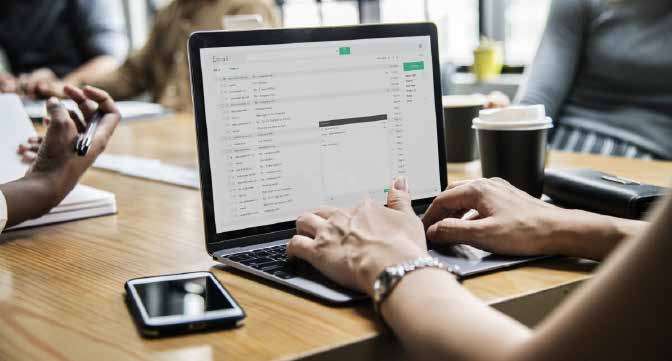 How do I start setting up my own Funding Nav franchise?
Complete the form below and click on the 'Request Free Information' button now for more details about the financial advisor franchise opportunities from Funding Nav.
A prospective franchisee will be expected to go through a rigorous recruitment process before they're awarded a Funding Nav franchise business.
It is highly recommended that you conduct in-depth and independent research into a franchise opportunity before making an investment.
This includes market research and enlisting the services of suitably qualified professionals such as an accountant, who can advise on the financial information provided by the franchisor, and a lawyer, who can review the franchise agreement you will be required to sign before you become a franchisee.
Request Free Information
Send a free enquiry to Funding Nav for further information!
Enquire into this franchise today