The information you submit via our enquiry form is shared only with the franchise business(es) that you have selected.
The franchise business will contact you by means of email and/ or telephone only to the email address and phone number you have provided.
By submitting the enquiry form you are consenting to send your personal information to the selected franchise business.
You also agree to receive further newsletter email marketing from What Franchise.
Close
Did you know?
Studio Pilates has an expected revenue of £75,000 to £100,000 after 2 years!
Request free information in just 60 seconds!
Take the first step in becoming your own boss!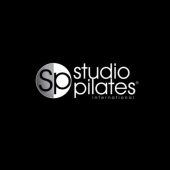 Studio Pilates
A high intensity, low impact pilates reformer class that is accessible for all levels of fitness
Minimum Investment
£75,000
Total Investment
£130,000 to £175,000
Expected Revenue After 2 Years
£75,000 to £100,000
About Studio Pilates
Studio Pilates is the oldest pilates franchise in Australia with no business failures. Already franchising in Australia, New Zealand, USA and China, it is the most sophisticated brand on the market, with 45 per cent of its franchisees now owning more than one fitness studio.
Founded by Jade and Tanya Winter, an Olympic athlete and physiotherapist, Studio Pilates has been developed over 20 years to today's model.
Studio Pilates International has a planned roll out of 200-plus locations in five years across all major metropolitan centres in the UK.
In phase 1 of its UK expansion, it will be rapidly establishing its UK studio network in tandem with organising its UK corporate support office which will be responsible for training, marketing the brand, servicing, recruiting franchisees and more.
The UK support office will act as the brand's service and support hub for the United Kingdom, Ireland, Scandinavia and Europe.
Studio Pilates has redefined what pilates reformer classes can be, setting a new standard in the wellness industry. Its signature Studio Pilates workout is intense, yet completely safe for a wide range of fitness.
In addition to an entirely new way to do pilates, it has also created an entirely new way of operating a pilates business. With market-leading customer service, systemisation and automation at its core, the Studio Pilates business model is changing the fitness game.
How does the Studio Pilates franchise model work?
Suited for owner-instructors or owner-managers, Studio Pilates will be offering joint venture opportunities to a select few.
It is making available a strictly limited number of joint venture partnership opportunities to selected members of the initial launch group to open a Studio Pilates pilot franchise.
Studio Pilates will contribute up to 50 per cent of the setting-up cost of a franchise, together with its years of expertise in opening franchises worldwide.
You'll bring to the table your dedicated efforts to work with Studio Pilates International and its team to set up the business in your market and the ongoing day-to-day operational management of the business.
The joint venture, early adopter benefit is strictly limited and is not available to all in the initial launch group.
What is Studio Pilates looking for in its franchisees?
Studio Pilates is looking for the right mix of initial franchise partners to act as business leaders and form part of the brand's penetration into the UK market and launch pilot locations in a new franchise territory.
It will be expanding the SPI brand rapidly in the UK in order to establish a dominant foothold. The objective in the medium term is to seize significant fitness industry market share.
The plan is to maximise the market by expanding rapidly with select groups of highly competent operators in order to dominate in key regions of the country. Studio Pilates is currently in discussions with multiple multi-unit franchisees as well as significant numbers of individual franchisees, some of whom have been customers in Australia.
This franchise opportunity is suited for dynamic, driven individuals who have some industry experience or management experience, either owner-instructors or owner-managers. You do not need to be a fitness professional but industry experience will help.
Did you know?
Studio Pilates has an expected revenue of £75,000 to £100,000 after 2 years!
Request free information in just 60 seconds!
Take the first step in becoming your own boss!
How much does a Studio Pilates franchise cost?
The minimum investment is circa £75,000. Business owners can expect to be profitable (subject to their efforts and dedication to success) in less than a year.
What training and support does Studio Pilates offer franchisees?
Studio Pilates offers a turnkey business with help end-to-end. This includes franchise territory selection, negotiation for the fit-out, training for franchise owners and their team and launching into the community.
The training is for two to three weeks, covering anatomy and pilates theory, plus, six days on-site with mentors for franchisees who wish to become owner-instructors. There will also be full training to its platinum standards for up to six people.
Separately there is a one-week business course to learn the systems, software, financial management and processes of running the franchise. Discovery days are available including reimbursement of flight costs if a candidate wishes to visit Australia to fully evaluate the franchise network. Franchisees receive ongoing training and support, field visits and a comprehensive intranet Huddle.
What locations or territories is Studio Pilates looking to operate?
Studio Pilates has a planned roll out of 500-plus locations in five years across all major metropolitan centres in the UK.
Many franchisees have quickly opened a second studio as their first performs well and becomes profitable. Profitability is entirely in the hands of the franchisee – the more you put in the more you get out.
What are the franchise terms of agreement and renewal?
The franchise agreement is for a five year period and renewable provided there is no breach of contract.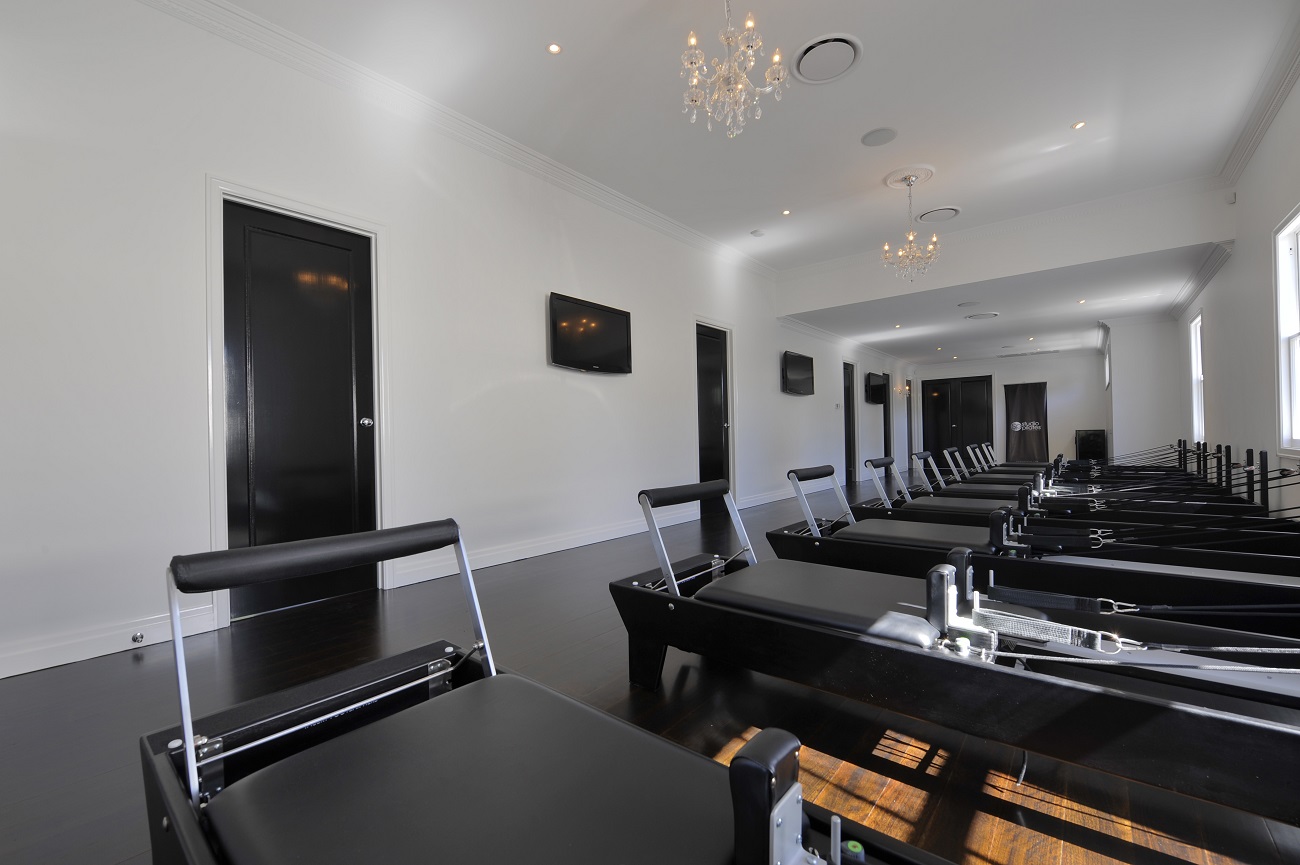 Why is a Studio Pilates franchise a good investment?
• A business system that is tried and tested for over a decade
• Success-proven globally with franchise opportunities in over 22 countries
• A highly streamlined business model with low capital base and minimal additional costs
• An almost cashless business, upfront payments, no bad debts to chase
• Over 2056 instructors trained, more graduates every week
• Ongoing franchisee training, coaching and support delivered globally
• In excess of 100 studios operating, opening soon or reserved
• Studios are elegant and unlike anything seen before in the fitness industry – simple, well lit and clean.
How in demand are pilates classes?
Pilates is a rapidly growing market sector. It has been in existence since the 1930s and booming in the USA and Australia. It is a cash upfront business with low ongoing costs. It provides an excellent service to the community and clients simply love the classy atmosphere and the ease of learning how to make the most of classes and sculpt or repair their physique. It appeals to a wide demographic from late teens to 70- and 80-year-olds and is individually tailored to each client's needs and fitness be they complete newcomers or fitness enthusiasts.
How do I start setting up my own Studio Pilates franchise?
To find out more, or to request further information on franchising with Studio Pilates, complete the form below and click on the 'Request Free Information' button now.

Request Free Information
Send a free enquiry to Studio Pilates for further information!
Enquire into this franchise today