The information you submit via our enquiry form is shared only with the franchise business(es) that you have selected.
The franchise business will contact you by means of email and/ or telephone only to the email address and phone number you have provided.
By submitting the enquiry form you are consenting to send your personal information to the selected franchise business.
You also agree to receive further newsletter email marketing from What Franchise.
Close
Did you know?
Get A Drip has an expected revenue of Available upon request after 2 years!
Request free information in just 60 seconds!
Take the first step in becoming your own boss!
Minimum Investment
£10,000
Business Type
Health & Beauty
Funding Support
NatWest franchise loans
Franchise Fees
£5,000 total for first five years
Expected Revenue After 2 Years
Available upon request
About Get A Drip
Get A Drip offers the widest range of vitamin booster shots and IV drips in the UK and has administered over 15,000 vitamin drips and booster shots since launching.
The booster shot and intravenous vitamin drip therapy is fast-acting as it bypasses the gastrointestinal system allowing 100 per cent of the vitamins and nutrients to be absorbed directly into the body. Booster shots and vitamin drips also give higher doses of nutrients than traditional oral supplements.
The company has a team of medical professionals, including GMC-registered doctors, NMC-registered nurses, pharmacists, paramedics and nutritionists with over 100 years
of experience in the NHS. The company offers CPD-accredited training for all staff.
Get A Drip won the award for Most Innovative Business in Health and Wellness at the British Business Awards in October 2019.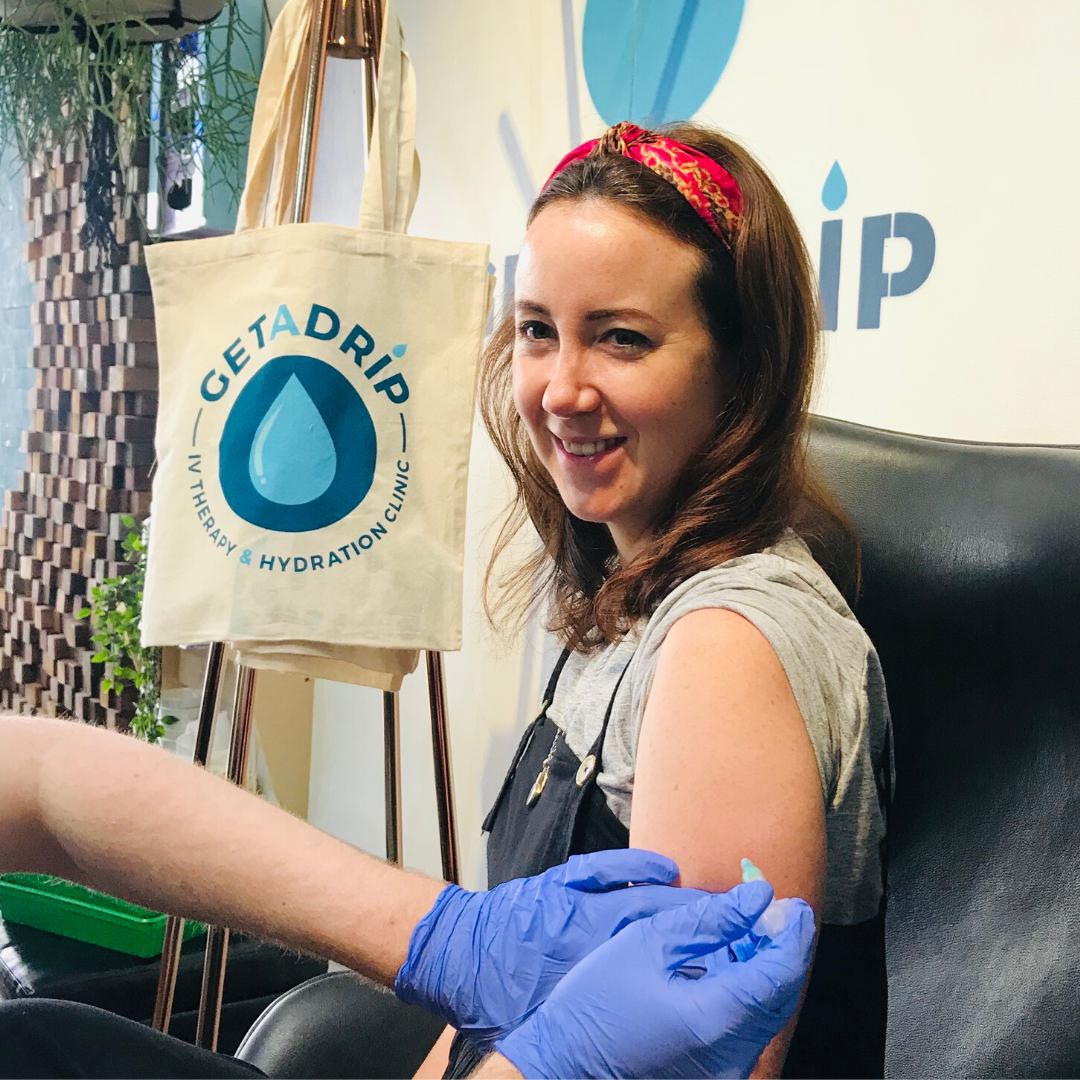 How does your franchise model work?
The Get A Drip business model is now well established and the long-term business plan is to expand the business by offering franchise business opportunities.
The first franchisees will be Get A Drip booster shot technicians offering booster shots to clients in their homes or other locations, such as sports clubs and gyms. It is the company's intention to expand the franchise offering to include IV drips (where applicable) and eventually to offer premises-based clinic opportunities, however, this is not yet guaranteed, and will incur an additional product and training costs.
What kind of person does this franchise suit?
You must be a doctor, nurse, phlebotomist, emergency medical technician (EMT), or similarly qualified medical professional with the necessary experience/qualifications, to deliver the booster shots. However, you may wish to invest in a Get A Drip franchise and employ suitably qualified technicians to deliver the booster shots and your
employees will also have to undertake and pass the two-day accreditation course.
What training and support do franchisees receive?
You will undertake our two-day CPD-accredited training course in which the Get A Drip will train franchisees on every aspect of the business. You will also have extensive access to the franchise manager, and marketing team who have extensive experience of the business.
How much money can you make running a Get A Drip franchise?
The Get A Drip team is able to provide financial models upon initial application. Because the company is not selling territories at this time, franchisees can operate in as many outlets as they wish, making this franchise opportunity an extremely exciting one.
Did you know?
Get A Drip has an expected revenue of Available upon request after 2 years!
Request free information in just 60 seconds!
Take the first step in becoming your own boss!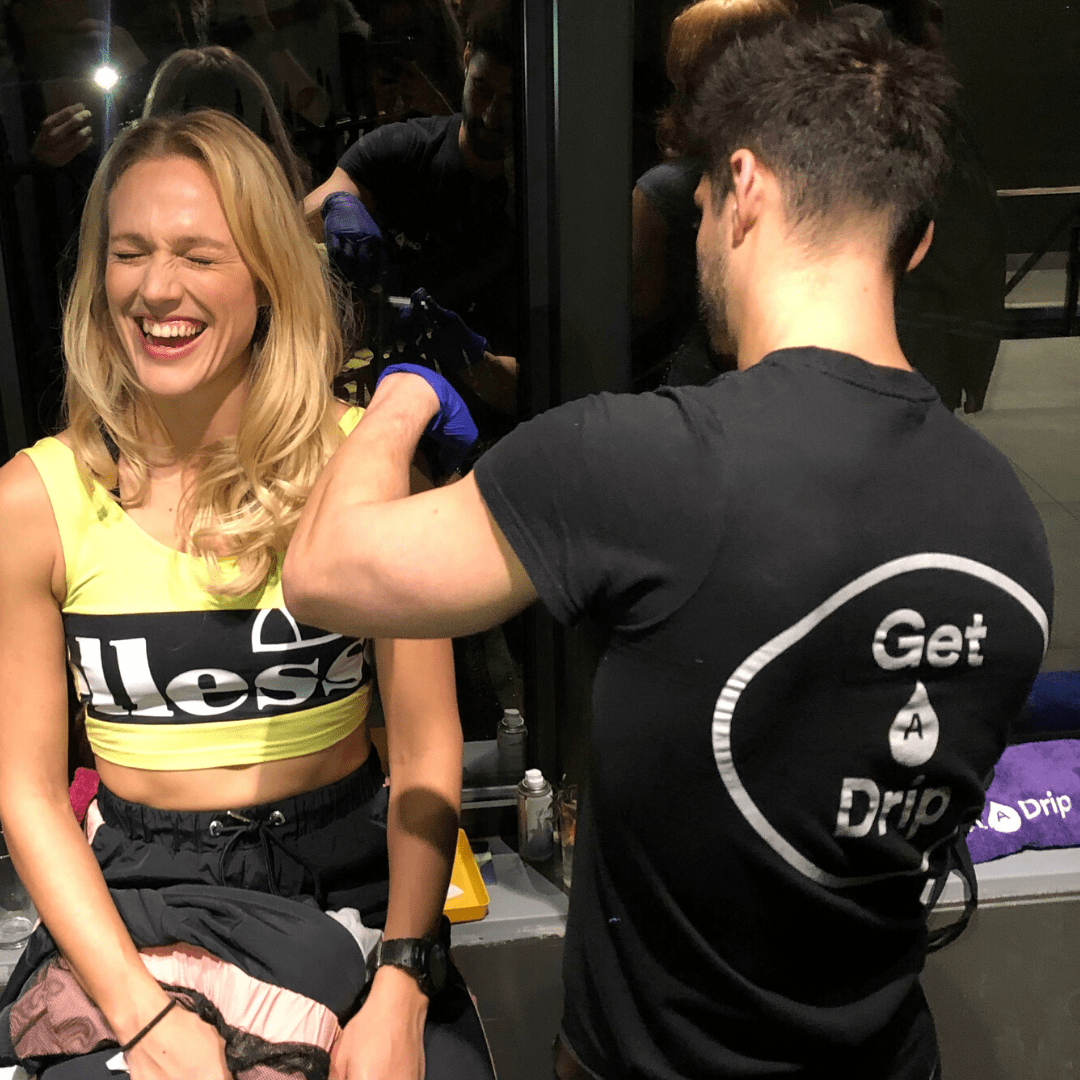 Where in the UK can I open a Get A Drip franchise? Can I run a Get A Drip franchise near me?
Get A Drip is currently rolling out its franchise to the whole of the UK and Ireland. It plans to expand internationally next year.
What are the franchise terms of agreement and renewal?
Terms of agreement and renewal is five years.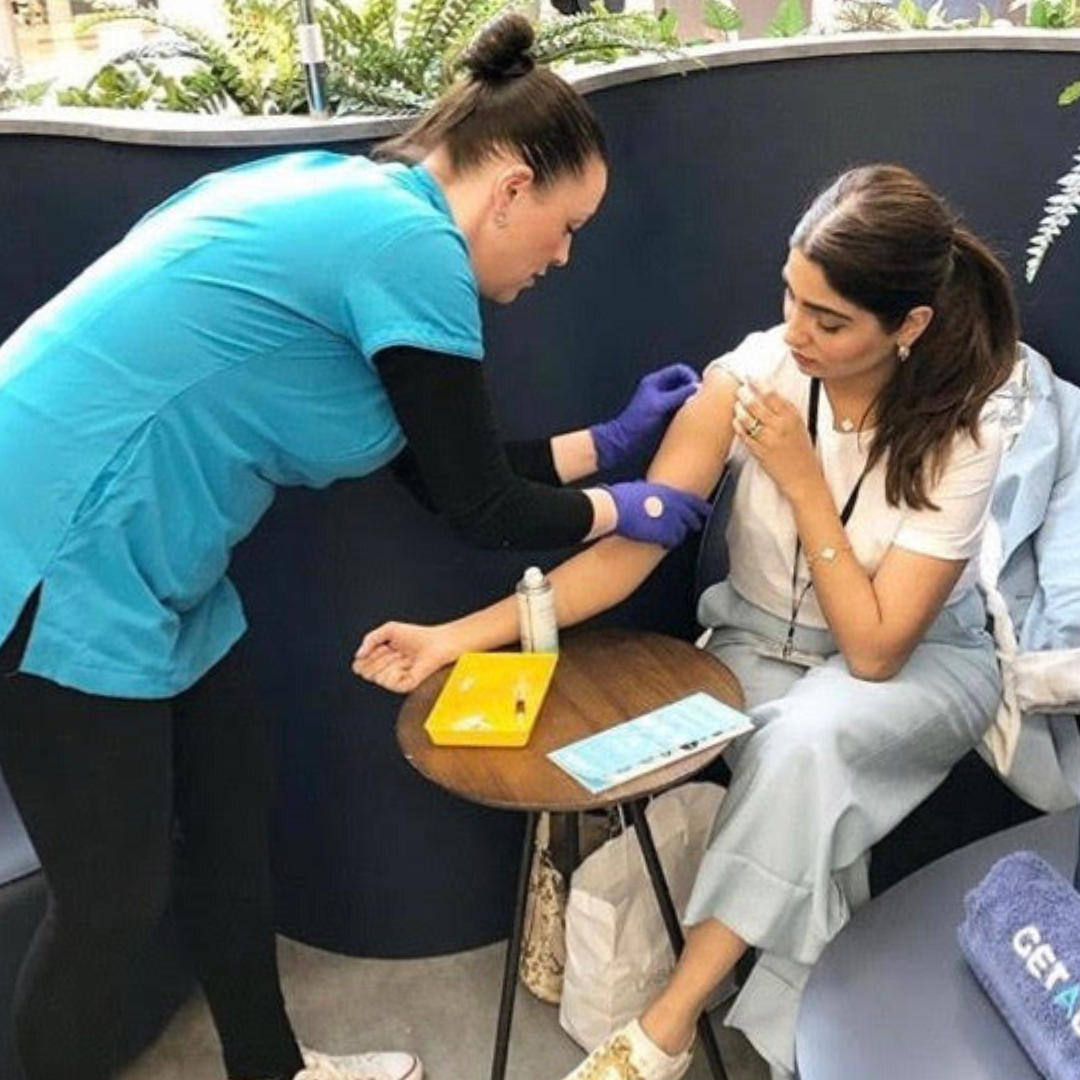 Why is a Get A Drip franchise a good investment?
This is a relatively new component of the multi-billion-pound health and wellness industry.
The franchise aims to be the safest and most accessible brand within the vitamin and mineral supplement market. Its mission is to make optimum nutrition available to all. This is a relatively low-cost franchise with the ability to expand further as it continues to offer new products and services as they become available. Please note the franchise has been set up by British Franchise Association-accredited consultants and lawyers.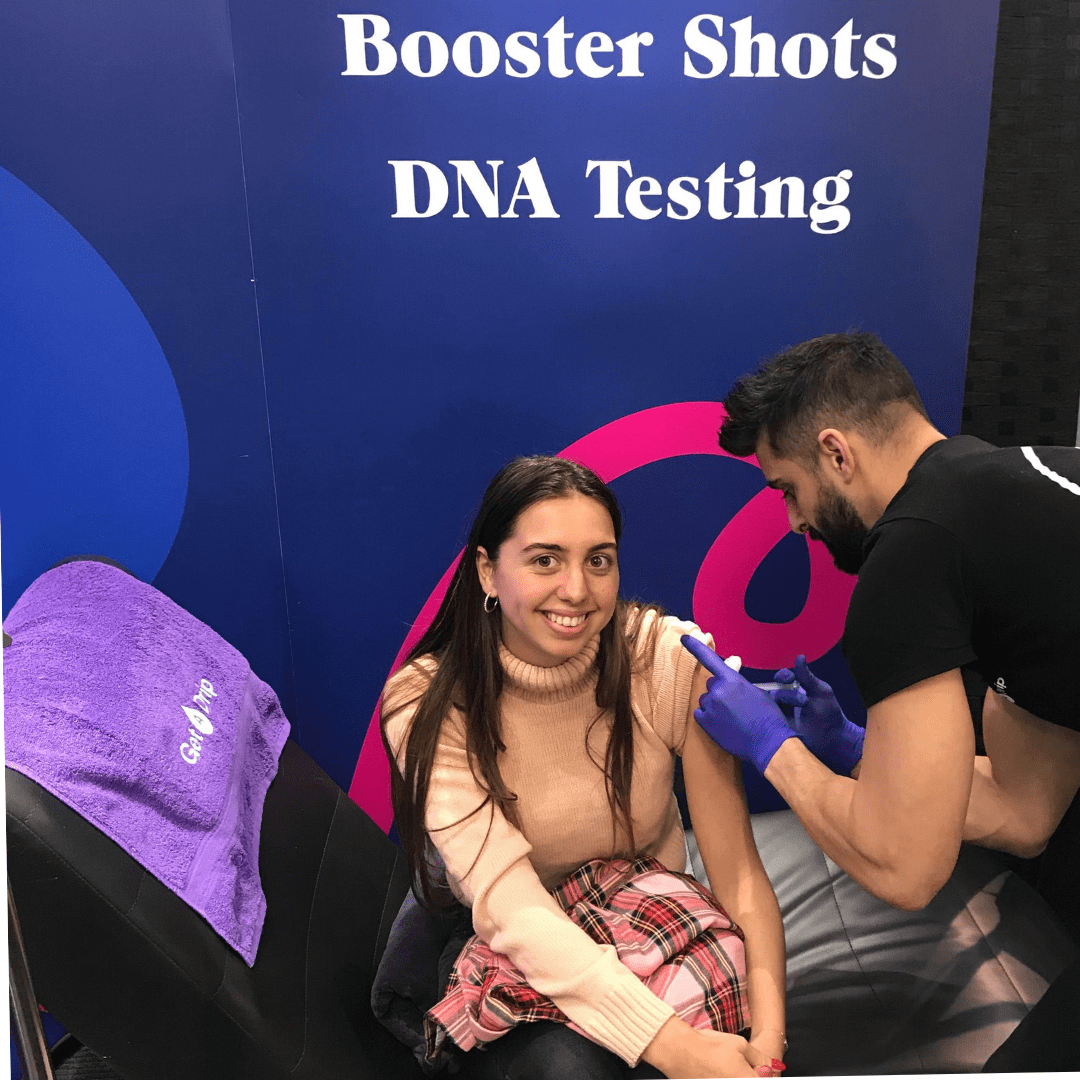 How in demand are the services or products your franchise provides?
Demand is healthy, particularly as people are becoming more and more health-conscious.
Get A Drip has opened two bespoke clinic stores in London since launching in 2017, with plans to open three more stores in the coming months.
The brand's customers span all ages, backgrounds and socio-economic circumstances. The core group of customers is aged 25-54, 54 per cent female, and 46 per cent male.
People of all ages and from all walks of life benefit from supplementing their diets with additional nutrients so our products are suitable for everyone aged 18
and over.
Its key customer sub-sets include gym-goers, bodybuilders and competitive sports people, long-haul travellers, city workers, new parents, chronic illness sufferers (e.g. diabetics, chronic fatigue) and biohackers.
Request Free Information
Send a free enquiry to Get A Drip for further information!
Enquire into this franchise today