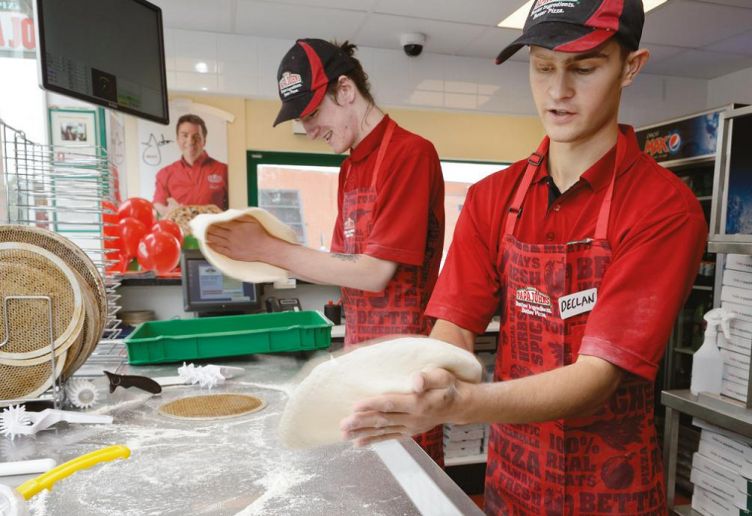 Leading pizza franchise, Papa John's, has announced the opening of its new Sunderland store. It will be run by Sukhbir Gill and his business partner Lakhwinder Singh, who also manages four other Papa John's, including Skegness.
Attractive
Sukhbir says: "The Papa John's franchise was attractive because it's growing so rapidly and there are many opportunities for expansion. "In addition, there is no question that the product is the best on the market. The pizzas are made with only the freshest ingredients for a better flavour, which tops the competition."
Papa John's head office staff have been particularly supportive, according to Sukhbir, who adds: "The whole team is motivated and they've been able to provide some very good incentives to help us grow our portfolio of stores to five in a short space of time.
"These incentives include royalty reductions and deals on equipment, plus help with marketing to ensure we taste success quickly.
"Our Skegness store is picking up in terms of sales, which is a great sign for the future of our business. For Sunderland, which is a big university town, we also anticipate a thriving enterprise."
Our Guide to Getting Started in Franchising
Grow yourself from a franchising no to a franchising pro!