The information you submit via our enquiry form is shared only with the franchise business(es) that you have selected.
The franchise business will contact you by means of email and/ or telephone only to the email address and phone number you have provided.
By submitting the enquiry form you are consenting to send your personal information to the selected franchise business.
You also agree to receive further newsletter email marketing from What Franchise.
Close
Did you know?
Kenect Recruitment has an expected revenue of £840,000 after 2 years!
Request free information in just 60 seconds!
Take the first step in becoming your own boss!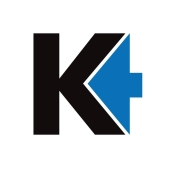 Kenect Recruitment
Supports local small- and medium-sized enterprises and corporate entities with temporary and permanent staffing solutions
Minimum Investment
£19,950
Business Type
Recruitment
Total Investment
£19,950 (plus VAT)
Franchise Fees
5% of gross revenue
Expected Revenue After 2 Years
£840,000
About Kenect Recruitment
To distinguish itself from competitors, Kenect Recruitment concentrates on how it conducts business and treats people. Being polite doesn't cost anything and Kenect believes it's important to deliver a best-in-class consultancy service available in the UK.
Over the years, the Kenect recruitment business has built a fantastic reputation that portrays a company that cares about its staff and wide variety of clients. Most of the population will be out of work at some point in their lives and there's nothing more nerve-jangling than meeting up with a stranger who you hope will help you get work.
Kenect sets its standards high and expects all staff that represent the brand to be polite, patient, professional, fair and deliver a professional service. Operating in this way has given the company the opportunity to work with some fantastic people, some of which have turned from candidate to client and still use Kenect's services today, enabling it to build a sustainable business.
Quality is at the core of everything Kenect does. Whenever clients or candidates use its services, they benefit from the company's investment in developing people, its compliant processes, as well as its extensive knowledge and expertise. Kenect Recruitment's rigorous internal business systems are also some of the most advanced in recruitment.
The company's internal intranet system has recently been nominated for some top awards. This system supports internal staff and supplies them with all the tools they need to be successful and run their offices efficiently.
When it comes to training, Kenect has that sorted too, as no previous experience in the recruitment industry is required to become a franchisee. In fact, Kenect franchisees come from a wide variety of backgrounds.
The Kenect Academy offers its network of branches everything from a complete learning guide to recruitment, how to sell and how to interact with clients and candidates to how to prepare for calls, interviewing, online courses and interactive videos that explain everything about the business and gives you all the tools you need to be successful.
Investment is key. Whether it's investing time with Kenect's internal staff to develop their skill set to progress or investing funds to offer services that make client's jobs a lot easier, the company always looks to invest where it can across the board.
Kenect's online presence through marketing and media is run by the company's own professional marketing department, which excels in improving the brand's reputation.
Want to see for yourself how highly rated Kenect is compared to its competitors? Search for the recruitment company on Google to find out more.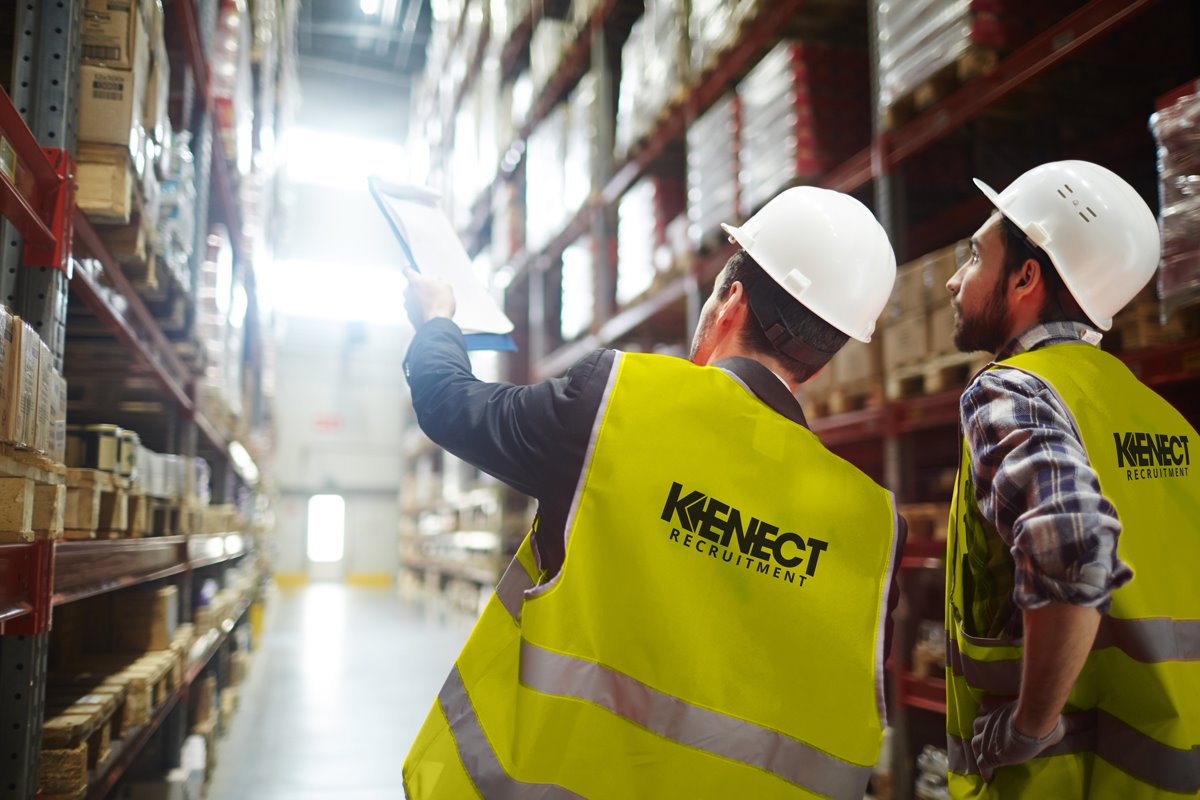 Why become a Kenect franchisee when you can open your own agency?
1. With almost a decade of trading history and a solid reputation in the market for delivering a quality service to customers and candidates, Kenect is proud to be recognised as one of the highest-rated recruitment companies in the UK.
2. Investment is key and the Kenect business model ensures it stays at the forefront of technological development, which puts the company ahead of its competitors in respect to its integrated CRM/payroll system, marketing, social media and advertising.
3. People are what makes a business and for your initial franchise fee you will benefit from a team with vast amounts of experience within the recruitment sector who are always on hand to provide their expertise and support, whether that be with the day-to-day running of your business or just a general chat.
4. Becoming a franchisee and understanding the business and legislation that surrounds it can seem like a daunting prospect.
As part of its franchise model, Kenect offers a one of a kind interactive online training academy, which includes how-to videos with step-by-step support, along with full guidance and training on the legislation knowledge required to ensure your business runs compliantly.
5. Marketing the franchise and getting you known in your territory is crucial to business development. Kenect has a suite of products designed to get you noticed, whether that be mailshots to prospects, candidate generation advertising, bespoke marketing materials or something specific you would like. Kenect's in-house marketing team are on hand to assist and support in all areas, whether that be the traditional method or digitally.
6. Building the business needs support. Kenect has a large active client base that can be tapped into, plus over 50 corporate entities on a preferred supplier list offering the opportunity to have a 'warm' introduction to those customers who already have a relationship with Kenect in other parts of the UK. Some notable names on this list are Wincanton, Greencore and DHL. Kenect also has a strong relationship with neutral vendors such as GRI, which gives the company access to a number of customers who only use this platform.
7. Accreditation is important and Kenect prides itself in being accredited members of the following bodies: ICO, FTA (Logistics UK), RHA, REC corporate member (all directors, senior managers, HR and accounts are accredited and certified in the recruitment code of conduct and best practices), GLAA, SEDEX and Stronger Together. Kenect is also independently audited on an annual basis by the BEIS (the governing body of the recruitment industry) and the GLAA (Gangmasters and Labour Abuse Authority) to ensure its compliance and company ethics are maintained to the highest standards. In 2020, Kenect was voted one of the best companies to work for in the UK.
8. Quality and compliance are at the core of everything Kenect does in operating its business. Getting it right the first time every time ensures that whenever a customer or candidate uses one of the company's services, they can be confident in the knowledge it is acting on their behalf in a legal and compliant manner.
9. Being 'Kenected' as a team brings everyone together and the Kenect Intranet portal is one of the most professional and effective back-office support systems on the market. It has been tailor-made and its individual processes make it a one-of-a-kind system. Sharing of information across the branch network is quick and easy and all have the opportunity to comment or submit their own stories and thoughts, along with business sharing updates, branch league tables and competitions for all to enjoy. The Kenect Intranet portal has also been voted the best intranet portal by the third-party software developers who support these systems throughout the world.
10. With an interactive online registration portal with integrated AI, Kenect candidates benefit from a system that will help match their needs to what they're looking for, while customers have the opportunity to view their candidate's compliance items, including certificates, licences, etc, along with the ability to confirm working hours, control any client-specific paperwork and upload/download everything via an online cloud-based client portal.
11. Financial considerations are always going to play a big part in the decision to become a Kenect franchisee, so the company is able to offer an agency principal model, should you not wish to engage factoring support or offer personal guarantees, which allows you to focus on growing your business. Kenect will take care of paying your candidates on a weekly basis, followed by the collection of money outstanding from invoices raised.
12. Support with a new Kenect franchise is paramount in helping you achieve your goals and become one of the company's latest success stories. Along with dedicated franchise support and ongoing coaching and mentoring, the company's back office will support you with credit checking potential customers, issuing terms and conditions, invoicing and credit control, along with support for HR, payroll and compliance.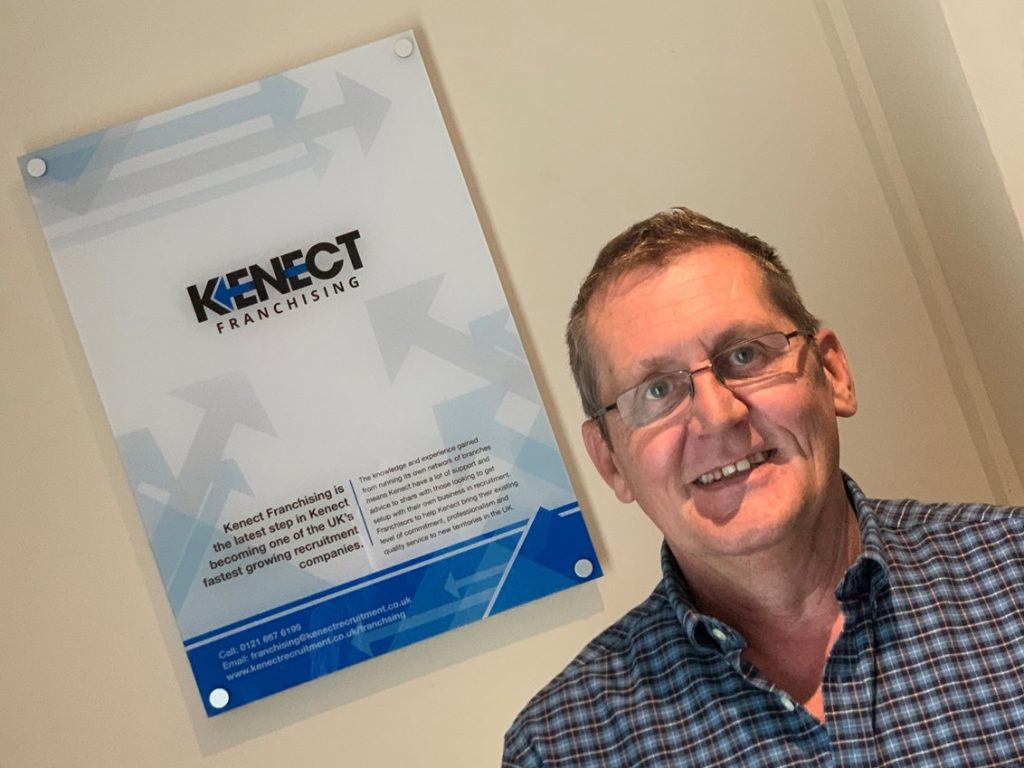 What type of franchise business owners is Kenect looking to recruit?
It takes dedication and a lot of hard work to become successful at something - and recruitment is no different.
There is no escaping the fact that running your own business can be difficult. However, you are doing it for yourself and the rewards that can be reaped from becoming one of Kenect's franchise owners will be there for you to see from day one.
If you possess the following attributes, a Kenect franchise could turn out to be an exceptional opportunity for you:
1. Confidence
There's a reason the industry tends to attract extroverts. Working as a recruiter involves a lot of networking and interacting with a large number of people, so confidence is definitely beneficial. It's not only important for the recruiter to have confidence in themselves, but also in the skills that they can offer a client and candidates.
2. Good communication skills
Recruitment often relies heavily on effective communication, so it's important for the recruiter to be good at communicating both face-to-face as well as via phone/email. The client and candidate expect to be kept in the loop throughout the recruitment process, so it's essential that the recruiter provides them with frequent updates and works as a middle man between the two.
3. Approachable demeanour
It's essential for future business that recruiters are able to build positive, professional relationships with their clients and candidates and are likeable. If they don't come across as particularly personable, it can make the client/candidate feel uncomfortable. By creating a good rapport with everyone you work with, a level of trust is then built between you. These professional relationships will in turn make future business a lot easier, as clients are more likely to want to work with you in the future or to recommend you to others.
Did you know?
Kenect Recruitment has an expected revenue of £840,000 after 2 years!
Request free information in just 60 seconds!
Take the first step in becoming your own boss!
4. Good listener
Recruiters have got a bit of a reputation for being able to talk the ears off you, but they must also be good listeners. Though the temptation may be to launch into a conversation by shouting about how great they are, it's important to sit back and listen to the client or candidate's needs and requirements first. It will be much easier to fill roles if you take the time to get to know what each party is looking for.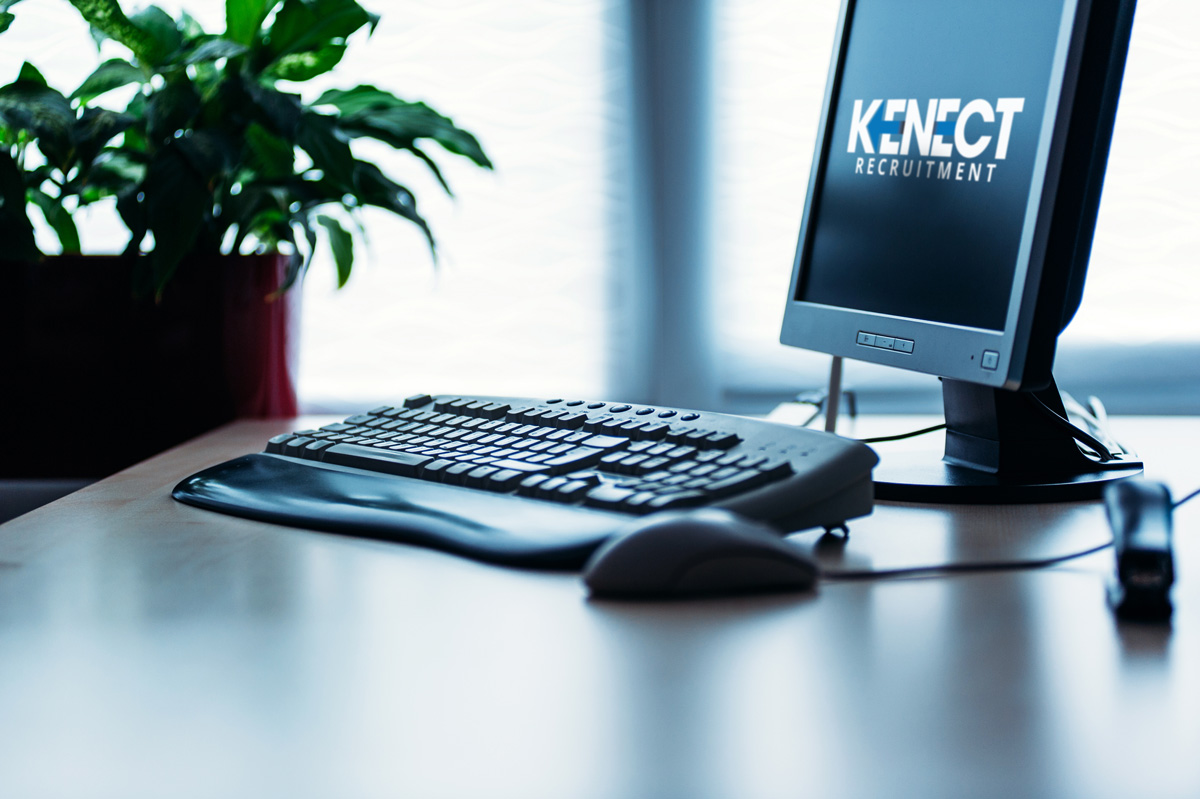 5. Strong sales skills
Recruitment is basically sales. First, the recruiter sells their service to the client and then they must sell the job to the candidate, explaining why it would be such a great opportunity for them to take. If potential franchisees lack this flare for sales, it will probably be tough to get any clients on board and no clients means no business.
6. Target driven
Recruitment is an incredibly competitive industry, so it's crucial that the recruiter is driven and can work well under pressure. Recruiters often work on a commission or bonus basis, according to their performance, so this works as an incentive to hit their targets. If you're not willing to put the effort in to meet these targets, your earning potential will drop significantly.
7. Good at multitasking
Recruiters will often be working on a number of jobs at the same time, from a series of different clients, so they need to be able to juggle the different projects alongside each other. Sometimes certain roles may need to be prioritised due to a higher level of urgency to fill the position, so they must also be good at managing their time effectively.
8. Patience
Things don't often go to plan and the recruiter must be patient if interviews need to be rescheduled or they don't find the right person on the first round. Though this can sometimes be frustrating, it's important to keep your cool and be professional about it.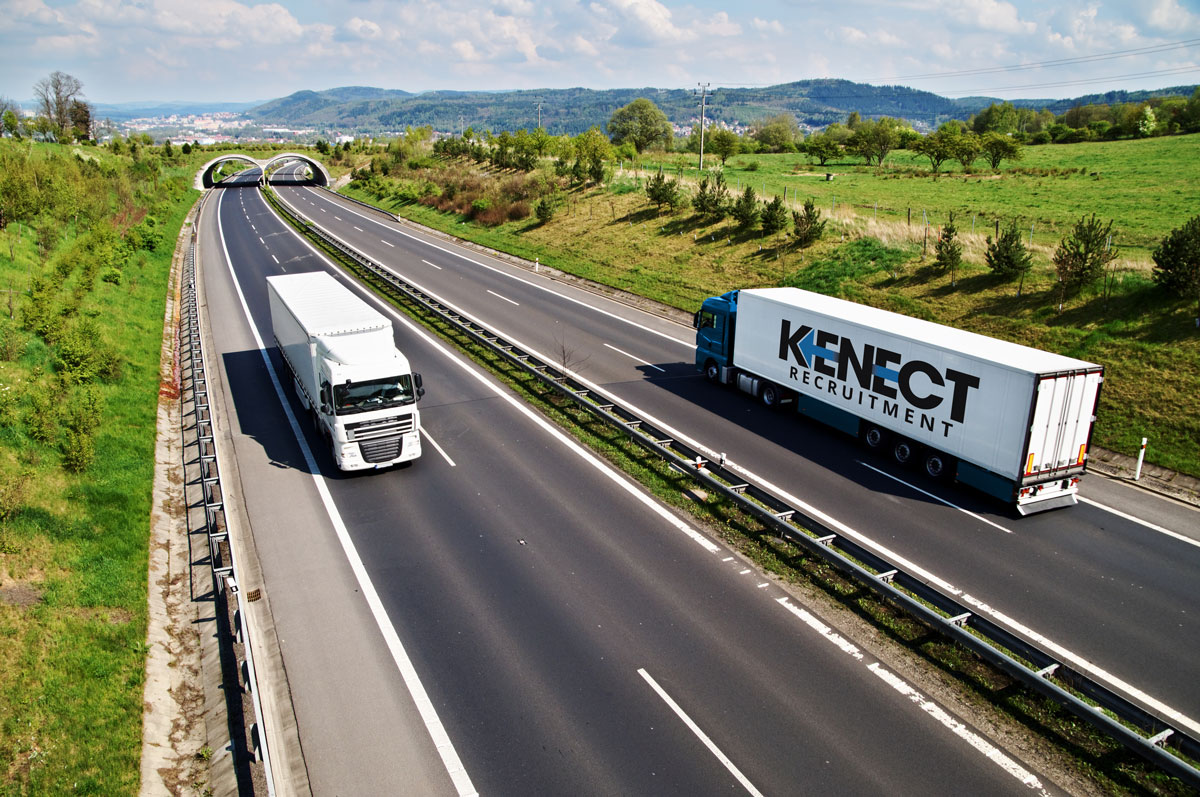 What training and support is provided by the Kenect franchise business?

Kenect's franchise discovery day is perfect if you're interested, but still on the fence about the Kenect Recruitment franchise.
You will meet with the team, who will explain the ins and outs of this compelling opportunity via presentations and answer any of your questions through one-to-one discussion.
You'll get to take a good look around Kenect and its support companies. Kenect wants to show you what it has to offer and in turn find out whether you're the right match for the business.
All prospective franchisees attend a discovery day before Kenect considers moving forward with a franchise. This crucial part of its franchisee recruitment process gives you a chance to meet with Kenect to see if the business opportunity is right for both parties.
The last part of every discovery day is a meeting, where you can ask Kenect any questions or queries you have about the franchise in a private setting.
If you're satisfied with the answers given, the company then provides details about the next steps to joining the Kenect family. That's not to say the company won't be available to answer any follow-up questions after the meeting, as Kenect aims to provide all the information you need to make what is, after all, a big decision.
It's no small thing to decide to open a Kenect franchise, both on a personal level and for your family or close friends.
With this is mind, you're welcome to bring a guest with you when you attend a discovery day, which could be a potential business partner or family member, as two heads are almost always better than one. If all this sounds like something you'd be interested in, give Kenect a call to book a place on one of Kenect's next discovery days.
If all goes well and you want to proceed to the next stage, Kenect then starts working on a financial and strategic business plan to get your franchise off to a strong start.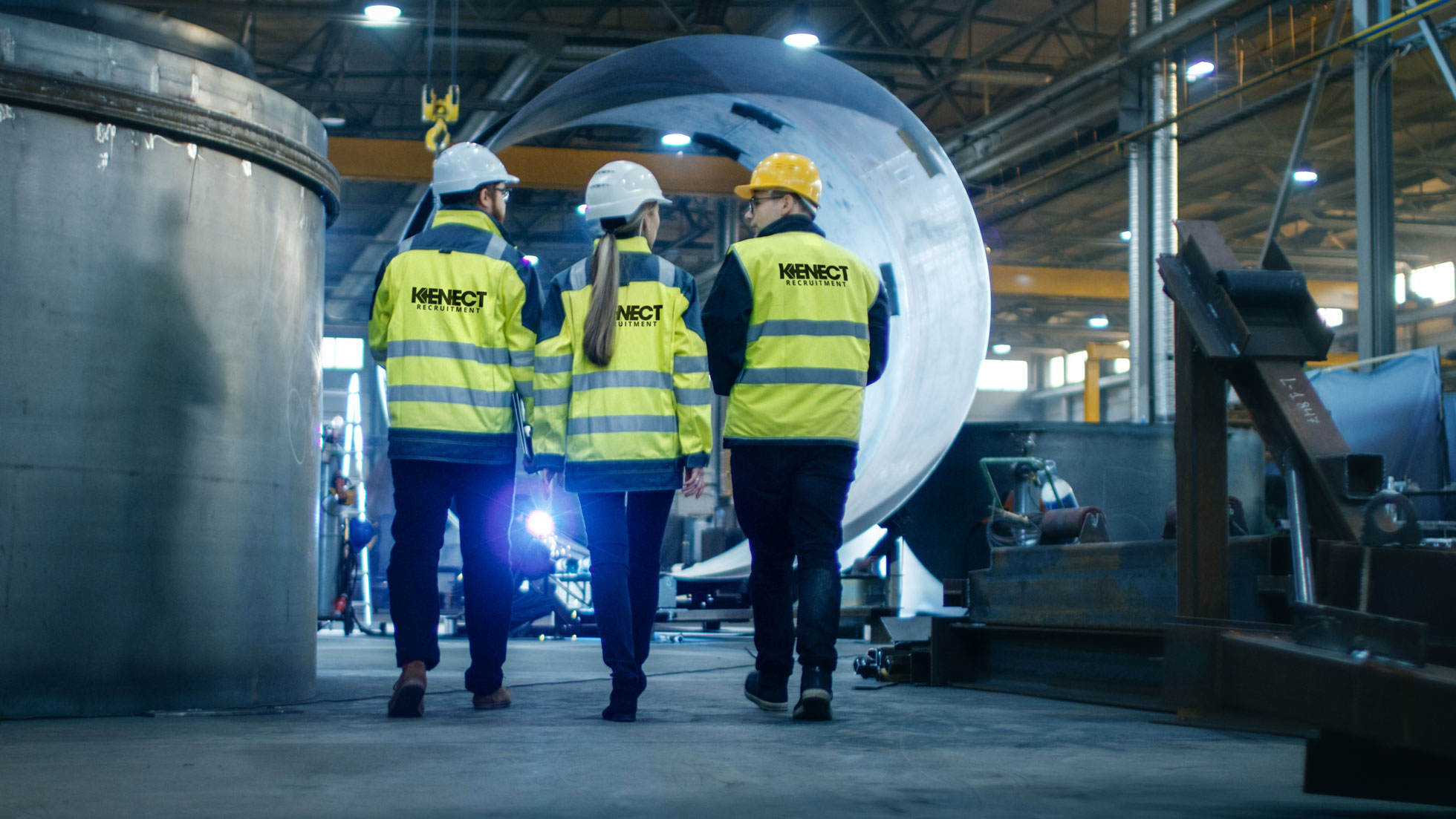 Once there is a clear take up of a franchise, Kenect will issue a dedicated support team to get things moving. The company will also offer full training and support, which will cover everything required to put you on the road to success.
Kenect likes its people to work with each other and succeed together, so a meet and greet, including a Q&A, can also be set up with as many branches as the franchisee requests.
Kenect is extremely passionate about its brand and the image it portrays, so initially, the company will work closely with franchisees to help set up their businesses the 'Kenect way'.
With many branches of its own, Kenect understands what's required to set up a new branch and get it trading.
It also has its own professionals in place to fully support the back office, front office and everything in between. In the past, Kenect has been known to get a new branch operational within a few days.
The company has access to advisers and suppliers with years of industry experience who understand the vagaries of the recruitment industry and will greatly assist in the delivery of a successful and efficient business.
As a franchisee, you will receive valuable, ongoing business support as standard and will be offered the opportunity to purchase additional extras to give your new business the kick-start it deserves.
Kenect will assist you in developing a business plan, in learning the best ways to hire and manage staff and in how to profitably manage your franchise.
Over the years, the company has developed a 'symbiotic profit calculator', which significantly increases the probability of financial success and customer satisfaction. The calculator is a dynamic tool that Kenect will share with franchisees on a strictly confidential basis. The company doesn't believe any other provider in the sector has this management tool.
Everyone working for Kenect is an important player on the team. The company believes in building personal professional relationships with staff and offers guidance and support as and when required.
What is the minimum financial commitment required?

The cost of a franchise territory is £19,950 (plus VAT).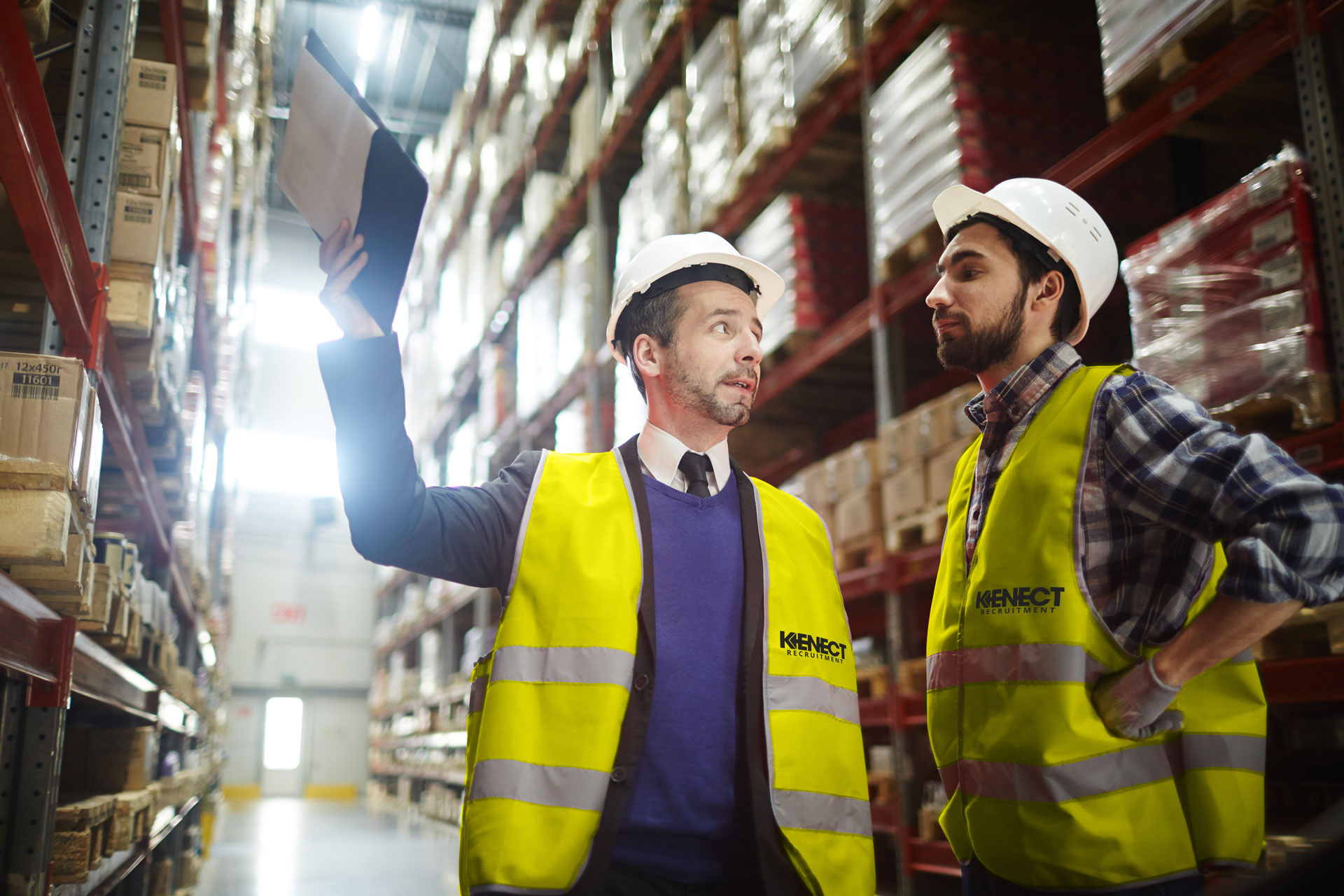 When can Kenect franchisees expect to make a profit?
Each individual franchisee will work at a different pace and therefore the timeline to profitability will vary.
However, due to Kenect having an extensive preferred supplier list of customers, 'warm' opportunities are immediately available. An introduction to these customers can be made centrally by Kenect, giving franchisees a taste of success from the outset.
Kenect certainly believes that within the first three months of operation a new franchisee should be in a profit-making situation and can expect to earn a six-figure income in year two of trading.
Are multi-unit opportunities available?
Should a franchisee wish to expand and take on further available territories, this can be discussed once the initial territory purchased is performing to the expectation of the franchisee and franchisor.
What locations or territories is Kenect looking to operate in?
The company has franchises for sale in these key target locations: Scotland, North East, Merseyside, Essex, Sussex, Hertfordshire, Suffolk, North London, South London, Oxfordshire, Norfolk and West Yorkshire
What are the franchise terms of agreement and renewal?

The franchise agreement is five years and can be renewed at this point.
Why is the Kenect franchise an attractive proposition for investors?

Choosing the right franchise is critical to future success.
Kenect franchise partners are given the opportunity to work with an experienced franchisor with many years of industry knowledge and a team of dedicated staff, which offer support throughout the life cycle of the franchisee's business and have a first class reputation in the franchise industry.
The market continues to grow year on year and therefore the initial investment in a Kenect franchise can result in a sizable income over the period of the agreement. The company believes there's never a better time to invest in a Kenect franchise than now.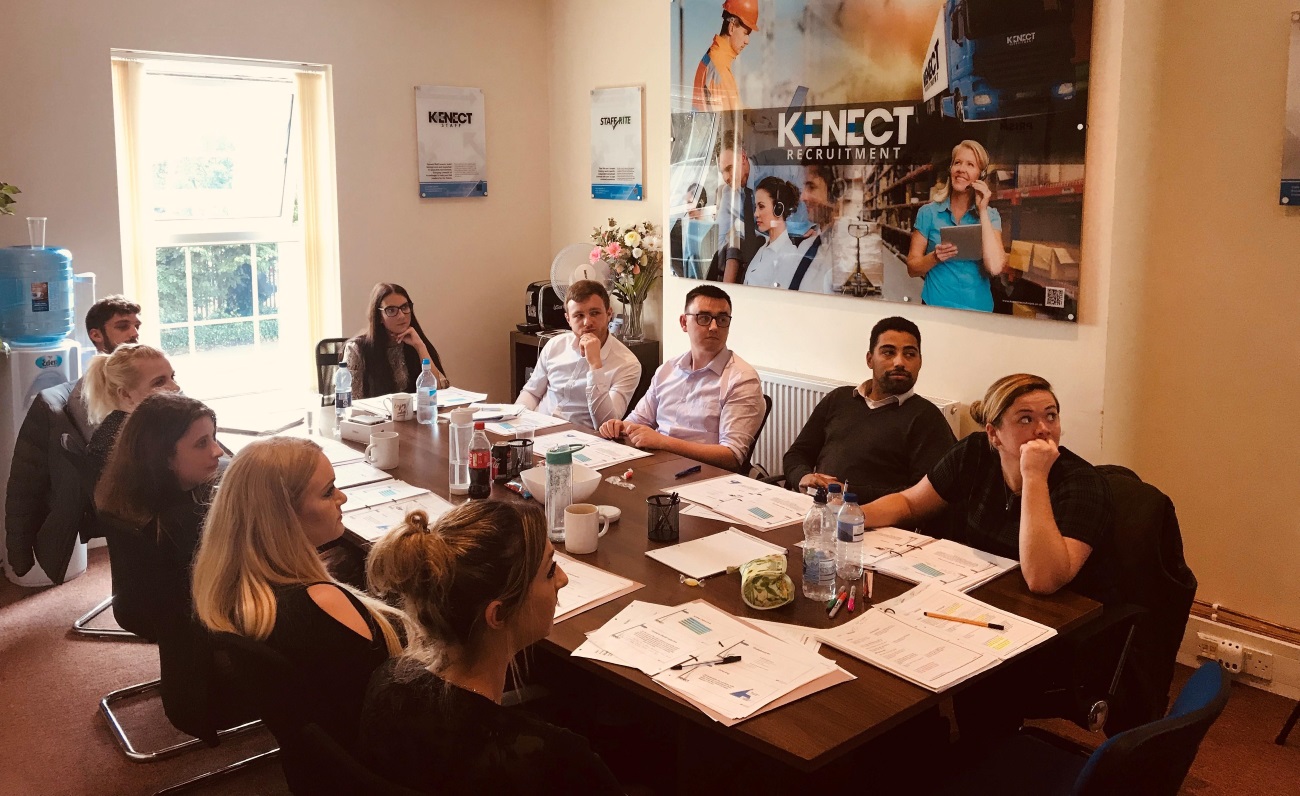 How in demand are the services provided by Kenect?

The recruitment industry in the UK is worth around £40 billion per year and growing.
It's one of the most active and rewarding markets to work in, with huge rewards for those who have the passion and desire to make their business work. Over 90 per cent of businesses will use the services of a recruitment agency from time to time, meaning opportunities always exist.
How do I get started on setting up my own Kenect business?
To request further information about recruitment franchise opportunities with Kenect, complete the form below and click on the 'Send Me Free Information' button now.

Request Free Information
Send a free enquiry to Kenect Recruitment for further information!
Enquire into this franchise today