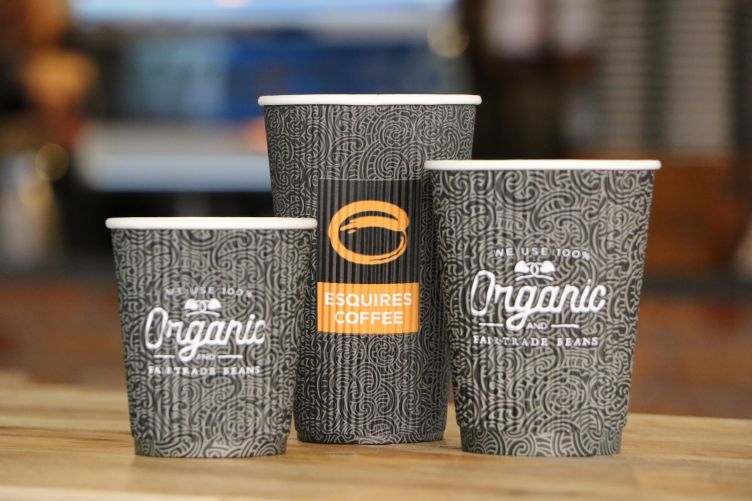 The franchise business will also be rolling out compostable takeaway boxes, serviettes and straws in its 38 UK stores throughout October, while its new cold drink takeaway cups will be 100 per cent recyclable.
Seven million disposable coffee cups are used in Britain every day, amounting to 2.5 billion every year, according to latest estimates.
Aiden Keegan, chief operating officer of Esquires Coffee, says: "We want to make sure our customers know we're doing all we can to reduce the amount of single-use plastic within our business, so by 2020 we aim to remove all single-use plastic from our business."
Article continued below
Our Guide to Getting Started in Franchising
Grow yourself from a franchising no to a franchising pro!