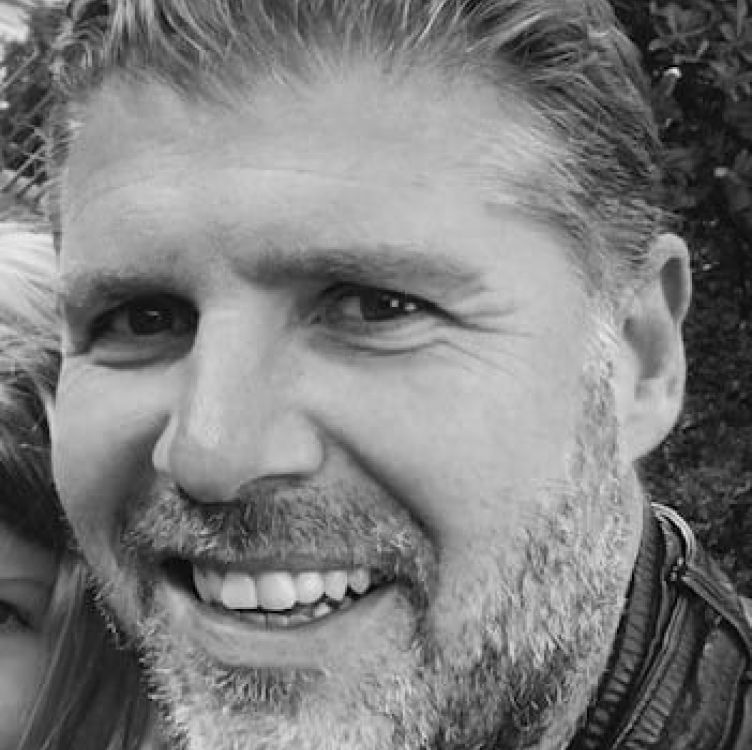 Andrew Rayes (pictured) will lead the Norwegian franchise's business to business and business to consumer sales strategies.
He has over 20 years' experience in senior commercial roles across the health and leisure, fitness and golf industries, including most recently as group sales manager of Mytime Active, a social enterprise working in public sector health, leisure and golf.
Prior to his work in the public sector, Andrew spent 13 years working for Fitness First, including two years in strategic corporate management, following seven years managing all five regions across the London network.
HITIO combines a traditional gym and studio offering with combat sports training.
It's aim is to bring people together through physical activity by targeting a large customer base, including families with children, who can exercise at the same time in HITIO's clubs.
Recently launched in the UK, HITIO offers opportunities for master and single site franchisees throughout the country. It currently has 32 clubs operating in Norway, where it was founded in 1998.
On his new role and being responsible for the brand's international growth, Andrew says: "The fitness industry is so competitive and it's rare that an operator comes to market with such a distinctive model.
"In my opinion, HITIO's offering ticks all the boxes - it's affordable to all and family and community focused, with the combination of gym and martial arts helping to combat the wider challenges communities are facing.
"With the HITIO business model already established in Norway, it's an attractive proposition to aspiring business owners looking to open something more than just a gym."
Article continued below
Our Guide to Getting Started in Franchising
Grow yourself from a franchising no to a franchising pro!