The lawn care giant employs more than 100 people at its St Asaph headquarters and is the market leader for lawn treatment services
Founded by CEO Stephen Waring in 1986, GreenThumb has plans to expand even further under the guidance of managing director Paul Edwards (pictured). The business operates 220 branches nationwide and has a network turnover of more than £48m.
Paul, from Cheshire, took the helm just months before the onset of COVID-19 in the UK. A former lawyer, he is focused on further improving the customer experience and building on its solid foundations.
Servicing more than three million lawns every year, GreenThumb operatives were able to continue working when other sectors ground to a halt, and Paul says they received many letters and messages from customers, thanking them for their support and reassuring presence.
He added: "More GreenThumb franchisees and the unveiling of new machinery and treatments will ensure we remain at the forefront of advances in lawn care. When we connect our people with great products, equipment and new technology it will take the experience of our customers to a whole new level."
Talking about the future of the business, Paul, who is an ex-semi-professional rugby player, explained: "We have plans to streamline our commercial and scheduling processes online, including a self-service portal that will make a big difference in terms of flexibility and efficiency.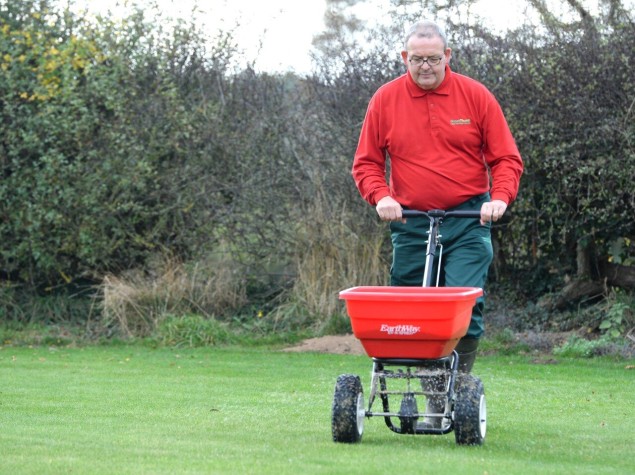 "It will be more personalised, make recommendations and be tailored to their needs; it's not about sales it's about striving for an even better experience, something GreenThumb is renowned for."
A winner of countless awards, the firm is also looking to forge new partnerships over the months ahead.
"I have an ambitious plan for the business, supported by what is a strong and experienced leadership team," said Paul. "We are already trusted by hundreds of thousands of people across the UK and want to see that rise further, so there is an opportunity to attract new franchise partners who can see the benefits of being part of what is an established, successful working model."