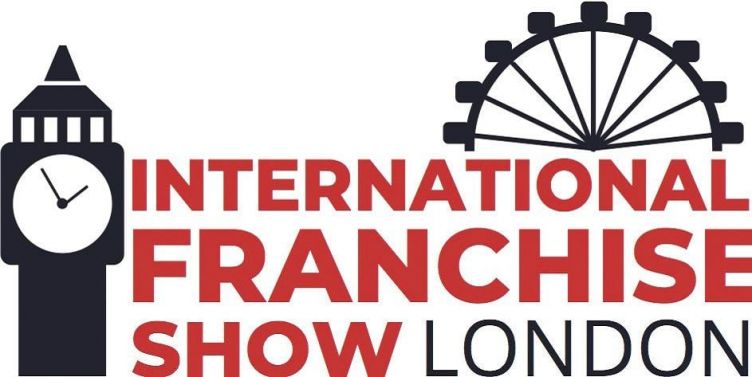 Next year's International Franchise Show at London's ExCeL will now take place on April 5-6 to avoid clashes with other industry events.
Of the date change, event organiser MFV said: "We are always listening to the needs of our exhibitors and the franchise industry, therefore are prepared to do all we can to ensure smooth running and industry satisfaction.
"We always strive to make our event as accessible as possible to everyone and will continue to hold our International Franchise Show at ExCeL London.
"We are certain this decision is the right one for the franchise industry and are confident this will benefit everyone."
Our Guide to Getting Started in Franchising
Grow yourself from a franchising no to a franchising pro!