When it comes to household-name brands in the franchise arena, the food and beverage companies dominate. Here are the ladies leading the most notable fast-food, QSR, bar, and food-related franchise organisations on the planet
ROSALIND BREWER
COO & Group President, Starbucks
Chemistry graduate Rosalind – or Roz – Brewer has an awe-inspiring ability to lead some of the world's largest brands. In her current role as chief operating officer and group president for Starbucks, Roz leads the company's operating businesses across the Americas and Starbucks license stores as well as the global functions of marketing, technology, supply chain, product innovation and store development organisations.
A member of the Starbucks board of directors since 2017, Roz's incisive business and retail prowess is highly coveted, as she also serves as a director at eCommerce and logistics behemoth, Amazon.
KAT COLE
COO & President, FOCUS Brands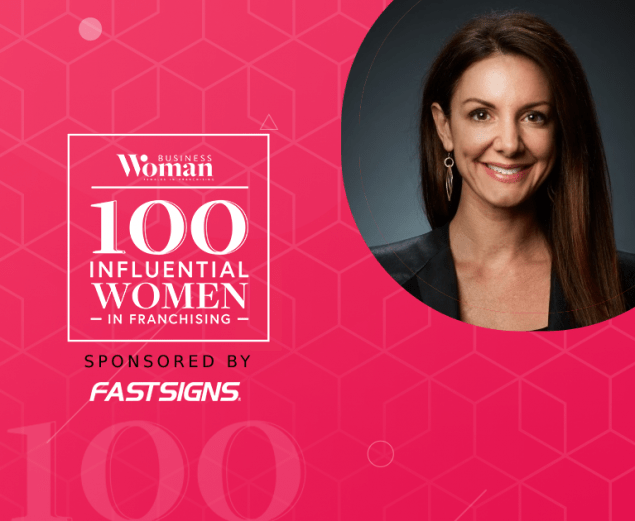 Kat Cole's path to success is well-documented as being on the unconventional side of things. Starting off as a "Hooters Girl" waitressing tables, Kat helped to grow the Hooters business across the globe, eventually going from president of Cinnabon to her role now: the president and chief operating officer of billion-dollar-a-year company FOCUS Brands, which owns franchises like Jamba Juice and Auntie Anne's.
The key inspiration behind her role as a leader? Kat credits her mother, who brought her and her two sisters up single-handedly, feeding the family on a food budget of $10 a week. "I watched her do it without complaining, watched her do it with grace," Kat once told Food Beast.
TRACY SKEANS
Chief People Officer, Yum! Brands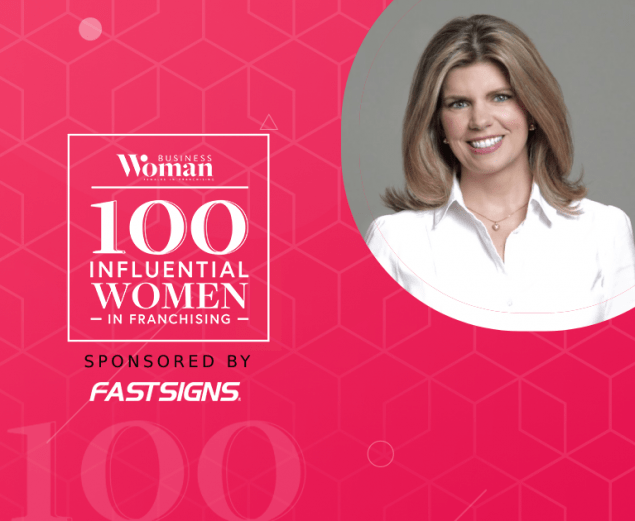 The overall reach of Tracy Skeans' role as chief transformation and people officer of Yum! Brands sometimes begets belief. She is currently responsible for translating business strategies into people strategies that touch 1.5 million company and franchise employees.
Tracy is rightly proud of the work she has done in empowering women into leadership roles, recently telling QSR magazine: "We've made more progress moving women into senior leadership roles over the past two years than in the prior 10, achieving 44 per cent representation of women in global management positions".
GRACE HARDING
CEO, Ocean Basket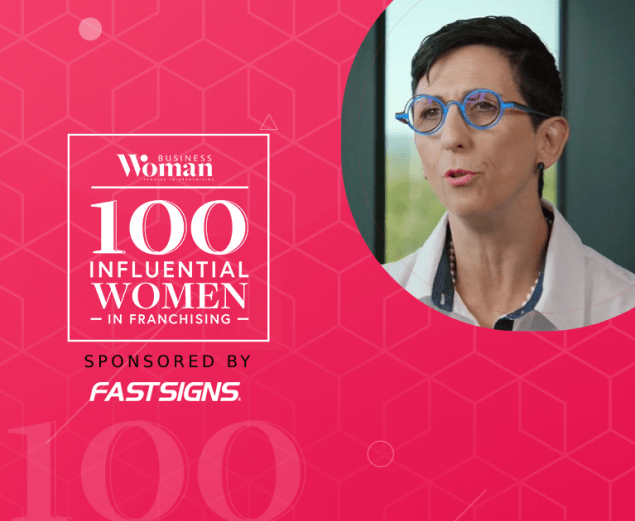 Never one to shy away from a challenge, Grace Harding ran her own successful consultancy for close to 15 years before joining South African seafood concept Ocean Basket back in 2012. "I have the absolute freedom to implement a workplace in a way I believe people would want to produce," Grace told What Franchise in 2019.
"I'm allowed to introduce things that sound scary or mad, like equal bonuses for head office employees. This brand employees around 9,000 people around the world and I want to make it better for them."
ABIGAIL PRINGLE
President, International and Chief Development Officer, Wendy's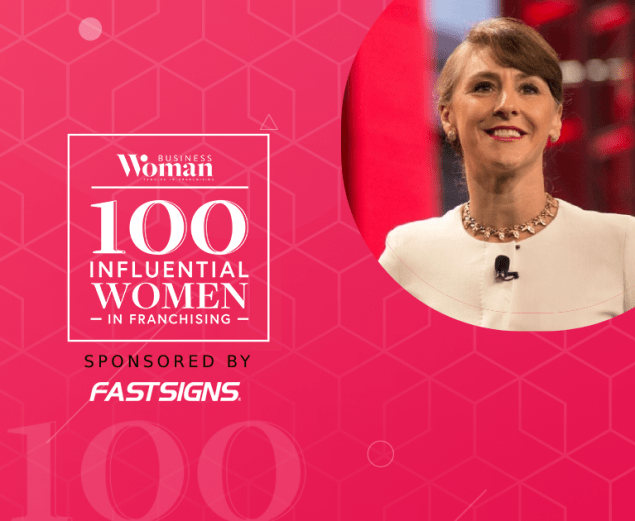 Abigail Pringle has been vitally important in growing the Wendy's brand's international presence, working for the brand since 2002 and climbing the ranks to become chief global development officer and then on to her current position as president, international and chief development officer.
Abigail has bold ambitions for the brand, too, with This is Money recently reporting that Wendy's is looking to enter Britain's fast-food market, which Pringle has been quoted as stating: "Will be our beachhead to European expansion. We believe it is a growing market and it has lots of great growth ahead of it."
IMAGE: Wendy's
JILL MCDONALD
CEO, Costa Coffee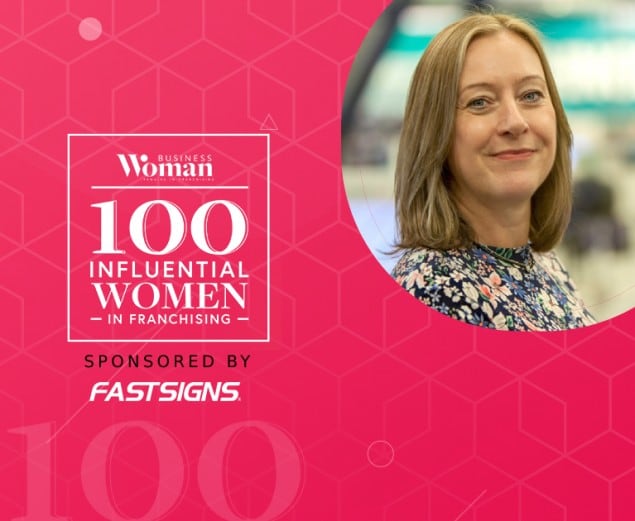 After being bought by Coca-Cola for £3.9bn in 2018, U.K. coffee chain Costa Coffee brought Jill McDonald in as chief executive officer of the gargantuan brand. Joining Costa Coffee after an almost two-year stint at traditional retailer M&S where she was in charge of fashion and home sales, she knows the food and beverage space well, joining McDonald's as its chief marketing officer for the U.K. and northern Europe in 2006, then going on to be promoted to CEO of McDonald's UK and president of North West Europe in 2010.
As well as leading one of the U.K.'s leading coffee shops with more than 2,400 stores, McDonald also serves on the board of InterContinental Hotels Group.
IMAGE: Costa Coffee
JENNIFER WAI FUN LIU
Founder & Chairwoman, The Coffee Academics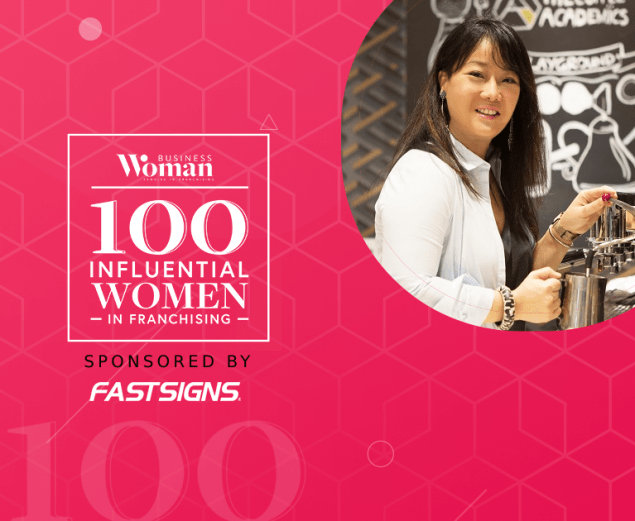 A trained architect, Jennifer Wai Fun Liu had a vision to bring her favourite European coffee and food destinations to Hong Kong by founding The Coffee Academics, eventually going on to grow the speciality coffee lifestyle company's footprint in Singapore, Mainland China and Thailand, with Japan and the Philippines earmarked as the next territories for the brand.
Not only notching a plethora of accolades and inclusions on powerlists, Jennifer is also a sought-after speaker, giving talks and interviews to the likes of TEDx, BBC, Bloomberg and many others.
IMAGE: The Coffee Academics
NATALIE BRENNAN
General Manager, Muffin Break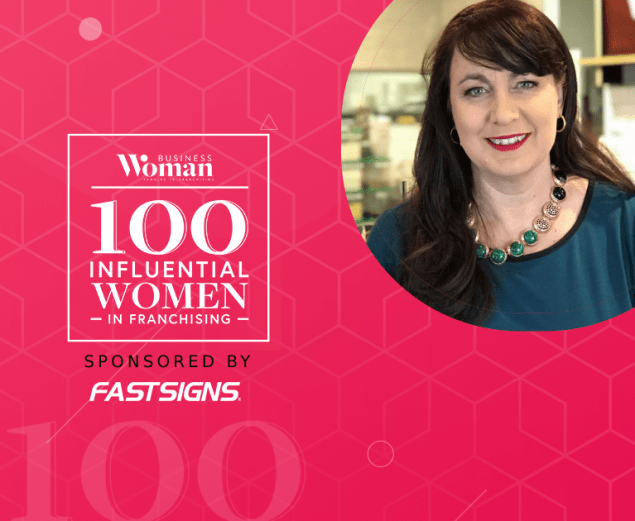 Educated originally as a teacher, Natalie Brennan spent her early career in operational training roles within multi-unit operations. This led her to gaining a commerce degree and then eventually to her taking up the position of HR and training manager for the Foodco Group, which is the franchisor for Muffin Break and Jamaica Blue cages.
Fast-forward to today and Natalie is now general manager of Muffin Break, which she has helped to successfully grow to a network of over 500 stores in seven countries, creating employment for over 5,000 people around the world.
LAURA REA DICKEY
CEO, Dickey's Barbecue Pit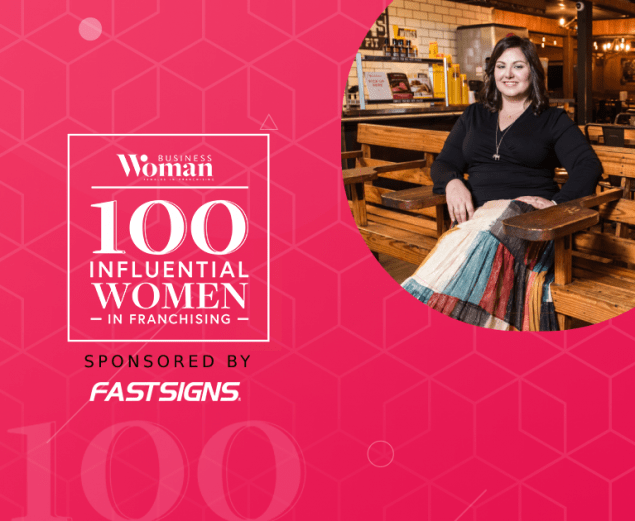 As CEO of Dickey's Barbecue Pit, Laura Rea Dickey has taken the 500-plus-unit, family-owned brand to new heights, overseeing the development of the organisation's first international locations, with the brand opening its first international location at the Yas Mall in Abu Dhabi.
Laura Rea Dickey has not just had her sights set on overseas expansion, either. Since taking up the role as CEO in 2017, Dickey has been praised for improving franchisee communication, investing in technology and pioneering proprietary systems and programs that have contributed to positive same-store sales for the past three years.
JOEY WAT
CEO, Yum China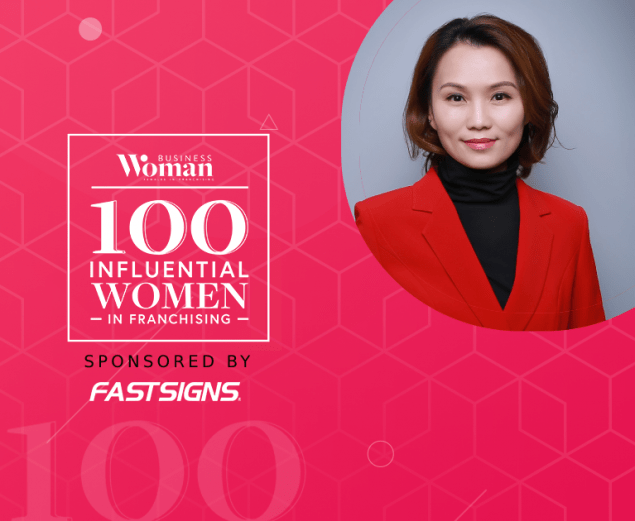 Working as a successful management consultant for many years, Joey joined the A.S. Watson Group UK in 2004, becoming head of strategy for over 10 countries in Europe and managing director in the UK.
Starting with Yum China as president of KFC China in 2014, she has rapidly climbed the ranks, being named CEO of Yum China in 2018. She helped address problems such as falling profits and a minimal digital presence to grow it into a thriving business.
Want to read more? Click here to download a free issue of Business Woman magazine
<
/em>