Stephen Thompson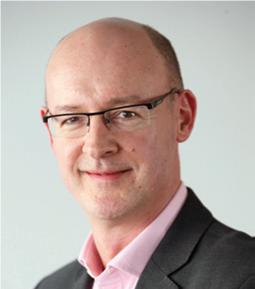 Managing partner and head of franchising, Darwin Gray
An affiliate member of the British Franchise Association, Stephen has over 20 years' experience in the franchising industry. In addition to day-to-day legal assistance, he assists with strategic goals and resales. A trained litigator, Stephen also deals with franchise disputes.
He is one of only two qualified franchise professionals in Wales. Stephen is also regional chair for the South West & Wales Encouraging Women into Franchising branch.
John Pratt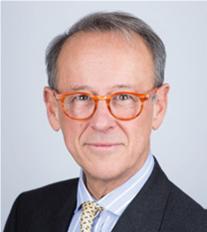 Senior partner, Hamilton Pratt
Who's Who Legal has twice rated John as Europe's leading franchise lawyer in the last three years.
He's been the legal adviser to the British Franchise Association, chair of the International Bar Association's Franchising Committee, chair of the American Bar Association's International Franchising Division and chair of Euro Franchise Lawyers, the grouping of Europe's leading franchise lawyers. John is also the author of the UK's text book on the legal aspects of franchising.
Hamilton Pratt has a team of eight lawyers exclusively undertaking franchise related matters and represents nearly 40 per cent of bfa full members.
Roz Goldstein
Founder, Goldstein Legal
Roz founded Goldstein Legal in 2006, after almost 20 years' experience working as an in-house lawyer for companies such as Burger King and O2. Today the firm provides legal advice to domestic clients, as well as those overseas.
In 2017 she published The Essential Guide to Franchising Your Business: A Business Owner's Roadmap to Franchise Success to help aspiring franchisors achieve their business goals.
Roz also sits on the British Franchise Association board of directors and is a qualified franchise professional.
Shelley Nadler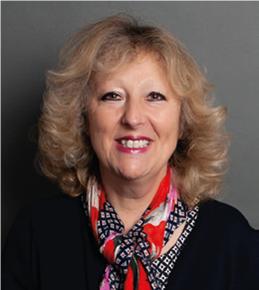 Legal director, Bird & Bird
Recognised as an expert in franchising in the Legal Business Guide to Legal Experts, during her 25-plus years in franchising Shelley has been retained as counsel for a number of household names in the retail and food and beverage sectors and advises services and educational businesses, including British Franchise Association members, start-ups and established brands.
With particular expertise in structuring and developing domestic and international franchise networks, she also advises franchisors on multichannel expansion strategies, franchise business sales, managing franchisee networks and using online portals and automation to manage the production and storage of franchise documentation.
Nicola Broadhurst
Partner, Stevens & Bolton
Top ranked by legal directories Who's Who Global Franchising, the World Trademark Review, The Legal 500 and Chambers UK, Nicola joined Stevens & Bolton in 2011 as a partner and head of franchising.
She specialises in helping businesses expand primarily through franchising and has a particular focus on international expansion. Nicola currently serves on the British Franchise Association's quality standards committee, advising on compliance issues and best practice in franchising.
She's also a member of the American Bar Association Franchise Forum, the International Bar Association's International Franchising Committee and is a council member and liaison officer for the IBA European Regional Forum.
Andy Fraser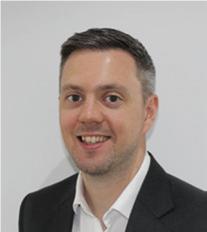 Founder, Albany Fraser Solicitors
Albany Fraser Solicitors is a commercial law firm with franchising at its heart.
Andy set it up in 2019 with a view to helping franchisors and franchisees of all shapes and sizes make smarter decisions.
Accredited by the British Franchise Association as a qualified franchise professional, he originally trained as a franchise consultant with one of the UK's leading franchise consultancy practices, where he worked on projects for brands such as Ralph Lauren, American Eagle Outfitters, Esprit and Whittard of Chelsea.
Vicki Mitman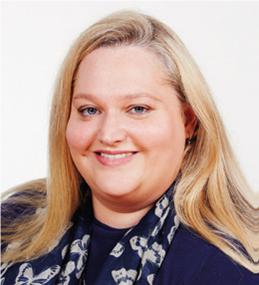 Solicitor, NMW
As a franchise specialist solicitor and former director of an international franchisor, having first-hand experience of life as a franchisor means Vicki's advice is commercial and realistic.
She's also an executive coach and mentor and advises on the creation and updating of operations manuals.
Vicki has been a qualified franchise professional for many years. She's served as chair of the British Franchise Association's affiliate forum and membership committee and chaired regional meetings of Encouraging Women into Franchising for more than five years.
Over the years, Vicki has won the Service Provider in Franchising and Young Woman in Franchising awards.
Eric Galbraith
Partner, Brodies
With 35 years' experience of transactional and corporate advisory work, Eric has established his reputation as a trusted adviser with a deep understanding of clients' businesses and goals, both corporate and personal.
He leads the Brodies top ranked franchising group and has established a reputation for handling complex deals and international franchising projects.
Eric is also a Band 1 Ranked Individual in the Chambers UK 2020 franchising category and his expertise is grounded in his experience of working with owner-managers, with a particular focus on the food and drink industry.
Jane Masih
Managing director, Owen White Solicitors
As well as being MD, Jane also leads Owen White's franchising team. She's been advising on all aspects of franchising for over 25 years, plus she's an experienced commercial and corporate lawyer.
A regular speaker at franchise events and writer on franchising, Jane received Encouraging Women into Franchising's Outstanding Contribution to Women in Franchising Award in 2014. She's also served on the British Franchise Association's board of directors as the affiliate legal representative and is currently a non-executive director of the Thames Valley Chamber of Commerce.
Emma Lusty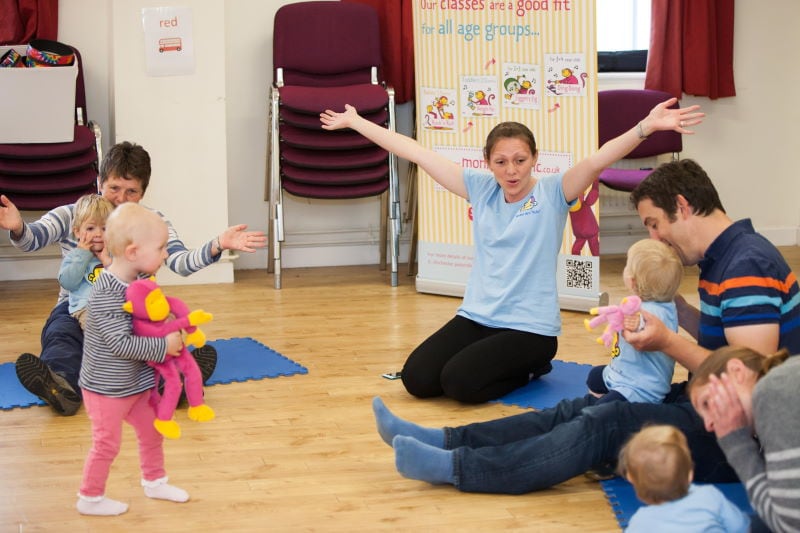 Principal associate, Shoosmiths
Emma has an interest in commercial contracts specialising in franchising and works with franchisor and franchisee clients on drafting franchise agreements and other franchise documents; advising franchisors in relation to their resale process and franchisees in relation to the buying and selling of both franchise businesses and competitor businesses; and guiding franchisors in relation to breach/termination issues and disputes.
She's been recognised as an up and coming lawyer by Chambers and Partners in relation to franchising, appears in The Legal 500 for franchising and is acknowledged by Legal Who's Who as an expert in franchising.