Leadership, culture & well-being on the menu at bfa business women event
Posted: 27 Sep 2018
Estimated Read Time:
in about 4 minutes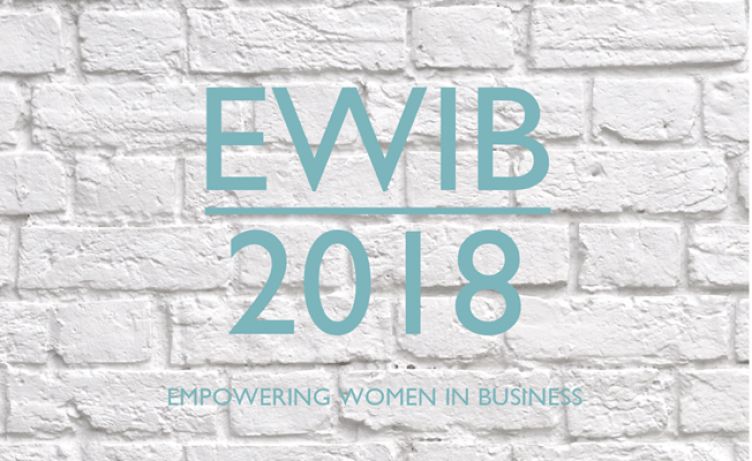 Three key themes will take centre stage at the British Franchise Association's Empowering Women in Business event, which takes place at the Nottingham Belfry on November 15.

Previously known as Women in Franchising, it's been reinvented to include women from all walks of business life.
Leadership, culture and well-being will be discussed during panellist sessions, alongside presentations designed to educate and empower.
Pip Wilkins, CEO of the British Franchise Association, says: "This is one of my favourite events on the bfa calendar.
"Created six years ago, it was a way of recognising the need to advocate the brilliant accomplishments of women in business and also franchising, and how far we have come as a society.
"The themes change every year to reflect the needs of today, create debate and provide a platform for women to share their own experiences on certain topics.
"I'm proud of how far this event has come and I look forward to connecting with some fantastic women this November."
For more information email Carys Jukes at carysjukes@thebfa.org or visit www.thebfa.org/events/empowering-women-in-business-2018/
Our Guide to Getting Started in Franchising
Grow yourself from a franchising no to a franchising pro!
Ones to watch
Franchisors provide an insight into how they've built their businesses.
This month's
best opportunities
You have pending
Here's just
five reasons

why you should join our

FREE

newsletter!
New articles added every week

Hand picked franchise opportunities just for you

First class help and advice for franchising and business

We have the industries best contributors on board

Inspiring and insightful franchise case studies